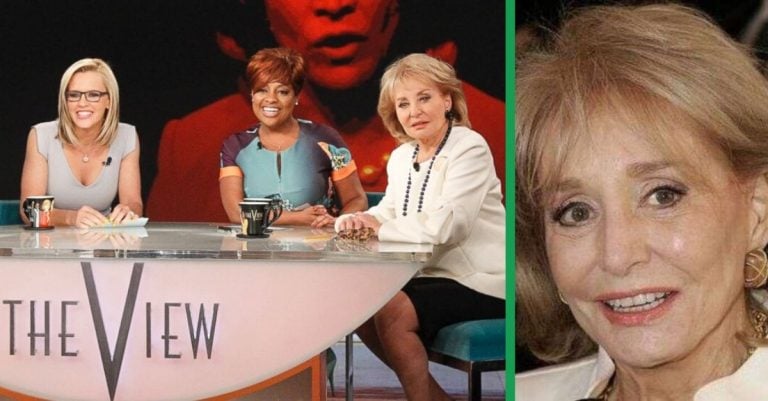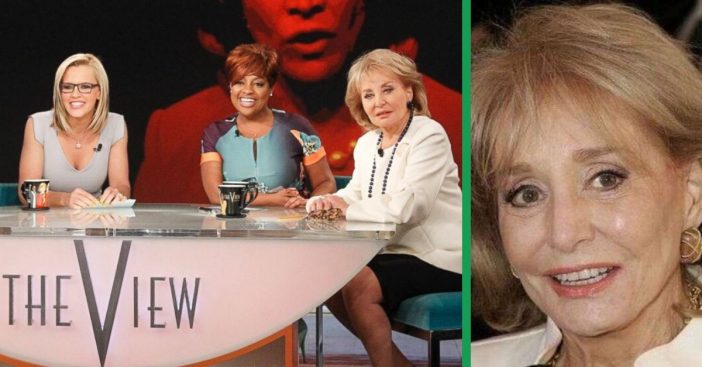 Former View panelist Jenny McCarthy has spoken up amid the rumors of Barbara Walters' health. McCarthy confirms that Walters is "not doing great" and revealed that she received this update from former co-star Sherri Shepherd. Regardless, she remains optimistic.
"I heard that she's in a place of not doing great, and I just talked to Sherri Shepherd about it and we're sending some cards over to her," McCarthy admits on her SiriusXM radio show. "That woman is a juggernaut that'll just keep going no matter what."
Jenny McCarthy recalls her memories on 'The View' with Barbara Walters
McCarthy would continue to speak on her radio show about the memories she has with the 90-year-old news vet. She says that the "best thing" to come out of a daytime show was Walters herself. "Being able to be there for her last year. I really soaked in as much as I could of her, like, skill set, tools, tips. I listened, took notes. So that was the best."
RELATED: Rush Limbaugh Announces That He Has Advanced Lung Cancer
McCarthy shares details about her relationship with Walters in her book Ladies Who Punch: The Explosive Inside Story of The View. She says that she was treated like a "human Barbie doll." McCarthy alleges, "Imagine a woman like Barbara Walters. It's her last year and she doesn't want to leave. Think about that. And I'm the new b— there." She continues on to say that she was miserable there and wishes she had taken the 'CBS job.' "It really was the most miserable I've been on a job in my 25 years of show business."
Other celebrities close to Walters confirm the health reports and that she is not seeing people right now… a rep for Walters says otherwise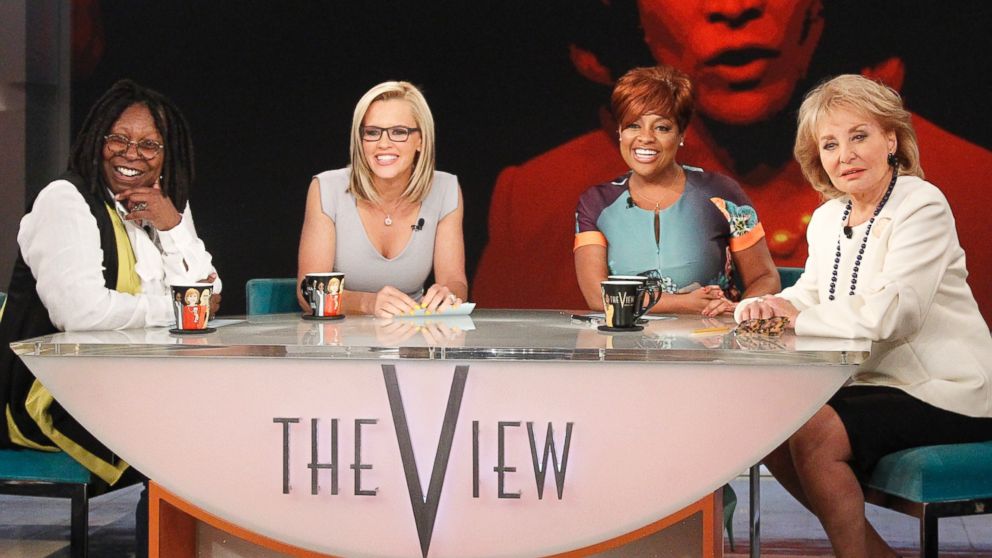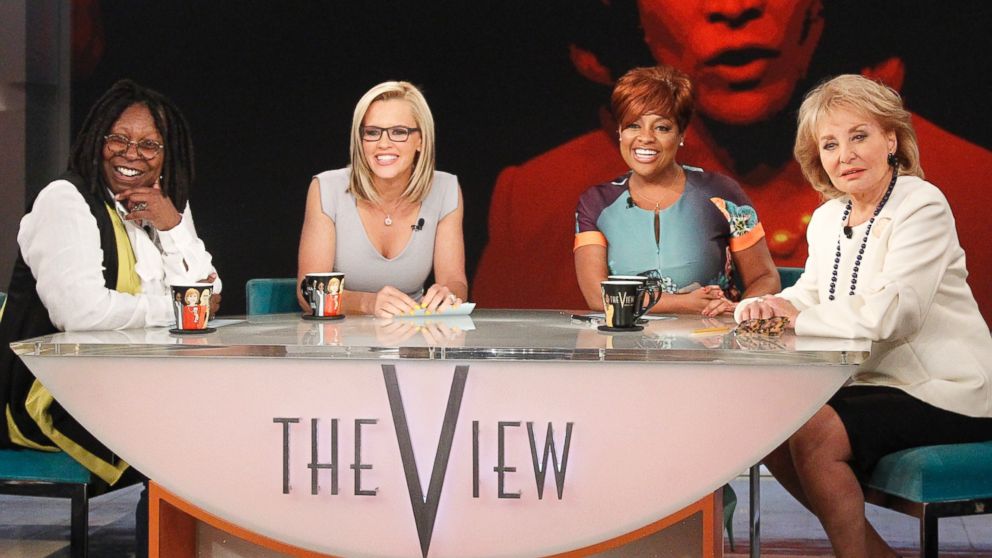 Rosie O'Donnell was another View panelist who has spoken up amid Walters' health issues. O'Donnell was on The View during 2006-2007 and another time in 2015. She shares that Walters is not speaking to many people as of recently. "I think she's a wonderful woman, and it's hard to age in America, never mind if you're internationally famous."
Reports about Walters' health and stepping out of the spotlight comes from Radar Online. However, a rep spoke to Us Weekly to say that she's "doing just fine" and still sees her friends every so often. Only time will tell to see if Barbara Walters is doing any better! We hope she remains in good health.