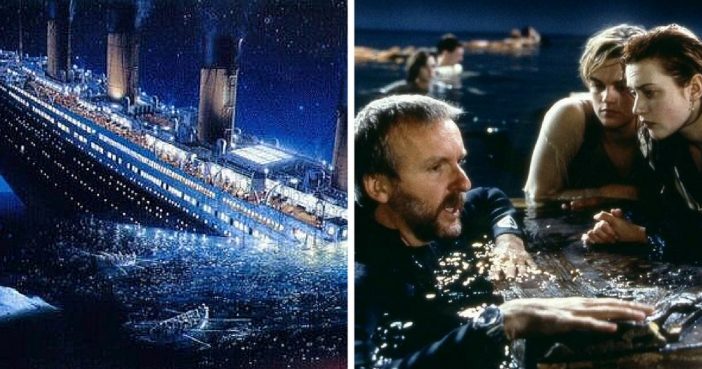 Since the movie was released, there's been an age-old debate on why Rose didn't let Jack on the floating door to save him from drowning/freezing to death.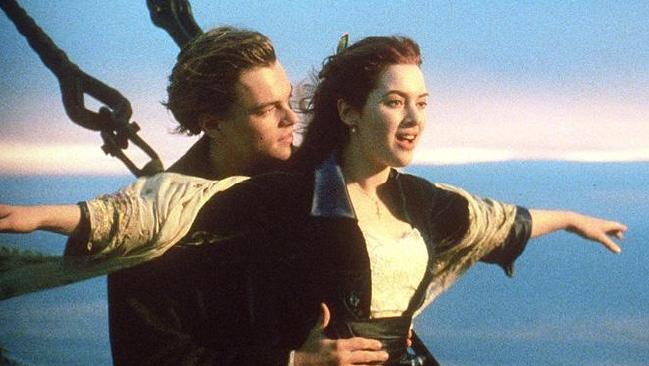 And 20 years later, we're finally getting our answer.
Kate Winslett, the actor who played Rose in the film, even commented on it, siding with pretty much all of us viewers when she once said: "I think he could have actually fit on that bit of door."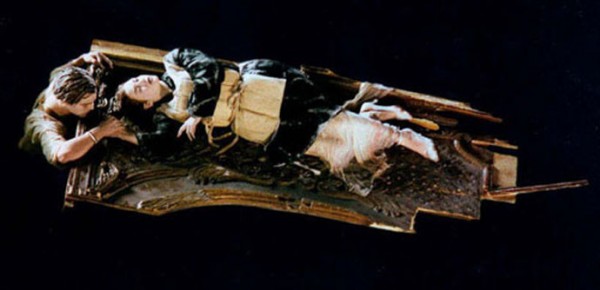 However, it turns out that DiCaprio didn't seem to mind that his character was left to die in the icy waters, revealing: "He really doesn't care about the door."
Titanic's writer and director James Cameron has finally come out with the reason behind Rose not just moving over for Jack in an interview with Vanity Fair:
"The answer is very simple because it says on page 147 [of the script] that Jack dies. Very simple."
And apparently, he isn't to fond of all of the questioning of his decision behind the scene, saying: " "I think it's all kind of silly, really, that we're having this discussion 20 years later."
However, he does understand that it's all light-hearted, and in all honesty, probably providing more publicity towards his film.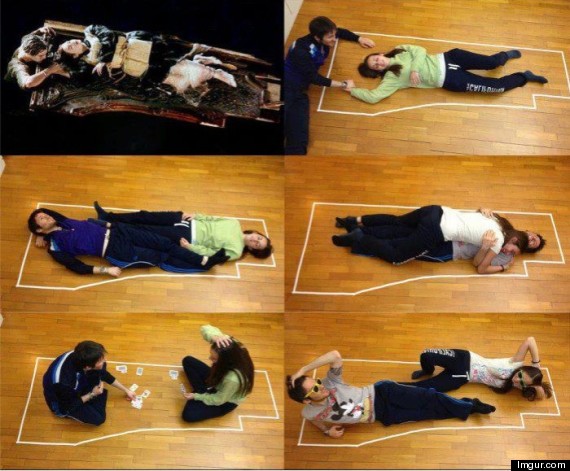 At the end of the day, we can all admit half of the reason we're so adamant to give justice to Jack was because he was played by the beauty that is Leonardo DiCaprio, which he somewhat comments on: "But it does show that the film was effective in making Jack so endearing to the audience that it hurts them to see him die."