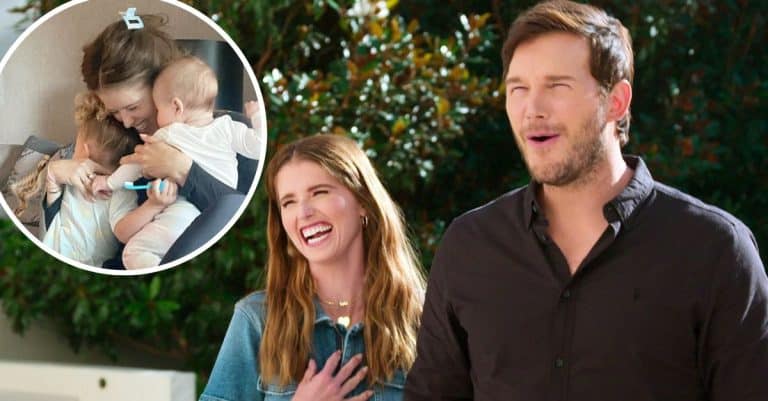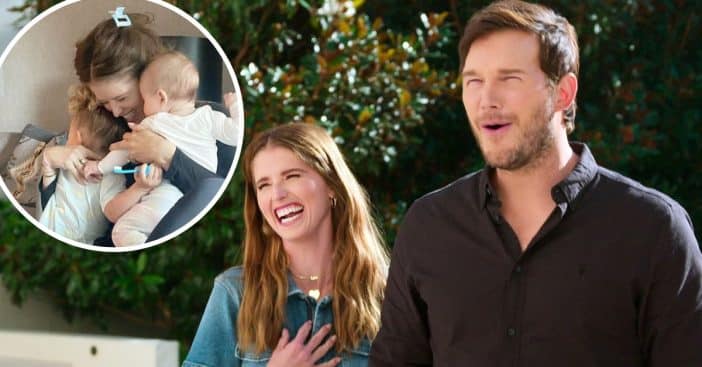 Katherine Schwarzenegger shares two young daughters with her husband Chris Pratt. Lyla is now two years old while Eloise is four months. Katherine, the eldest child of Arnold Schwarzenegger and Maria Shriver, rarely shares a glimpse into her personal life at home with her family.
To celebrate National Daughters Day, Katherine shared a photo of herself hugging her girls tightly. In the photo, she is smiling brightly and looks so happy. She wrote, "My favorite girls! It really is the greatest gift to have daughters. 👯‍♀️ #nationaldaughtersday"
Katherine Schwarzenegger celebrates National Daughters Day
View this post on Instagram
Almost two months ago, Katherine shared a photo of Lyla to celebrate her second birthday. Katherine has previously spoken about keeping her kids out of the public eye, so she only shares photos of their backs. This one is no different as Lyla runs towards her mom, who is facing the camera.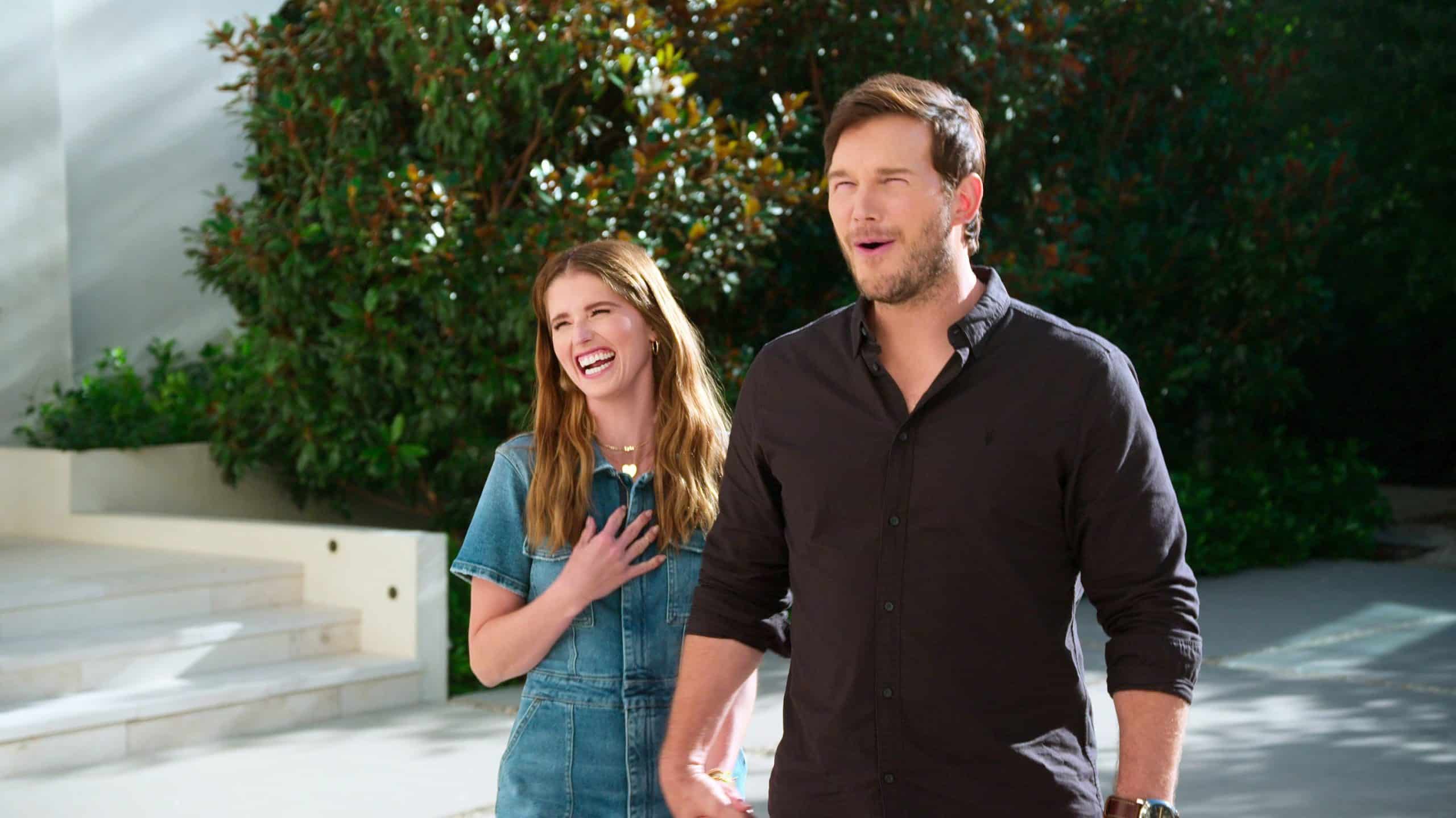 Katherine captioned the sweet snap, "My baby's birthday! I can't believe we have a 2 year old. The greatest joy of my life, the one who made me a mama, the deepest love I've ever known; this girl is my love filled joy bubble ♥️ in true leo fashion we've been celebrating all month and will continue to 🦁 (captured by @elizabethmessina )"
View this post on Instagram
Katherine also loves to share throwback photos of herself as a child and it seems her daughters got her curly hair! In addition to being a mom, Katherine stays busy writing books. She's now written three self-help books and a children's book called Maverick and Me.