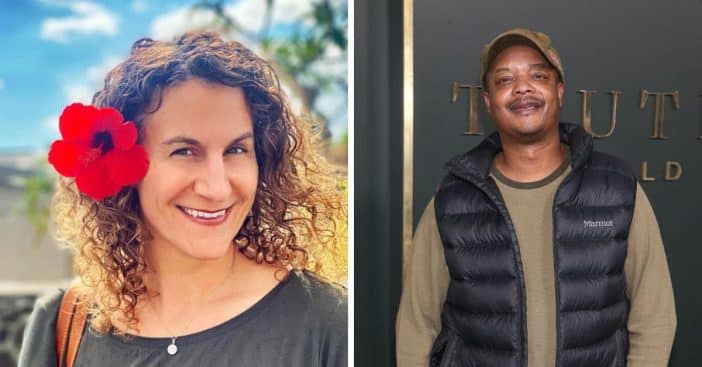 Actor Todd Bridges, best known for his role in Diff'rent Strokes, just got married! The 57-year-old wed designer Bettijo B. Hirschi in a ceremony at Greystone Mansion & Gardens in Beverly Hills, California. They got married in front of close friends and family and Bettijo walked down the aisle in a gorgeous dress she designed herself.
She said, "I tried to find something off-the-rack that I could wear, and I just wasn't seeing what I wanted because I wanted more coverage. I like classic beauty channeling from older eras, like Audrey Hepburn. So that's what I was really inspired by. It was all satin, and it was a fitted bodice with a square neck. And then I have long legs, so I did a split skirt that was kind of like a wrap. And then for the ceremony, I had an 80-inch satin train and then a 200-inch-long veil."
'Diff'rent Strokes' star Todd Bridges got married
View this post on Instagram
The reception was held at the Italian restaurant, Il Cielo. Bettijo continued, "We kind of both had given up on finding something this great, and we were super surprised to be able to have it kind of given to us, and we feel like God had a hand in bringing us together. We feel so blessed."
Todd was previously married to Dori Smith and had two children with her. They split up in 2012. Todd and Bettijo met through a mutual friend and fell in love. He popped the question while they were enjoying a nice day at the beach. He said, "I'd just all of a sudden decided that I wanted to get married to her and I proposed to her. It was a really nice day, it was really good weather, and she loved going to the beach. So we were on the beach and I decided to propose to her. I got down on one knee and did what I was supposed to do."
They are now heading to their honeymoon in Hawaii to soak up some more time in the sun. Congrats to the happy couple!