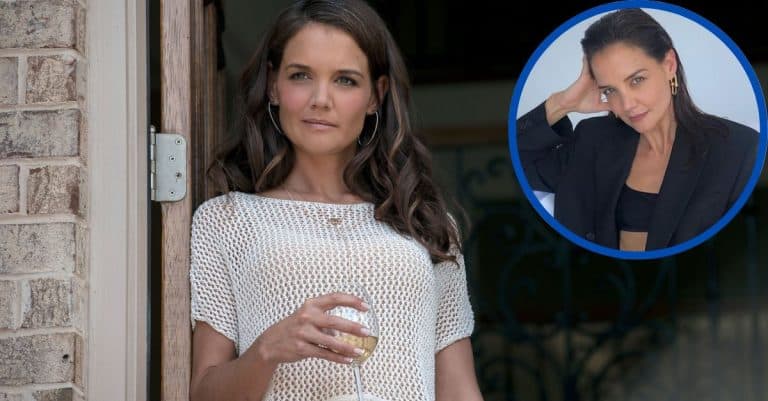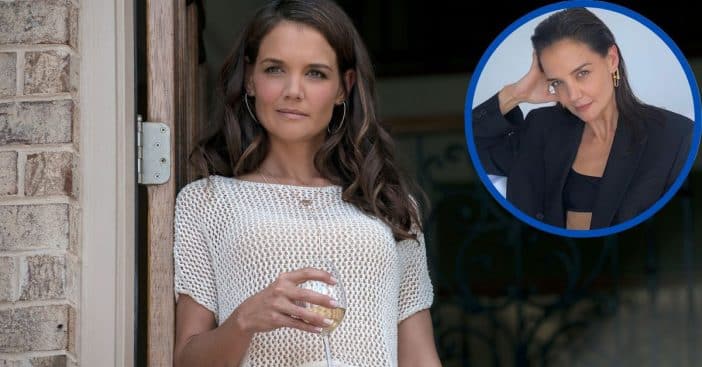 Katie Holmes is a familiar face on TV for several years on Dawson's Creek, and on social media she's still showing off her looks – stretch marks and all – with pride in some new modeling photos. Holmes, 43, is a star of the television and big screen and has been in several acclaimed projects since her breakthrough role, including Thank You for Smoking and Coda.
She is also a mother to daughter Suri, who she had with Tom Cruise. Pregnancy and giving birth is just one natural source of getting stretch marks; they simply happen when the skin is stretched or shrunk quickly. WebMD reports that anywhere between 50% to 90% of women have stretch marks. Holmes has provided an assuring reminder just how natural that is.
Katie Holmes isn't hiding her stretch marks
View this post on Instagram
Holmes started her week off by sharing photos of herself wearing a sleek bra under a dark jacket and matching loose pants. The Kennedys star can be seen leaning comfortably against a sea of white fabric with her dark hair tied back to show off a pair of gold earrings, first in a colored photo then in a black-and-white shot. In the second picture, she is seen standing with her hands at her hips and her midriff unabashedly front and center.
She captioned the post, "it is wonderful to be working today with such amazing women." She also tagged the official Instagram page of Vogue Australia, with whom she had been working. Though Holmes has a professional project in the works, this candid shot earned praise from her 2.6 million followers, with one commenting, "No phoney photography just a REAL woman!"
Platform with a purpose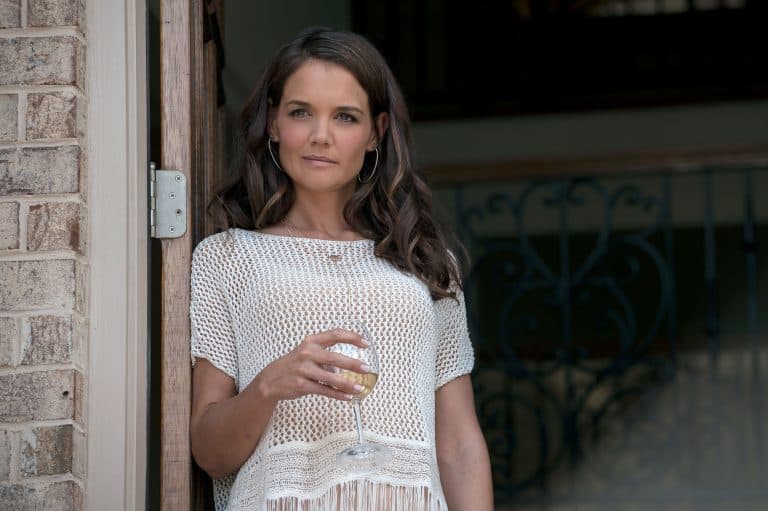 The modeling industry comes with all sorts of norms and expectations, along with trends that models today are trying to combat, especially related to ageism. But in a filtered era where a person's edited appearance is easier to view than ever, seeing Holmes getting candid carries a lot of weight. This is the same woman who People listed among the top "50 Most Beautiful People," and FHM magazine named one of the sexiest women in the world. Those same titles can coexist with stretch marks and other natural signs of age – or just simply the way a person looks at any given point.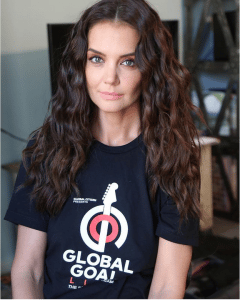 She's also still very much active in the entertainment industry, having recently starred in 2020's Brahms: The Boy II. She also enjoyed success with The Secret: Dare to Dream. Sometimes, she works behind the camera, having served as writer, director, and producer in this year's Alone Together. Stretch marks are just part of the bigger success package for Katie Holmes.