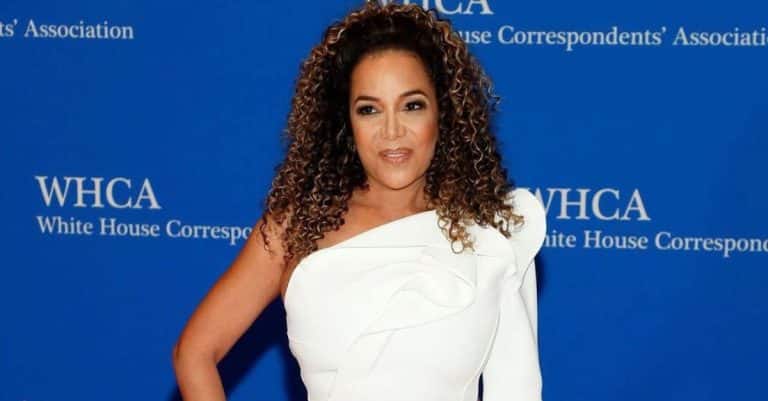 The View co-host Sunny Hostin is known for expressing her opinion in any way possible when it comes to debating issues on the show. Recently, she became the subject of interest when she contended with other hosts in a discussion about what significant accomplishments people must attain in life by a certain age.
The debate started naturally when Whoopi Goldberg revealed the result of a poll that asked people what milestones they thought should be achieved in their lives by age 40.
Co-hosts' opinion on the topic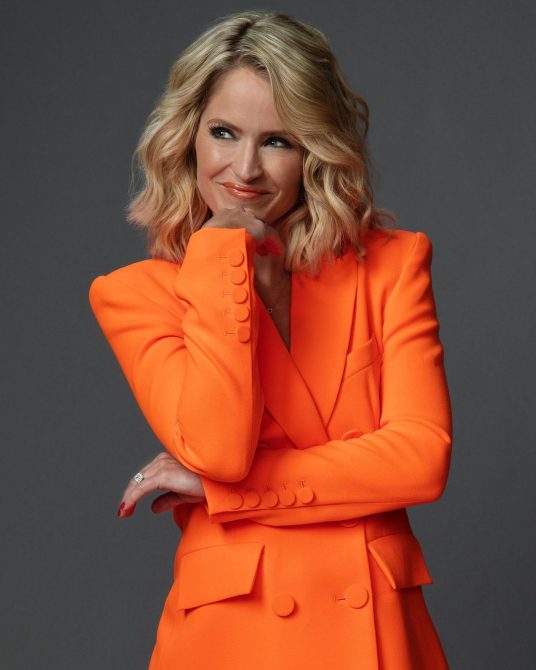 Journalist Sara Haines was the first to weigh in on the matter, and she condemned the survey. She explained that individuals shouldn't be subjected to living up to those types of goals or societal set standards, because many people will end up unhappy if the box is left unticked, as they hit the set age.
She further advised viewers of the show on the right way to assess their growth and learn to accept things for what they are and be happy. "It's the point of comparison; it's where should I be, what did I think life would look like? And life at the end of the day will never look like you thought it would, for better and worse," she declared. "Nobody should feel they need any of these things by 40. Buying a house is a big deal."
However, the former executive producer of Investigation Discovery, Sunny, interrupted and countered Sara as she went on with the illustration of being a homeowner to buttress her point. "I think you should buy a house before 40," she opined. "Because that's how American wealth has always been built."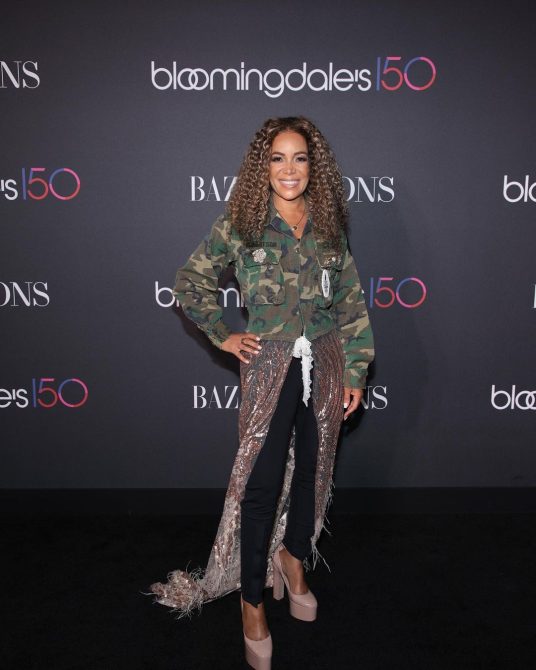 Due to the contrasting views, an argument ensued between Sunny and Sara about how unrealistic the opinion of the former is as regards purchasing a house, and the latter further probed the structures in place to help people achieve this milestone easily.
Sarah concluded by appealing to people not to lose track of their lives and plans because they want to own a house before their Golden Jubilee. "All those people that are living check to check and trying to put food on the table — don't guide your life by having a house by 40," she pleads.
Viewers express their opinions
Many online fans of the show are rebuking Sunny for insinuating that people's life should be measured by whether they own a house at 40 or not. "Sunny Hostin has never struggled a day in her life and has no business telling others how they 'SHOULD' live," a fan tweeted. While another revealed, "No, Sunny. Being a lawyer and a tv personality and married to a doctor really messes with one's assumptions of who average working people are."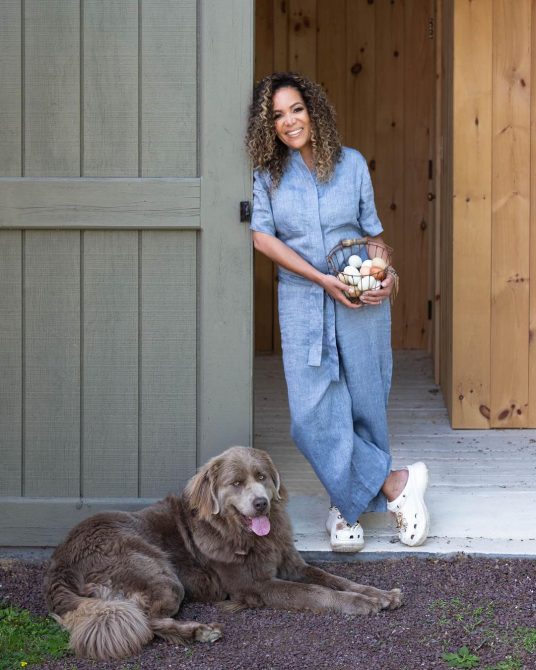 Also, an angry viewer showed displeasure at how insensitive the Girl Trip star sounds, "Sunny Hostin is a self RIGHTEOUS hypocrite INGRATE who was given everything, including a free education and even a down payment for a house."