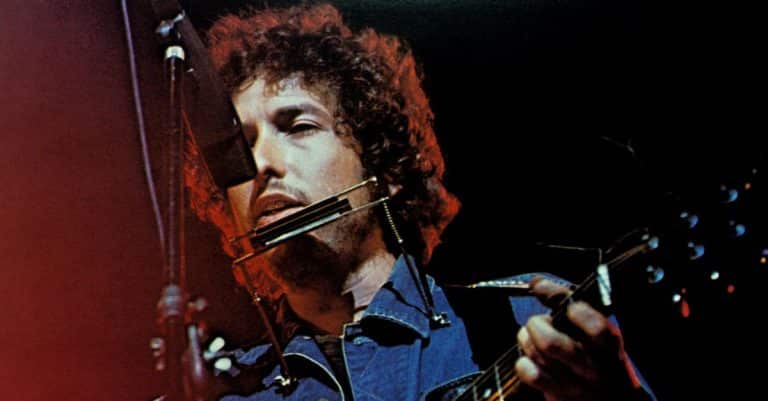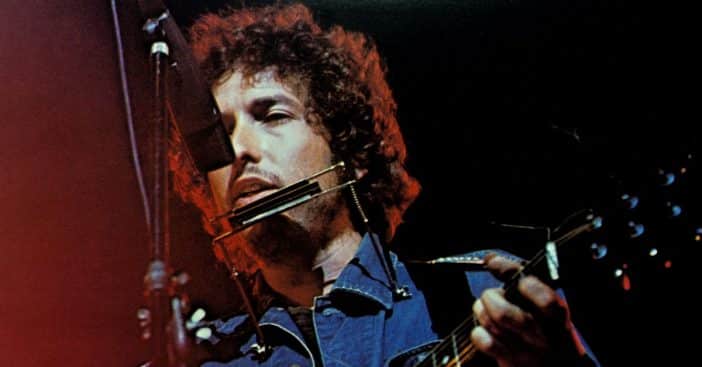 Who could imagine Bob Dylan, one of the greatest songwriters of all time, being booed at a ceremony? Well, it's true, and the star shared this nasty experience that took place while he was getting an award from the Emergency Civil Liberty Committee and being jeered at because what he said hadn't resonated with the audience. After receiving that award, he was asked to give a speech, and that was when things went sideways.
Funnily, when he got to the venue, he said he didn't feel comfortable and was stripped of his usual entourage, "As soon as I got there, I felt uptight," Dylan told The New Yorker in 1964. "First of all, the people with me couldn't get in. They looked even funkier than I did, I guess. They weren't dressed right, or something. Inside the ballroom, I really got uptight. I began to drink."
Bob Dylan's speech on stage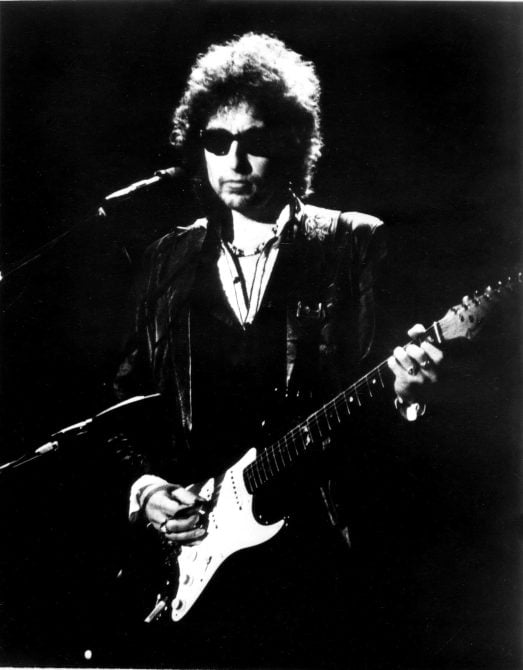 When he could no longer deal with the discomfort, he tried to leave but was stopped and reminded that he had to receive the award and give a speech. However, he didn't know what to say, so he decided to deviate from what other speakers had been saying.
"When I got up to make my speech, I couldn't say anything by that time but what was passing through my mind," he said. "They'd been talking about Kennedy being killed, and Bill Moore and Medgar Evers and the Buddhist monks in Vietnam being killed. I had to say something about Lee Oswald."
This might have seemed like a wrong move, but he couldn't find common ground with the audience despite having the same political affiliation. "I looked down from the platform and saw a bunch of people who had nothing to do with my kind of politics," Bob explained. "I looked down, and I got scared. They were supposed to be on my side, but I didn't feel any connection with them."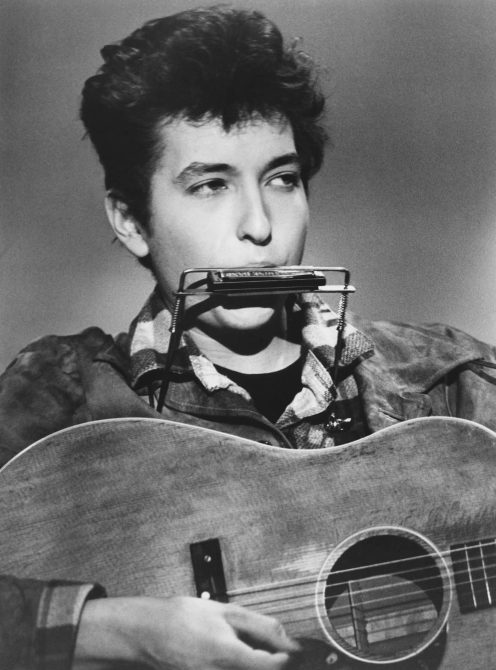 He claims he was treated like an animal for saying what was on his mind
He continued, "I told them I'd read a lot of his [Lee Harvey Oswald] feelings in the papers, and I knew he was uptight. Said I'd been uptight, too, so I'd got a lot of his feelings. I saw a lot of myself in Oswald, I said, and I saw in him a lot of the times we're all living in."
Unfortunately, that wasn't what the audience wanted to hear. "And, you know, they started booing. They looked at me like I was an animal," he revealed. "They actually thought I was saying it was a good thing Kennedy had been killed. That's how far out they are."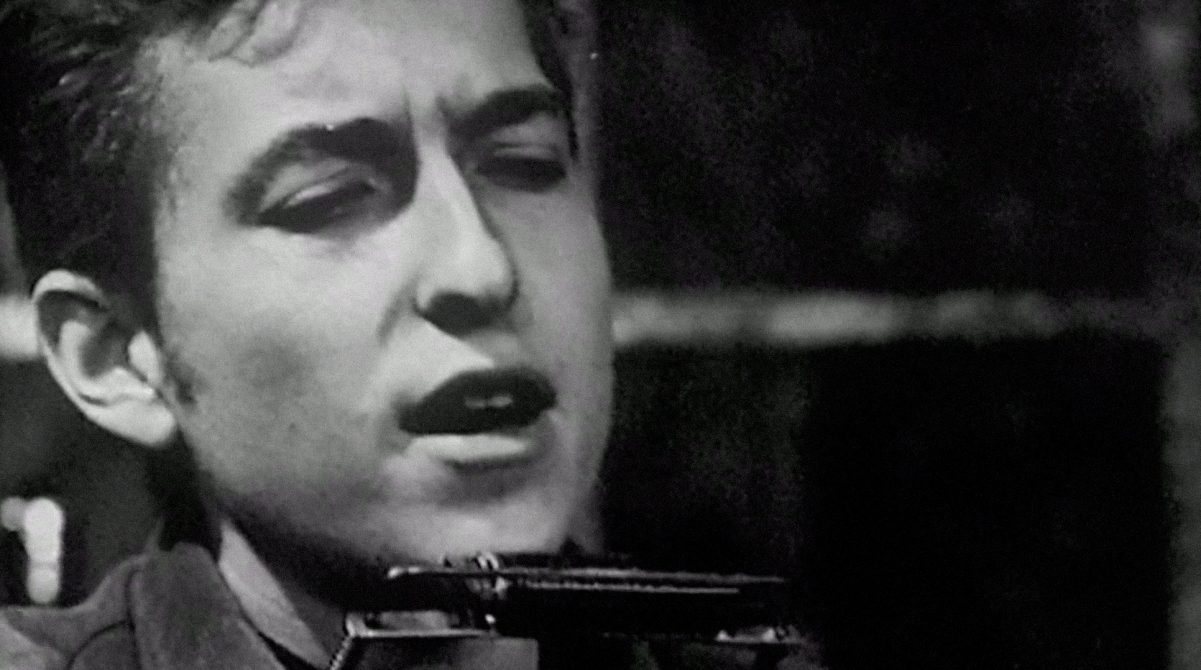 He added what he thought was the reason for the awkward treatment: "Now, what I was supposed to be was a nice cat. I was supposed to say, 'I appreciate your award and I'm a great singer and I'm a great believer in liberals, and you buy my records and I'll support your cause.' But I didn't, and so I wasn't accepted that night."