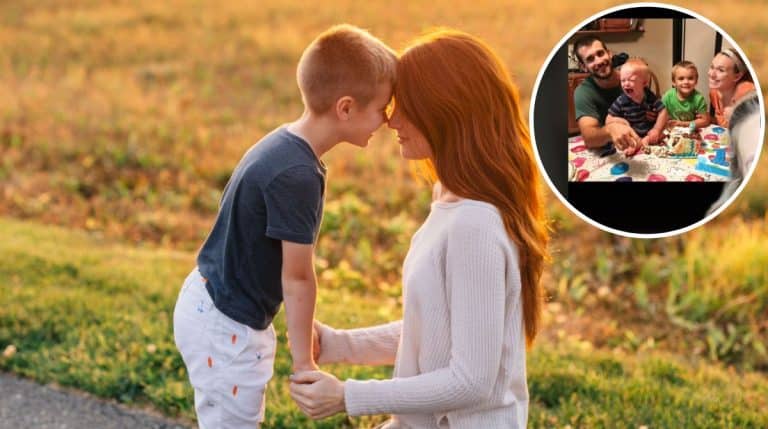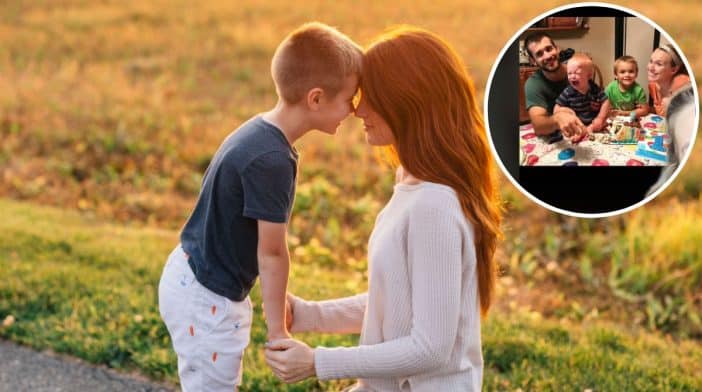 Names are unique and carry different meanings, which might sound good or bad to various groups of people depending on their ancestral background, religious affiliation, and geographical location. Recently, a mom, Jen Hamilton, has come out to declare her regrets about her child's name.
She took to TikTok to share her disdain for the decision she made years back while naming her child and how she changed it when she realized that she couldn't live with it. "Not only did I regret it[the decision], we changed his name when he was 18 months old," she claims.
Gabby triggered Jen to share her story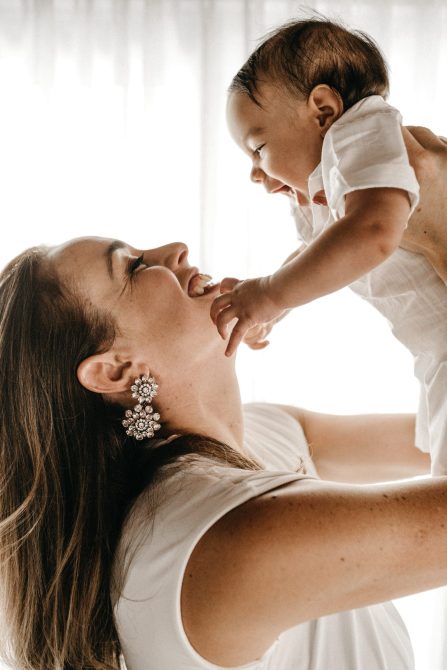 Comedian Gabby Lamb made a video asking her audience if they harbor any ill feelings towards their children's names. "OK, serious question for parents: Do you ever regret what you named your kid?" she started the video, "I'm asking this because growing up, I kept a list of potential baby names, and I was thinking about that list the other day.
She continued, "Thank god I didn't have a kid when I was like, 16, 18, 22, 25. Because the names I wrote down were f***ing atrocious. For instance, I wanted to name my potential kid Sublime, after the band. Bradley is another name I had. Not that there is anything wrong with the name Bradley, but I wanted that name specifically because it was the lead singer of Sublime's name. I would have regretted that. So do you guys ever regret what you named your kids?"
Jen's response to the video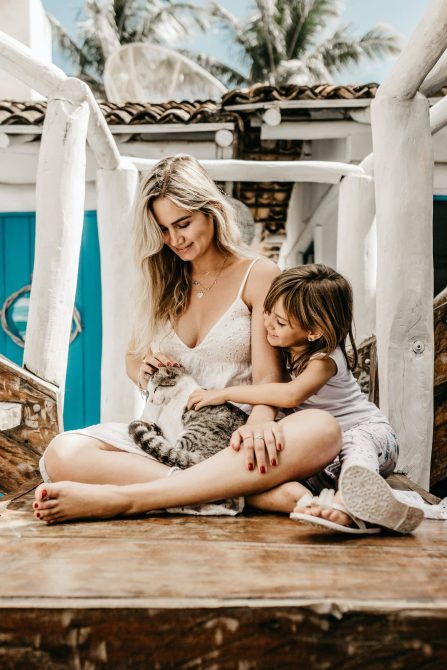 The child's mother responded to Gabby's post, "That would be me!" Jen further stated that she expected her second-born son to be outdoorsy like his father, but he turned out the exact opposite just a few months after his birth. "Surely, this child will have the soul of a river-rafting tour guide," she says
However, prior to his birth, Jen followed the tradition of expectant moms going online to search for baby names, and she input the keyword "outdoorsy boy baby names." Interestingly she found a name that resonated with her, and they decided to go for it. "We settled on Aspen because it's a cool name," she explains. "And it is a super cool name… for someone else."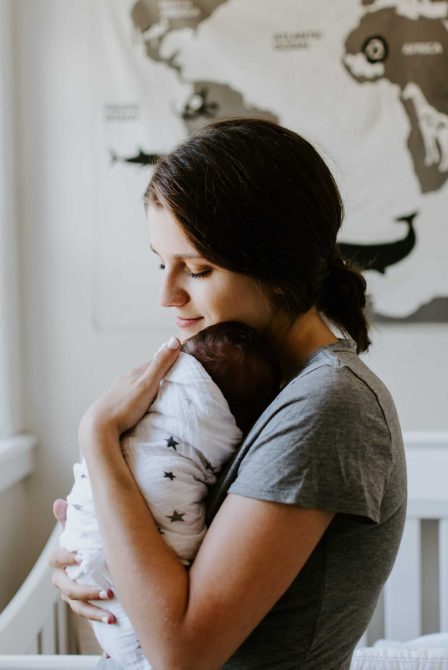 She also shed light on the reasons why her son didn't suit the name Aspen after birth, "He gets carsick in the Chick-Fil-A drive-thru, he gags at the THOUGHT of a blueberry, he loves air conditioning and sitting down, he has a comfort mole and will just love on it (spoiler alert: the mole is on his mum's chest)."
Jen continues, "On his first birthday, he lost his ever-loving mind when his toe touched his cake, At six years old, he loves being held by his mum… still… constantly." She concluded by revealing their new choice of name and how they sought a lawyer to make it official, "We chose a name that means light which is Luke, and he may never guide a river-rafting tour but he will for sure be (in a very comfortable location) as sweet as he can be."