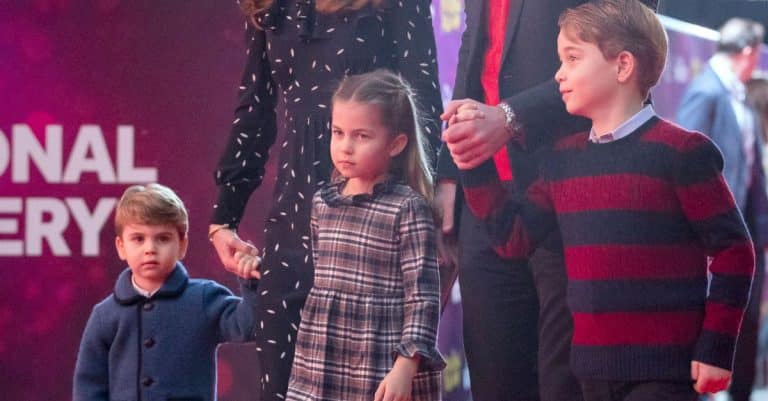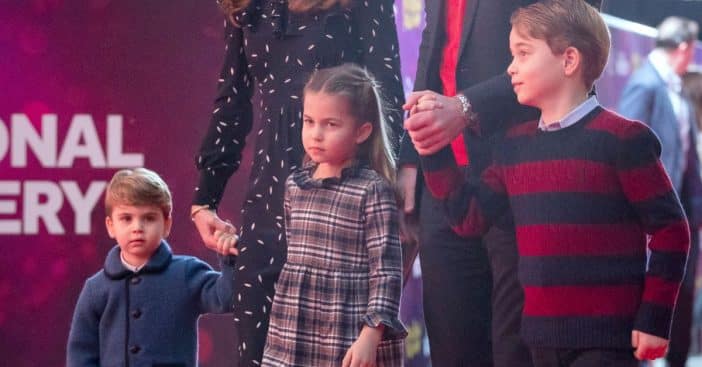 It has been a week of big changes for young royals, Prince George, Princess Charlotte, and Prince Louis. The children of Prince William and his wife Princess Kate recently moved into a new home, started a new school, and sadly, lost their great-grandmother.
Queen Elizabeth II passed away on Sept. 8 and the royals have already started honoring her with special events. Her state funeral will be held in a few days and the family will come together to pay tribute to the late Queen.
Prince William and Princess Kate are trying to keep things somewhat normal for their kids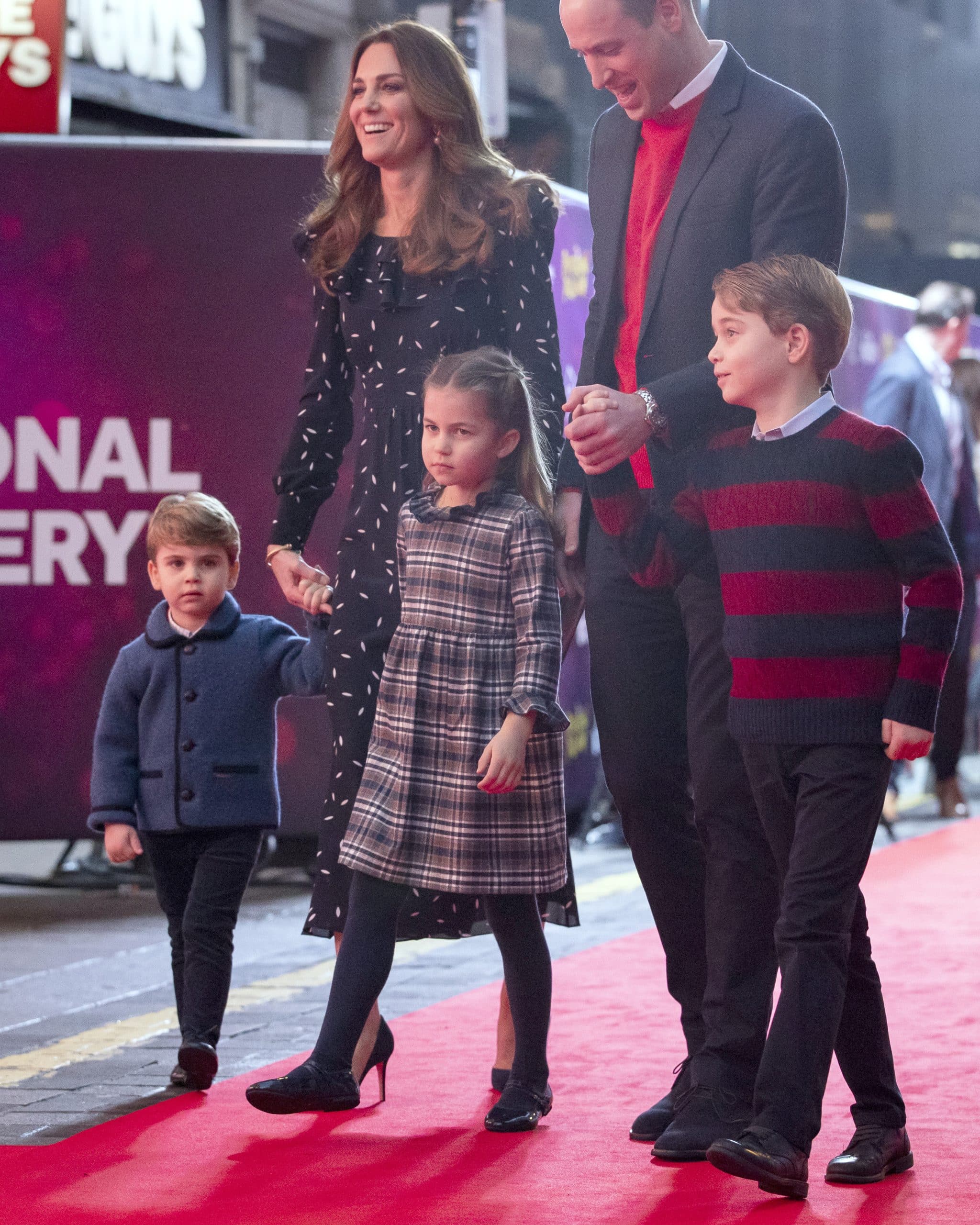 Elaine Gee, an elementary school teacher, is opening up about her talk with Prince William. She shared, "I told him how I work at a school and how it's been a strange year celebrating the Jubilee and now it's all changed and we are talking about this. He spoke about George, Charlotte and Louis, saying that they were trying to keep some sense of continuity for them at school and keep things as normal as possible."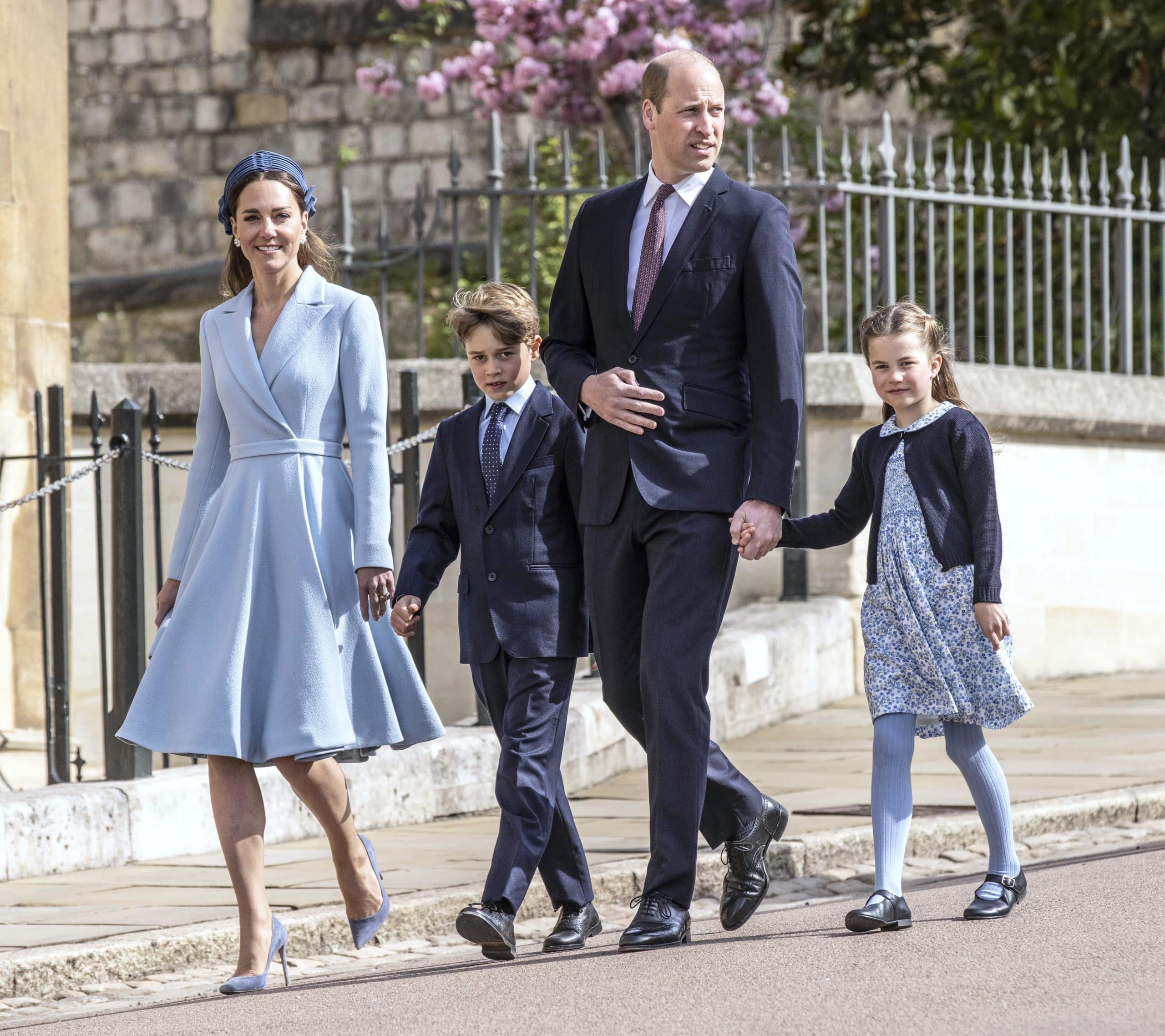 She added, "Catherine thanked me, and she said that all the nation were feeling it. They were both very kind and gentle and genuine. It was very special—definitely a moment I will always treasure."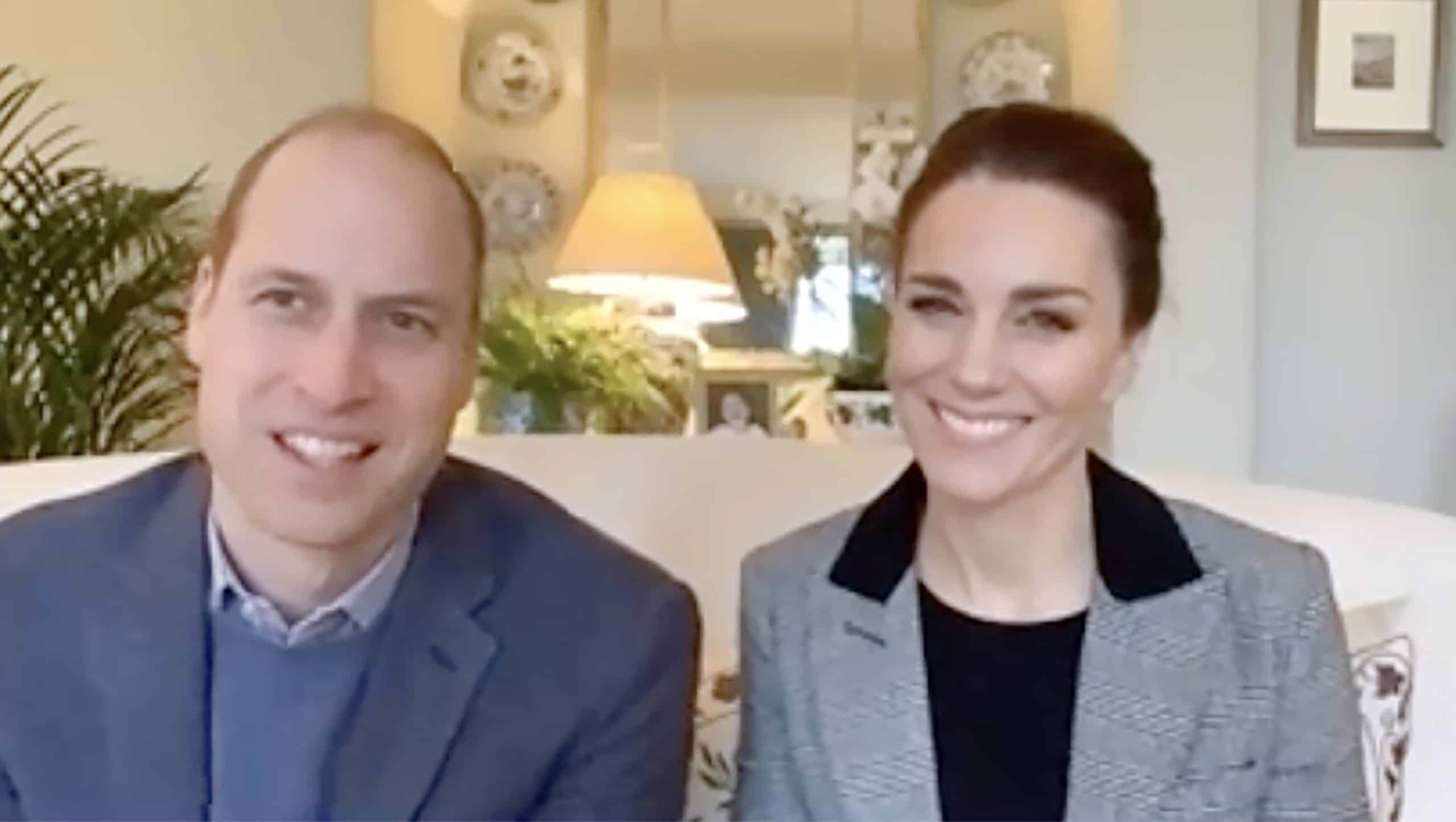 The children all now attend Lambrook School near their new home at Adelaide Cottage. The day after they started school was the day the Queen passed away. It sounds like a tough time for the family, but they are doing all they can to keep things somewhat normal for the children.