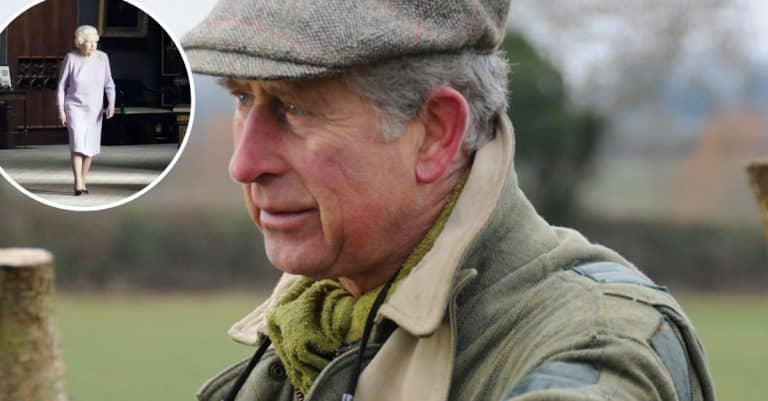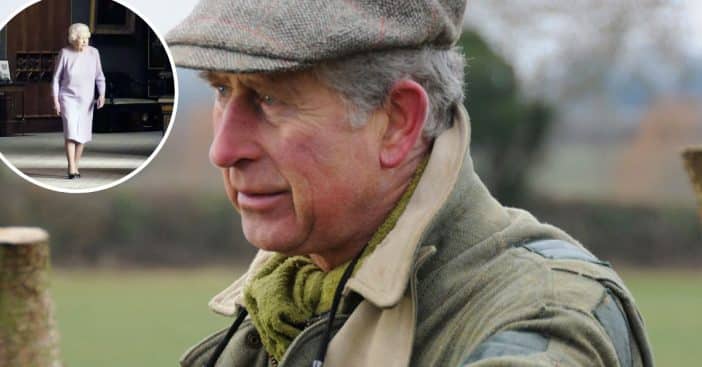 Now that Queen Elizabeth II has passed away, her son is King Charles. In addition to all of his new responsibilities, King Charles has inherited many of her assets including the Duchy of Lancaster. This estate is valued at over $750 million.
Due to a rule that was approved back in 1993, he will not have to pay an inheritance tax on the estate. The estate is the monarch's primary source of income and now King Charles' son Prince William has inherited the Duchy of Cornwall estate valued at over $1 billion.
King Charles will not have to have inheritance tax on the Duchy of Lancaster estate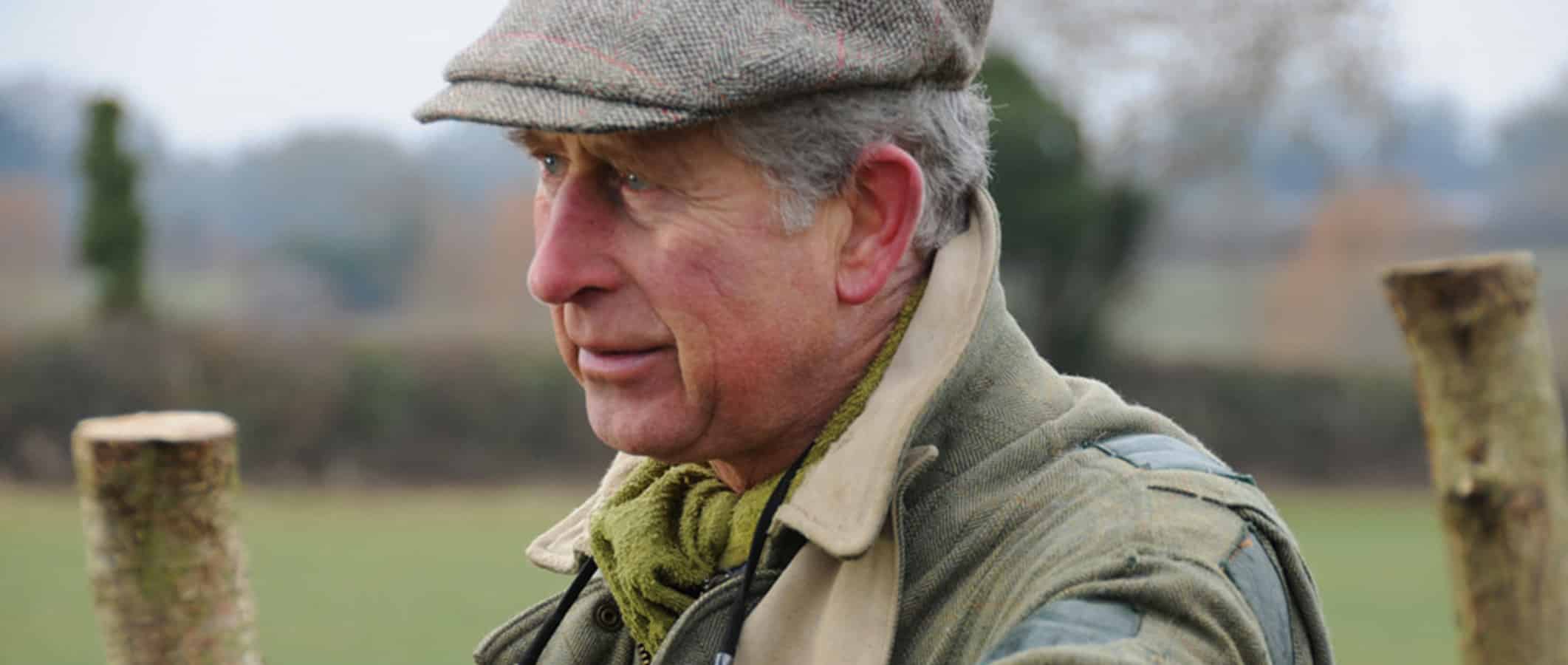 The rule was put in place in case two monarchs pass away in a short amount of time. This protects the royal family's assets from being wiped out due to taxes. If this rule were not in place, the royal family would have to pay about 40% in taxes.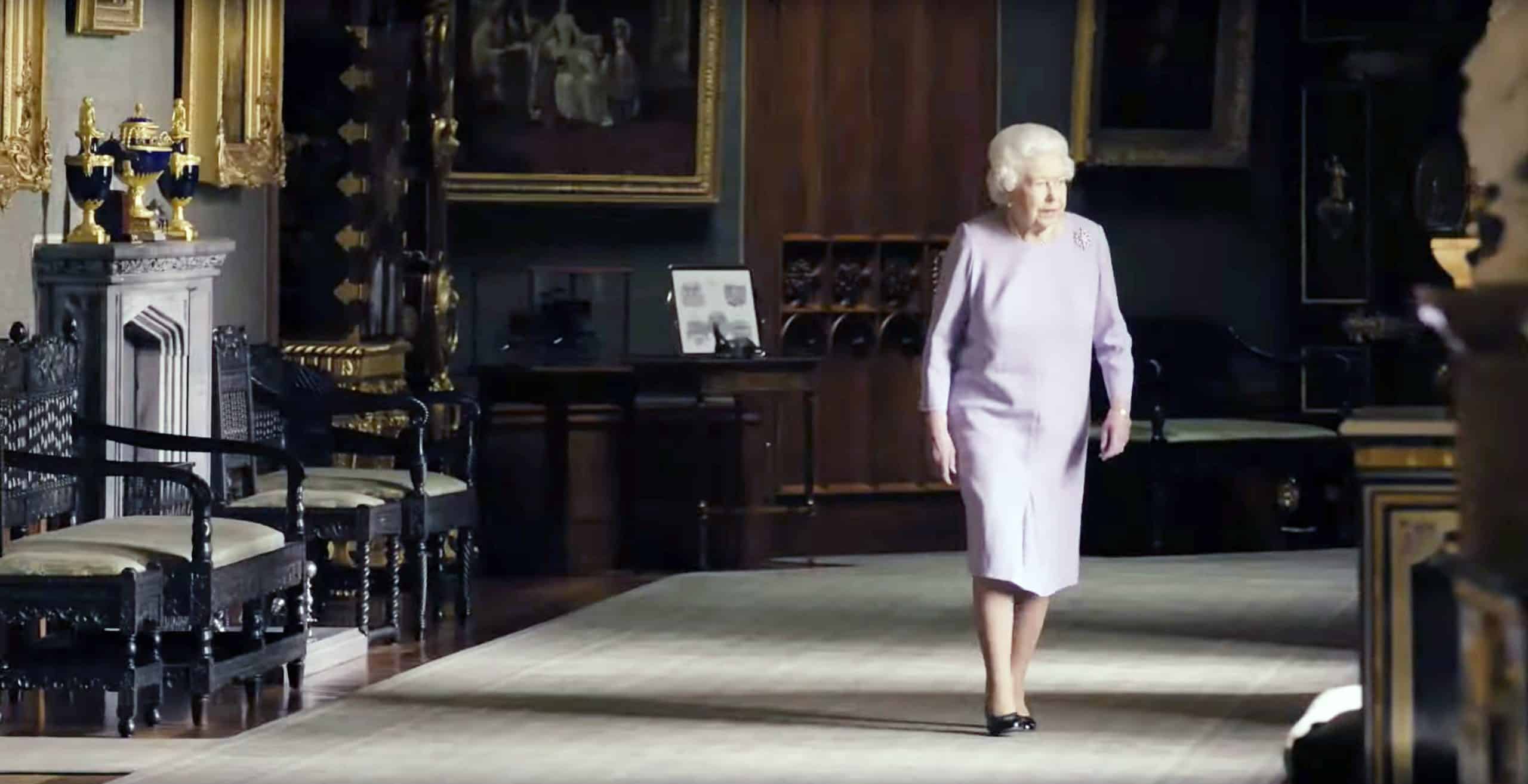 However, the Queen was previously paying income and capital gains tax on the estate and King Charles may decide to do so as well. The estate was founded back in the 13th century and covers land in England and Wales.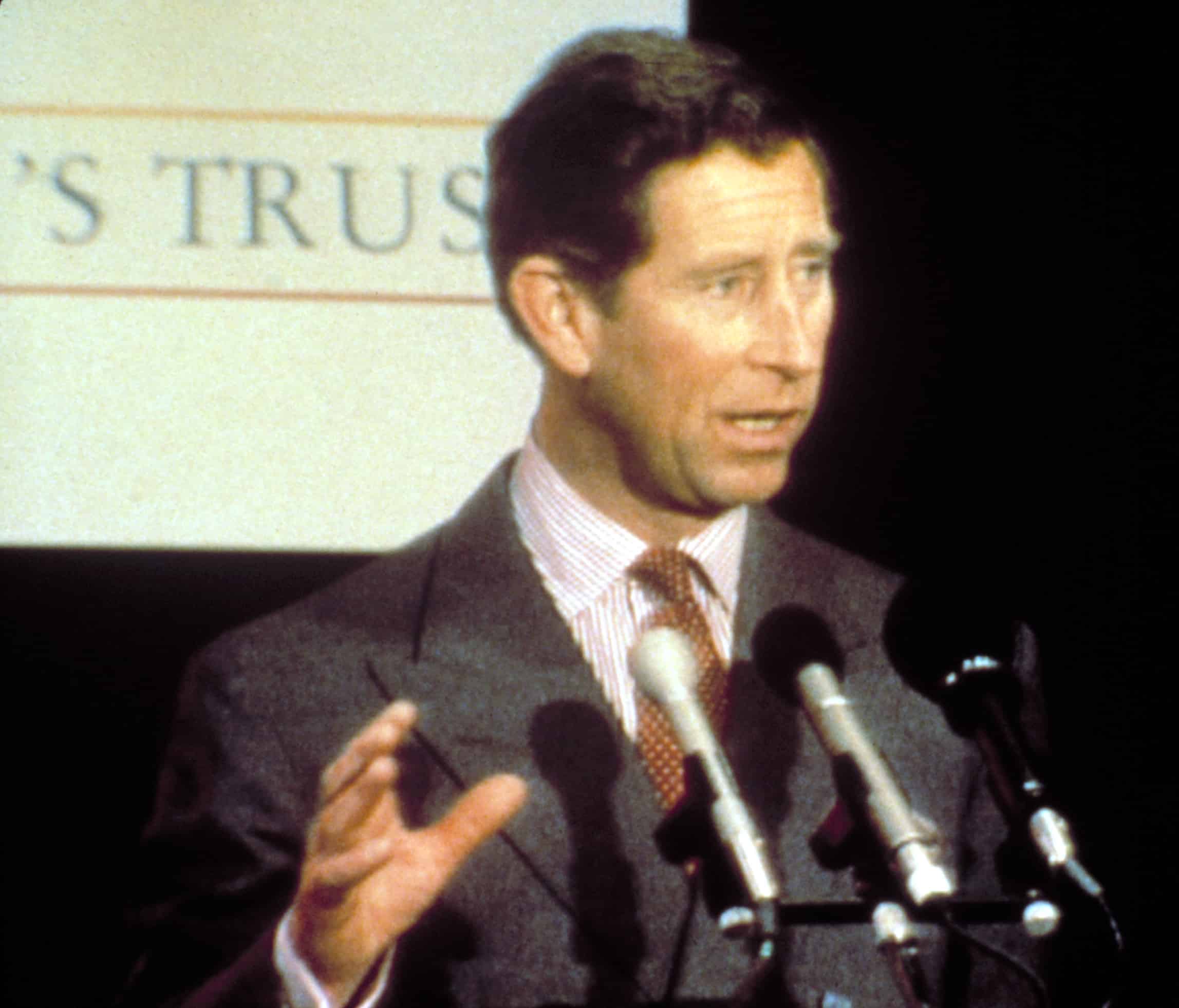 Now is the time that everything is being passed over to King Charles after the Queen passed away at the age of 96. May she rest in peace. There will be a huge state funeral on Sept. 19. However, many people have already begun paying tribute to the late Queen.