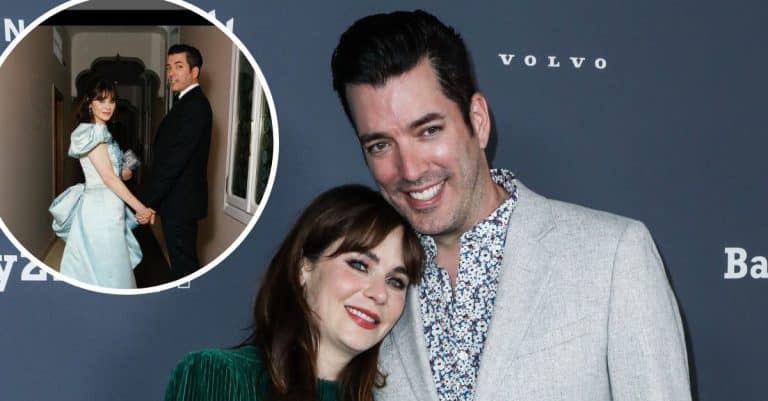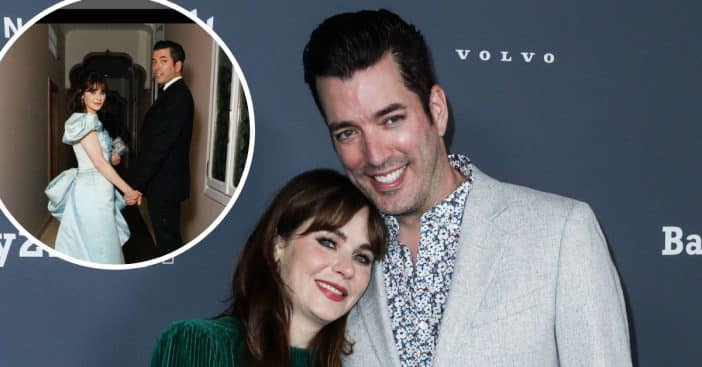 Zooey Deschanel and Jonathan Scott have been dating for quite a while now. The New Girl actress met the Property Brothers star while they were filming an episode of Carpool Karaoke in 2019. They quickly fell in love but rarely share their PDA in public.
Zooey and Jonathan recently appeared on the red carpet at the Venice Film Festival. Zooey wore a light blue Dolce & Gabbana gown that featured a stunning train. Jonathan wore a classically handsome tuxedo and black bowtie.
Zooey Deschanel and Jonathan Scott make a rare appearance on a red carpet in Italy
View this post on Instagram
They looked happy together and even shared a kiss on the red carpet. As they walked, Johnathan stopped to straighten Zooey's train. Since they were in Italy for the Film Festival, it seems they decided to make a vacation out of it as well.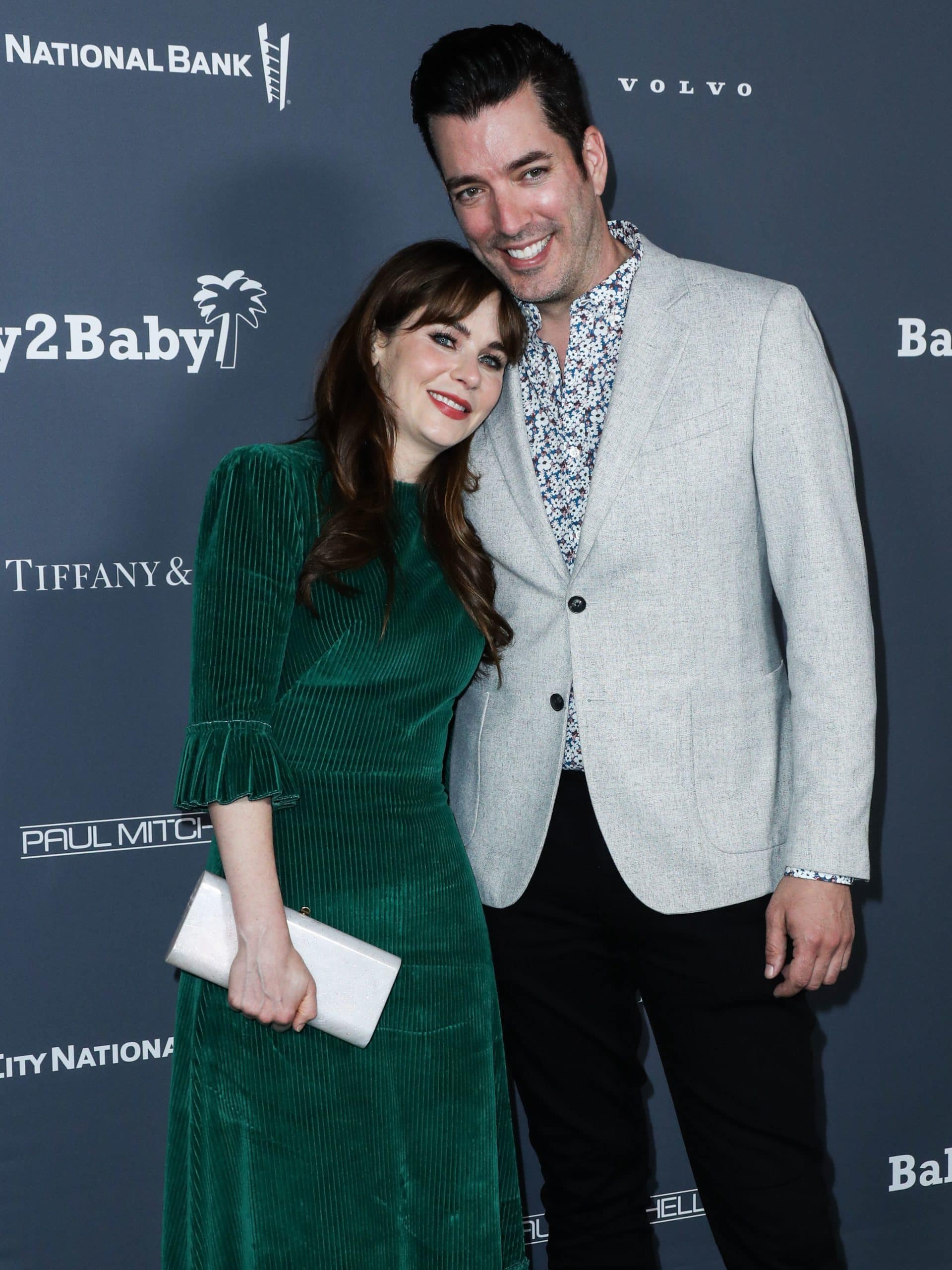 Jonathan shared a fun video of their trip, with the "POV: YOU ARE IN VENICE." In the video, you can see photos of the Venice landscape and buildings, along with many snaps of Zooey looking fabulous. Many fans noted that this would be a great place to pop the question.
View this post on Instagram
Zooey opted to share more formal photos of their night out at the Film Festival, including getting ready for the event. She captioned the photos, "Just a regular date night 💙✨📸: @ilariaieie Last 📸: Enrico Paramento"