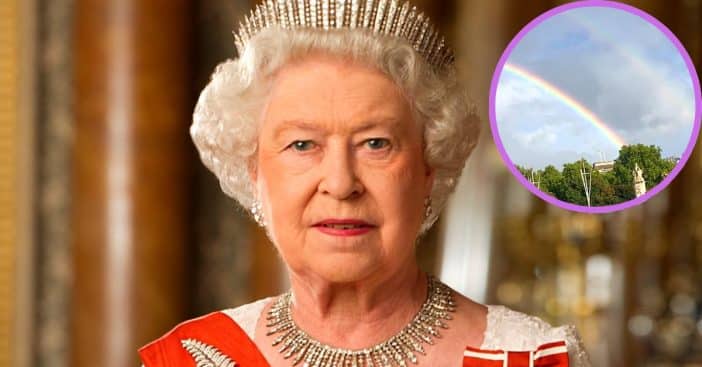 Queen Elizabeth II died on Thursday, September 8 at the age of 96. Her passing followed news from the palace that her health was deteriorating. Crowds had gathered to Buckingham Palace awaiting updates and it was there, on the same day the queen passed away, that a double rainbow appeared in the sky.
Queen Elizabeth had been staying at Balmoral Castle, resting due to concerns from her doctor. Rather than attending meetings, even virtual ones, the queen had been under medical supervision. She had reigned for over 70 years and just celebrated her Platinum Jubilee. The colorful display outside was a powerful contrast to the "somber" mood that otherwise hung over the palace.
Onlookers see a double rainbow over Buckingham Palace
Rainbow at Buckingham Palace. pic.twitter.com/qHNJMcj5UH

— Andy Lines (@andylines) September 8, 2022
Updates about the queen's health came from official statements issued by Buckingham Palace, where gathering crowds looked up to see one vibrant rainbow and a fainter one just above it. From the footage, it is clearly a cloudy, rainy day, but the rainbow itself seems illuminated in its own way from its place just across from the official residence of the United Kingdom monarchy.
A video of the sighting has gone viral, captioned, "Rainbow at Buckingham Palace." Replies have debated to verify the timing of this natural occurrence, with some viewers paying close attention to what flag is raised and how far up. On the ground, the mood was a medley of emotions. Central London Peter Barnes said, "The mood is very somber here at Buckingham Palace," but "Many people in the crowd commented on the rainbow with many taking photos."
Many came together in this uncertain time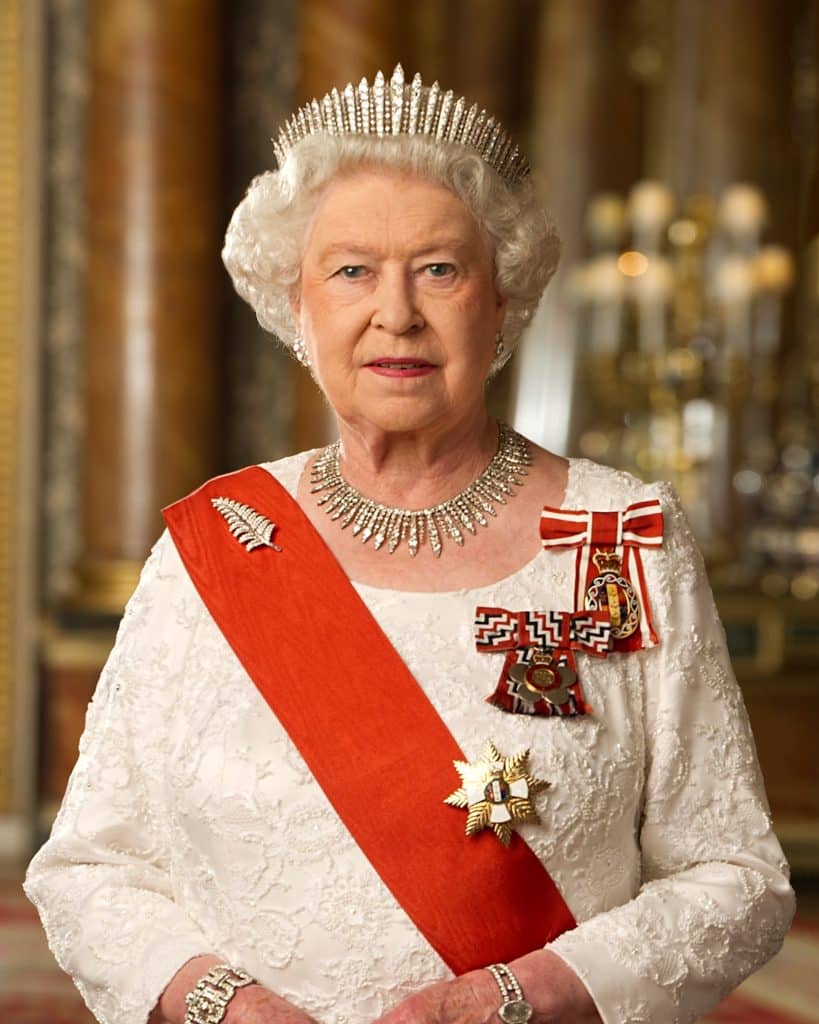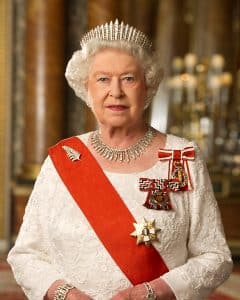 Though many of had been scattered throughout the country – and in different continents – all of Queen Elizabeth's family members rushed to her side when news of her deteriorating health broke, including all four of her children, and her grandchildren. As for the crowds outside Buckingham Palace, beneath that prophetic rainbow, estimates say at least a thousand people flocked there.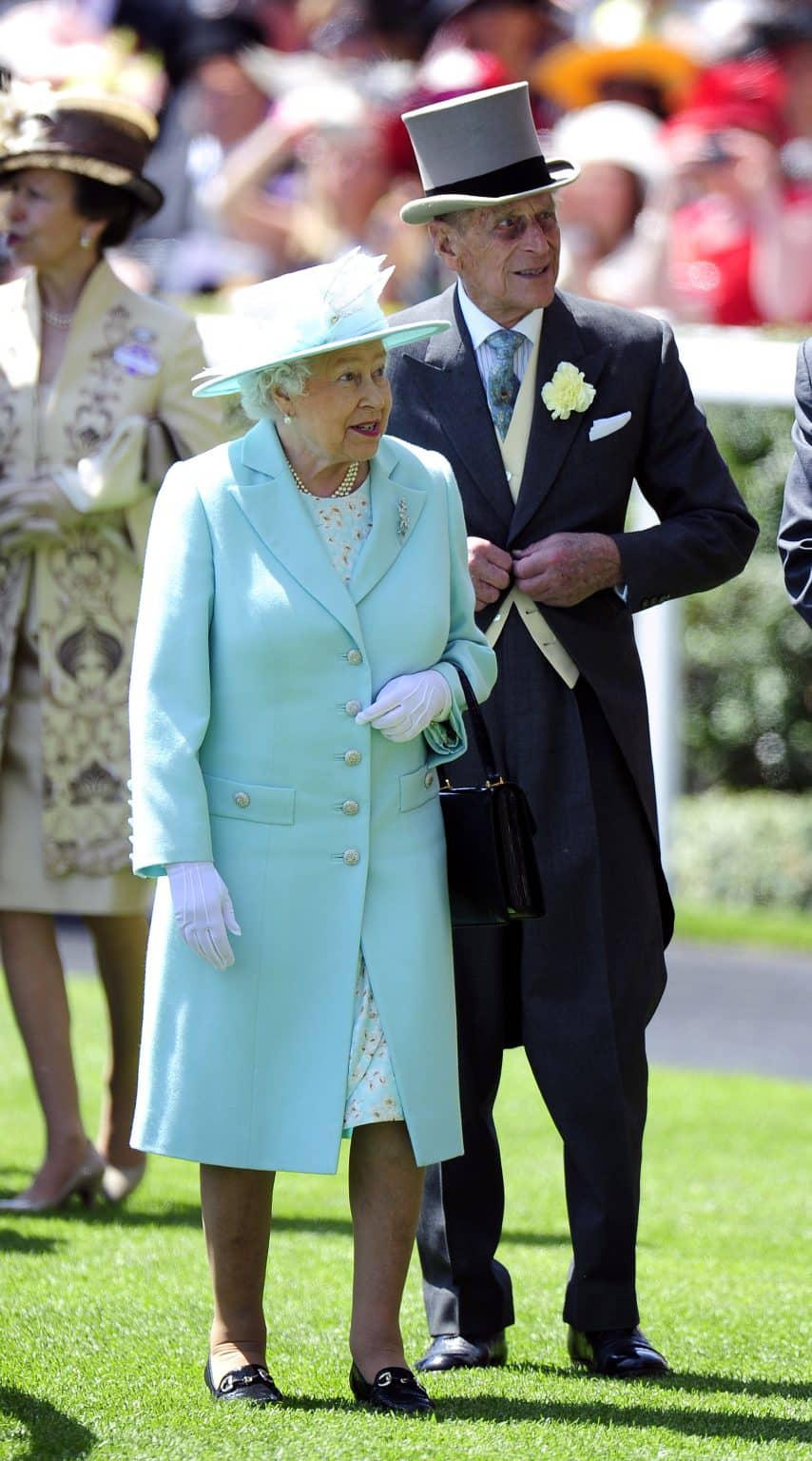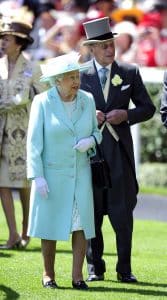 The queen had faced more numerous health challenges in recent months – and to an extent, years. She had attended meetings virtually and was seen using a cane for the first time in ages. All the while, she contended with the loss of her husband of over 70 years, Prince Philip, which "left a huge void in her life," said Andrew.
Rest in peace, Queen Elizabeth II.