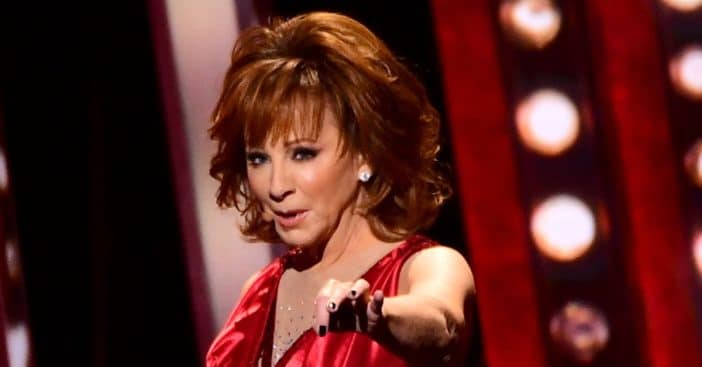 Reba McEntire never closes a show without the 1990 hit song "Fancy." In fact, it is the closing track of her album, 2021's Revived Remixed Revisited. Reba is a huge fan of the song, and when asked by Absolute Radio about her favorite round-up song, she answered in a beat, "Always 'Fancy' I never close a show without 'Fancy.'"
The country music icon gave details about the song while promoting her 35th and first remix album. She relates to the grass-to-grace story behind the song, as many listeners do, too.
Reba Was Initially Not Allowed To Record "Fancy"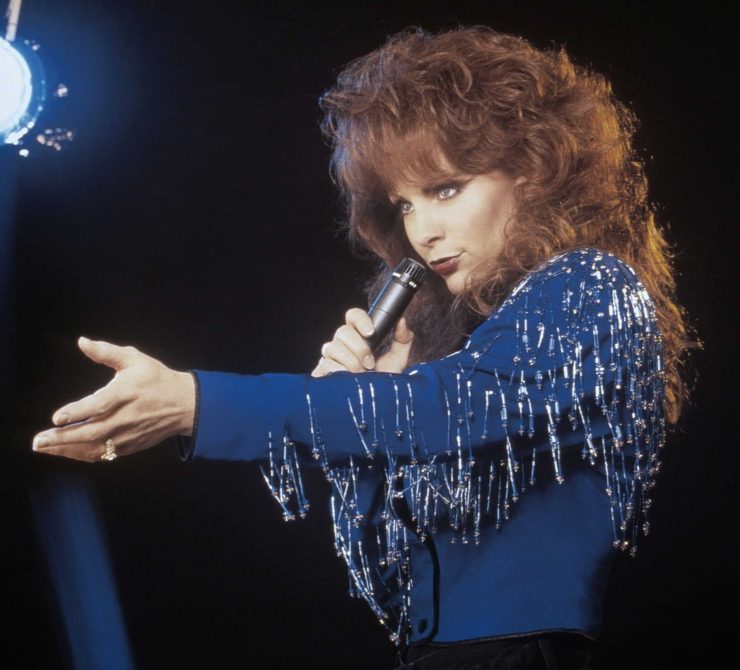 The song was originally written and recorded in 1970 by Bobbie Gentry, who was known before then for "Ode to Billie Joe" (which was actually turned into a 1976 movie). In an interview with Absolute Radio, Reba claimed to have been in love with the song from the first time she heard it. "I've been a huge fan of 'Fancy' since Bobbie Gentry recorded it. It's a rags-to-riches story song that I just love. I've been singing it forever. I sing it on every show."
Prior to the recording of her own version of "Fancy," Jimmy Bowen, who was her former producer, had stopped her from doing so several years earlier. However, Reba was able to fulfill her desire with the help of her new producer, Tony Brown. She added more style to Gentry's original with a powerful choir and a six-minute video that made the touching story come alive.
The Story Behind The Song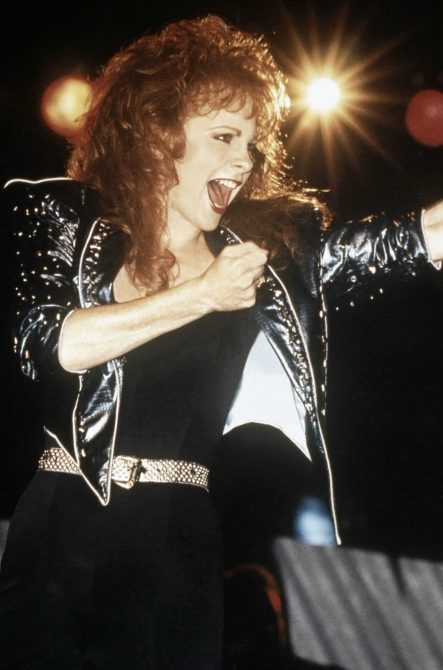 Furthermore, "Fancy" is, in essence, a short story considered to be a Southern Gothic narrative, according to the Country Thang Daily. It is a tale of a poor 18-year-old girl who lived outside New Orleans, Louisiana, with her mother and sibling. However, the family experienced financial constraints, and she was sent out by her mother to make some money as a sex worker. The song's lyrics detailed her mother saying, "Here's your chance, Fancy, don't let me down. Here's your one chance, Fancy, don't let me down. Lord, forgive me for what I do, but if you want out, it's up to you. Now don't let me down now, your mama's gonna move you uptown."
Fancy listened to her mother and went all out to become financially free and independent. The song ended with Fancy being in the spotlight, and she became the girl who owned a "Georgia mansion and an elegant New York townhouse flat" and "ain't had to worry 'bout nothing for nigh on fifteen years."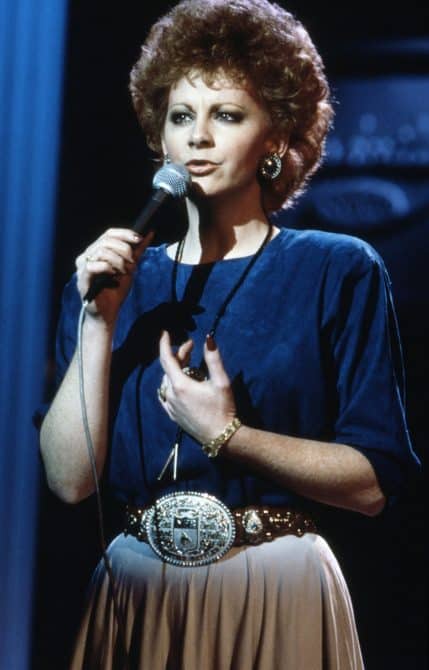 Interestingly, the song was not number one on the charts for either singer, but it remains one of the most iconic women empowerment songs, resonating with the female liberation movement.