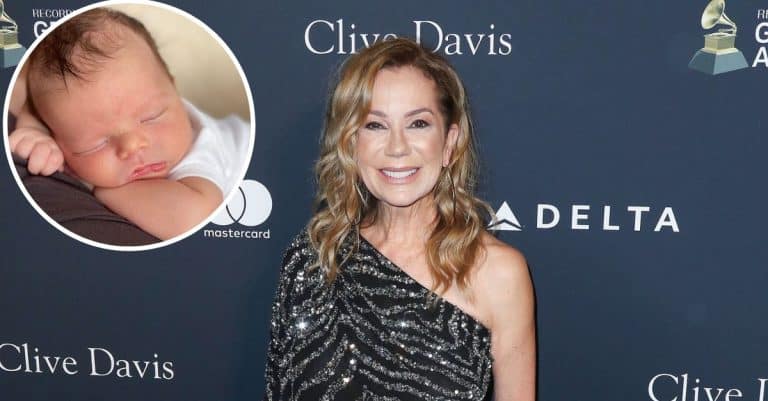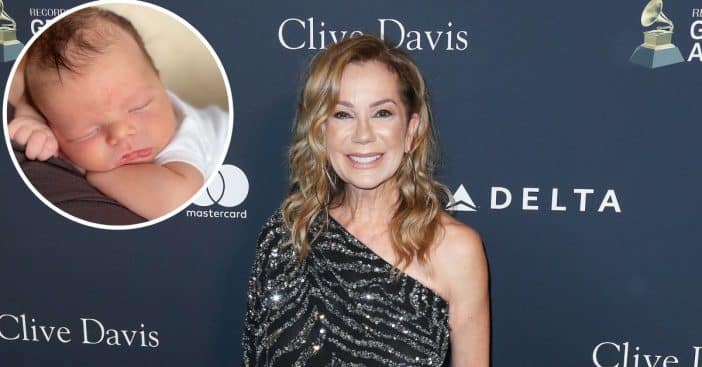 Kathie Lee, who recently co-authored a book, The God of the Way, has something else to be excited and grateful for in life. In a joyful mood, she revealed her innermost thoughts during an interview with People, "It's a beautiful season of new beginnings for me. and I wish more people as they age felt that way about the process — that God is not finished with them. As long as we have a pulse, we have purpose."
The 69-year-old actress is thrilled to be a first-time grandmother, blessed with a grandchild from the union of her son Cody and Erika Brown. The Today show alum describes the feeling as one of the best things in the world. "It's just beautiful. Everybody says it is. I FaceTime with him every day, and he's just a wonderment," she says.
Kathie Lee welcomes her grandson
View this post on Instagram
Recently, Kathie Lee took to Instagram to share the news about the birth of her grandson, Frank Michael Gifford, who is named after her late husband. "My heart is bursting. Frank Michael Gifford is here, confirming that our God is good and merciful and faithful. And he loves us!" she wrote.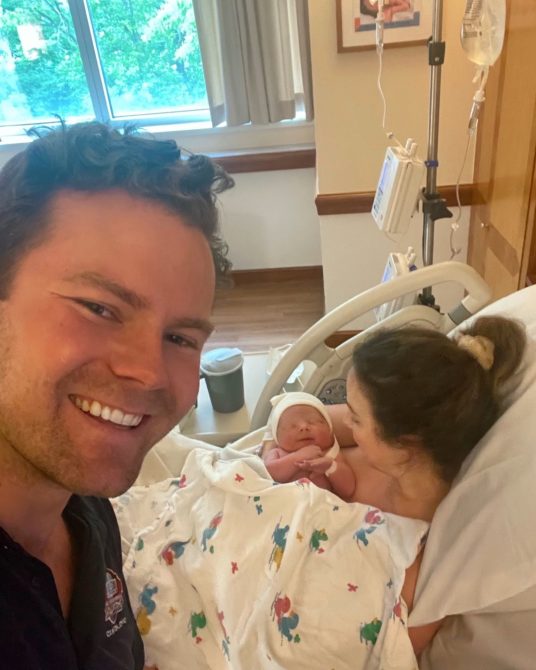 Also, she took to her Twitter page, where she marveled about the wonders of God and how big the baby was. "What greater miracle is there than the miracle of life? I cannot contain my joy. Thank you God for the gift of little Frank Michael Gifford. 8 lbs. 8 oz. of sheer beauty," she says.
Interestingly, when Kathie Lee finally met her grandson, she couldn't resist the urge to post a video of her rocking little Frank. "I finally got to meet sweet little Frankie this weekend and the joy that filled my heart was indescribable! I couldn't help but sing to him, and I think he enjoyed it. Glory be to God!," she captioned.
Kathie Lee provides her grandson with a nursery
To show her love and support, Kathie Lee is determined to provide her grandson with the best comfort she can afford as she reveals a special nursery for the cutie at her home. "I helped Erika set up the nursery in our house. My mom's room became the new baby room, and everybody rejoiced over that. I'm sure my mother in heaven was rejoicing all the more," she said.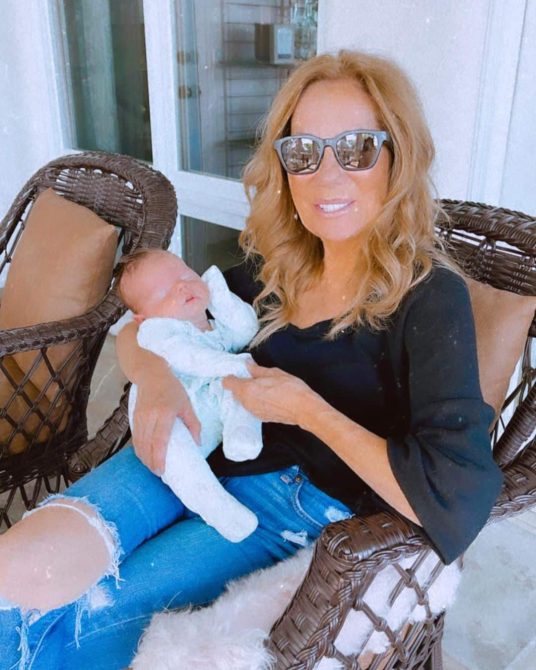 However, Kathie Lee refused to claim the glory for the nursery's design, as she praised her daughter-in-law, who brought her expertise to make the project successful. "Erika is an interior designer — a very good one; she made it very animal-centric," she reveals. "It's basically beige and white, and it'll work for any baby that comes along the way now. Hopefully, it'll be the family nursery until I need bunk beds. We'll get to that when it happens."