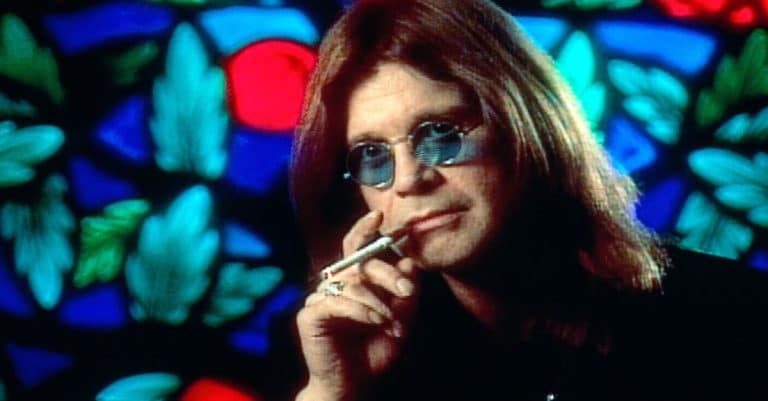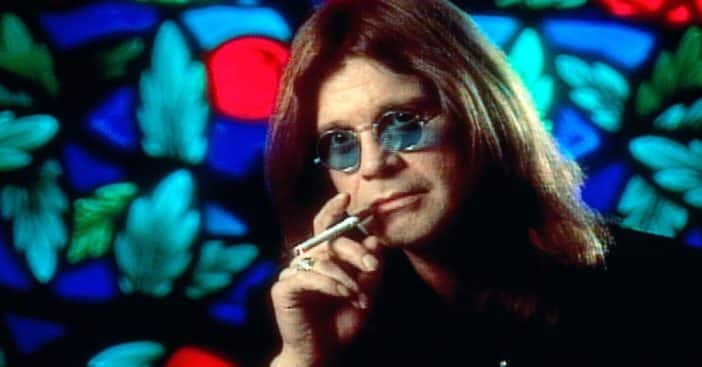 The Prince of Darkness Ozzy Osbourne calls Warwickshire, England his place of birth but America was his place of residence for over two decades. But after his long residence in Los Angeles, the former Black Sabbath frontman is ready to move back to England and he was very transparent about his reasons.
He and his wife Sharon Osbourne will be moving to Buckinghamshire after listing their California home earlier this summer. Osbourne cited violence as his reason for leaving America; Sharon has also said she feels the country is no longer united and that it feels very different from the nation she moved to years ago. Learn their full thoughts on America and what is driving them away here.
Ozzy Osbourne explains why he's leaving America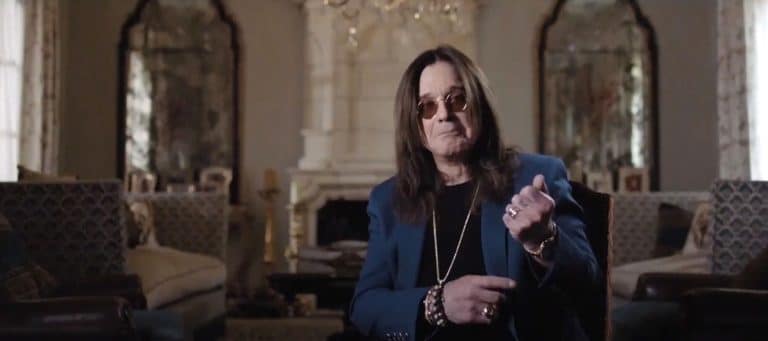 As Osbourne settles back in England, he explained his reasoning for returning there from America in a recent interview. "Everything's f—ing ridiculous there," he said. "I'm fed up with people getting killed every day. God knows how many people have been shot in school shootings. And there was that mass shooting in Vegas at that concert. … It's f—ing crazy." Since Columbine, school shootings have become a looming threat in classrooms that reshaped the way educational institutions conduct their business. Meanwhile, the Las Vegas shooting occurred at a Route 91 Harvest music festival and remains the deadliest mass shooting in U.S. history that left 60 people dead.
Osbourne has had several health scares and medical procedures. He has added that if he were to die, he would not want his life to end in the U.S. Whether that would be from his health history or from the gun violence he fears, Osbourne did not specify. He explained, "I don't want to die in America. I don't want to be buried in f—ing Forest Lawn." Forest Lawn is a commentary that is used by many celebrities.
A united couple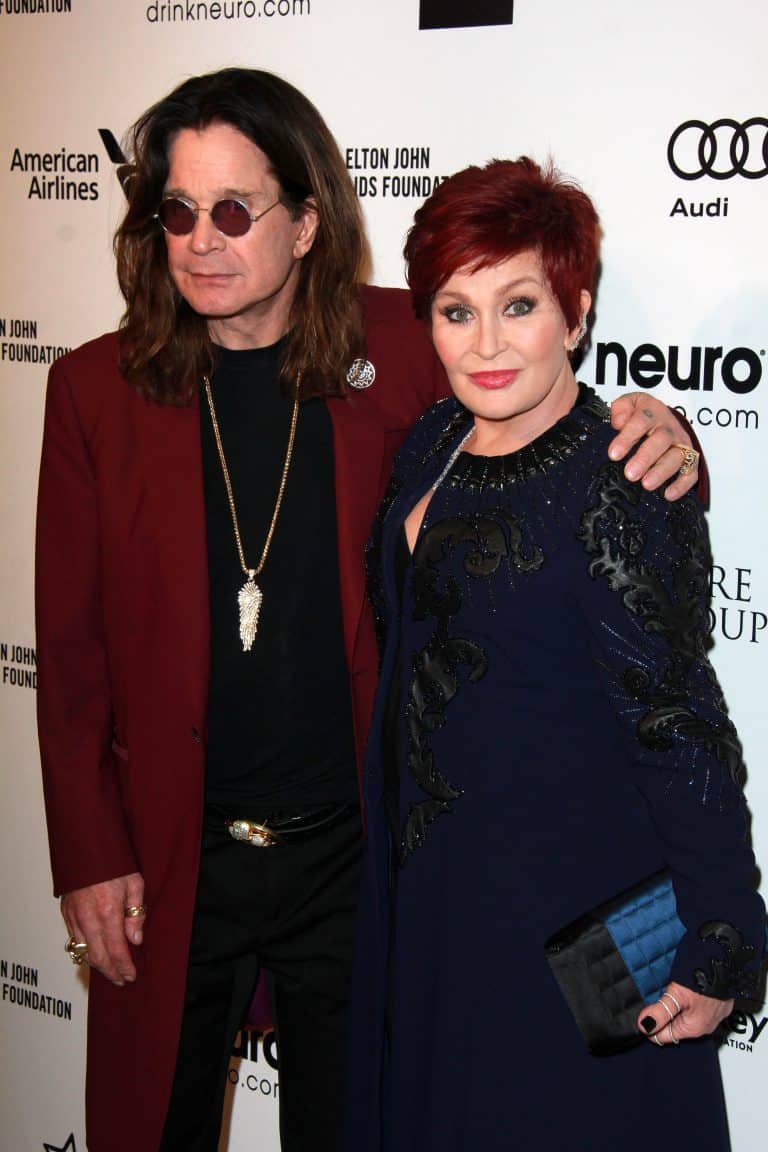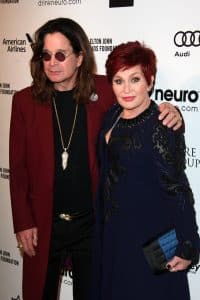 "I'm English," Osbourne added. "I want to be back. But saying that, if my wife said we've got to go and live in Timbuktu, I'll go. … But, no, it's just time for me to come home." Sharon herself derailed travel plans of her own when Osbourne had to have emergency surgery. She shares some of his sentiments about the country, saying, "America has changed so drastically" and that there is "nothing united about it."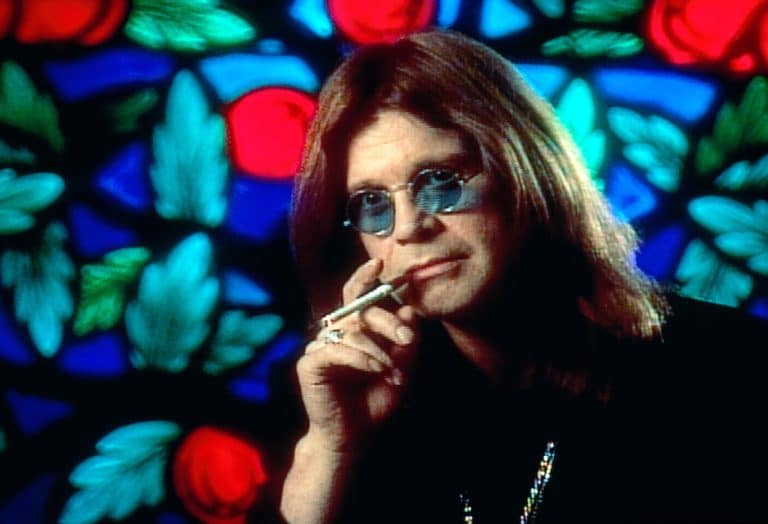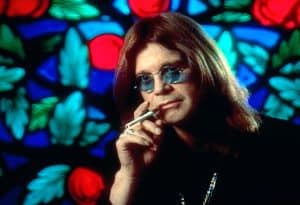 The couple reportedly plans to be settled back in England by next February 2023, at which point Osbourne will resume making music. Between Black Sabbath and his own solo work, Osbourne has sold over 100 million albums.