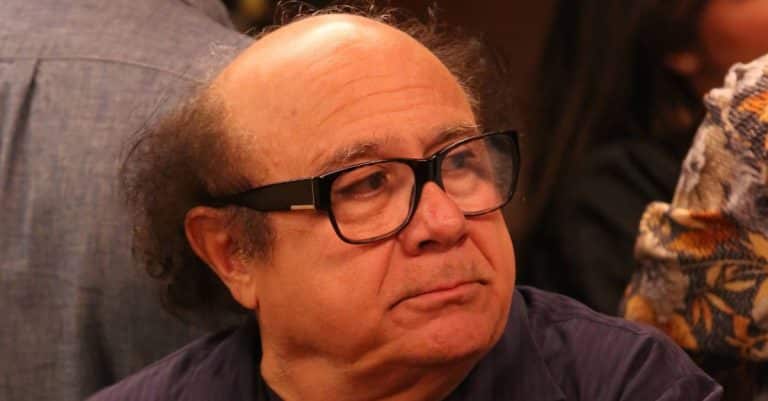 Danny DeVito has starred in the show It's Always Sunny in Philadelphia for many years. He recently opened up about one of the weirdest scenes he had to film. There was an episode where he had to hide in a couch naked and was found eavesdropping on former employees.
At the end, his character Frank bursts out of the couch, completely nude! He said about the scene, "I just love it. You know, I love doing that. You say, 'Come on out of a couch naked,' I'm there."
Danny DeVito opens up about the weirdest scene he had to film on 'It's Always Sunny In Philadelphia'
He added, "Then you get there and you get on the set … it's also a party, so there's like 50 people you don't know. You don't think of that, you know what I mean. You can't come out in front of 50 people you don't know with your wanger hanging out. So, they put a little cap on it."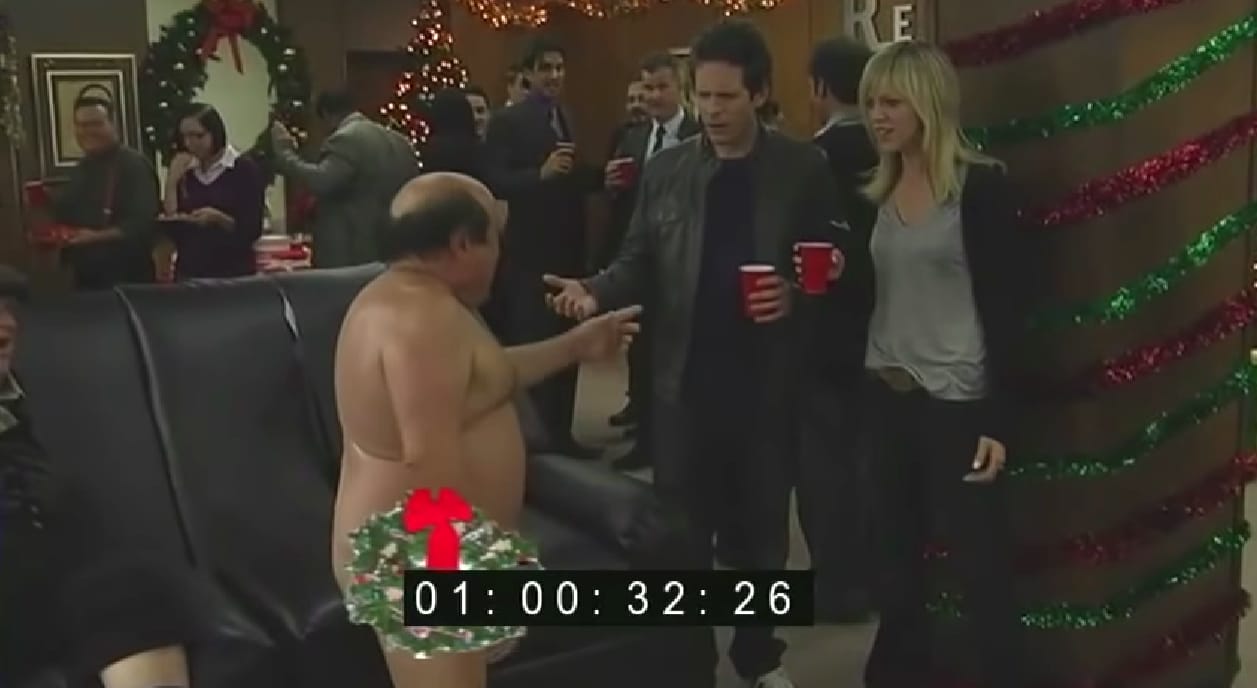 The scene was so funny that his co-star Kaitlin Olson forgot her line while trying to film. In the bloopers, she is just staring at him, all oiled up to look like he was sweating profusely. He joked, "Like a big blob of greasy flesh."
It's Always Sunny in Philadelphia is now the longest-running live-action sitcom in TV history. It is currently in its 15th season and renewed for at least 18 seasons.