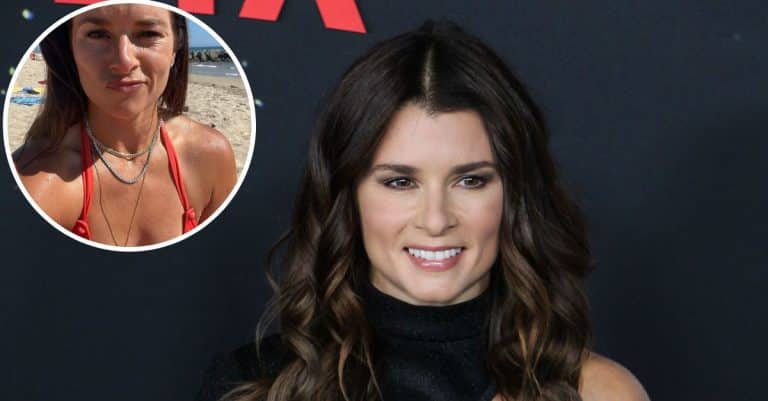 Danica Patrick is known for her outstanding career in racing, her exploits making people think she was born to be a racer, although her dream career is to be a swimsuit model. Fortunately, she has been featured in America's top sports magazine, Sports Illustrated, twice in 2008 and 2009 and has been blessing Instagram fans with her banging body in bikinis.
Her Sports Illustrated photoshoot left a great impression on her about swim modeling, "I had so much fun. It was a great experience. I loved it, completely; I wish I was a swimsuit model because it was really fun. I like doing photo shoots, and I enjoy the artistic side of it. SI has always been so good to me, and I was so honored to be asked for a second time," Danica said.
What does Danica Patrick do now?
After retiring from her actual career as a NASCAR and IndyCar driver in 2018, Danica decided to pursue other interests and claims not to miss her motorsports career. "I'm being really honest, I'm not someone who looks back on things and has a lot of regret, I'm really not. Anytime anybody asks me if I could change anything, what would I change? Well, I'm just not the kind of person that really thinks like that. You know, I [raced] for 27 years and life is so short and there's so much to experience and so much to do. I spent a lot of time racing and now I can spend time doing other things," Danica says.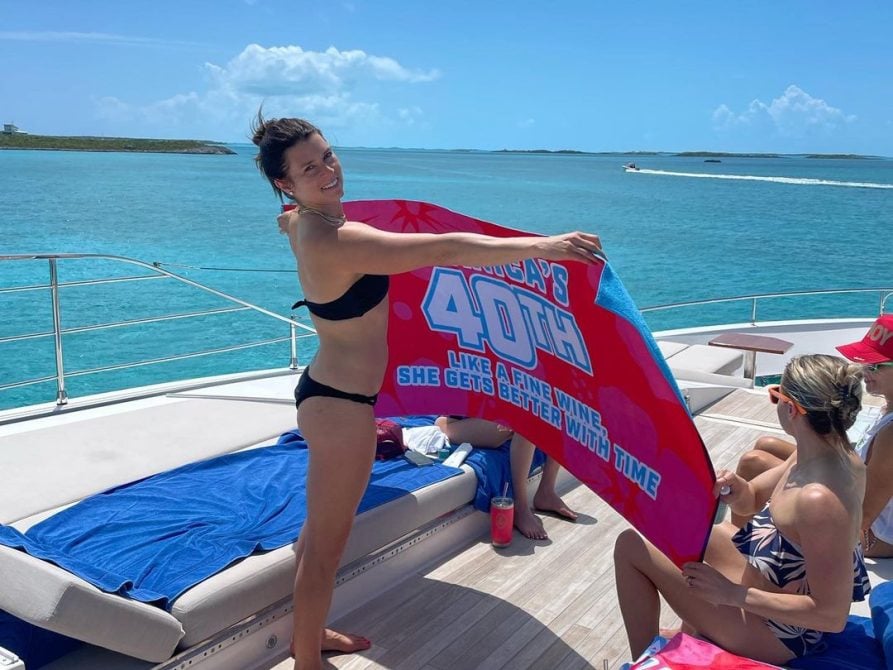 However, after dedicating close to 30 years to racing, she currently hosts a podcast, Pretty Intense, where she shares her insights about life. Besides, she tries to enjoy herself as much as possible. Recently, the car racer posted her 40th birthday bikini photos on Instagram to mark a significant stride in her life with a caption, "Life keeps getting better in so many ways. Thank you to all of my family, friends and those who reached out. I felt very loved."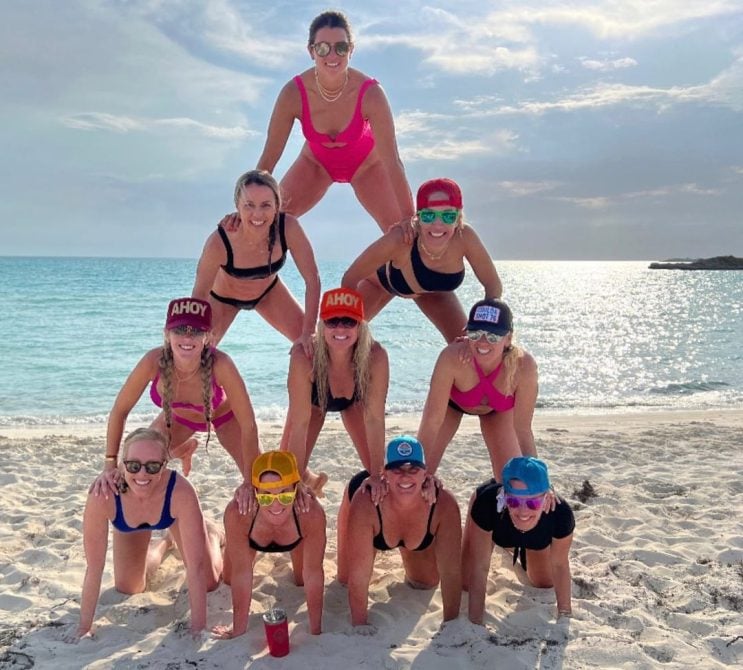 Danica's struggle behind the spotlight
At a point in her road sports career, she battled insecurities regarding her body shape, prompting her to opt for a breast implant to look more feminine. Sadly, she suffered breast implant illness and had to remove the implant early this year when its adverse effect began to surface.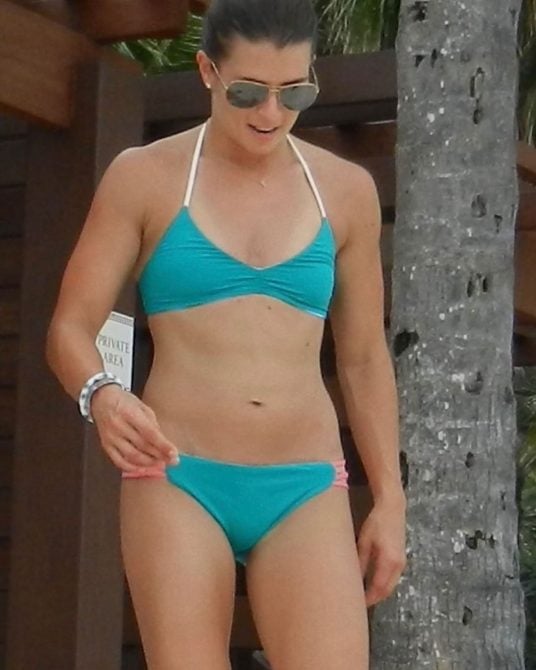 After the surgery, Danica revealed that she is "Super grateful to be feeling better so quickly. To be clear, the transparency of the dangers of implants are an issue. I also understand that mastectomy's require options. However, all I'm saying is, if we don't have an insecurity issue… any potential risk or danger go away."