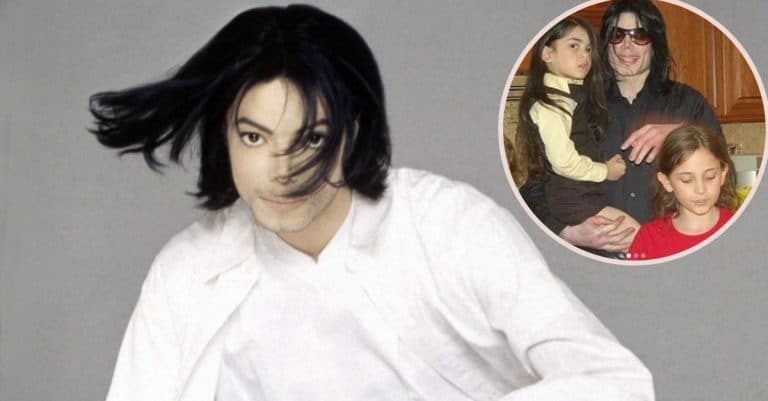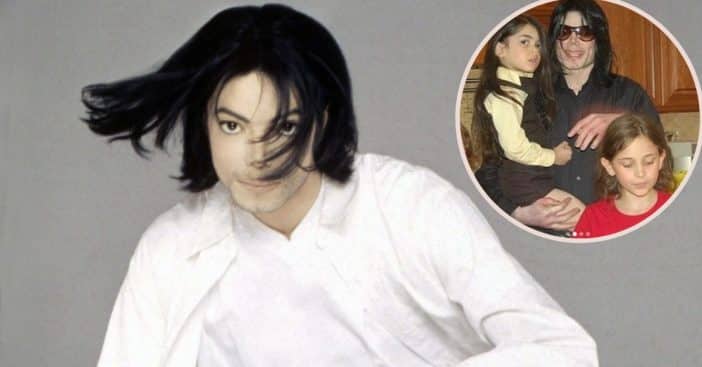 It would have been Michael Jackson's 64th birthday on Aug. 29, 2022. On the day, two of his children shared throwback photos on Instagram to celebrate and thank their late father for all that he did for them. Michael sadly passed away in 2009.
Michael's older son, Prince, shared several photos of himself and his siblings Paris and Bigi with their late dad. He wrote, "Happy birthday to the greatest! Miss you more and more but I love you more and more with each day. Thank you for everything 🙌🏼❤️."
Michael Jackson's kids pay tribute to him on his birthday
View this post on Instagram
Paris posted a photo of herself when she was young kissing Michael and simply wrote, "hbd ♥️." Just a week before his birthday, she spoke about Michael's legacy and how she's trying to make a name for herself in the music industry now.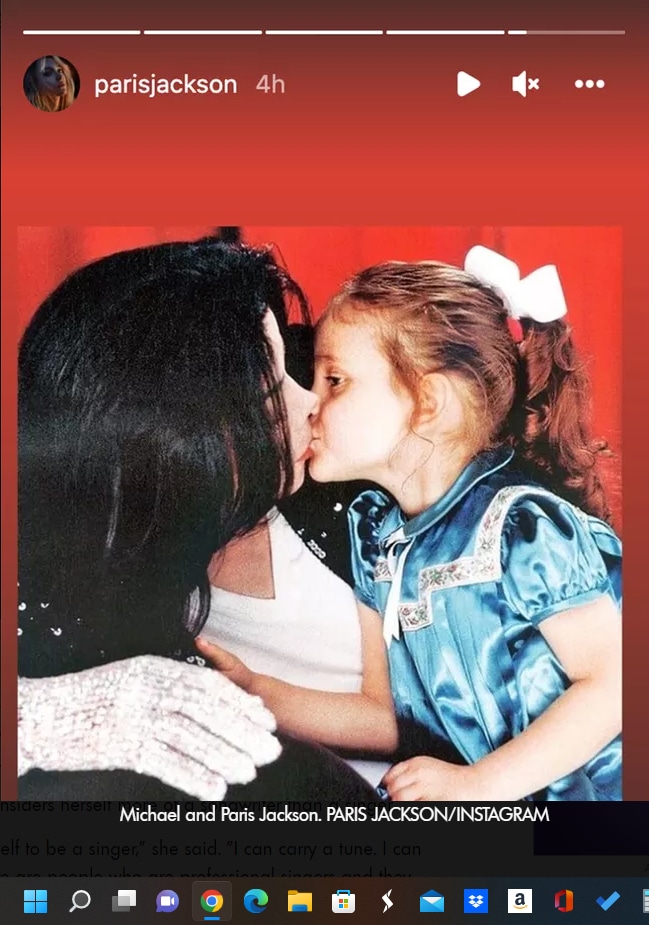 She said that sometimes she does feel she needs to live up to his incredible legacy. Paris explained, "It depends on the day. Some days I feel that pressure, and some days I feel … well, the music I make is completely different. I'm not making R&B and soul and funk." She added that she doesn't really consider herself a singer but more of a songwriter.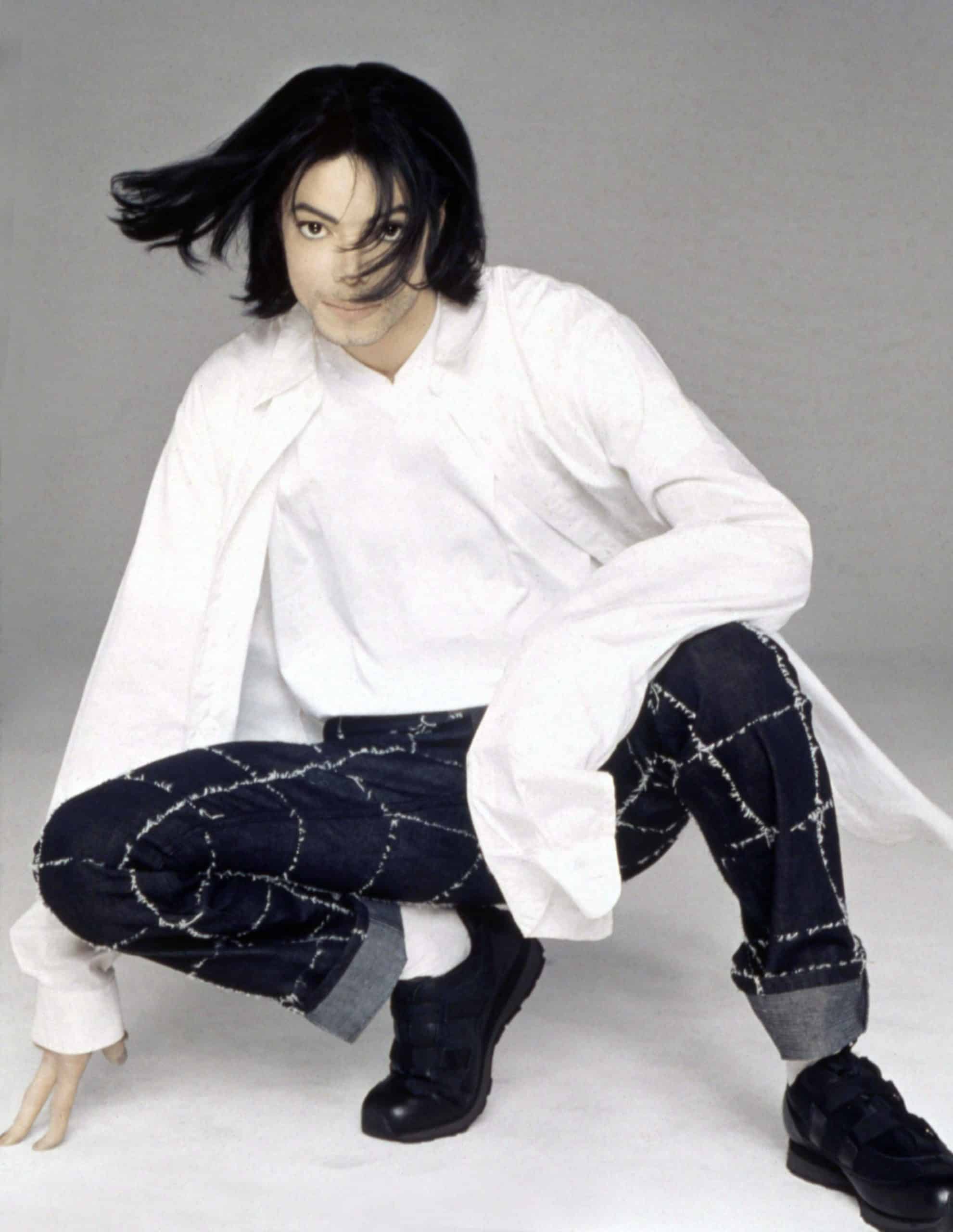 She continued, "I can reach a register that is so high that it sounds like I'm whistling. But the only time I really use it is if I am singing along to a Van Halen song. I can scream like David Lee Roth, but it's more of a party trick. That's not how I express myself. I'm a songwriter more than anything else." However, she added, "music is who I am."
Happy heavenly birthday, Michael!