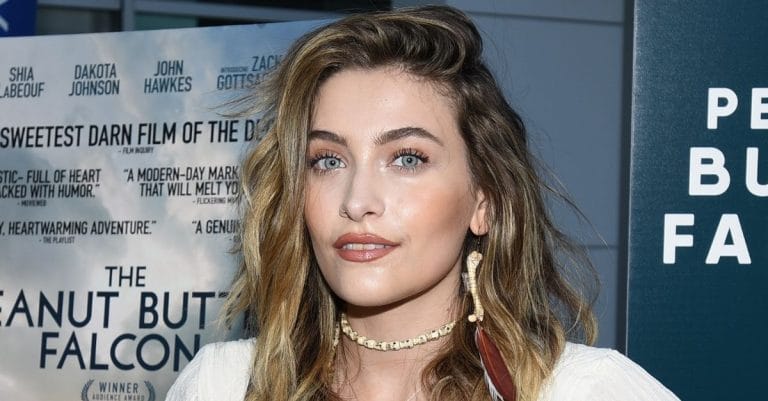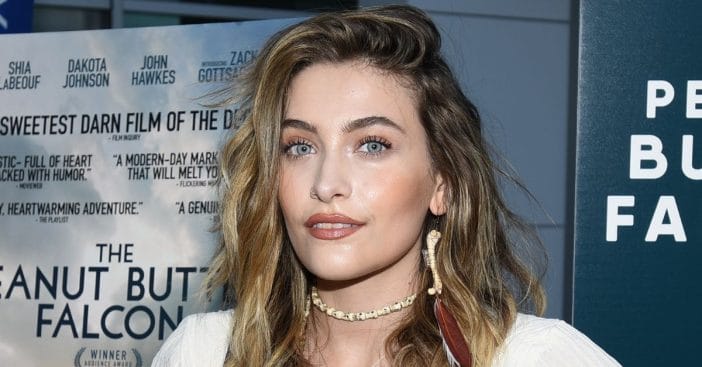 Paris Jackson, the 23-year-old daughter of the late Michael Jackson, shared how difficult it was to come out to her religious family members. She realized that she was open to dating men and women when she was 14 years old. However, talking to her family about it was not an easy process.
Paris opened up on the show Red Table Talk. When her father passed away, Paris' grandmother, Katherine Jackson became her guardian. Paris has two brothers, Prince and Blanket (Bigi). Katherine is a Jehovah's Witness and is very religious.
Paris Jackson opened up about coming out to her family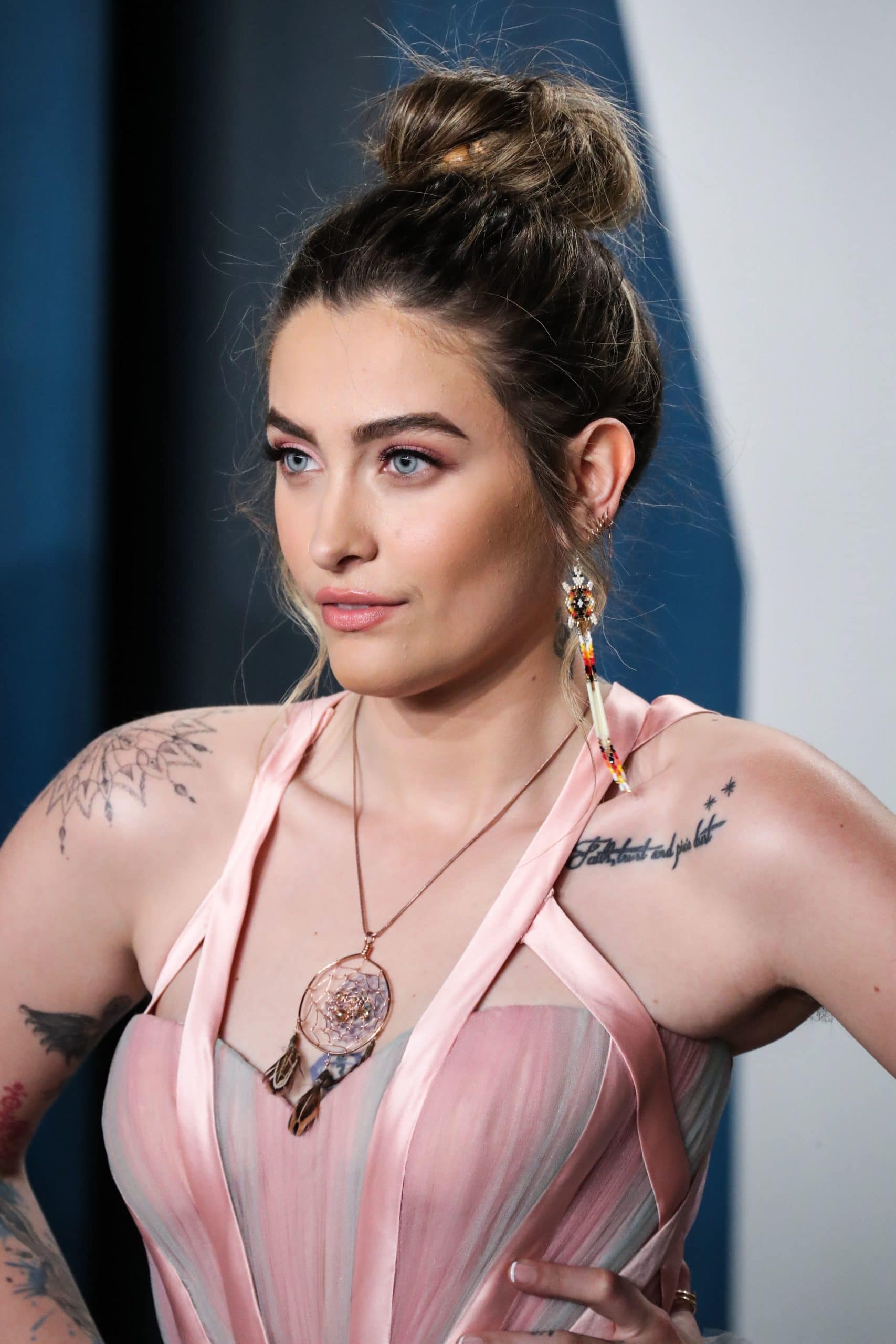 Paris said, "My family is very religious and homosexuality is just very taboo and they don't like to talk about it. It's not really accepted. I've gotten to a point where I respect them and I have love for them… I respect their beliefs. I respect their religion."
RELATED: Paris Jackson Reflects On Childhood With Her Dad: 'Made Me Who I Am Today'
Even though Paris felt a little excluded from her family, her brothers were very supportive of her. Prince even joined the Gay-Straight Alliance club in high school so he could learn how he could best support his sister.
Paris also performed her song "Freckles" on Red Table Talk. Listen to a clip below: