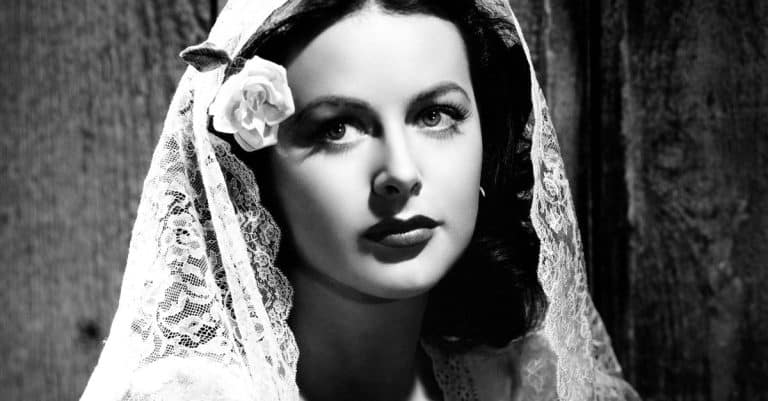 When people refer to a Renaissance man, they are referring to someone with many talents, usually in vastly different areas of expertise. Perhaps one of the most remarkable examples of this is embodied in Hedy Lamarr, described as one of the greatest Hollywood actors of all time and a revolutionary inventor that laid the valuable groundwork for technology used today.
Lamarr was born on November 9, 1914, in Vienna, Austria. Everything about her early life and upbringing had an air of splendor, even romance in the original meaning of the word. Her father was a bank director and her mother a pianist. Since she was young, Lamarr showed an affinity for the spotlight and even won a beauty pageant when she was just 12. Her father also supplemented a fascination with technology and together they went on walks so he could explain how different contraptions used every day worked. Lamarr would utilize both of these interests to great effect in her adult life.
Hedy Lamarr was ready to take a hands-on approach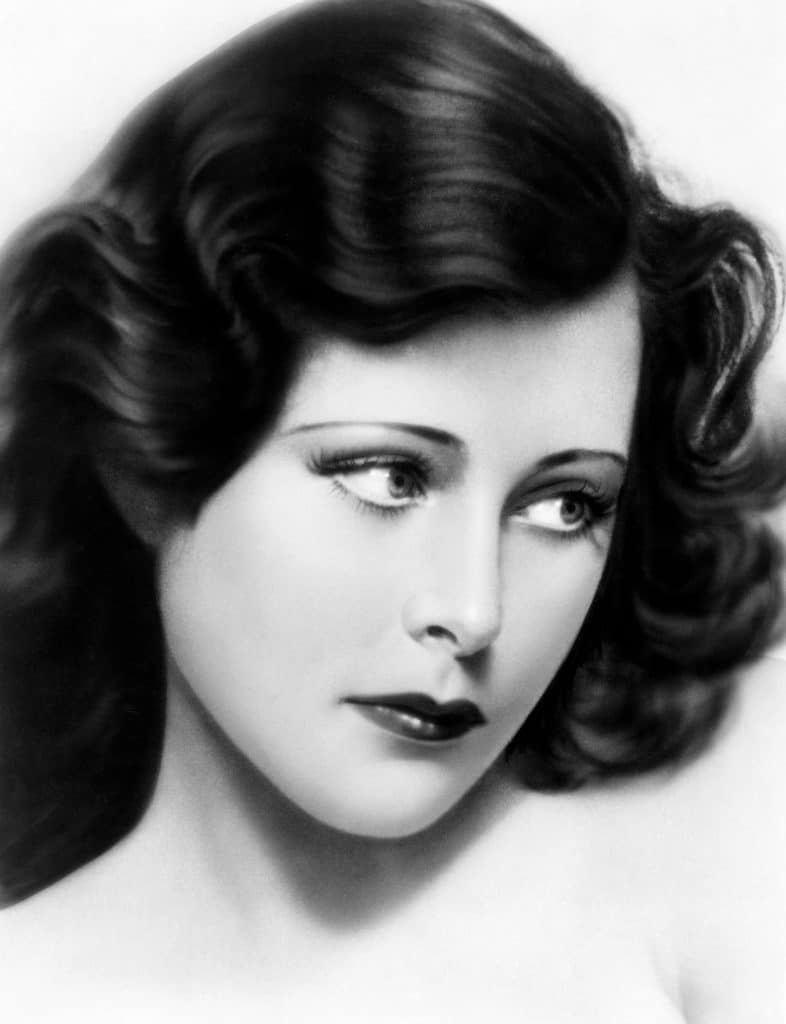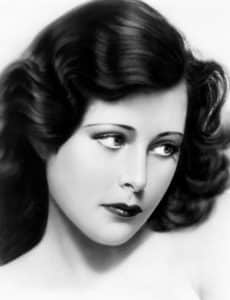 Though her first loves were theater and film, Lamarr did not confine herself to just working in front of a camera. In fact, through a bit of deception, she secured a job for herself as a script girl, responsible for overseeing the continuity in a shot; that meant accounting for costumes, props, poses, and all other details. Her 1931 film debut was followed the year after with a lead role in No Money Needed. Then in '33 came the famous and scandalous Ecstasy, in which Lamarr played a neglected young wife seeking escape from an unhappy marriage.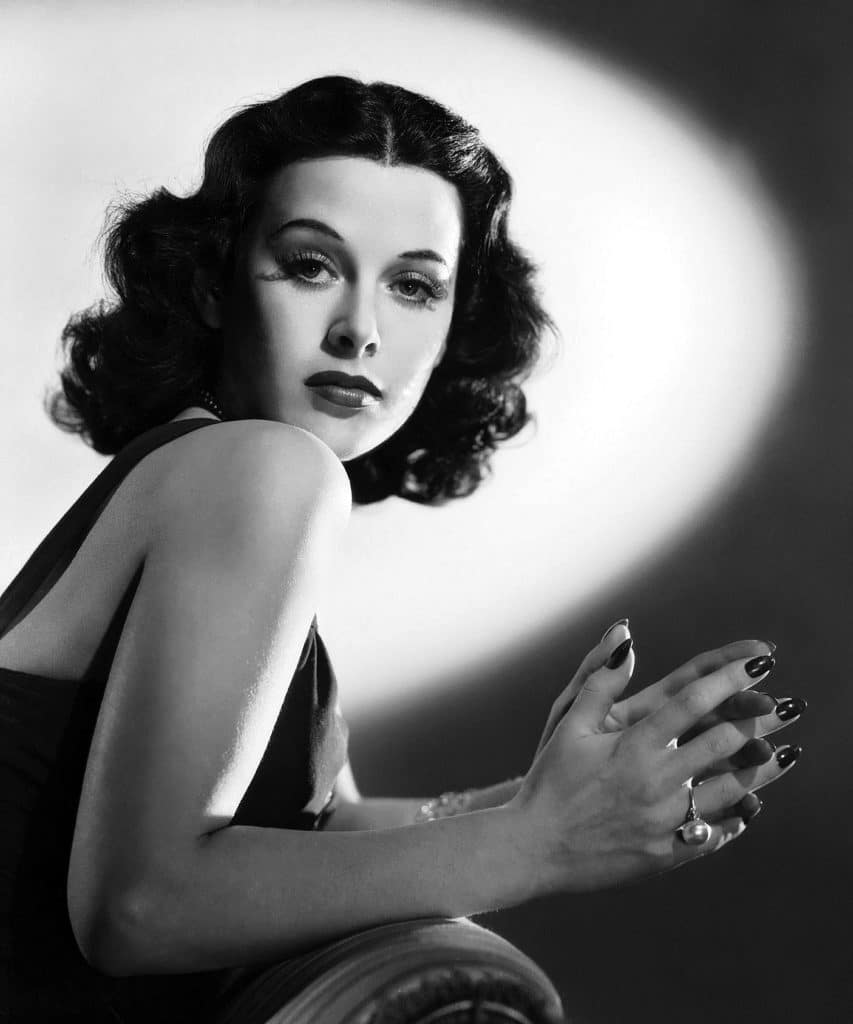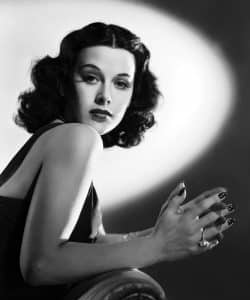 More grandeur, this time of the jaded variety, soon found her when Lamarr won the attention of numerous suitors, the most insistent of which was Friedrich Mandl. Mandl was a weapons manufacturer and distributor from Austria. Although Mandl was reportedly of Jewish descent, he had ties to the budding Nazi party and Adolf Hitler as both rose to further prominence. When he was 33 and he 18, the two got married but elements of her fictional Ecstasy life would find their way to Lamarr as she was neglected and lived as a veritable prisoner in their palatial home. When Lamarr could leave, it was to accompany Mandl to illustrious parties where the science community's best discussed the latest developments; this at least could nurture Lamarr's enduring ingenuity. Soon, she used some of that creativity to secure her freedom for good.
An inventive escape and vital breakthroughs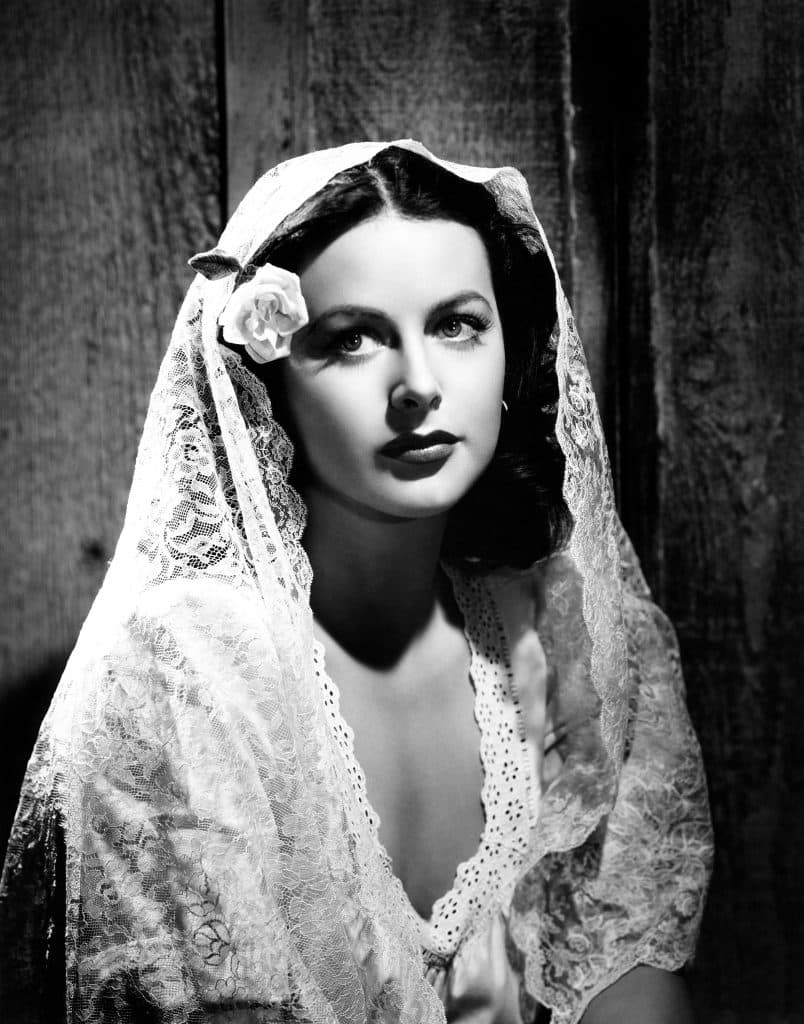 There are a few versions of Lamarr's escape into thin air, but both display her creativity front and center. One version says she escaped the property by dressing as her own maid. Another suggests she wore all her gorgeous – and valuable – jewelry to a party and slipped away west and further west still, promoted as the most beautiful woman in the world. But Lamarr was not done defying what would be the Axis forces. Zealous to help once the U.S. entered World War II, Lamarr was encouraged to promote war bonds, though her real goal was to help through invention. She got her chance after she learned about plans to use radio-controlled torpedoes. In the face of potential jamming by enemy forces, Lamarr suggested a frequency-hopping signal.
Coming full circle with her unique background, this idea came into existence thanks to her creativity and the work of a piano player friend of hers. In 1941, Lamarr filed for this frequency-hopping patent. It was filed under US Patent 2,292,387. Indeed, though Lemarr's inventiveness was not widely publicized, those who knew her enough were there to encourage this side of her. She had a work table set up at home and even an area to work on inventions between filming scenes for her latest project. Howard Hughes had even taken her to airplane factories to supplement her knowledge. Some of her creations include a dissolvable tab that mimicked Coca-Cola and even a traffic light. Her innovations meant for the military saw action years later as the foundation for both GPS and Bluetooth technology.
Hedy Lamarr died in 2000 at the age of 85, a woman of many titles, from an illustrious bombshell to an inventor dubbed "the mother of Wi-Fi" who earned the Electronic Frontier Foundation Pioneer Award. That is a prime example of crafting success.