A Christmas Story first aired in 1983 and has been a favorite of many. To refresh fans' memories, the cult classic is coming back with a sequel, A Christmas Story Christmas, featuring the original cast from the first show. Twitter users have reacted to a photo showing the film actors, posted by Zack Ward, who played bully Scut Farkus.
In excitement, a fan reposted the photo with the name of the character they played labeled on it and captions, "My youth! I hope I labeled everyone correctly. This movie has a special place for me and my 83 yr old dad. Each Xmas, I send him new Christmas Story PJs. He keeps his leg lamp in the front window all year round. Thanks for the memories."
The Sequel Premieres In November
The OG cast of A Christmas Story together again for the first time in 40 YEARS! And our director Clay Kaytis. pic.twitter.com/zezXSYby4T

— Zack Ward (@TotalZackWard) August 22, 2022
It is going to be an early 2022 Christmas for lovers of the classic movie, as A Christmas Story Christmas is set to premiere on November 17th on HBO Max. It shows Ralphie, played by Peter Billingsley, who is all grown up and married with two kids, returning to his house on Cleveland Street to give his children a Christmas gift like the one he had gotten as a little boy.
Lovers of the film have responded to this announcement with enthusiasm, and some are even calling for their other favorite Christmas movies to release sequels. Another fan relayed his opinion about other movies that should produce a sequel: "Just saw that HBO Max has an A Christmas Story sequel about adult Ralphie dealing with his own kids during the holidays, and it is actually titled 'A Christmas Story Christmas'. Now I want to make the sequel 'National Lampoon's Christmas Vacation Christmas.'"
Not Everyone Is Happy About The Sequel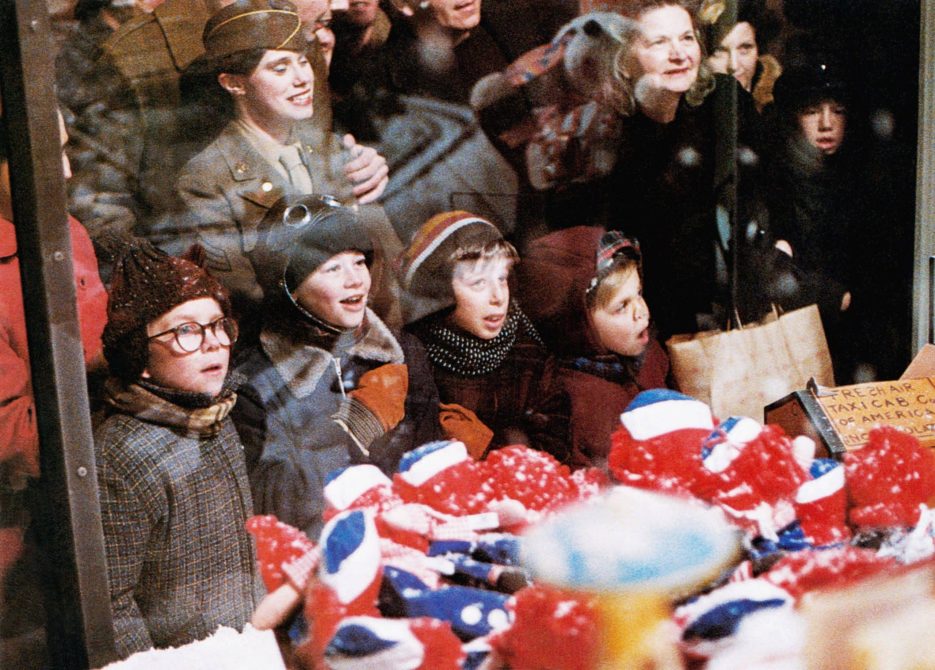 Furthermore, one might think that the news of the big comeback is a delight for everyone; however, not everybody is happy about it. Some fans are displeased, mainly because HBO Max has been taking many shows off their platform due to their merger with Discovery+, which is happening soon.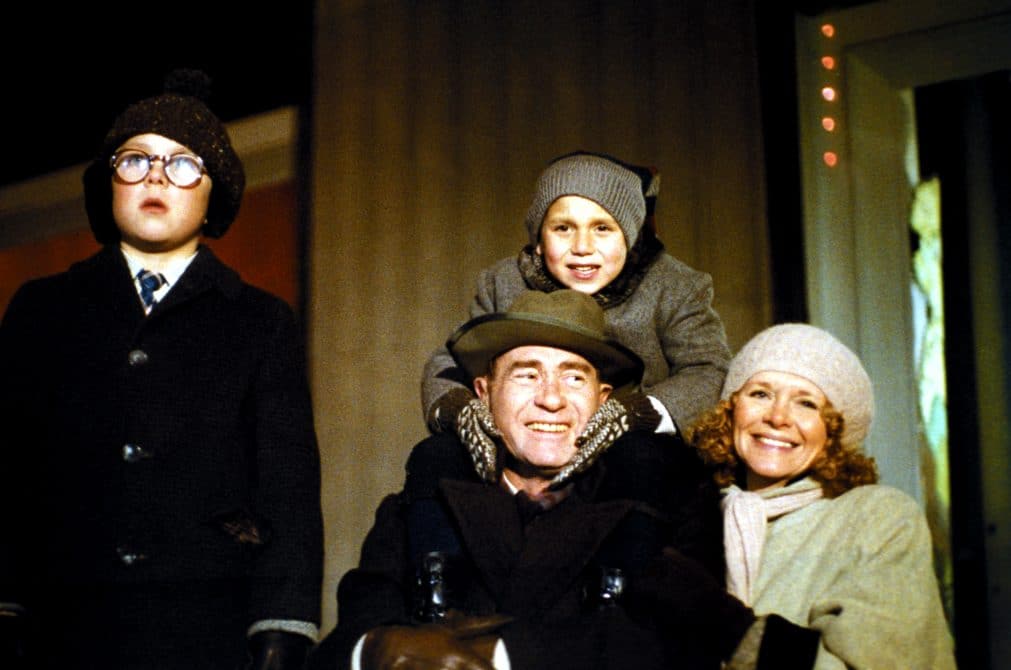 Unexcitedly, another person reacted to the news of the sequel film, writing that they hope "it will make up for the shows and movies they (HBO Max) decided to take down for no reason." However, many people have their fingers crossed that the new film will release a good dose of nostalgia and satisfaction.