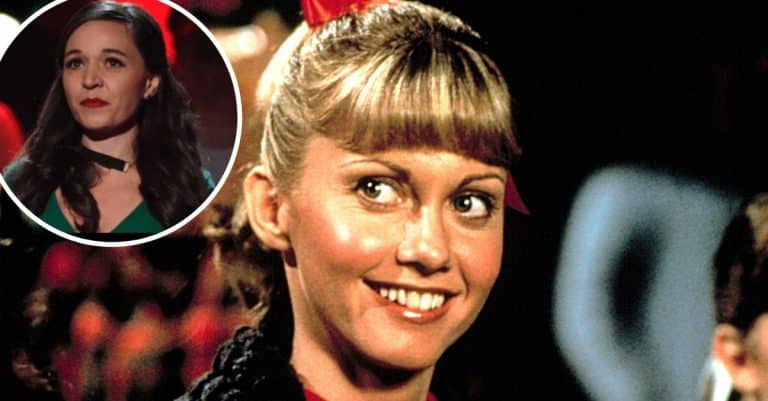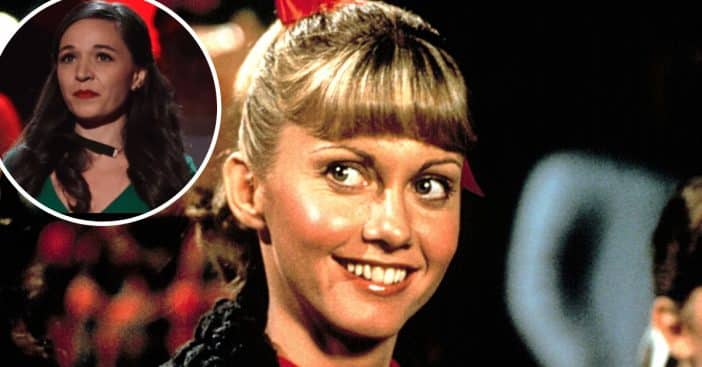 One contestant on America's Got Talent paid tribute to the late Olivia Newton-John with a wonderful performance. The show is currently in the live portion of its season, which contains five rounds where the judges narrow each episode down from 11 people to only two.
During Week 3, ventriloquist Celia Munoz said she decided to do a Grease tribute before Olivia passed away. She explained, "I chose the song before Olivia Newton-John passed away. Like, I'm watching Grease because I'm a super fan of the movie, and I love Olivia Newton-John, and then she passed away after. Then I said, 'Now I really have to do well in this act because now it has become a tribute to this wonderful artist that we all love, and she brought so much joy.' So for that day, I went crazy and rehearsed."
'America's Got Talent' contestant Celia Munoz paid tribute to Olivia Newton-John and 'Grease'
View this post on Instagram
She added, "The idea was like a cinema because when you watch a movie, there [are] voices going on and songs, and I want to sing because I'm a singer. Then of course when I thought of a movie, I thought it has to be Grease. It has to be Grease because people love Grease. I love Grease and I love Olivia Newton-John. So I chose the song before she passed away, and then once she passed away then of course it has become even deeper feeling for the act because it's now a tribute."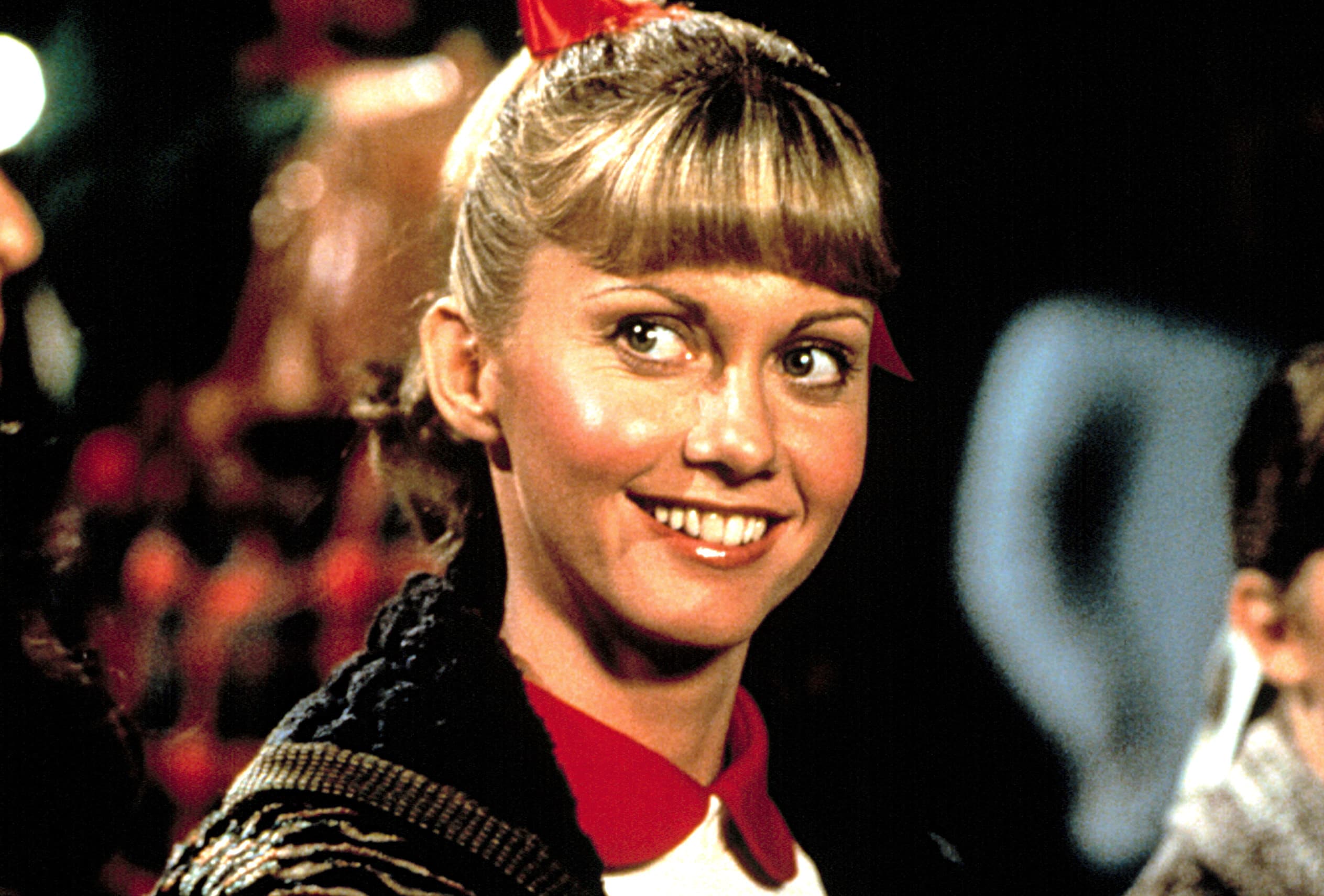 During her act, she appeared at a drive-in set and ate popcorn and drank milkshakes all while singing "Hopelessly Devoted to You." The judges were stunned by her performance but unfortunately, she did not make it through to the next round.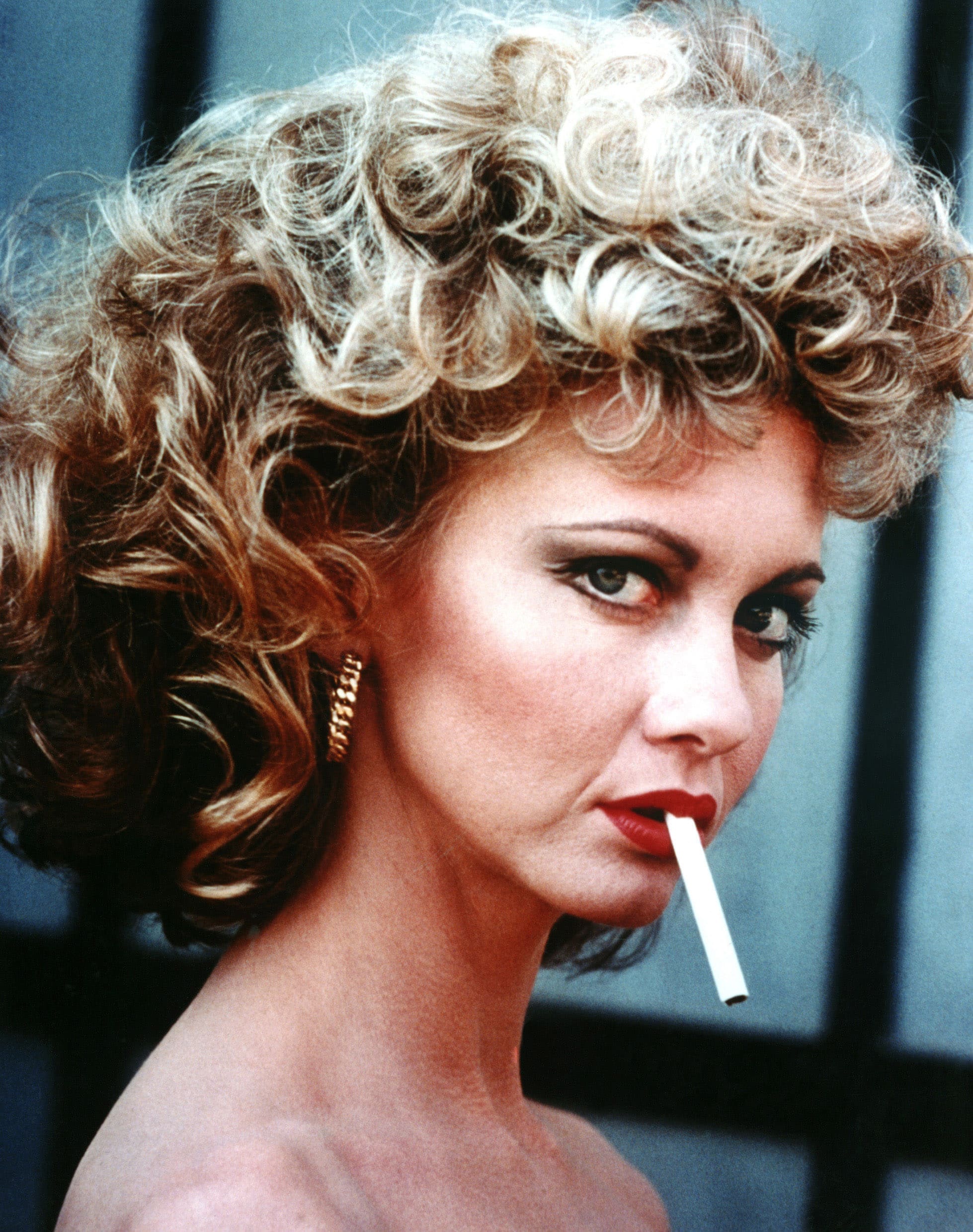 Olivia passed away on August 8 after a long battle with breast cancer. Her husband, John Easterling, confirmed the sad news and asked that, in lieu of flowers, donations be made in her memory to the Olivia Newton-John Foundation Fund.
Watch Celia's performance below: