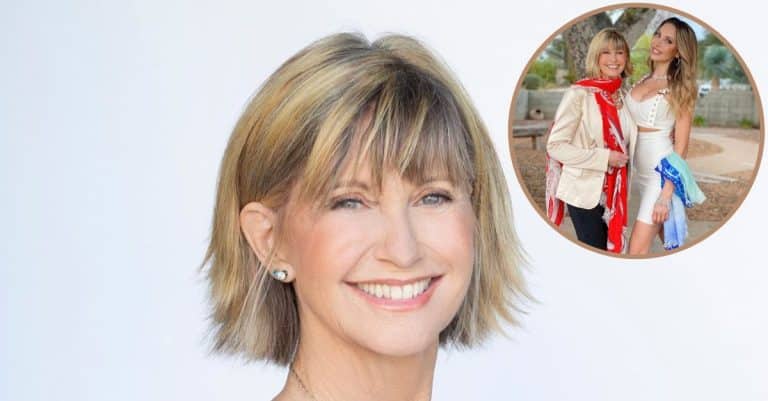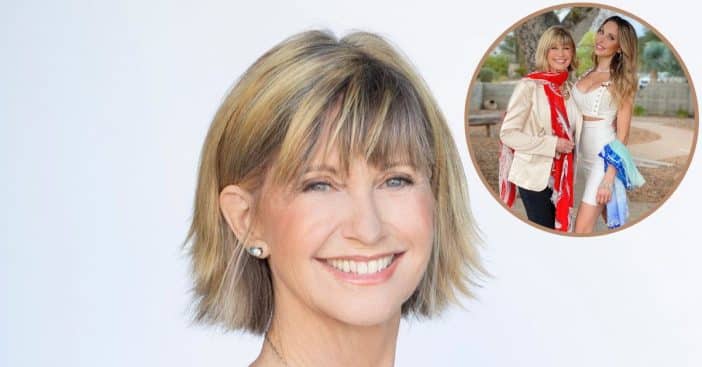 Chloe Lattanzi, Olivia Newton-John's daughter, relocated close to her mother prior to her death because she hoped to start a new phase of her life with her; however, Olivia died shortly after. Chloe has been open about her grief, from posting several memories of her mother on Instagram to leaving a touching voice mail for an Australian reporter, Richard Wilkins.
In a way to immortalize her mother, she started posting memories of her mother a week after her death. Chloe shared a picture of her and Oliva on Instagram, revealing how much she cherishes her. She captions the picture, "I worship this woman. My mother. My best friend. @therealonj 💋💕👯‍♀️"
A light to the world
Additionally, she revealed her precious memories with the music legend by posting a picture of her younger self kissing her mother. Many took to the comment section to offer their support and condolences. Jann Arden, a Canadian singer, assured Chloe that her mother loved her, "Dearest Chloe- my deepest, most sorrow filled condolences to you at this heart breaking time. You are loved. She was so proud of you!!! Xoxo❤️❤️❤️," the comment reads.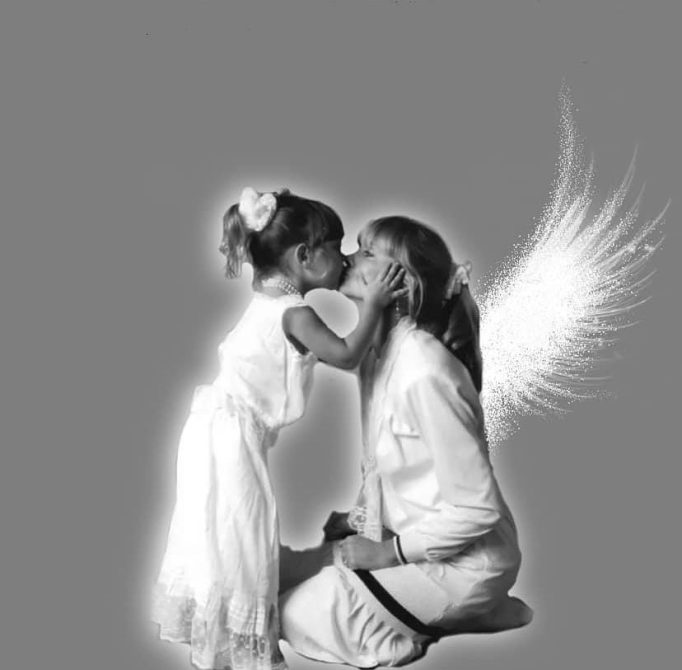 Furthermore, she posted a beautiful clip of her and Olivia singing "Window in the Wall" and a touching caption of what her mother means to her, "You are my lighthouse mama. My safe place. My heart space. It has been my honor and continues to be my honor to be your baby and best friend. You are an angel on earth, and everyone touched by you has been blessed. I love you forever, my life giver, my teacher, my mama."
Chloe Shared Beautiful moments with her mother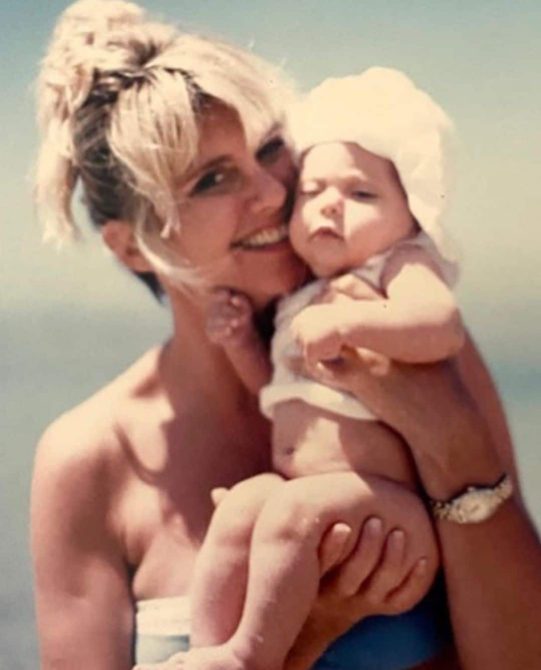 Recently, she shared a graphic of Jamie Anderson's quote. "Grief, I've learned, is really just love. It's all the love you want to give, but cannot. All that unspent love gathers up in the corners of your eyes, the lump in your throat, and in that hallow part of your chest. Grief is just love with no place to go," it reads. 
Others apart from Chloe are honoring her mother in their own little ways. Chloe shared how she and Olivia would go through a page dedicated to the music legend for beautiful videos of her. "Thank you, @olivianewtonjohnvideos, for these beautiful moments you put together. 🙏🏼 thank you for your love ❤️ my mama and I would always look at your page together. You brought back so many wonderful memories for her. Sending you oceans of love."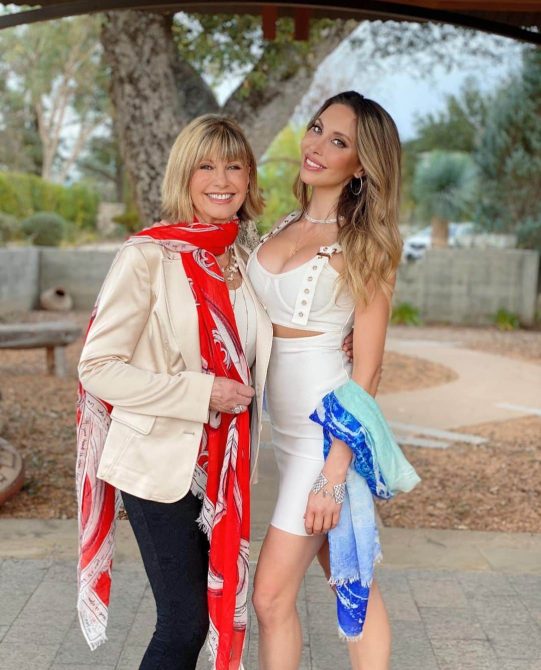 Outside of Instagram, she came across a tribute Richard Wilkins made for Olivia. Filled with gratitude, she left a voicemail for him about how Olivia is no longer in pain and how she and her mother cared for Richard. She concluded the tearful message with, "I love you, friend."