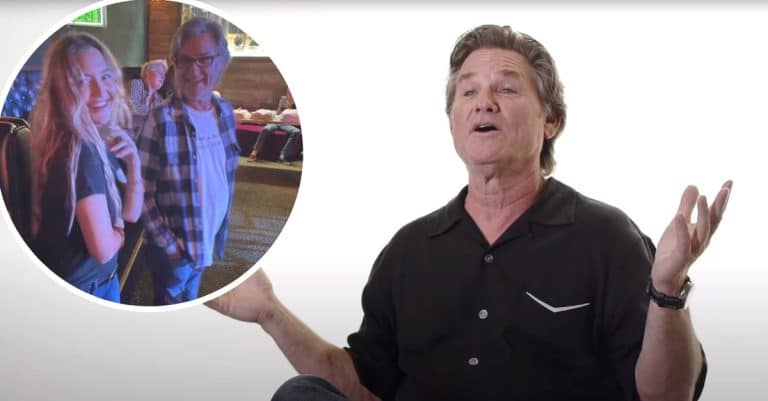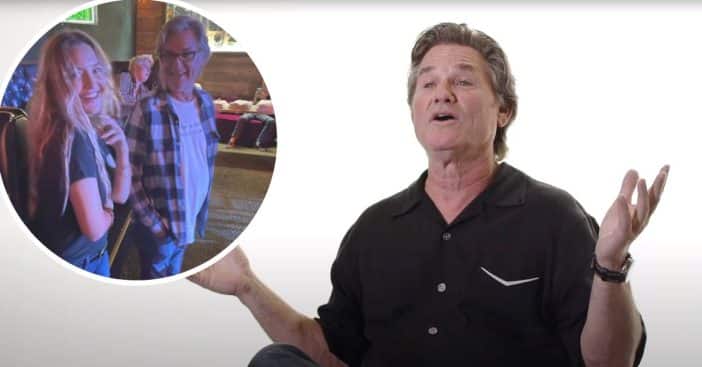 Goldie Hawn and Kurt Russell are not married but they have been together for almost 40 years! Naturally, this means Kurt has grown very close to Goldie's children and grandchildren and calls them his own. He proved that he is the coolest grandpa when he was seen attending Goldie's grandson Ryder's band.
Ryder is Goldie's daughter Kate Hudson's oldest son. 18-year-old Ryder has been rocking out with the band Codependence and Kate shared photos of the family enjoying the show. Kurt can be seen in the last photo, looking relaxed and happy to be there.
Kurt Russell supported grandson's band
View this post on Instagram
She captioned the series of photos, "Watching my baby 🎸 @mr.ryderrobinson #stagemoms #bestnight 💫" Fans couldn't get enough of the photos and loved that "grandpa came to watch!" One person wrote, "Love seeing Kurt look at her like this. Such a Great dad!"
Kate also has a son named Bingham and a daughter named Rani Rose. In addition, Goldie and Kurt have several other grandkids from their children, so it seems they have lots of kids around to keep them busy!
Watch Kate's sons practice their music skills below. Perhaps it won't be long until Ryder pursues a career in music!