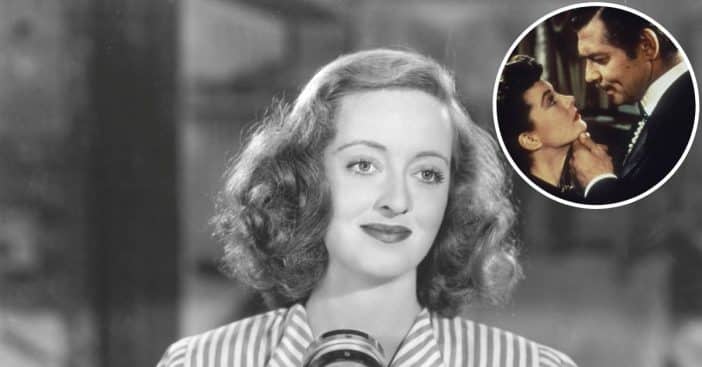 Gone With The Wind is one of the most controversial movies in history; it was reported that the casting for the lead roles of Rhett Butler and Scarlett O'Hara took two years, the auditions of 1,400 unknown women, and the competition of some known actors like Bette Davis, Katherine Hepburn, Tallulah Bankhead, Miriam Hopkins, Joan Crawford, and Norma Shearer. 
Also, the 1939 movie had issues with its director; the original director was George Cukor, whom Bette claimed blocked her from landing the role. Two years after the cast issues had been resolved, Victor Flemming replaced Cukor, and Sam Wood had to briefly take over from Flemming due to exhaustion. 
The lead roles in 'Gone With The Wind'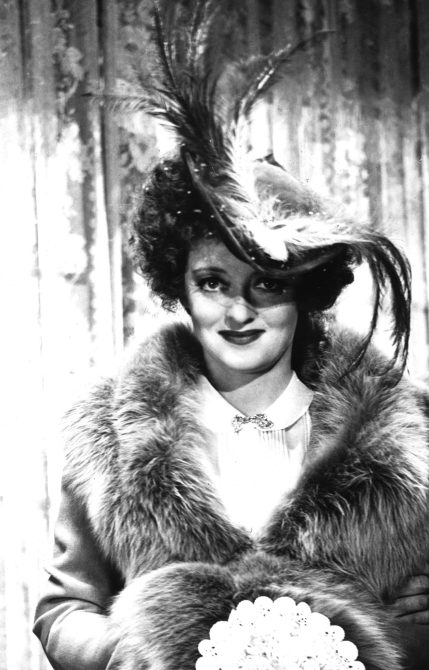 The producer of the movie, David O. Selznick, obtained the filming rights to the movie from Margaret Mitchell in 1936 for $50,000 and decided right from the onset that he wanted Clark Gable to play Rhett. He was undecided about who would fit in perfectly for Scarlett's role, so he called for auditions that cost him $100,000 that later turned out to be a waste of time. Katharine Hepburn showed interest in the role and lobbied hard to get it with Cukor's backing but was dismissed by Selznick because he thought she lacked the sex appeal needed for the role.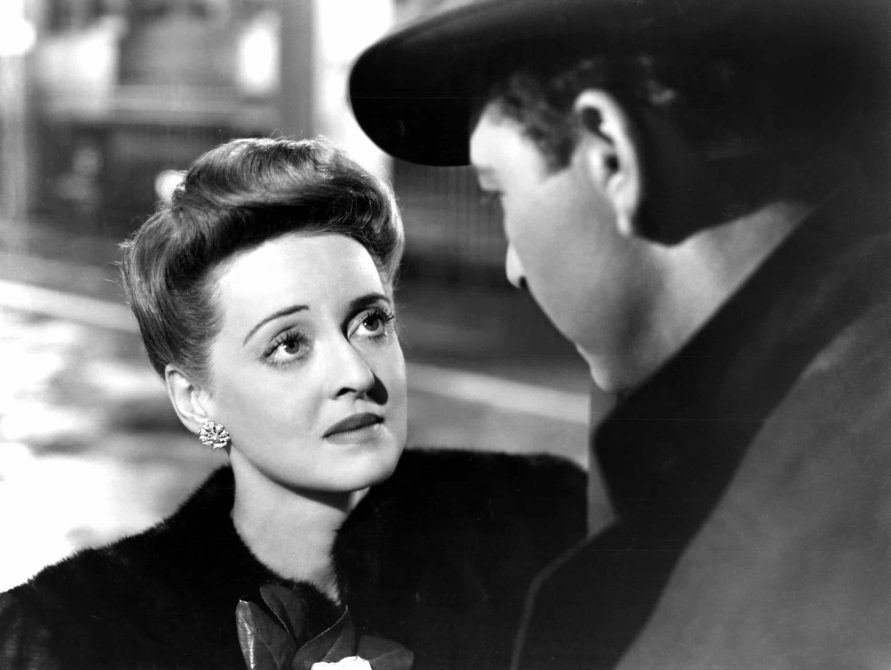 At that time, it seemed Selznick's only option was Bette, and even the public was on her side with a 40% vote, according to a radio poll. Therefore, Selznick asked Jack Warner of Warners Brothers to loan Errol Flynn and Bette as a package deal for the movie. Upon hearing that, Bette refused to work with Errol, claiming he had "limited acting talent" after they both acted together in The Sisters.
Bette Davis talked about 'Gone With The Wind'
However, this led to Selznick picking Vivian Leigh over her. The bittered Bette claimed in a series of radio interviews that she lost the role because of Cukor, that he could have recommended her instead of Katharine Hepburn, but he didn't because he hated her.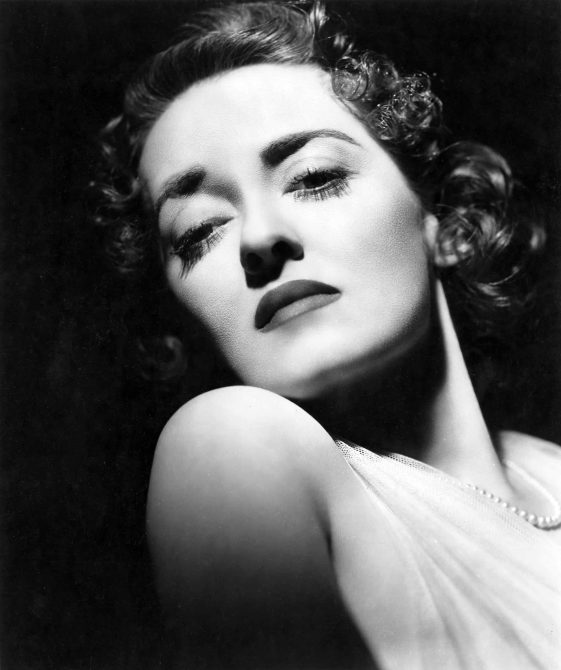 Twenty-three years later, she mentioned the incident in her memoir, The Lonely Life. "I will be the last to deny that the nationwide search for Scarlett O'Hara in Gone With The Wind infuriated me. It was insanity that I not be given Scarlett."