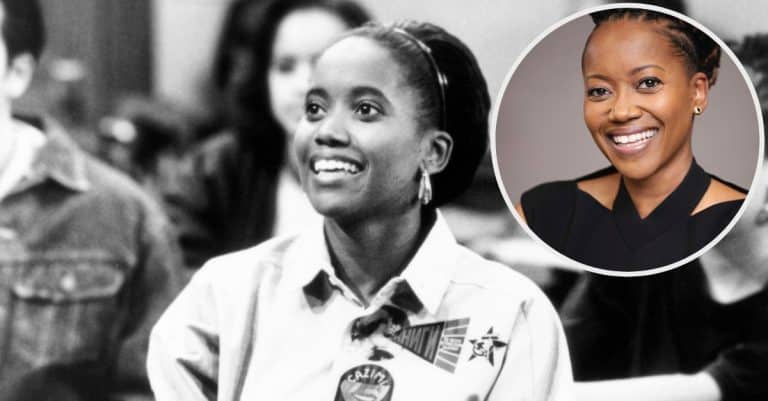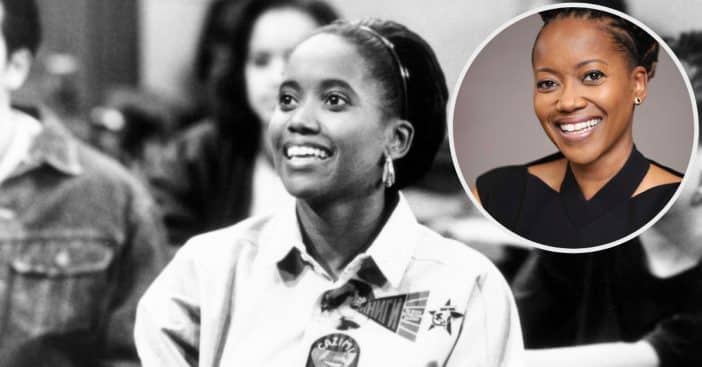 Erika Alexander of The Cosby Show and Living Single is now 52 years old and has carved a niche for herself since her famous roles. Although she's still an actor, she has added directing, writing, producing, and activism to her skillset. She is known to be a strong advocate for Black actors. 
She started her career in Hollywood in 1986; however, she got her big break four years later when she starred alongside Whoopi Goldberg in The Long Walk Home. Then she landed the Pam Tucker of The Cosby Show and played the saucy Maxine Shaw in Living Single. 
What happened to Erika Alexander after 'Living Single'?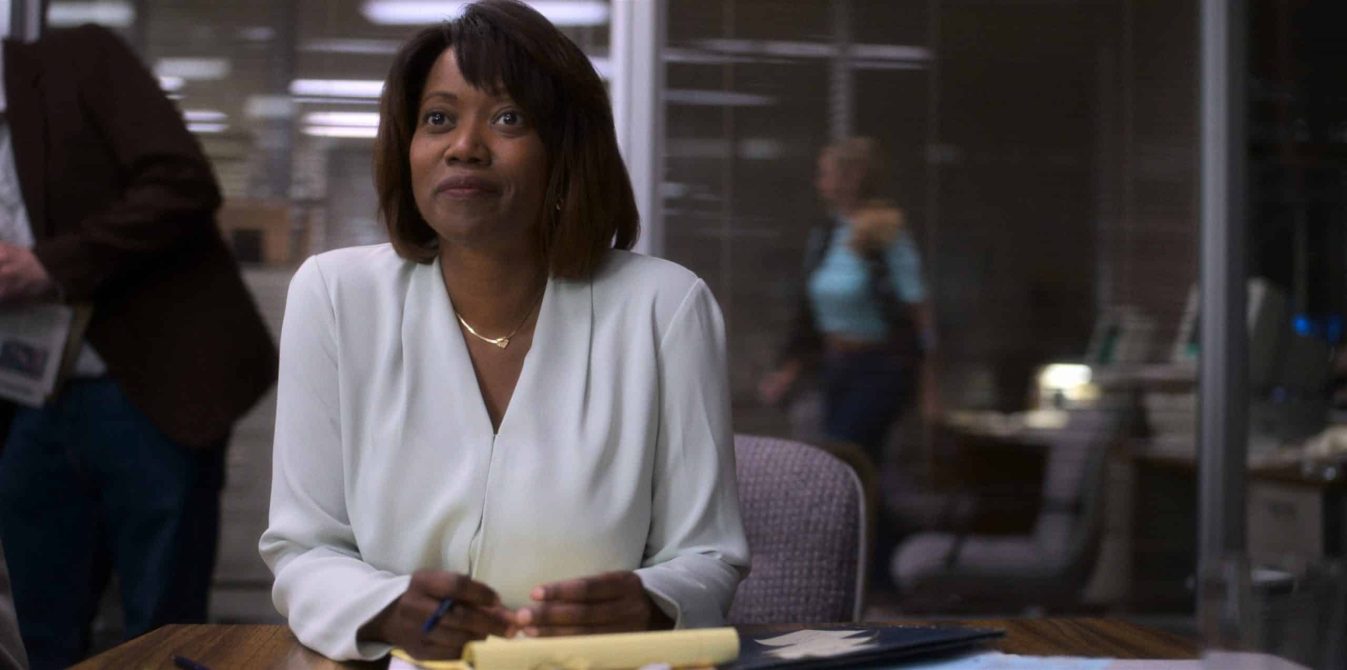 After her two-time NAACP Image awards, she continued in Hollywood and has featured in several TV and movie roles: American Refugee, Get Out Street Time, Judging Amy, Heist, Low Winter Sun, Beyond, and Black Lightning. Currently, she's working on a short film, Abaddon, and a feature film, Wildflower. Also, outside of Hollywood, she hosts a podcast, Finding Tamika.   
Apart from acting, she's a movie producer and recently made her directorial debut with director Whitney Dow in The Big Payback. This documentary focuses on the reparations bills for the descendants of enslaved Black people in Evanston, Illinois.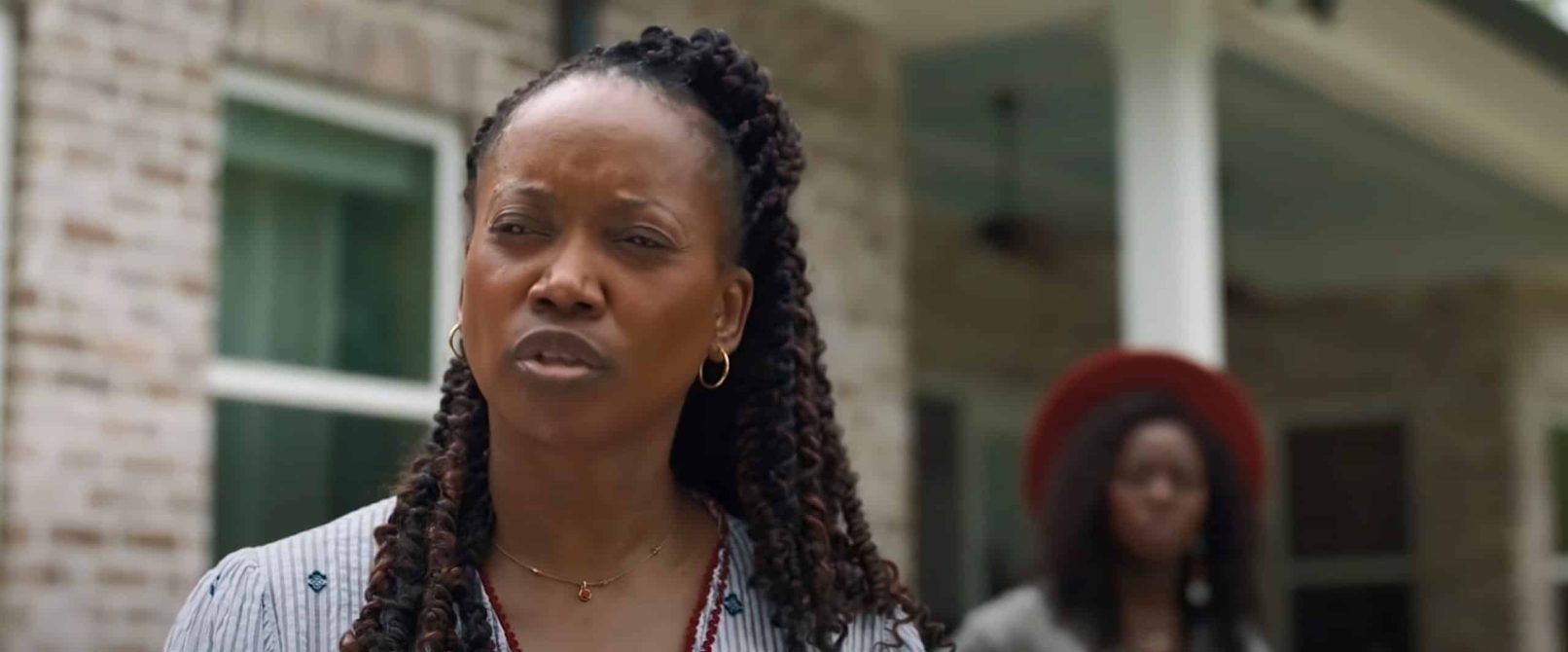 While talking about her upcoming documentary, she revealed, "The fundamental systems and foundations of America were built to hinder, assault, and torment Black people. I am just one more person, in a long line of Black American citizens, trying to dismantle these systems, I use my skill as a storyteller to help create a compelling conversation, shine the light on the visionaries toiling in it, and energize the movement." 
Her activist side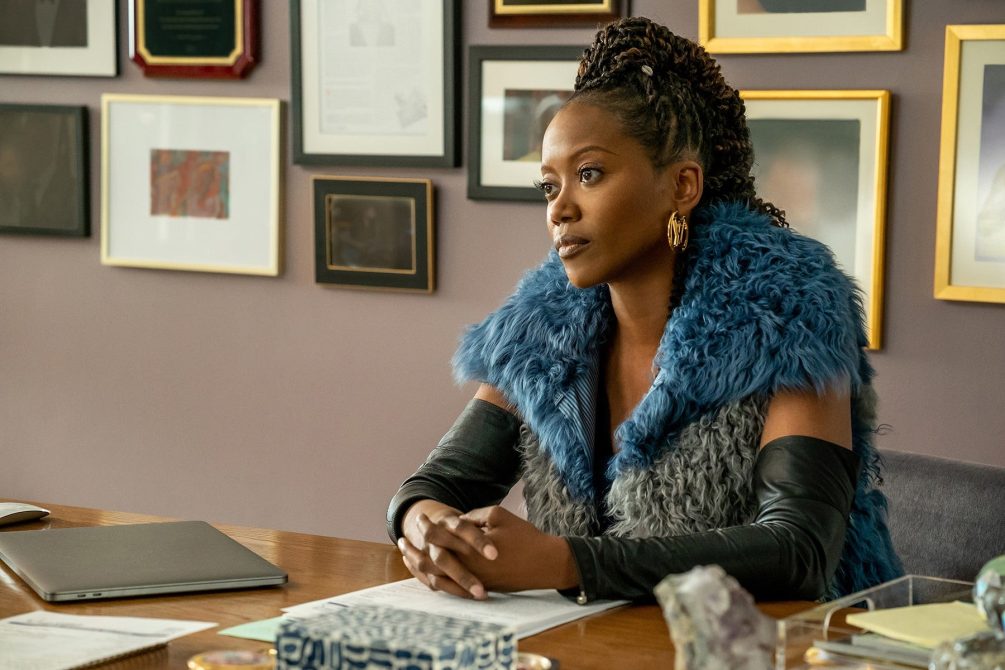 In her quest to bring about social change and acceptance, Erika uses her production company, Color Farm Media, to help and support Black actors and creators, a goal she holds dear. 
Her website reads, "As a creator, I recognize that entertaining stories, when socially conscious and carefully constructed, have the capacity to create impact and meaningful change. As co-founder of Color Farm Media, I am on a mission to bring greater equity, inclusion, and diverse representation to both media and electoral politics."