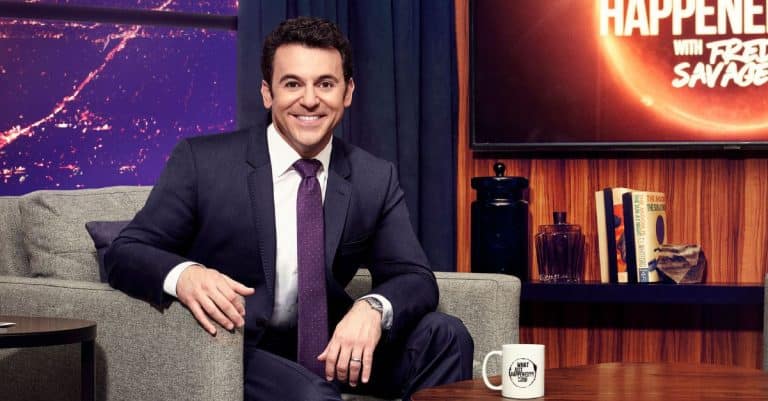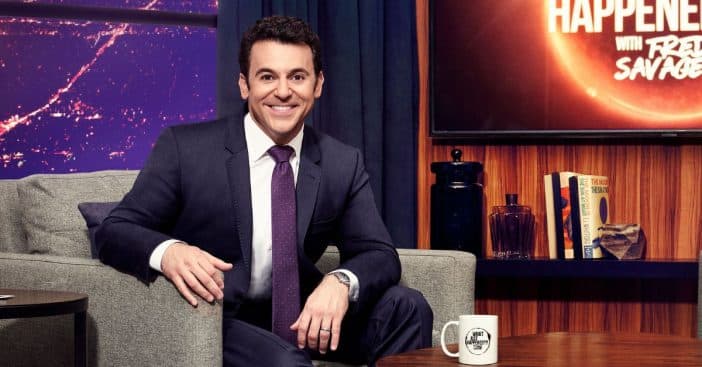 In February, six women filed a complaint with Disney, which owns ABC, and met with an HR executive, who immediately barred Fred Savage from the set and launched an investigation. He was one of the actors in the original coming-of-age series The Wonder Years, which ran from 1988 to 1993, playing the role of Kevin Arnold. On May 6, it was officially announced that Savage had been fired as the series' executive producer and director after directing nine episodes.
A Disney's 20th Television representative cited "allegations of inappropriate conduct," but provided no further details. "He puts his crews through a lot of work by always doing more takes than necessary. Some directors simply go too far. Sometimes they feel like they didn't get the performance or that they want to try another angle or something along those lines. He overshoots, and the days are getting longer, giving him more chances to snap at people," an insider explained to PEOPLE.
The Allegations Levied Against Fred Savage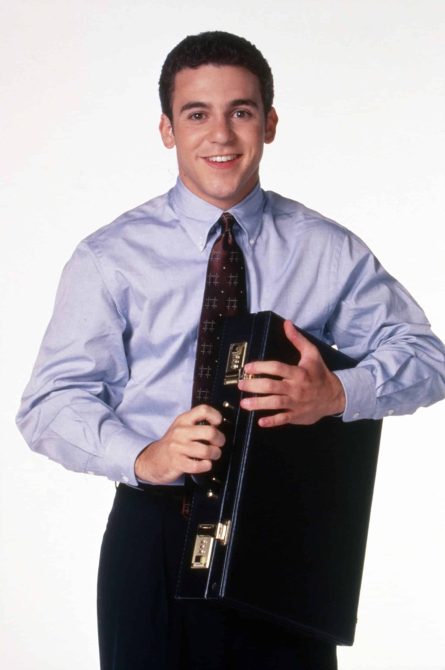 Two of the six anonymous accusers spoke to The Hollywood Reporter about their experiences working with Fred. They claimed they "saw two very different sides of Savage: a charismatic, seemingly supportive colleague and a far darker, angrier alter ego." And he "could switch to the latter persona in an instant, and in such moments, one says, 'his eyes would go dead.'" However, one of the women confirmed that he never behaved in that manner while with actors or executives, who would only see "his absolute perfect, best face."
A former female employee described an encounter she had with Savage while out with the crew at a local bar. She revealed Savage was waiting for her when she exited the women's restroom stall. "He grabbed the top of my pants. I brushed him off, then he put his mouth back on mine, grabbed my hand, and pulled it against his groin. I was pulling back. He stopped very angrily. I shoulder-checked him so I could get out." The woman claimed to have gotten an apology message from the director, which she ignored outrightly after foiling his plan that night.
Other Cases Of Assault And Harassment Against Fred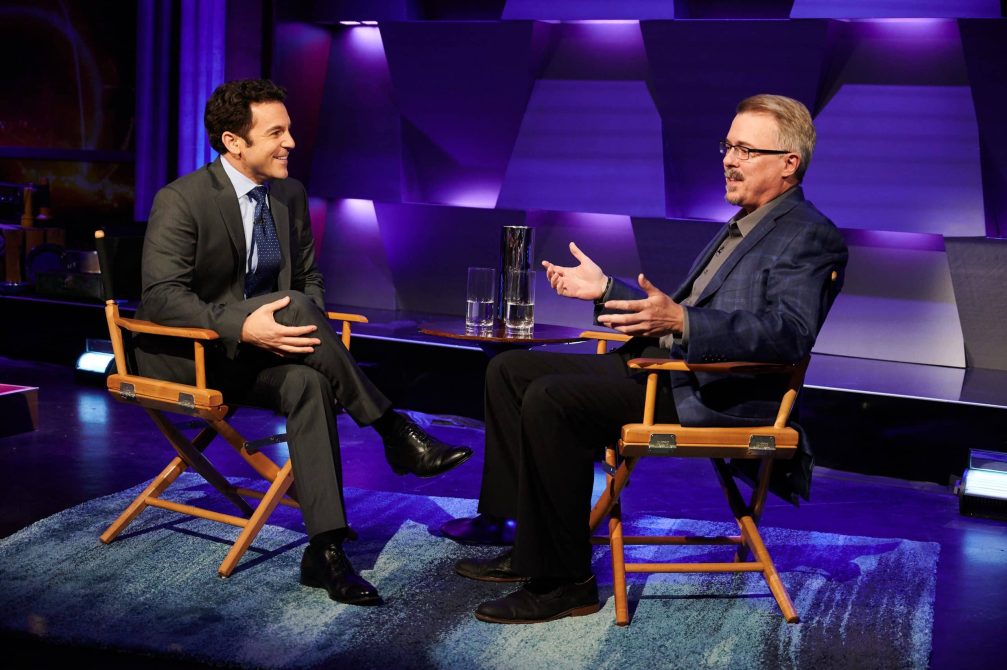 Fred Savage is no stranger when it comes to allegations of assault and harassment. According to Vanity Fair, while working on the set of the original Wonder Years, costume designer Monique Long sued both Savage and co-star Jason Hervey for verbal and physical harassment, which made it difficult for her to work and ultimately led to her dismissal.
Also, Younjoo Hwang, a costume designer on the Fox sitcom The Grinder, accused Savage of assault, battery, gender harassment, and gender discrimination. She said his alleged behavior was well-known in the industry, but she did not file a complaint because she was afraid of "never working in this industry again."
Fred Savage's Response To The Sexual Allegations Levied Against Him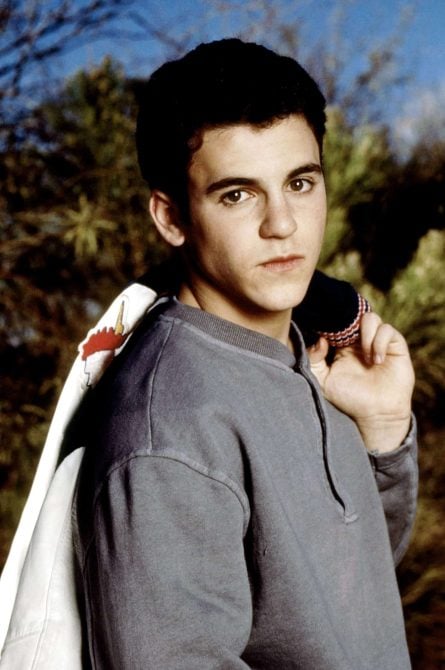 He gave his response in a statement to The Hollywood Reporter, "Since I was six years old, I have worked on hundreds of sets with thousands of people, and have always strived to contribute to an inclusive, safe and supportive work environment. It is devastating to learn that there are co-workers who feel I have fallen short of these goals."
"While there are some incidents being reported that absolutely did not and could not have happened, any one person who feels hurt or offended by my actions is one person too many. I will work to address and change any behavior that has negatively affected anyone, as nothing in this world is more important to me than being a supportive co-worker, friend, husband, father, and person."