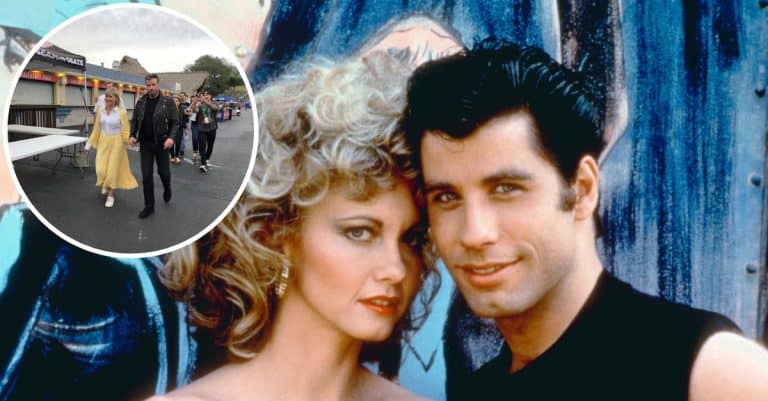 Following the death of actress and singer Dame Olivia Newton-John on August 8, 2022, John Travolta paid tribute to her with an emotional message via Instagram: "My dearest Olivia… Your impact was incredible. I love you so much. We will see you down the road, and we will all be together again. Yours from the first moment I saw you and forever! Your Danny, your John!"  In the classic 1978 film musical Grease, the co-stars sang and danced opposite each other as Danny and Sandy and have since maintained a friendship that lasted for four decades.
In December 2019, the duo reunited and dressed as their iconic lovebirds, with Olivia wearing her sir signature yellow cardigan and Travolta putting on a classic leather jacket and slicked back hair at the "Meet n' Grease" sing-along event at the Coral Sky Amphitheater in West Palm Beach, Florida.  Olivia revealed via her Instagram account that it was the "First time in these costumes since we made the movie, so excited!"
Travolta And Olivia Shared A Close Bond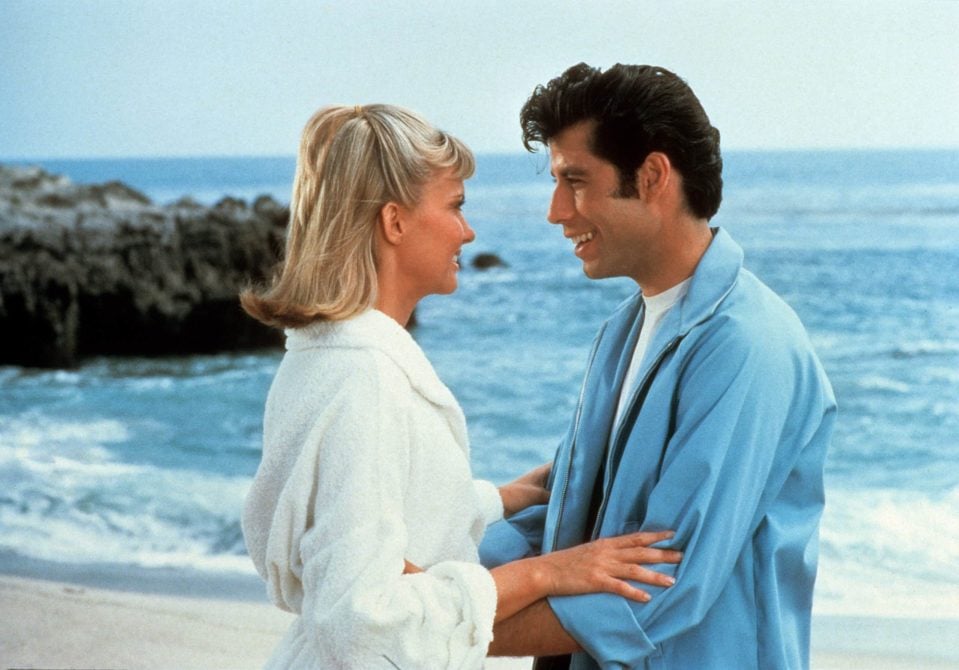 Olivia and Travolta met each other in their 20s on the set of Grease, playing alongside each other as a teenage couple. Olivia claimed that when she was contacted to play Sandy, she wasn't so confident because she had been in a musical before, which did not go well. She was also nervous about playing a teenager when she was in her late 20s. "Then," she recalled, "they sent John to meet me, and who can say no, right? This gorgeous guy walks up my driveway, [with] these bright blue eyes, and he was so sweet and melted me."
Reflecting on the friendship, she spoke with People magazine in 2018 for the movie's 40th anniversary saying, "We did something life-changing, making that film. You got the feeling from the energy that something was happening. It was a huge response. I feel grateful to be a part of that and to have worked with him. We've stayed friends ever since."
As a confirmation of their amazing friendship, Travolta added, "When you share that kind of meteoric success — and nothing has been able to exceed it — you share a bond. I've been through her having a child, getting divorced, losing her sister. She's been through my getting married, having children. It's wonderful and full of shared memories."
They Both Act As A Support System For Each Other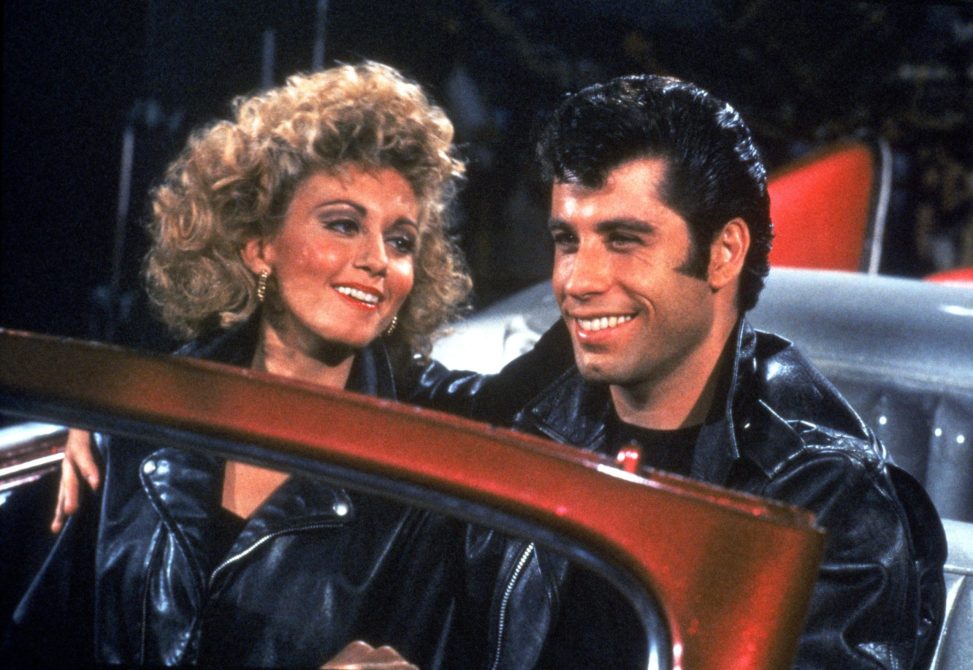 In 2018, Olivia revealed that they act as solace for each other through trying times. "[In tough times], John always reaches out to me."  That includes when she was diagnosed with breast cancer In 1992, which had metastasized to her lower back in 2017. She made her condition public just months after her friend, actress Kelly Preston, the wife of best friend Travolta, died of breast cancer in July 2020.
Olivia posted a touching tribute to Kelly via her Instagram page at her passing: "@therealkellypreston was a radiant, warm and gentle spirit — a loving devoted wife, mother, and sweet friend. My heart breaks for John, Ella, and Ben. No words can explain my sorrow for her family. Kelly's light shines on in her children.  Xox." Travolta returned the support when asked about her health at a red carpet event in 2019. "She looks incredible," he said at the time to Entertainment Tonight. "She doesn't look any different than [she did] years ago, and I'm very proud of her."