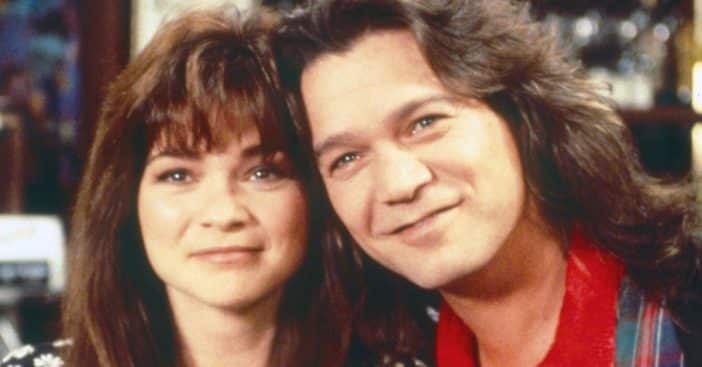 Iconic rocker Eddie Van Halen passed away in October 2020 after a battle with cancer. For 27 years, he was married to actress Valerie Bertinelli and they had one son together, Wolfgang Van Halen. Despite divorcing in 2007, they had a close relationship when Eddie passed away.
Valerie recently opened up about how she reconnected with Eddie years before his death. She said that she went to Wolfgang's home to bring him some food and his dad happened to visit as well.
Valerie Bertinelli explains how she reconnected with her late ex Eddie Van Halen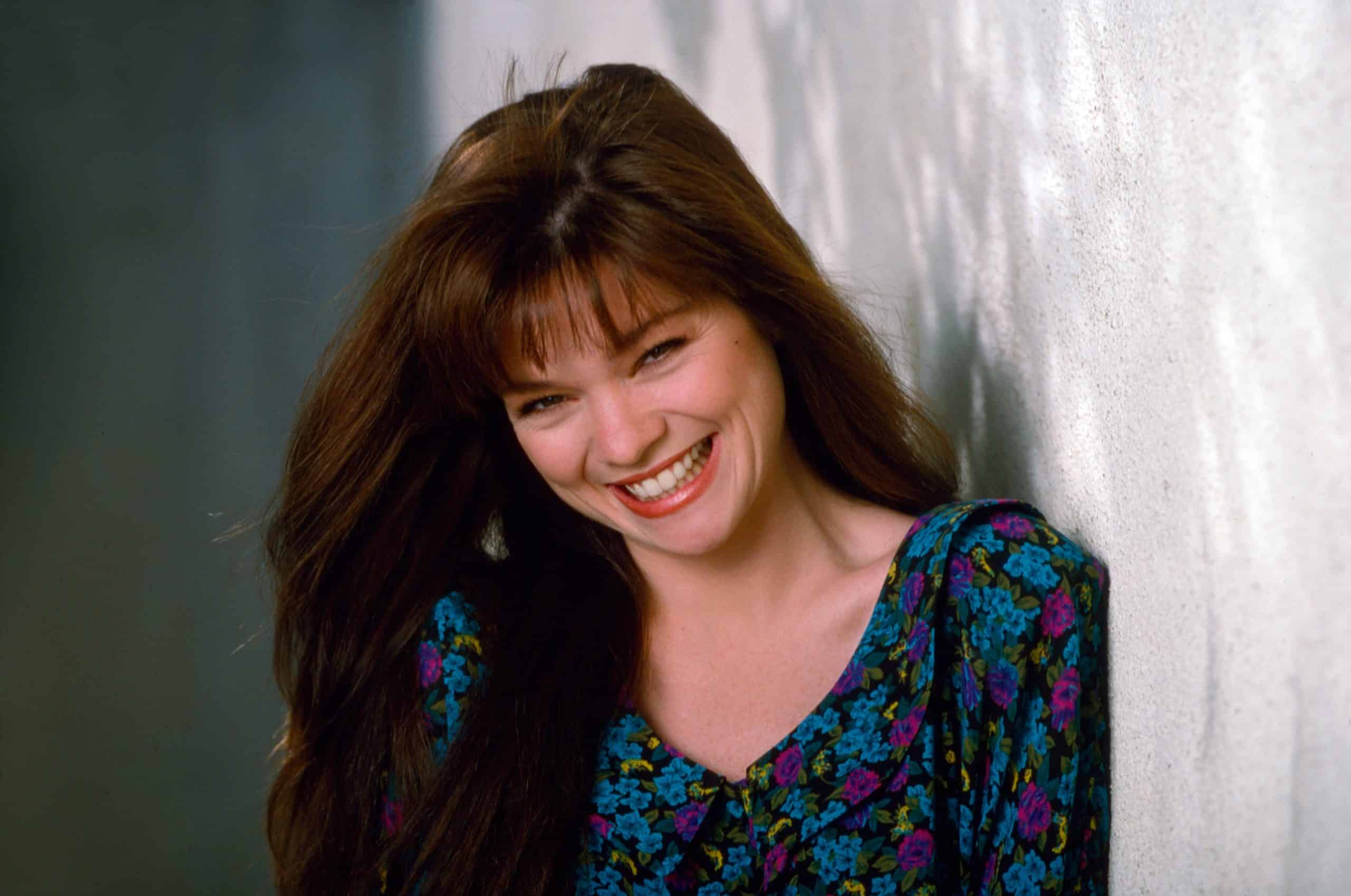 She explained, "I took the leftovers 'cause I always, you know have stuff at home too, because I'm always practicing before I do it. And I took it over to Wolfie's house and that's when Ed came by. And it all starts the whole story of this reconnection that Ed and I had in the last few years of his life."
She continued, "I know so many people get mad at me when I say that there was a love that Ed and I had … but it's true. I've known the guy since I was 20 years old. I was a baby, and he was just my life for a very long time."
She is referring to people being mad because Eddie was remarried to Janie Liszewski before his death. However, Valerie explained that in their later years she said they had more of a brother-sister bond and not a romantic relationship.