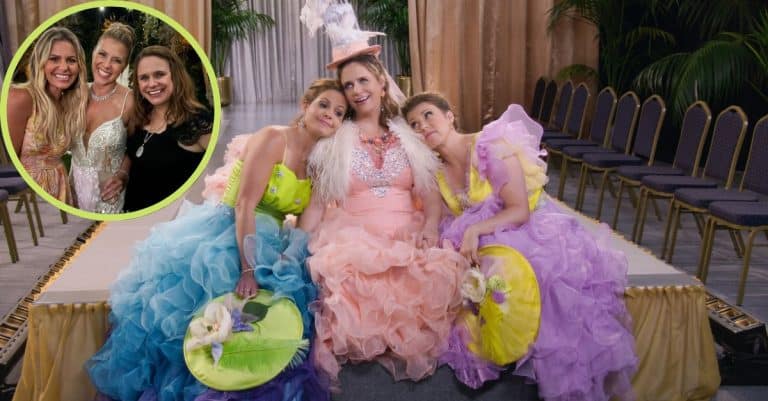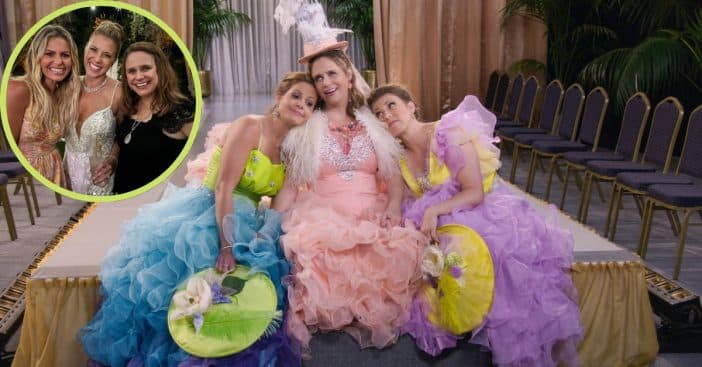 It was an intimate celebration but also a full house at a wedding ceremony starring Jodie Sweetin, where she was joined by Candace Cameron Bure for the special occasion. Sweetin married longtime boyfriend Mescal Wasilewski last month and her former co-star was there to witness her saying "I do."
Sweetin and Bure were known as Stephanie and DJ Tanner throughout eight seasons of Full House, roles they reprised for the Netflix spinoff Fuller House. There were plenty of photos from the ceremony and Bure recently added something special to the bunch with some pictures of her own shared to Instagram.
A wedding reunites Jodie Sweetin with Candace Cameron Bure and more
View this post on Instagram
Beautiful photos from Sweetin's wedding have already circulated, showing the bride and groom smiling together in their finest outfits as they become husband and wife. But Bure also had some photos of a more candid nature, showing her with her former Full House co-star and another familiar face: Andrea Barber, known also as the unpredictable Kimmy Gibbler.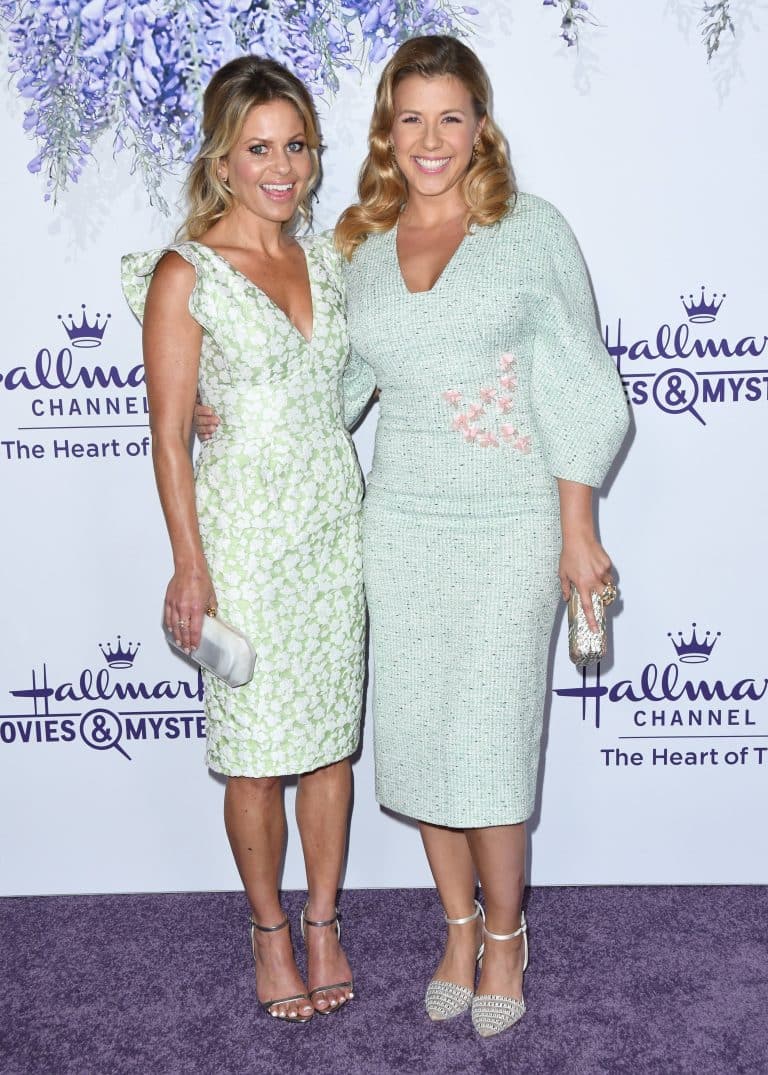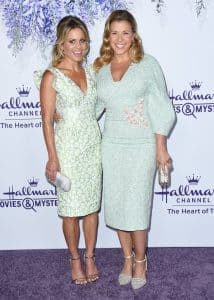 "It was a beautiful night witnessing the marriage of @jodiesweetin and @mescalito70 last weekend," Bure captioned the post. "Jodie, you were a stunning bride and simply radiated. I love you!! Congratulations She-Wolf pack forever." The very first picture shows the She-Wolf pack of Bure, Sweetin, and Barber arm-in-arm together at the ceremony.
It was a full house with Sweetin, Bure, Barber, and many others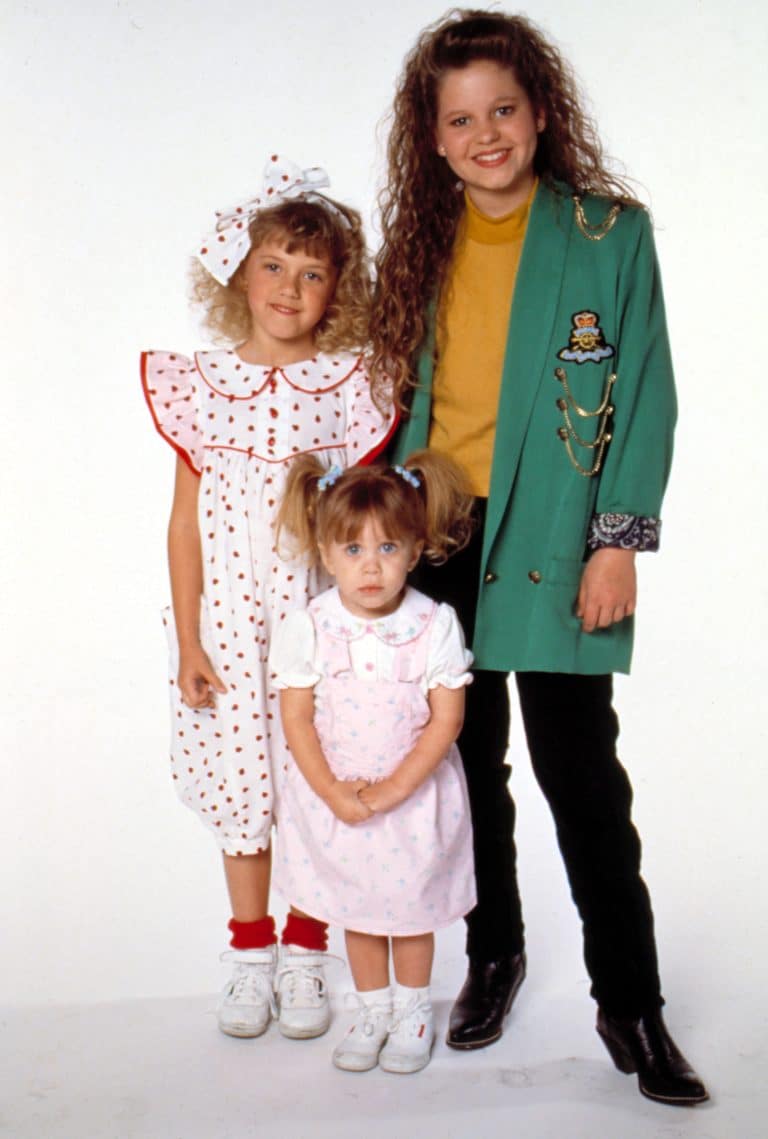 It's been an eventful year for the Full House extended family, from conflicts on the streets to online drama and heartbreaking losses. But this July, much of the cast, crew, and their family members got to reunite in a moment of celebration. Sweetin's wedding was attended not just by Bure and Barber, but also John Stamos, known as the Elvis-loving Uncle Jesse, along with Bob Saget's widow Kelly Rizzo, and series creator Jeff Franklin. In short, everywhere you look, there's a heart.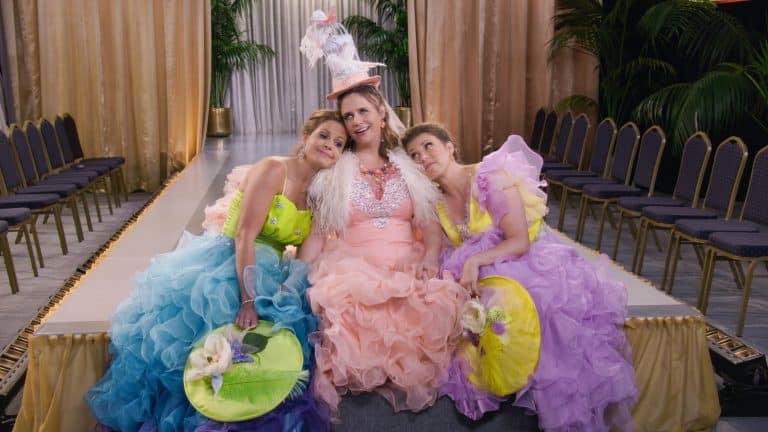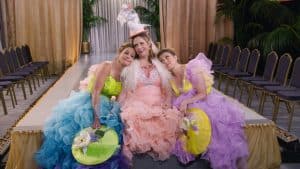 There's no forgetting the hearts of Sweetin and Wasilewski, now bound together in marriage. Sweetin has nothing but positive thoughts for her relationship with Wasilewski. "He loves my girls, which is so incredibly important," she shared. "I remember suddenly, I was like, 'I want something a lot different than what I wanted ten years ago (in a relationship),' and it's made it so easy." This is Sweetin's fourth marriage. At Sweetin's first wedding to police officer Shaun Holguin, Bure served as matron of honor, while Bure's daughter Natasha was the flower girl. These two really are sisters for life!
View this post on Instagram