Sometimes a song can become associated with a particular artist or their unique sonic style to the point where one tends to appreciate it as a whole rather than taking the time to appreciate and comprehend each component separately. Isolating specific parts of a song can offer a fresh perspective on the art form and technique that give it its unique identity, while isolating tracks can give us a fresh perspective on a talent that was previously underappreciated, which may be when this is used most effectively.
The subject under discussion is the song "All Things Must Pass" by George Harrison. Too much consideration should not be given to discussing how perfectly the song came to characterize Harrison at this time- his love for eastern music was only surpassed by his desire for a spiritual upheaval of pop culture.
Analysis Of Harrison's Songwriting Voice For "All Things Must Pass"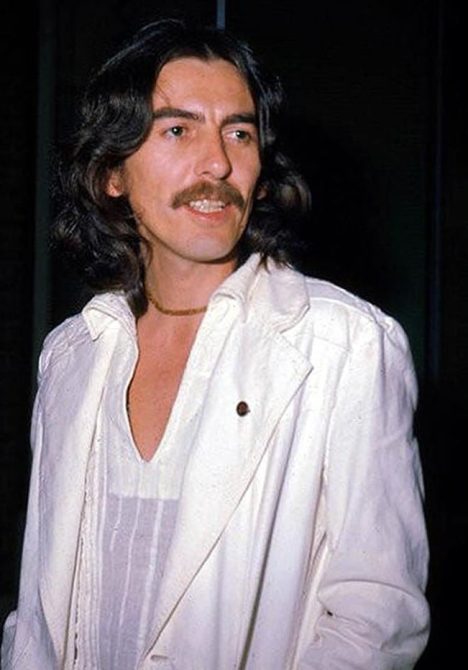 One thing that many people overlook about the so-called 'Quiet Beatle' is the fact that he was, arguably, the group's best singer. His vocal prowess was undeniably crucial to the group's development of the three-part harmony sound; without it, songs like "This Boy" and "If I Fell" would have undoubtedly never gained popularity. He possessed a distinctive voice that allowed the band to launch their careers successfully.
Despite the fact that John Lennon and Paul McCartney wrote the majority of the band's songs, the majority of The Beatles albums from 1965 onwards included at least two Harrison compositions. He contributed some of the band's most well-known songs in their later years; "Taxman," "Here Comes the Sun," "While My Guitar Weeps," and "Within You Without You."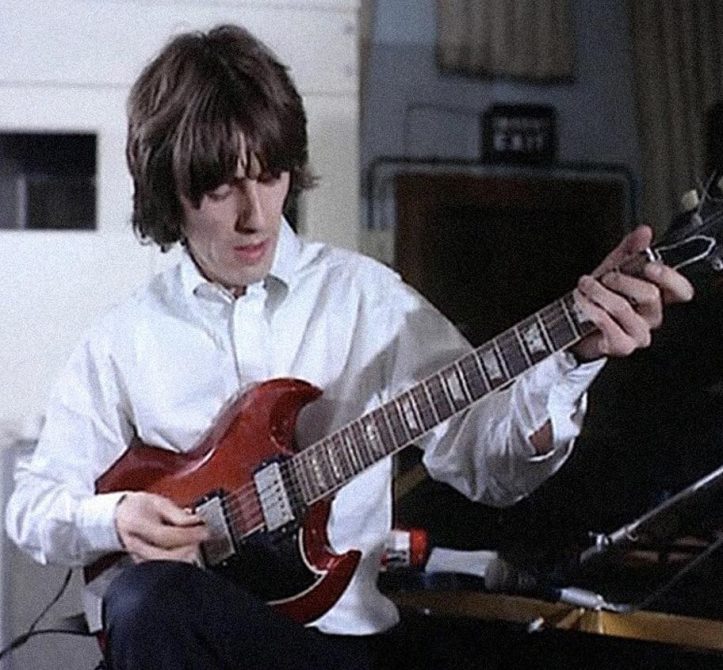 Naturally, circumstances had changed by the time The Beatles broke up. Harrison had a point of view, and he wanted to express it, so he was no longer content to be the lead guitarist and backup singer. Writing "All Things Must Pass," he tried unsuccessfully to get The Beatles to record it with him during the "Let It Be" sessions.
The song seems to be a song of solace sung by a man who is about to leave his lover. His pragmatic approach to the breakup ("None of life's strings can last") does not make the person he is leaving any happier. Harrison, however, makes the case that, with enough willpower, even grief can be managed: "A mind can blow those clouds away." Harrison hints in the refrain that both the good and the bad will surface at various points in each person's life and that it's important to avoid going too far in either direction.
The Inspiration Behind "All Things Must Pass"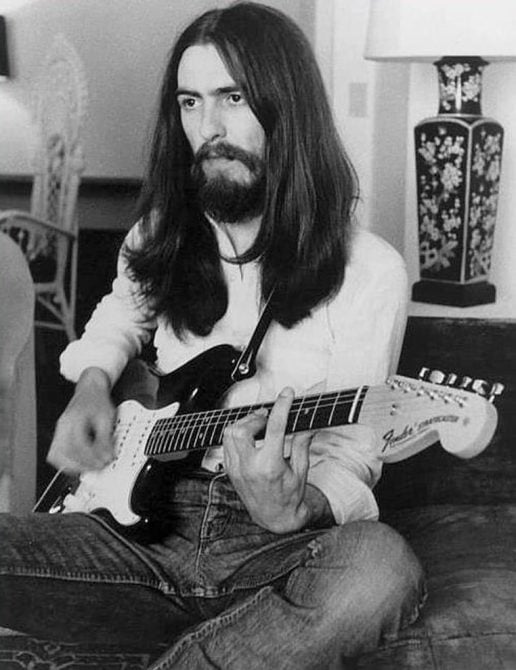 On his 26th birthday, he first recorded the song as a demo for The Beatles, and it still remains one of the few instances where there is a collision between western pop and eastern ideology. Timothy Leary's poem "All Things Pass," which was included in his book Psychedelic Prayers after the Tao Te Ching from 1966, served as the source of Harrison's lyrics.
Harrison claims in his 1980 autobiography, I Me Mine, that the song's inspiration came from "all kinds of mystics and ex-mystics." Speaking about the song with music critic Timothy White in 1987, he stated that Robertson's The Weight which had "a religious and a country feeling to it" served as the "starting point" for his composition.