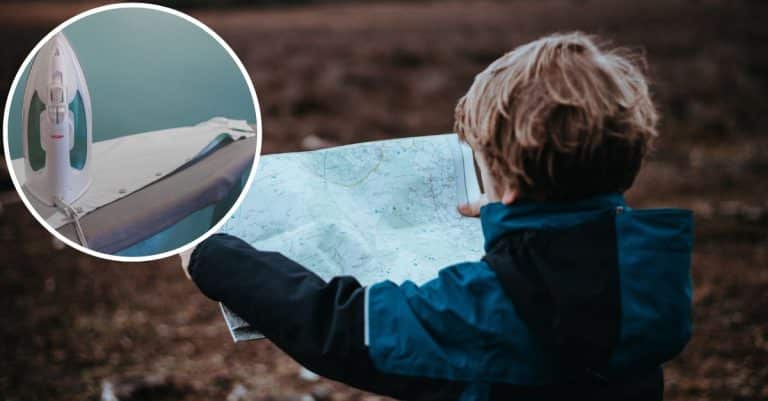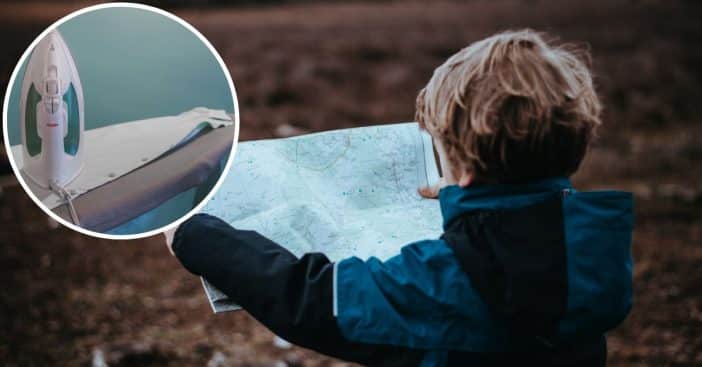 It is easy to define a person by their general appearance and the neatness of their scribbles on paper. Nowadays, technology has taken over much of our lives, so the skills needed to survive have dwindled. Need proof? Answer this: Have you used a compass recently? The population of people born after the advent of technology is gradually exceeding the number of people who saw the rise of technology years after they had begun their earthly sojourn.
And because of the above, many aspects of people what obtains in homes and jobs are undergoing continual change; concurrently, manual skills that were hitherto a part of daily living, such as calculation skills, have been stifled. Understandably, it is purportedly a sign of progress, but this progress comes with a huge sacrifice – many essential life skills are falling off the tree of importance into the pit of extinction. Nevertheless, there are still some skills (ironing clothes & communication skills) we must retain as they will come in handy when emergencies arise. And there are others that we can afford to lose to extinction.
Balancing A Checkbook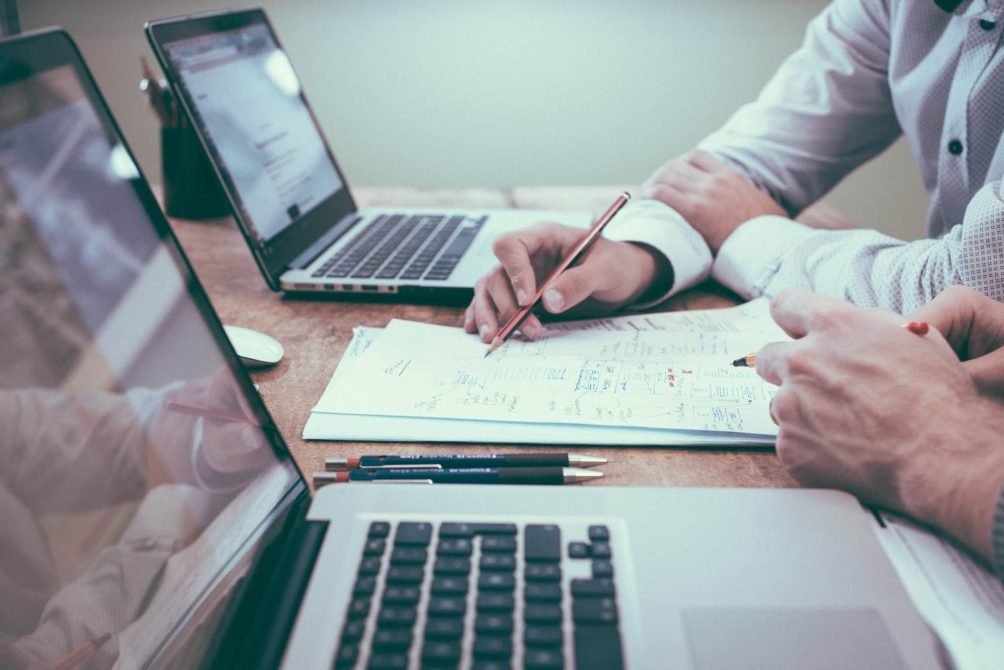 Americans' use of bank cheques has reduced, and so has the use of checkbooks. The reason for this is not far-fetched: online purchase now dominates the world of retail shopping, and people seldom make handwritten notes about their purchases. Hence there are lesser. Without good notes of your spending being taken, you cannot compare it to your monthly bank statement, and hence you don't have a checkbook. This is the situation with many people nowadays then; there is no way they would understand how to balance a checkbook.
While there may be no physical checkbooks anymore, the logic of financial literacy behind using checkbooks is sound and should be kept. It would be great to check your bank statements regularly to monitor your spending. No checkbooks, no problem. But no bye-bye to the logic behind them because you can't make good financial decisions without monitoring how you spend your resources.
Driving A Stick Shift
"That grinds my gears." – Do you understand this? I bet your answer is no. Well, don't be surprised; almost everyone will be in your shoes soon. Environmental Protection Agency reported that 35% of vehicles produced in the U.S. in 1980 were fitted with stick shifts. 40 years down the line, the figure now stays at 1%. U.S. News and World Report revealed as a finding of one of its studies that only 18% of Americans can drive a stick. Moreover, CarMax discovered that 96% of Americans drive automatic vehicles in their daily lives.
And it is quite understandable that many people are not looking in the direction of the stick anymore for reasons including the noise a dropped clutch makes. You have to have heard it to know how annoying it is. Recently, electric vehicles are raking up more sales than manual vehicles, and a report by The New York Times confirms this. We can safely conclude that manual cars have probably outlived their welcome in the United States, and if they haven't, they probably will soon.
Cursive Writing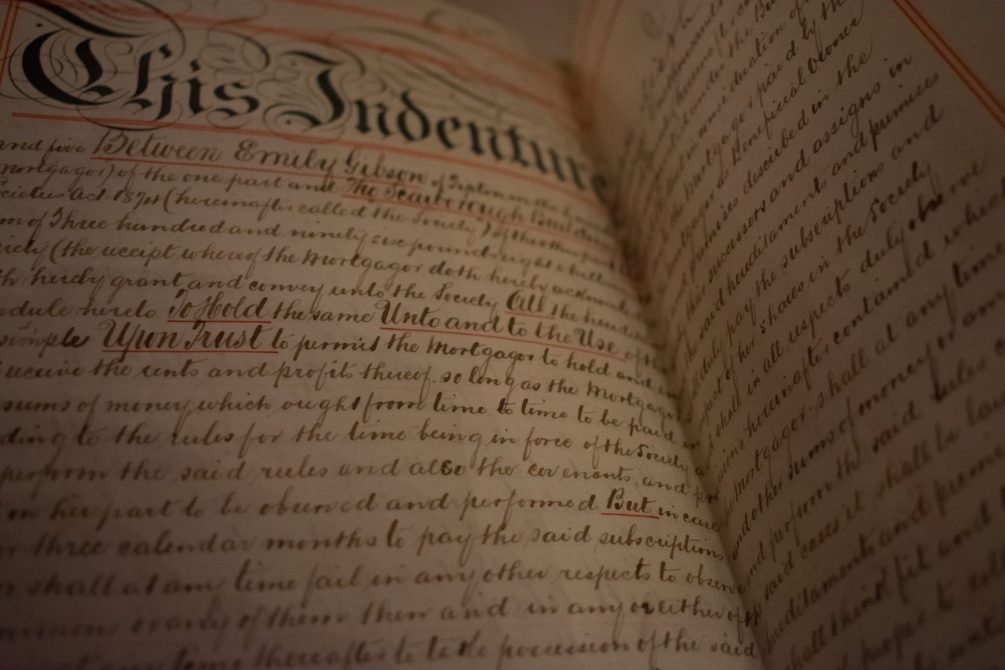 One cannot conclusively say cursive writing is already following the path of extinction. But then, op-ed writers think it is. The last few decades have been demeaned by the survival and continual use of cursive writing. To make matters worse, schools have been relieved of the obligation to teach it. The state now decides if it wants to keep cursive writing in its curriculum. A good number of them have responded affirmatively. And it is not difficult to understand why.
Studies have shown that cursive writing can help diagnose spatial and graphical learning problems. It can equally help a student to use their cognitive abilities more efficiently. According to John Hopkins University, heightened motor skills and language learning are among the benefits of cursive writing. Nevertheless, cursive is drowned in the ocean of extinction emails, and digital note-taking, among others.
Maintaining A Resume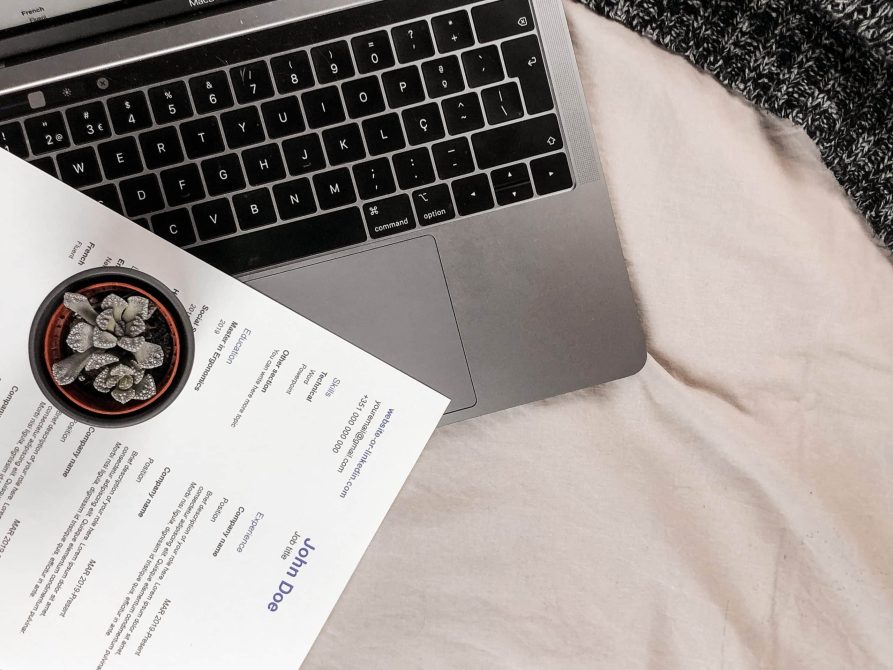 Most Americans have never had a resume because many platforms where they can simply create a profile that employers will be willing to check now exists. Though having a resume still sounds like a good thing, the dynamics of job hunting are rapidly changing; having a resume is fast becoming old-fashioned.
By the way, the world of work is swiftly changing, and so are the skill requirements for different jobs, so the static listing of one's qualifications on paper is fast becoming obsolete. Most employers might now favor a look at a potential hire's LinkedIn profile over a look at the potential employee's CV; however, it's still a good idea to keep a resume handy. However, some parts of a resume are now, no doubt, a thing of the past.
Good Grammar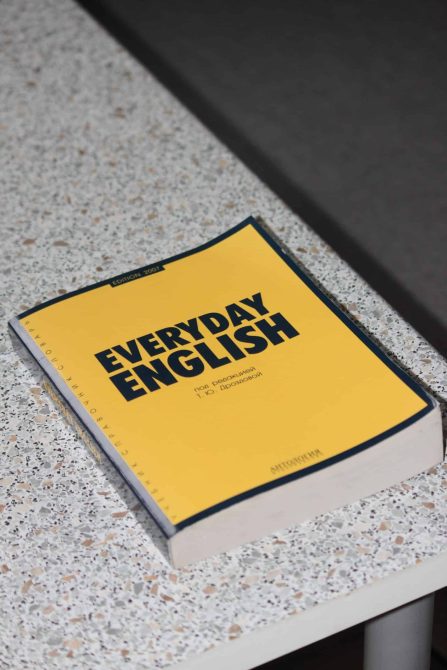 Good grammar is gradually being eroded from conversations nowadays. Some changes have heralded this. The content of chats nowadays, you will find, are briefer because emojis and acronyms allow people to reduce their word count yet communicate their message. A change in the manner of pronoun use to accommodate new genders is equally palpable; few Style Guides have already subscribed to this change.
There is a gross misuse of punctuation is equally a sign of eroding quality grammar. From the more frequent use of exclamation marks to the wrongful use of full stop, hardly would any conversations nowadays pass a  grammar test. The changes, some people will rightly and strongly oppose. But they cannot change the fact that they are here to stay.
Sewing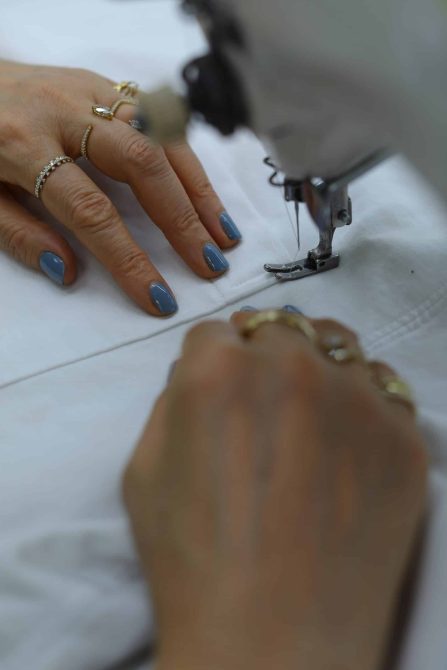 Many Americans do not know what a needle prick feels like (aside from a finger prick for something like doctor's bloodwork) because they have never sown anything. If they have never been pricked by a needle, how would they understand the sophistication of a sewing machine? The average American youth recruits the help of his/her parent if he/she needs one cloth mended.
It is not hard to see that sewing is becoming a lost art,  made worse because many American schools no longer include home economics in their curriculum. Perhaps one of the good things the pandemic brought Americans is the zeal to acquire sewing skills. Sewing is a skill to learn, no doubt.
Using A Landline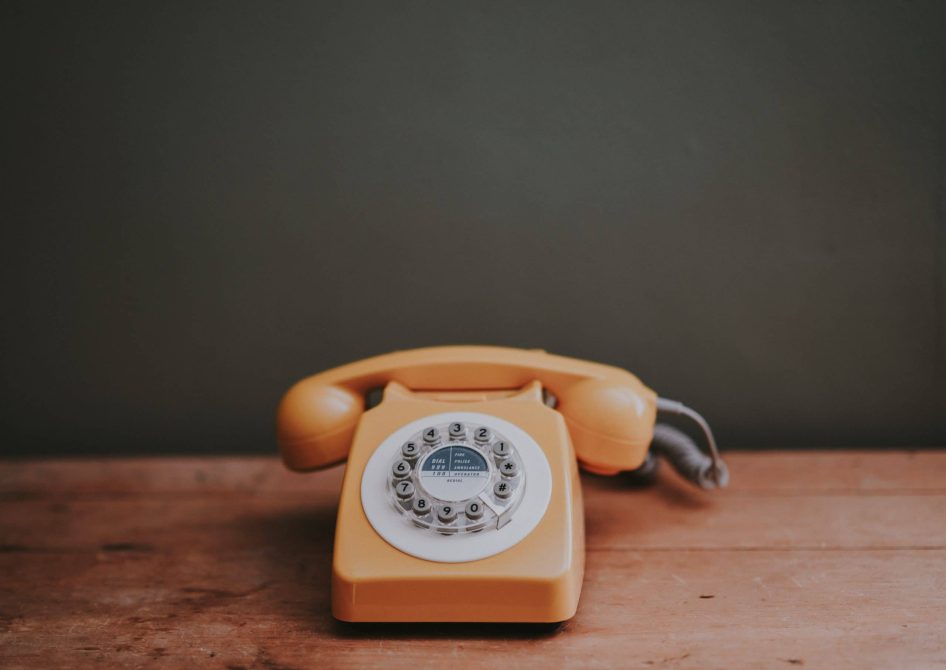 Mobile phones are everywhere and affordable. Who needs a landline? Many young Americans would think this way. They would not think they are missing out on anything by not having used a landline before. Most Americans in their 20s and 30s gravitated toward using wireless phones.
And because wireless mobile phones have storage that contains contact numbers of our peers and acquaintances, the need to memorize contact numbers is fizzling out like the need for landlines and rotary phones. Very soon, wired phones – landlines, rotary phones – will become artifacts for museums to keep.
Using The Card Catalog
The use of card catalogs appears to have seen its final days as computers have proliferated. Libraries with these inventory methods will soon become hard to find. Books are easier to search for and discover nowadays because there are easily accessible folders and drives that are stored now.
What else would accompany the card catalog into extinction? There is a need for clear and concise handwriting among librarians as they would no longer need to scribble long numbers on papers while searching for books.
Ironing Your Clothes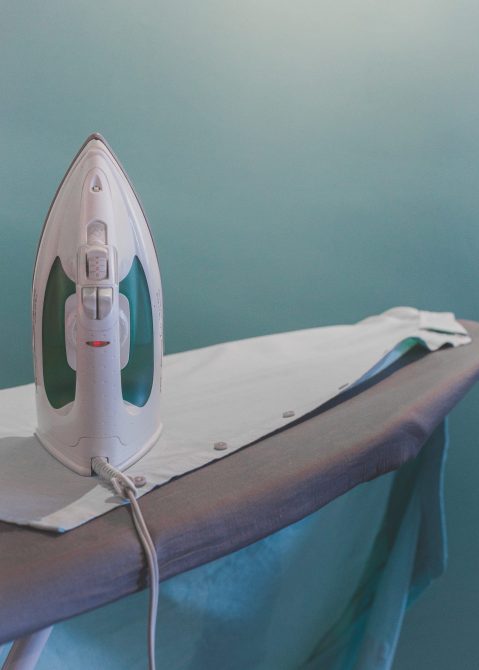 The proliferation of wrinkle-resistant clothes and easy access to laundry services mean many American kids would grow up unable to wield an iron. Iron is a household staple that many Americans gradually do away with in their homes as they see no reason to have one. The need for using iron, a skillful use at that, is because appearance matters, and clothes get crumbled easily after washing.
But as clothes can now retain their smoothness after a short spell in the dryer, Generation Z appears to be spared the need to master the art of ironing. If you can step out of your room looking neat after a couple of minutes without even partially wielding an iron, one cannot but agree with people who think there is no good reason why ironing should be back.
Changing Car Oil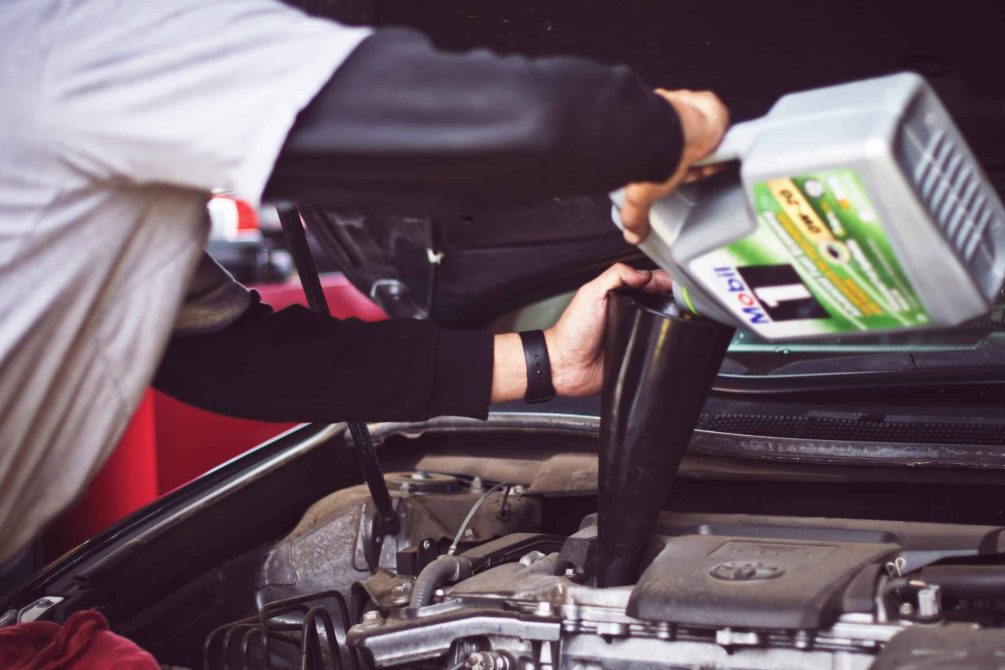 A not-so-easy task, even for the older generation. Checking oil levels does not come as a problem to many people because it is a simple task, and many car users in any generation understand the importance of checking their car oil and gauging it accordingly. But changing a car oil does not come as easy. It requires some technical know-how. Failure to religiously execute the process following the appropriate procedure can hurt your vehicle, which would mean spending more money to fix your vehicle.
So it is normal and understandable if you can't change the oil in your vehicle, especially if you are a woman. A report by the McNally Institute stated that only about 74% of men had changed the oil in their cars while only 30% of women have changed theirs. Nevertheless, they both constantly check their oil levels. Changing your car oil is important to guarantee its proper functioning. Knowing how to change it is good. But if you don't, even after reading several articles and watching Youtube videos on it, don't let anxiety mar your feelings. Just recruit a professional to do it for you.
Finding A Significant Other In Person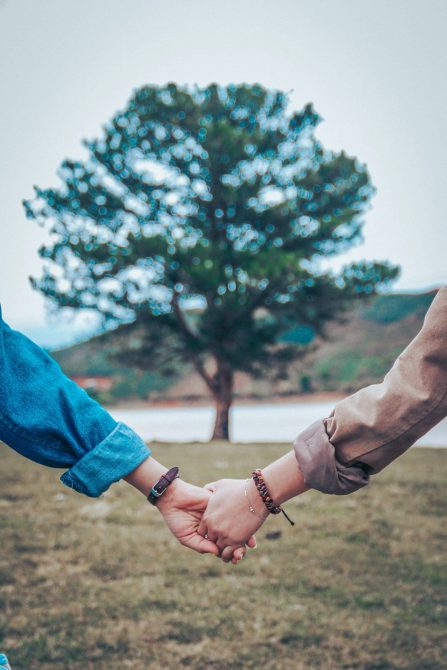 Though many people still find a partner without using dating apps, a growing number of people find the love of their life online; this is especially true for homosexuals. People who identify as straight are less likely to want to discover their significant other online, regardless of how helpful the use of dating apps has reportedly been for people. LGBTQ+, on the other hand, has been shown through a study to frequent dating apps more than heterosexuals.
The online dating industry is booming, and there is no stopping it because it serves the needs of many more people yearly. The marketing strategy of the industry has equally proven very effective. And coupled with the fact that people no longer feel ashamed of finding a partner online, we can safely look for dates in person is another lifestyle that technology will erode.
Reading A Map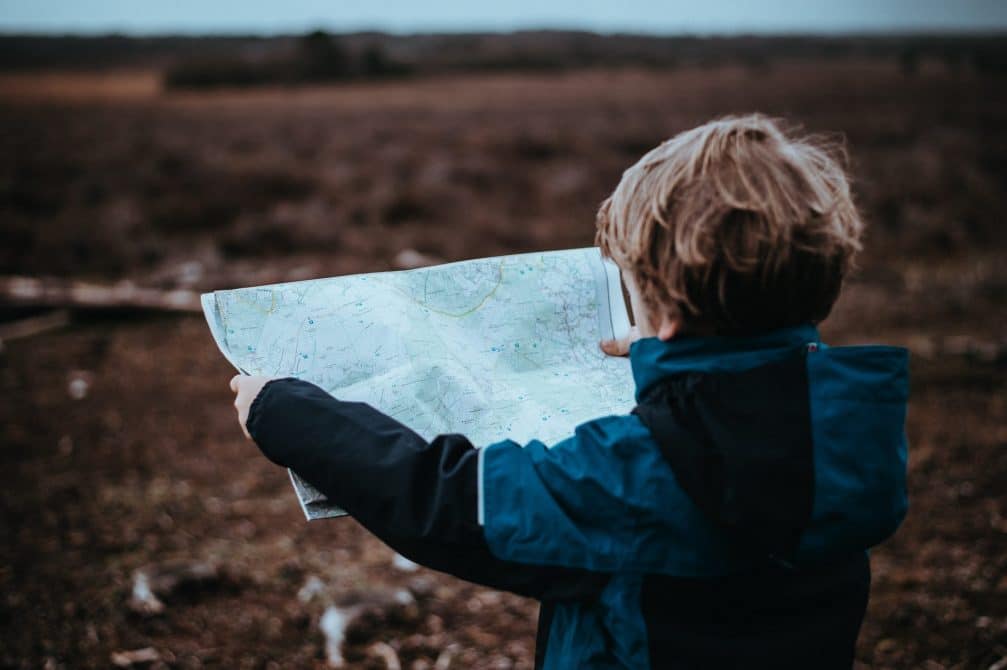 Maps are those delicate, large, and wide pieces of paper that take a while to return to their folded state after they have been opened to their full extent. Little wonder millennials shun their use. British mapping company, Ordnance Survey, conducted a survey showing that less than a percentage of millennials desired the ability to read and understand maps.
Yet, map reading is an essential skill that millennials cannot afford to throw away as a whooping 60% of them still employ the services of maps – digital ones – when navigating their path to a new location.
Tools such as Google Maps and Waze are technological tools of this century and are good, but stories abound of situations where these tools failed travelers, leaving them abandoned and handicapped in deserted zones. You must equally answer a question: should your phone's battery go flat and online maps become inaccessible to you, what happens? It might be a bit difficult to master the art of map reading; however, there is no gainsaying the skill is consequential, and some emergencies would warrant them.
Writing Letters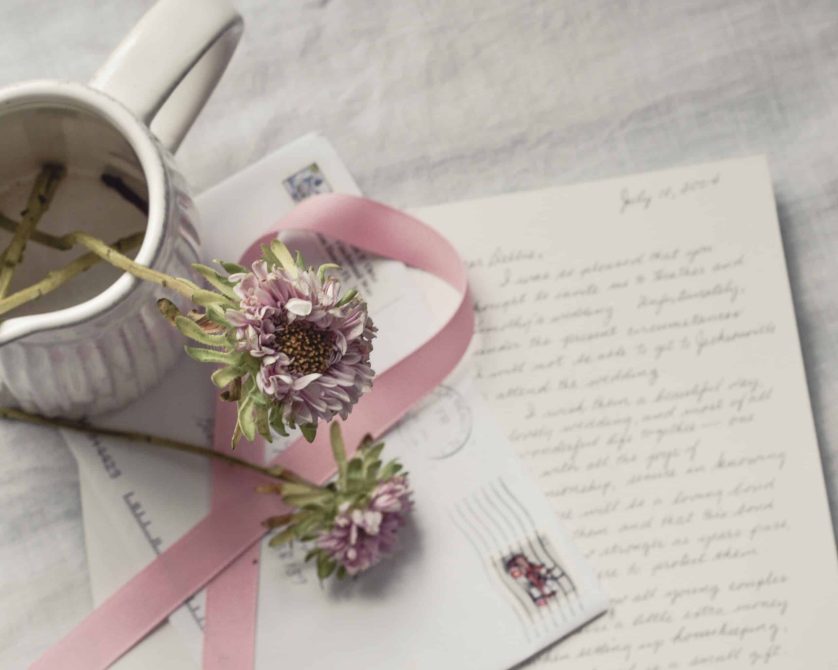 Letter writing has fallen out of favor with people in every age group. A 2021 CBS News survey report suggests that 37% of Americans haven't mailed in five years, and 15% have never mailed any. What used to be a hobby for many is now going extinct, but there might be a reason to resuscitate it, and that is the psychological benefit that accompanies sending a letter.
Science Direct, through a study, discovered that writing letters to express yourself to someone has been shown to help with handling negative emotions and situations, create a sense of accomplishment, and bolster the quality of relationships forged with others. Hence you should not throw away the all-important skill of letter writing.
Driving A Car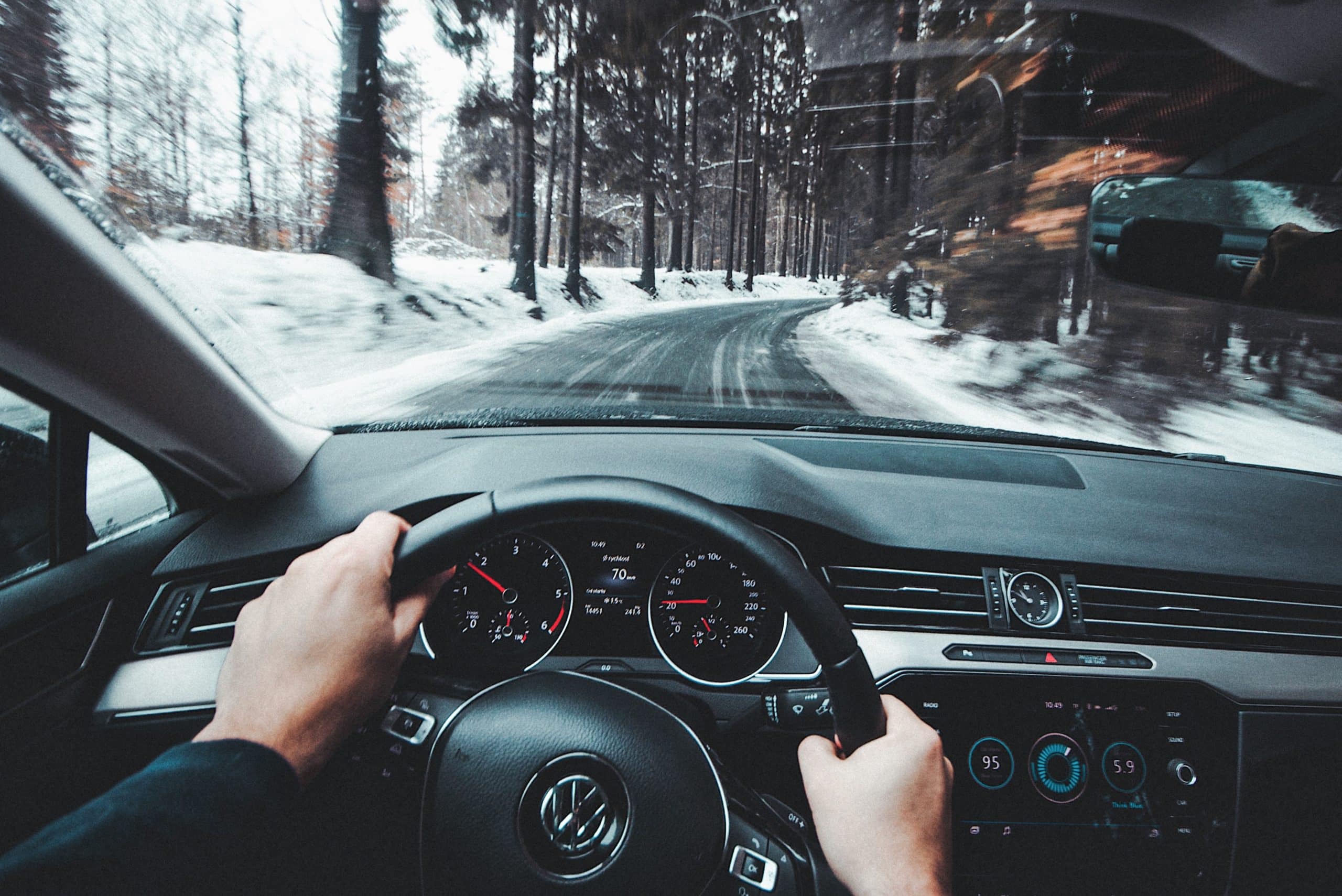 In America, owning a car was an experience everyone looked forward to despite the realization that it is a liability and using it comes with added expenses. But because of the sheer ease of finding a bus to one's destination and/or the ability to arrive at one's destination with ease using other available transport methods, most American nowadays do not see reasons and clearly do not want to see them, why they owing a car is important
Moreover, WIRED reported a rise in the number of cyclists in America – contributing to Americans' disdain for learning how to drive. The advent of cars with self-driving features is also tantamount to Americans' undesirable disposition towards driving.
Also, the environmental protection clamor has made gasoline cars unpopular among many Americans. Nevertheless, driving and owning a car isn't going to be extinct anytime soon. So try to pick up the skill.
Using A Dictionary
You want to say you still use the dictionary on your phone, right? I understand. By 'dictionary' here, I refer to the hard copy. When last did you use that? Sure, you don't remember. Online dictionaries have taken the place of physical dictionaries in many lives. Many millennials hardly know how to easily search for words in the dictionary nowadays. Why should they when Google is just nearby on their phones?
However, Scholastic believes there are still some benefits of having a physical dictionary. Among these benefits is heightened focus and more detailed digestion of information by people. In a world where only a handful of people still possess the ability to focus, using a hardcopy dictionary should be vehemently promoted. It is hard to deny, though, that fewer and fewer would the number of hard copy dictionaries become by day.
Using A Compass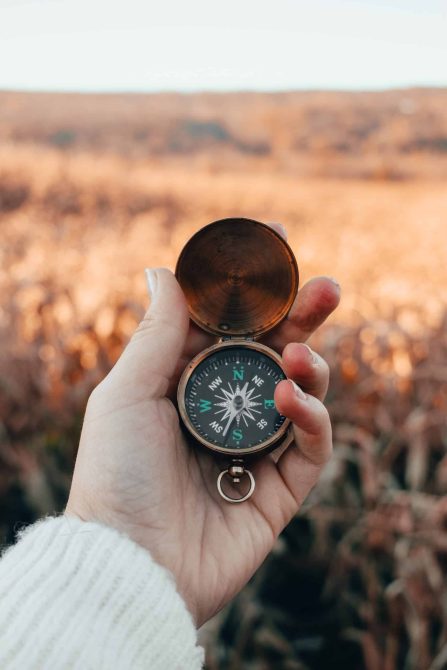 Have you ever been stranded in an unknown area without access to maps? If yes, my advice to you: keep a compass handy. A compass is a useful tool for navigating unknown paths when traveling. Its design is simple without complex and heavy features. But it is rarely seen with people nowadays despite its incredible level of importance. And if you've never seen one, you would not know that a compass is magnetic, and its arrow always points to the magnetic north.
If you understand how to read a compass and follow its guidance, it can supply you with consistent information that will guide you in the terrain you are journeying on. Reading a compass is one of those skills that should not be relegated to the unimportant table. It is a knowledge that passes as a must-have for any generation.