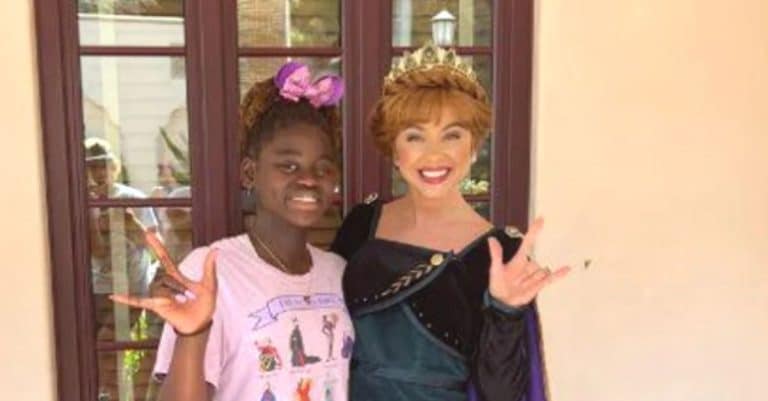 Getting to meet your favorite Disney character can be a life-changing moment at a Disney park. It was even more special for a girl named Zoe Tapley and her family during their recent trip to Disneyland. Zoe was meeting some of the characters when she walked up to a woman dressed as Anna from Frozen.
Zoe is deaf and her family was shocked when Anna began responding using American Sign Language (ASL). Zoe's mom took a video of the heartwarming interaction and it went viral online. Her mom said that this was the first time that any of the characters they met knew ASL.
Disney Princess responds to deaf guest in ASL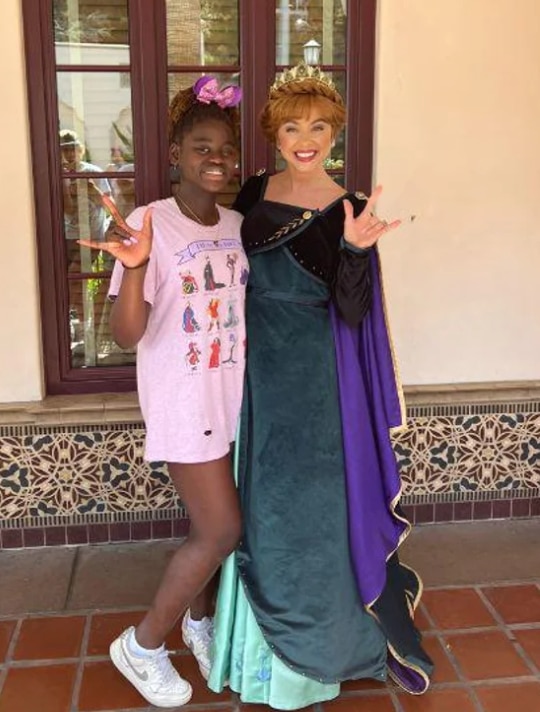 Jeanette Tapley said, "Zoe was in shock. She was so excited to be chatting with a Princess without my husband or I having to jump in and assist her. She just kept saying, 'Wow!!!' We all just cried because it was so special and surprising!"
Disneyland has reportedly been working on improving interactions with deaf and hard-of-hearing guests since 2010. Jeanette added, "Disneyland actually has some great services for hearing impaired and early in that trip we went and watched a show that had interpreters. It is based off a schedule that is found on Disney's website. You don't realize how un deaf friendly theme parks are until you are wandering around with your deaf child. With Zoe we just try to make her aware of her surrounding and have check in spots."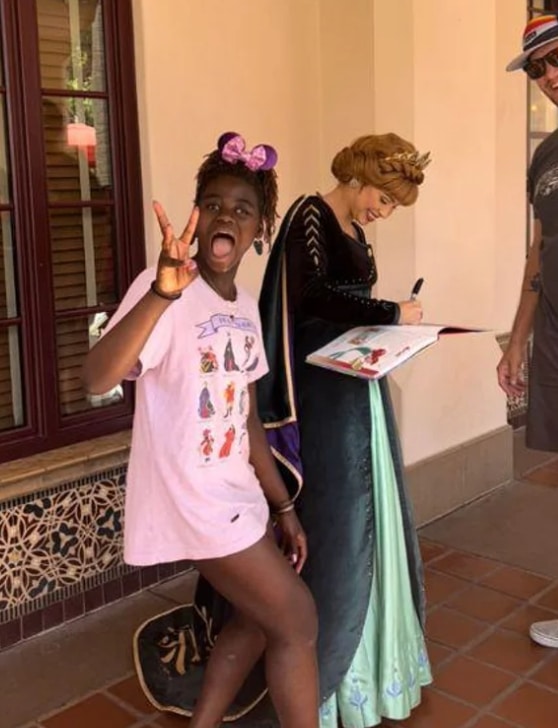 Jeanette said that not only did the interaction make Zoe's day, but the response on social media did too. She loves to know that she is not alone. She said she also believes that Anna will be Zoe's favorite Disney princess for all time now.
Watch the sweet video below: