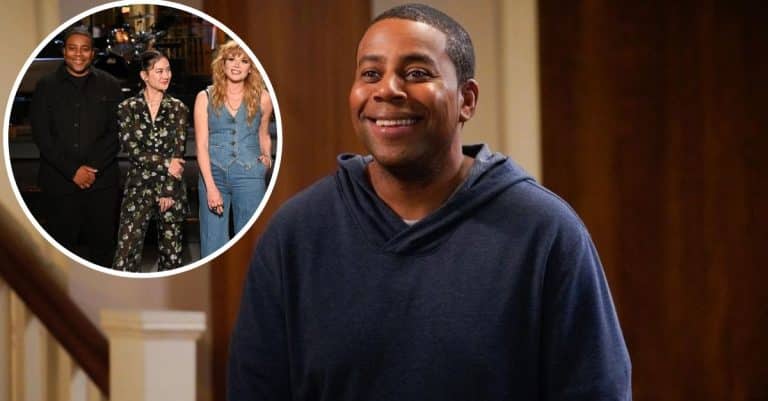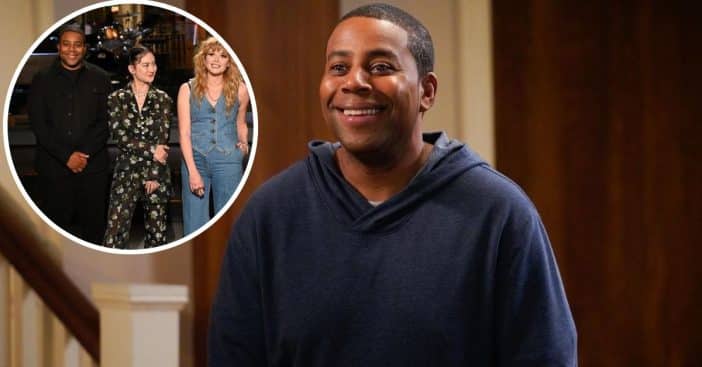 The American late-night live television sketch comedy and variety program Saturday Night Live, also known as SNL, was created by Lorne Michaels and Dick Ebersol. On October 11, 1975, comedian George Carlin hosted the NBC television network's premiere of the program, which was then known as NBC's Saturday Night. All these years later, a large and diverse ensemble of old and newer cast members perform the comedy sketches for the show, which frequently parody modern politics and culture.
Each episode has a celebrity host who usually introduces the show, performs in sketches with the cast, with special guest musician performances. It is broadcast from Studio 8H at NBC's headquarters in the Comcast Building at 30 Rockefeller Plaza, and has aired 930 episodes over 47 seasons, making it one of the longest-running network television program in the United States. Yet according to one of its cast members, it could be coming to an end.
Kenan Gives Reasons For SNL's Possible End
Michaels, who left the show between 1980 and 1985 to pursue other opportunities, remains showrunner and although he's offered no comment on the subject, It's being speculated that Saturday Night Live is on its way out. Michaels' contract is going to expire in a few years, its ratings are nowhere near where they once were, and it may not be "live from New York" much longer. This according to the show's longest-serving cast member, Kenan Thompson, who hinted at the end approaching in a recent interview with Charlamagne Tha God.
Upon being questioned about the rumors that the show would be ending, he said, "There could be a lot of validity to that rumor, because 50's a good year to stop at." He noted that Michael's contract expires in three seasons, which would coincide with the show's 50th anniversary. At the same time, Thompson, who will be given a star on the Hollywood Walk of Fame, is unconcerned about what lies ahead for him, which may have something to do with the fact that several former cast members have had wildly successful careers and frequently collaborated with Michaels on other endeavors. When asked about what will happen if SNL is no longer airing? "I need to start planning," Thompson said jokingly to Charlamagne.
SNL Experienced Rating Drop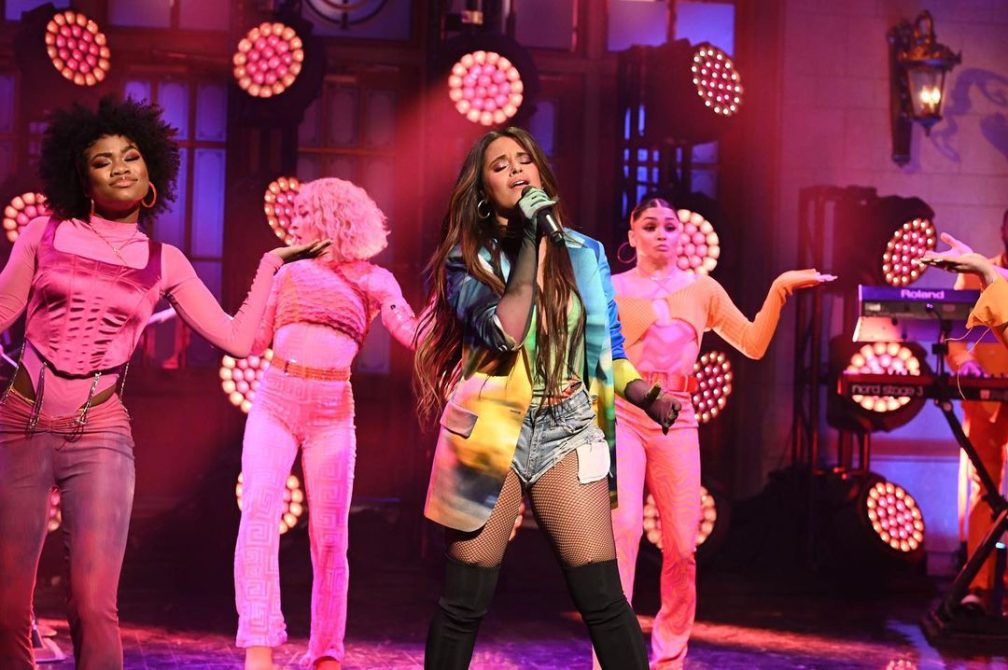 The ratings may be the cause of the show's potential demise, because the season 47 premiere of SNL drew only 4.9 million viewers while, according to a Nielsen report, the season 46 premiere in 2020 attracted over 8.2 million viewers, which indicates that the audience dropped by just under 50%.
There is also the problem with cast members of the show, as some of the most prominent faces recently left. These include Kate McKinnon, Pete Davidson, Leslie Jones, Beck Bennett, Kyle Mooney, and Aidy Bryant.
Fans React To Cast Members Leaving The Show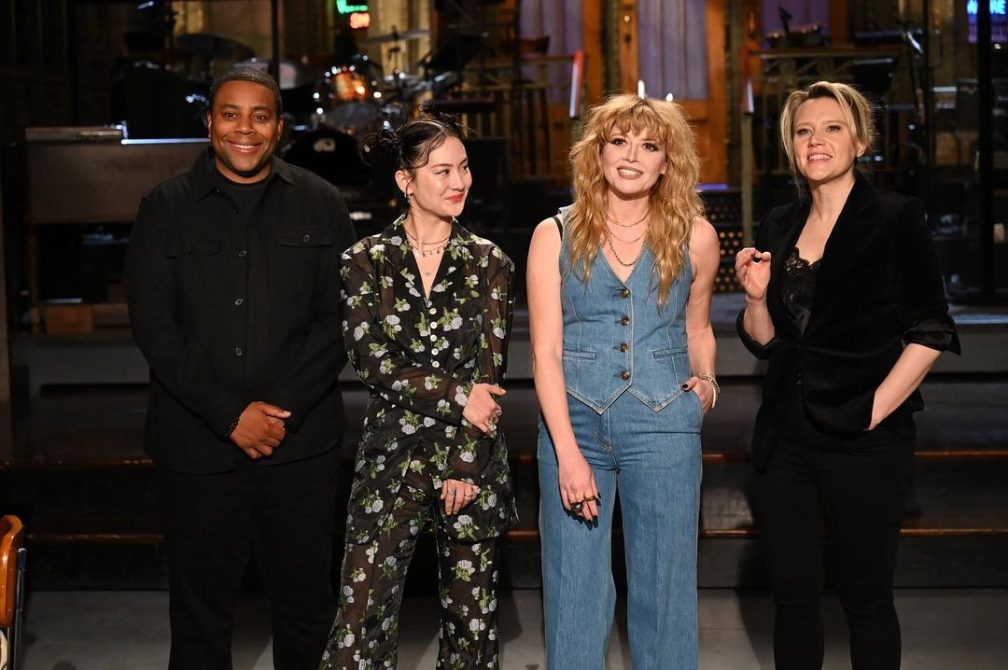 Fans have their preferred comedians even though the show's cast frequently changes. They expressed their disappointment in the loss when the official SNL Instagram account posted videos of each cast member leaving at the end of the season.
"She is genius and I will miss seeing her," one person wrote of McKinnon. "SNL won't be the same without you, Pete,We will certainly miss you!" another fan said about Davidson.