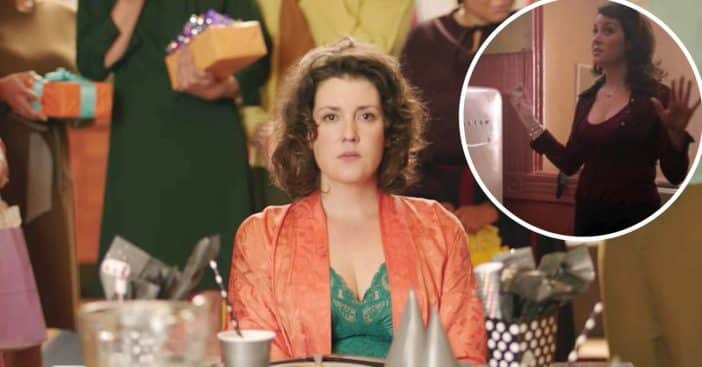 Melanie Lynskey is currently the star of Yellowjackets but appeared in the fan-favorite film Coyote Ugly back in 2000. Over twenty years later, Melanie is opening up about the body shaming she received on the set of the film and the rude comments she's received over the years.
Melanie said that the production staff criticized her body and those of her female castmates. She said, "It was ridiculous. I was already starving myself and as thin as I could possibly be for this body, and I was still a (size) four. That was already people putting a lot of Spanx on me in wardrobe fittings and being very disappointed when they saw me, the costume designer being like, 'Nobody told me there would be girls like you.'"
Melanie Lynskey talks about her bad experience on the set of 'Coyote Ugly'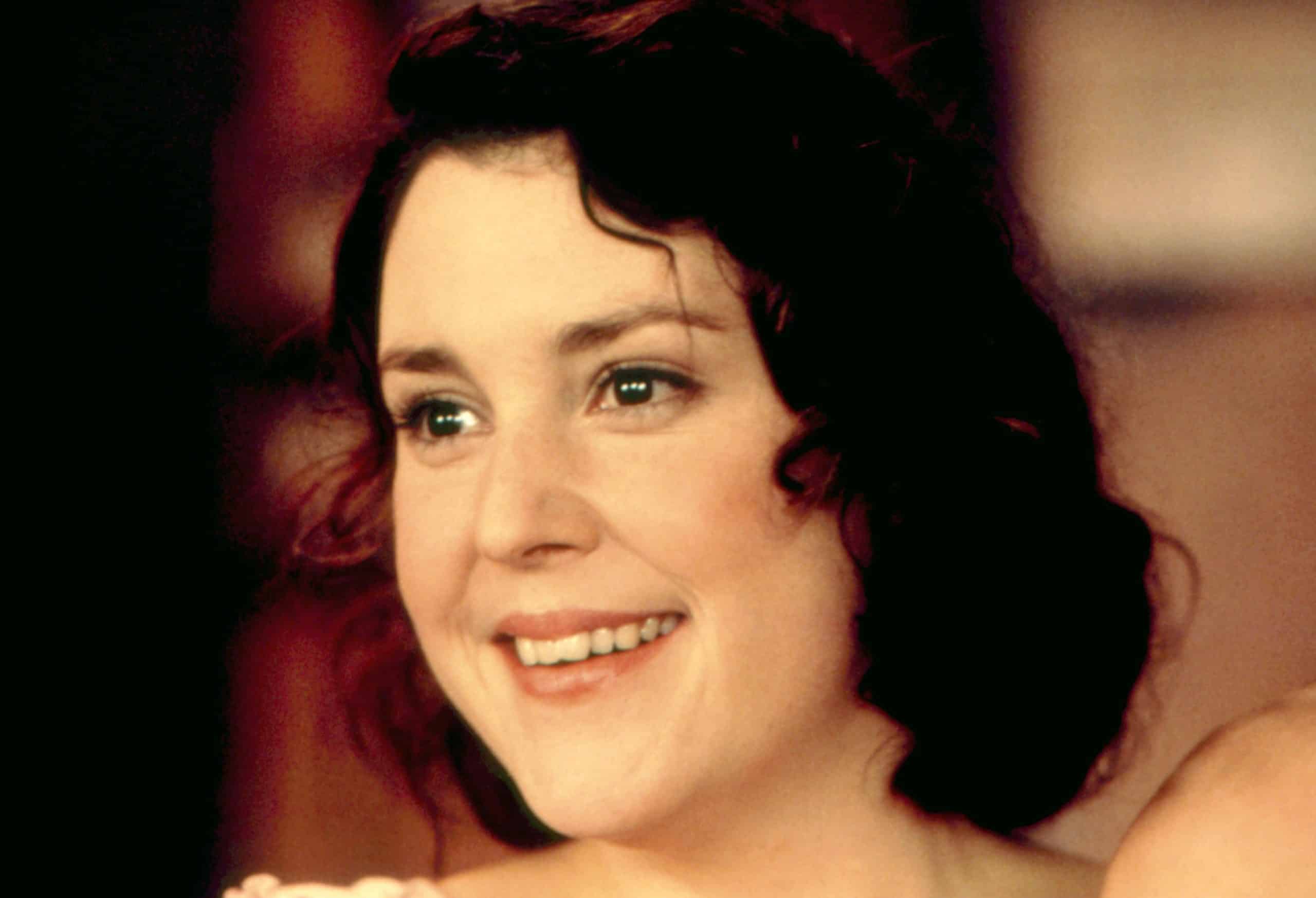 She added that she has often been called "cute" or "quirky" on the set of films. She remembered when a script changed her description from beautiful to "cute and quirky" and admitted that she never liked that word.
Melanie has also spoken out about how she believes her career hasn't taken off because of her size. The comments on her appearance began after her first film Heavenly Creatures with Kate Winslet. After the film, Kate's career took off while Melanie's did not.
She said, "I kept getting reminded I was not the things you needed to be. Thin, confident, pretty. Mostly thin." These days, she said that she feels more confident and helps the younger girls on sets stay confident and miss the bad experiences that she had.