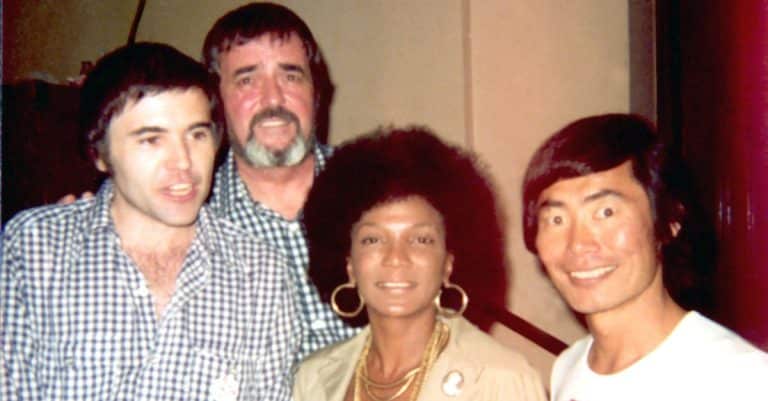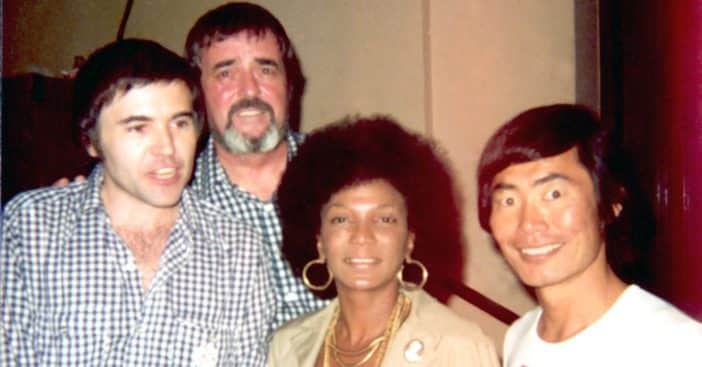 85-year-old George Takei took a moment to share a wonderful story about his former co-star Nichelle Nichols. The two worked together for years on Star Trek and became close friends. Nichelle recently passed away at the age of 89.
George shared a story of how she was the matron of honor at his wedding. He wrote, "When my husband Brad and I got married, we asked Walter Koenig, who played ensign Chekov on the show, to be our best man at the wedding. We asked Nichelle to be our matron of honor."
George Takei shares a story about the late Nichelle Nichols
View this post on Instagram
He continued, "In her characteristic fashion, Nichelle declared, 'I am not a matron! If Walter can be best man, why can't I be best lady?' Noting that Walter's 'best man' title implied the awkward title of 'best woman,' she was determined to be known as the 'best lady' to the guests."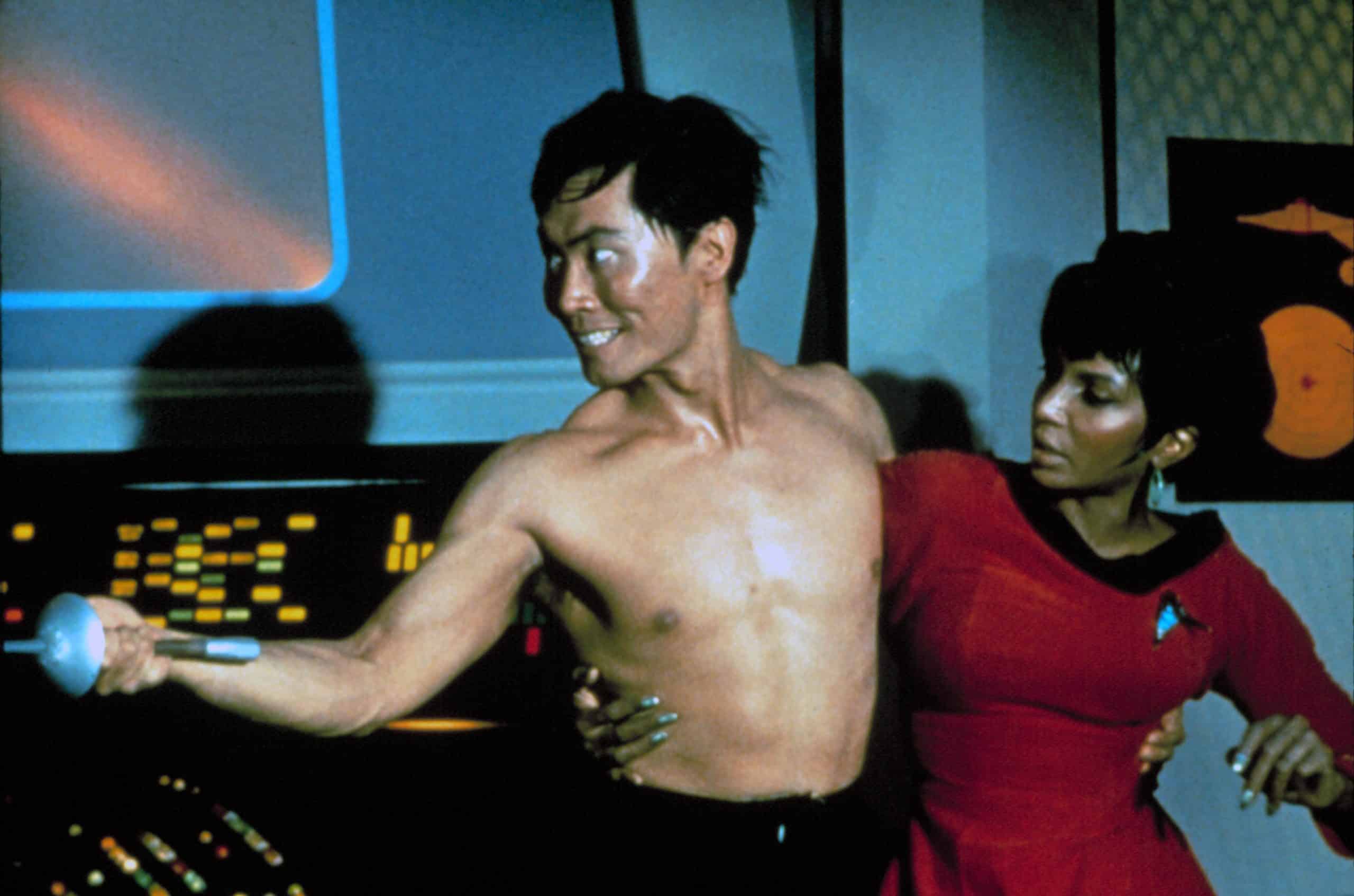 George concluded, "I told her, 'Of course you are.' I'm sharing a picture here of Nichelle, with us, as 'best lady' on our happy day. While fans will miss and honor the famous actress who opened so many paths with her presence on the screen, I will also miss the dear friend who always let you know she was there to support you, to love you, and to go through this strange and wonderful life alongside you. Nichelle Nichols, you were one in a million in so many, many ways."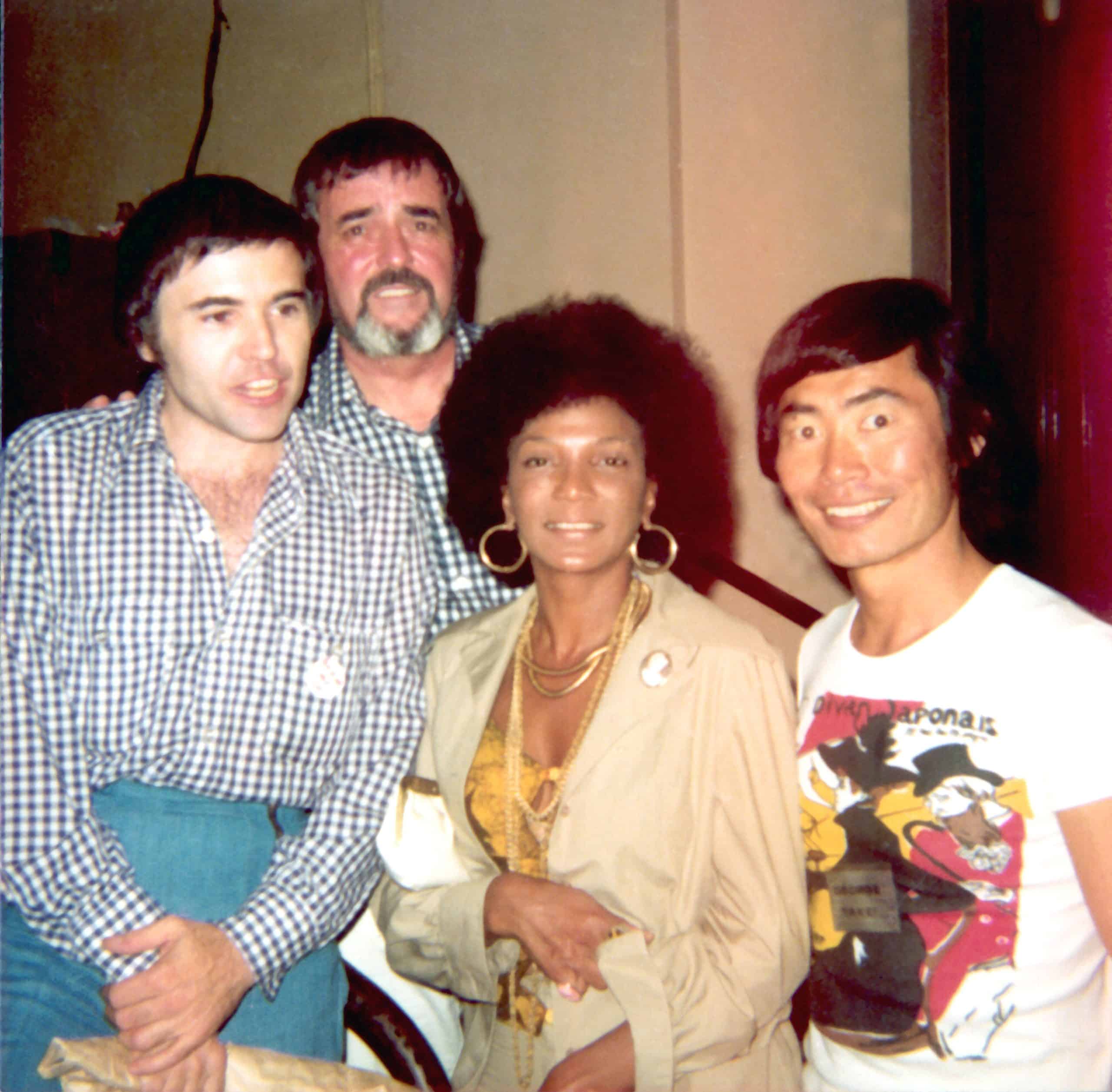 Many other Star Trek stars paid tribute to Nichelle with their own stories as well. Nichelle was struggling with dementia and had a stroke back in 2015. May she rest in peace.