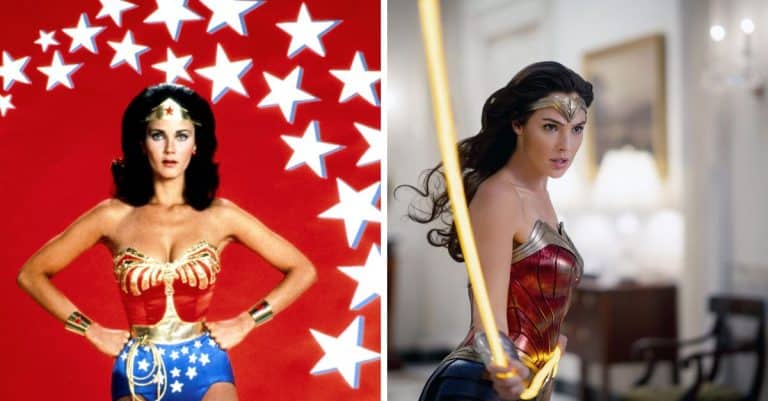 American actress Lynda Carter has revealed how she felt while watching Patty Jenkin's 2017 Wonder Woman, which had actress Gal Gadot playing the role of the female superhero around whom the movie is centered. Lynda landed the starring role of the legendary heroine on the Wonder Woman TV series in 1975, a show which aired from 1975 to 1979 with three seasons. The creation of the character was the launch pad for DC Extended Universe to tap into the world of feminine superheroes, an area that was yet to be explored on screen. Taking a cue from the TV series, DCEU decided to adapt the story for small screen, thereby producing Wonder Woman in 2017, which Patty Jenkins directed.
The movie got positive reviews from critics, some of whom named it DCEU's best film and praised Jenkins's direction, acting, the chemistry between Gadot and Pine, musical score, and action sequences. It also achieved overwhelming success at the box office, making it necessary to produce the 2020 sequel Wonder Woman 1984. However, a third movie in the series is on its way, although the official release date for Wonder Woman 3 has not been announced.
Lynda Carter's Expression Watching The Movie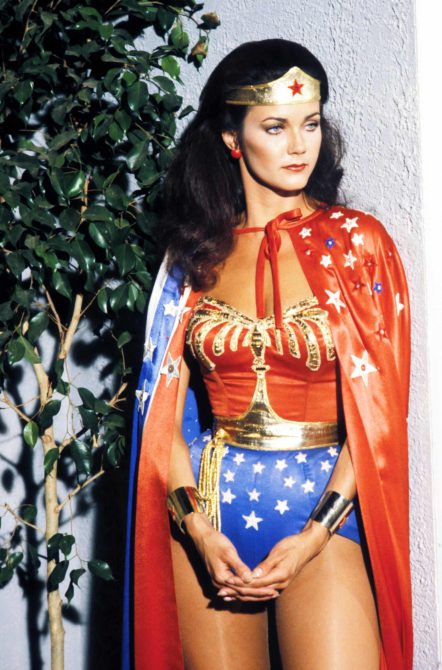 For Gadot's portrayal, her costume went in a different direction from what Carter used earlier. Director Patty Jenkins changed Wonder Woman's appearance by giving Gardot heavy metal armor with a breathable suit so she could move and fight in it freely.
In an interview with The Guardian, Carter said it was a bit strange seeing another person taking the role but watching Gal's portrayal of the role was intriguing. "I was thrilled, I was standing, I was applauding, I was crying, I was laughing. I was holding the hand of my daughter and husband," she said.
Carter Makes Grand Return As Wonder Woman
Carter made a cameo appearance in Wonder Woman 1984, but she will be returning as the iconic heroine in Wonder Woman 3, which will also be directed by Patty Jenkins. Confirming Carter's return, Gal Gadot said in November 2021, "First of all, Lynda has mentored me from the very first moment that I got cast as Wonder Woman. She was always there, talking to me, giving me tips and everything. She's a true champion of what Patty [Jenkins] and I have been doing, and it was so great that we managed to find the right opportunity to bring her to the last movie and now to the third one."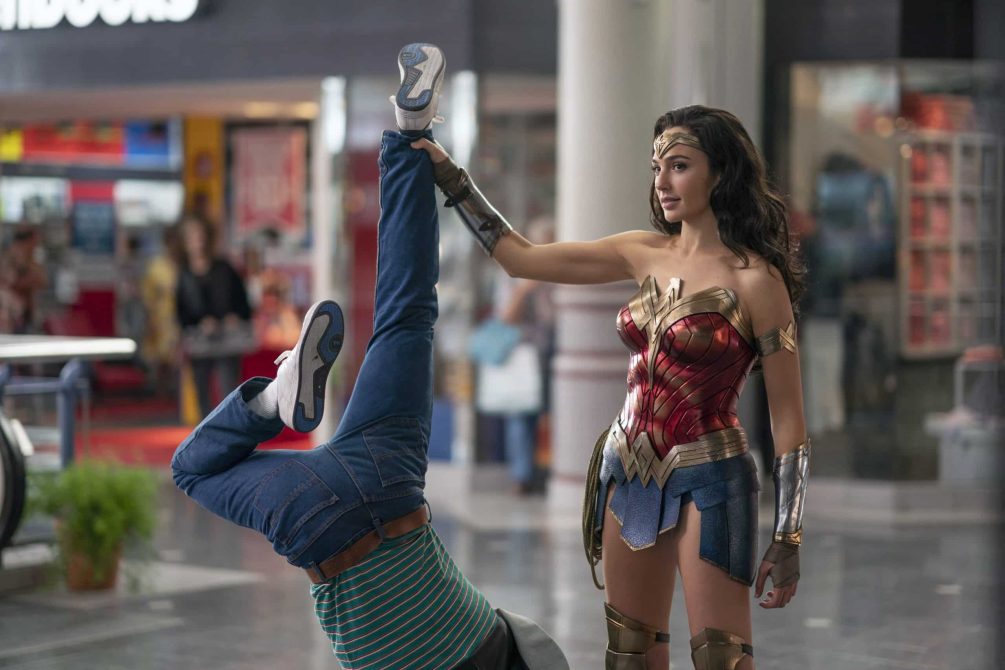 Although there has been no information regarding the movie, Toby Emmerich, then Warner Bros. chief, at the announcement of the third movie in December 2020, said, "As fans around the world continue to embrace Diana Prince, driving the strong opening weekend performance of Wonder Woman 1984, we are excited to be able to continue her story with our real-life Wonder Women – Gal and Patty – who will return to conclude the long-planned theatrical trilogy."