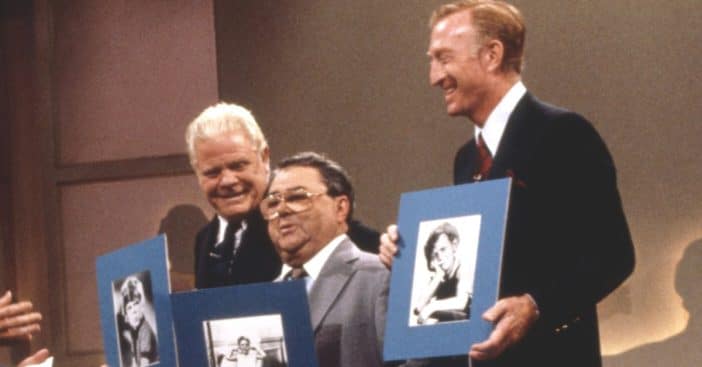 Sidney Kibrick is best known for his role as a child star in Our Gang shorts in the '30s and '40s. He most notably played the character Woim. Sidney is now 94 years old and is opening up about his brief time in Hollywood and why he left for good at just 11 years old.
Sidney talked about the newest exhibition "Our Gang" at The Hollywood Museum, which celebrates the 100th anniversary of Hal Roach's comedy collection. Our Gang eventually transitioned into The Little Rascals.
Sidney Kibrick talks about 'Our Gang'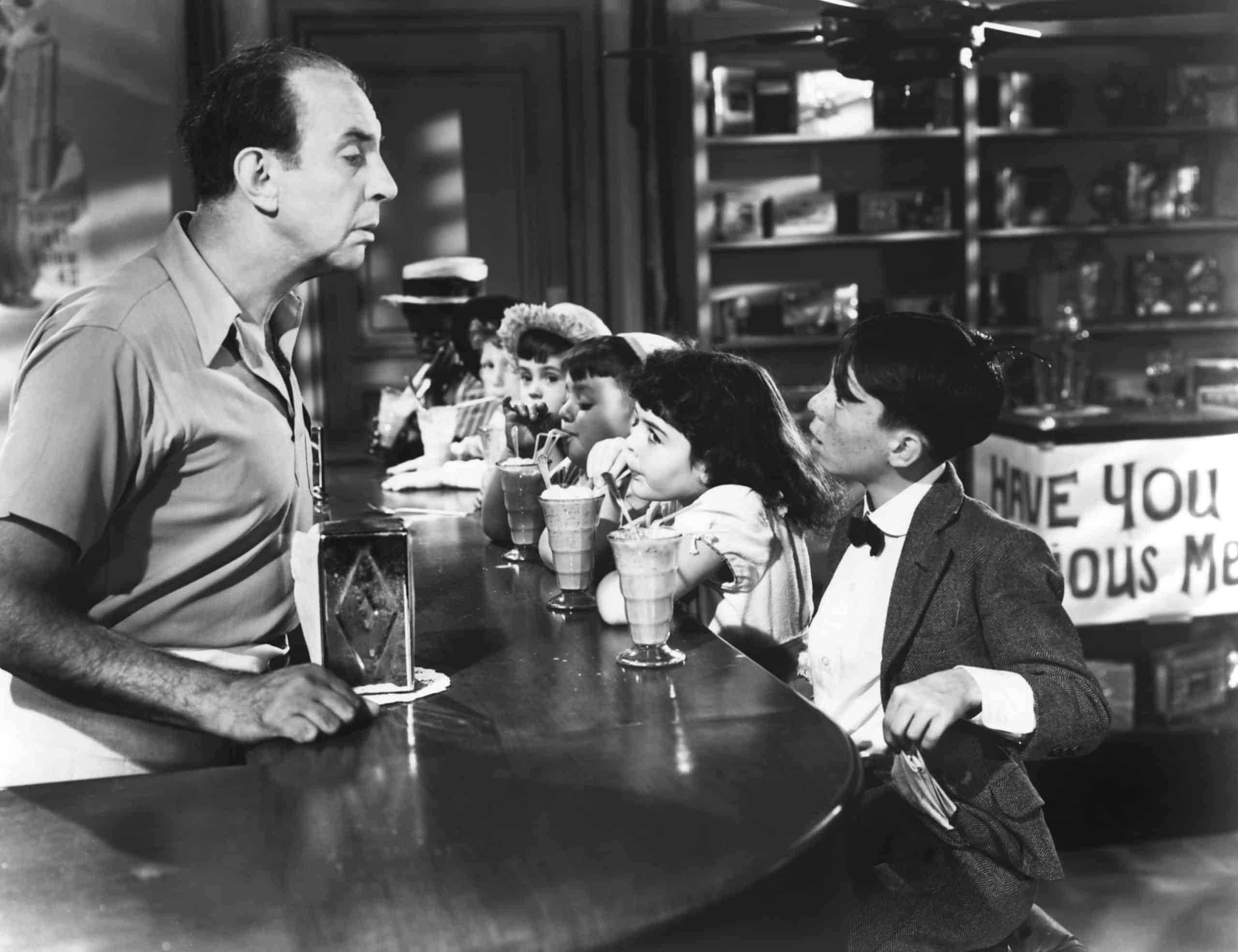 Sidney shared how exciting it was to see the new exhibition at the museum. He said, "But I think people can relate to little kids acting out and doing all kinds of interesting things at an early age. I bonded with so many of the kids over the years."
He continued, "After show business, I went on to become a successful builder. I built a development in Palm Springs. In 1981, I decided to have a reunion, and so many folks from 'Our Gang' came together. Thousands of people came to that event. Leonard Maltin was the master of ceremonies that weekend. It was just amazing to see how many people still remembered and loved the show."
Sidney was discovered by an agent who also worked with his older siblings in films. One of his first roles was working with the iconic Shirley Temple, which led to him being discovered by Hal Roach. He also opened up about how grueling it could be on set but added that he was always treated like he was "very special."
What Sidney Kibrick is up to these days at 94 years old
He said, "We had two hours of schooling before we would go to work. And work would be anywhere from six, eight hours until 16. They would not stop shooting until they accomplished what they wanted to do that day. So there was a lot of work involved. But we all had a lot of fun doing it."
Sidney said that he wanted to quit at 11 years old and never went back. These days, he admitted that he still gets a lot of fan mail from around the world. When he grew up he became a successful developer contractor. Now, he's retired and spends a lot of time with his family traveling around the United States and Europe.