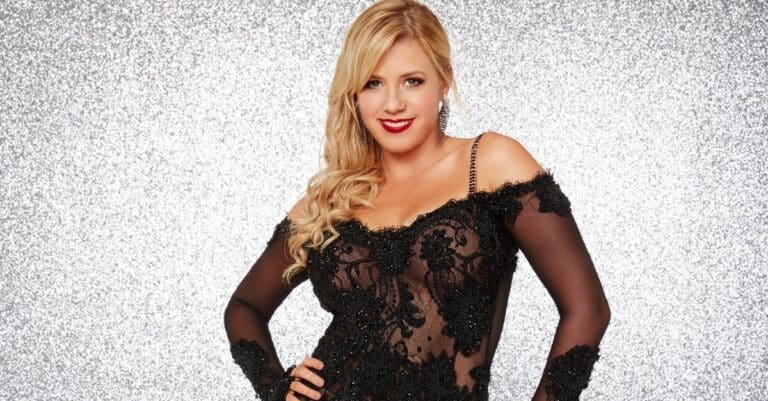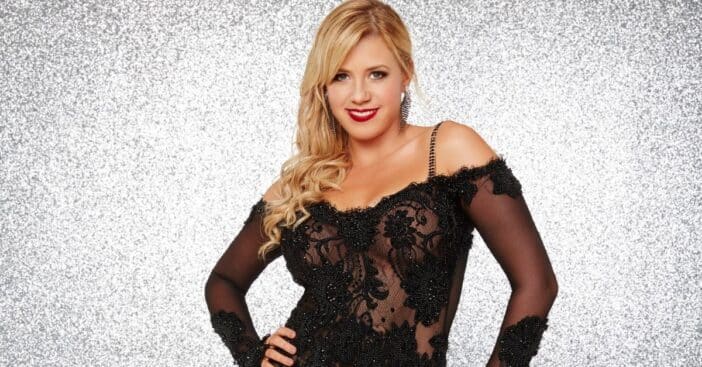 Jodie Sweetin, best known for her role as Stephanie Tanner in Full House and Fuller House, struggled with addiction. Now, she is opening up about her addiction and how she got sober. These days, Jodie is doing a lot better and aims to help others with their sobriety as well.
Jodie revealed that she started drinking at 14 years old. She started using ecstasy in high school, and later cocaine, crack, and methamphetamines. She said that her lowest point was purchasing drugs with money she got from drug-prevention speeches. Luckily, she checked herself in rehab and started to get better at the age of 26.
Jodie Sweetin opens up about her lifelong struggle with addiction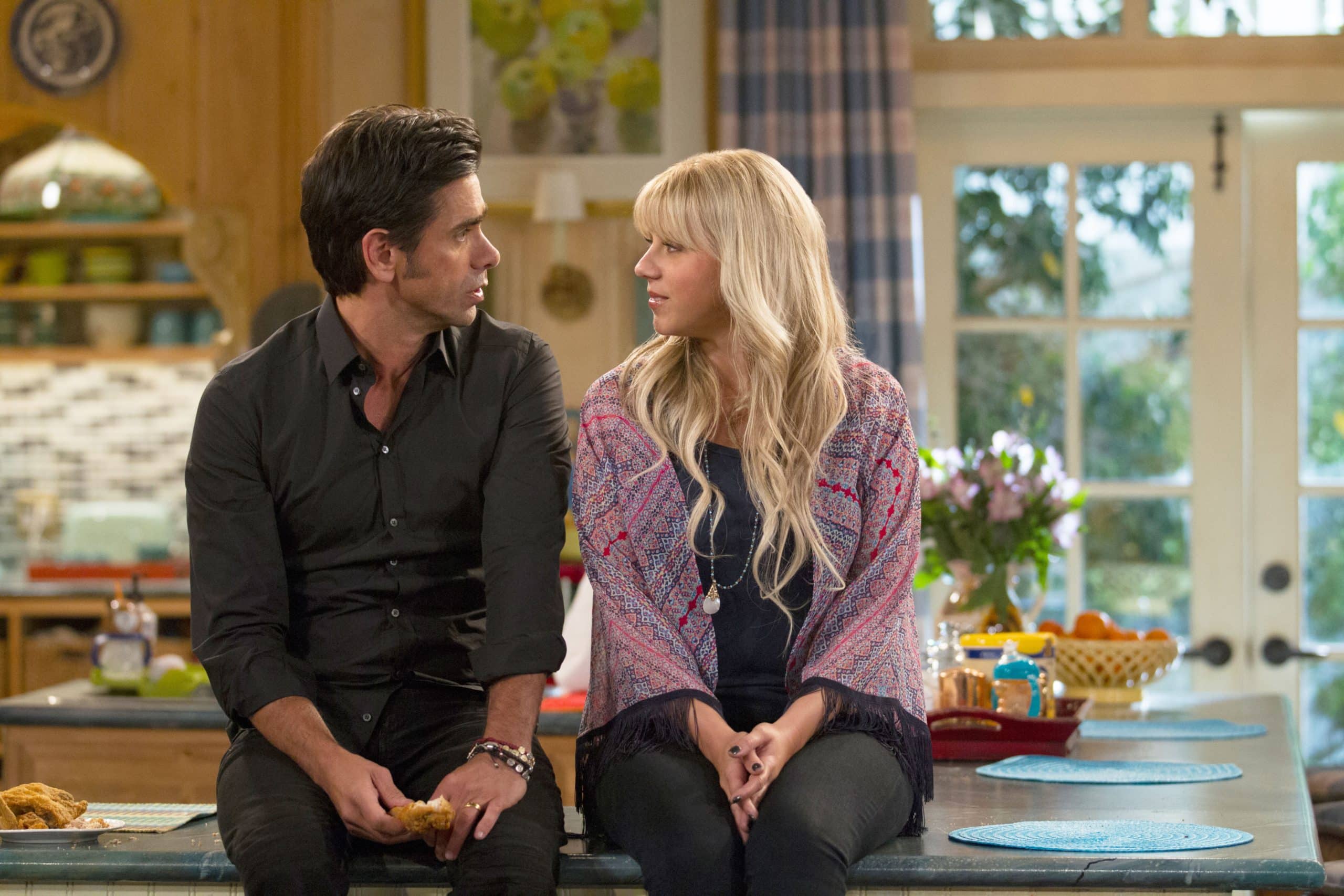 Now, at 39, she has been sober for a while, but not without a few relapses. Jodie shared, "The thing about anxiety is, people think of panic attacks, but there can be a raging screaming voice in your head all the time that you just can't get quiet. You just don't want to listen to this voice, and especially when mental health wasn't talked about, it's worse. Having that wiring in your brain, something switches on when you're an alcoholic. It feels like there is never enough. I can't ever fill this hole because there is a bottom missing in the cup, and I just keep trying to fill it."
RELATED: John Stamos Reveals That 'Fuller House' Co-Star Jodie Sweetin Helped Him Get Sober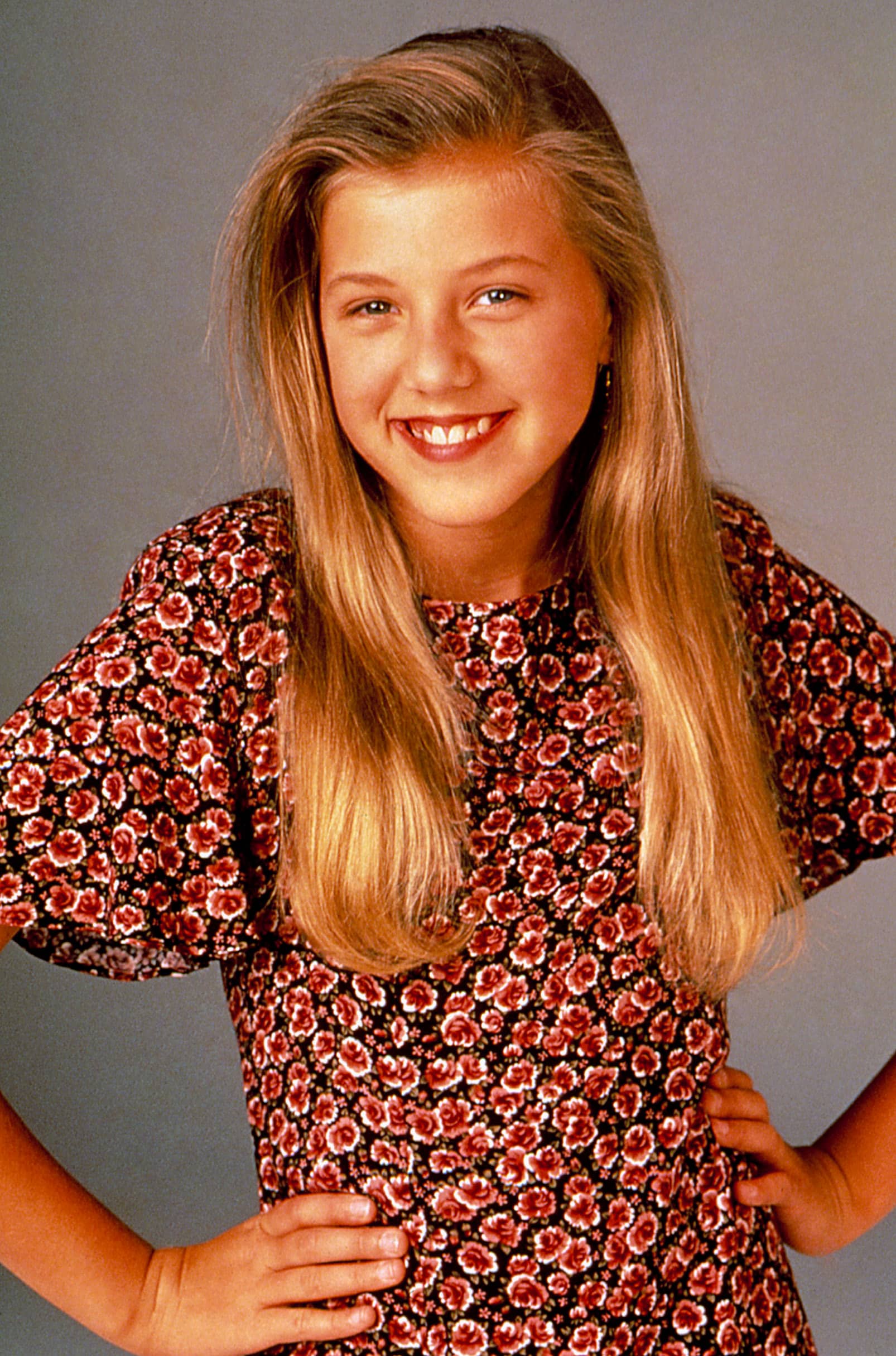 She also shared that a lot of her addiction struggles began when Full House was canceled. She didn't know what to do next and used alcohol and drugs to try to find confidence again. She said in her memoir, "I was a selfish, self-serving, insecure, angry, and fearful person living a double life. I covered up my problems by pretending to be happy and saying that everything was fine."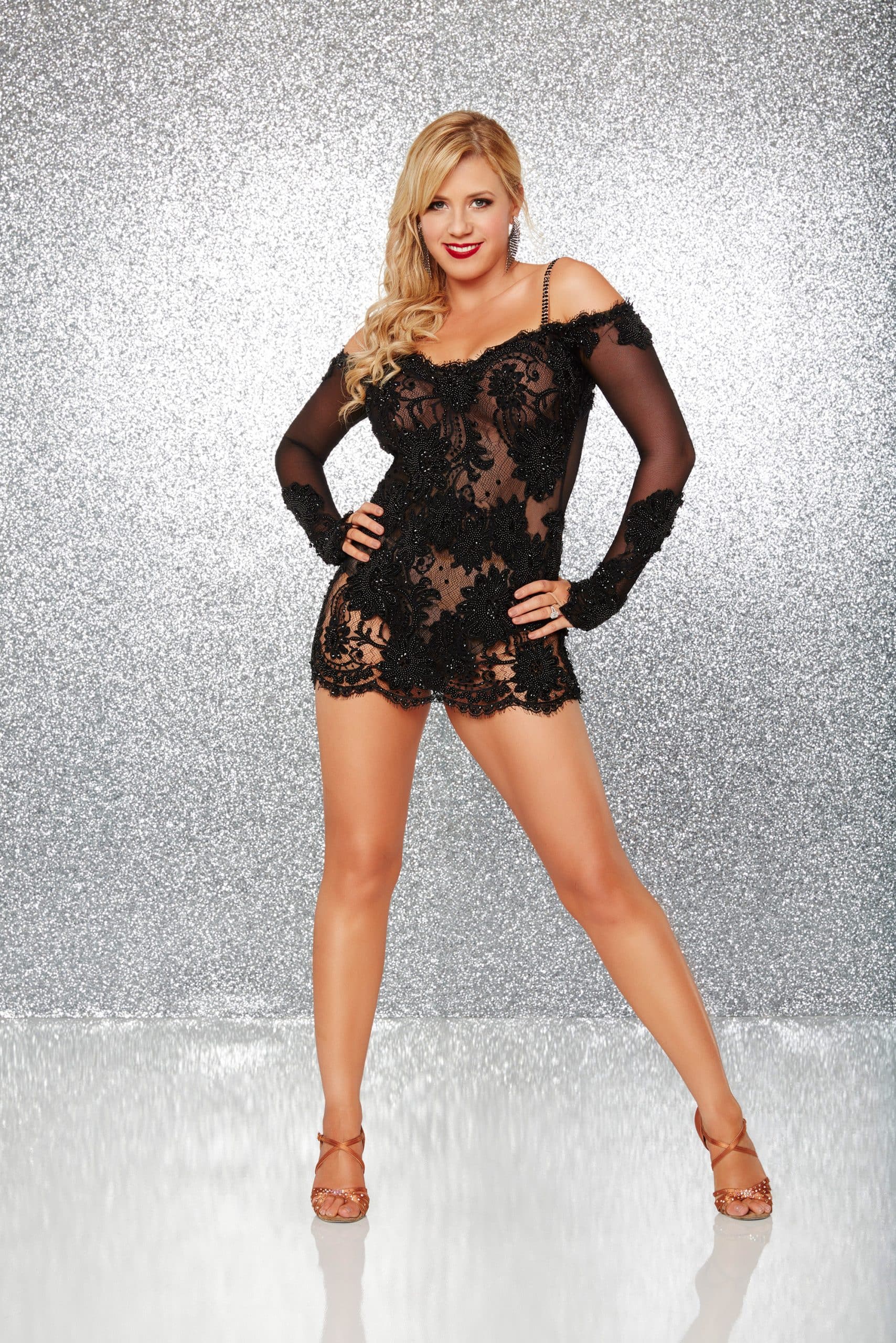 Glad to hear that Jodie is sober and doing well these days!
RELATED: 'Full House' Stars Create New Show Intro During Quarantine