Writer and producer Norman Lear, who has brought us hit shows such as All in the Family and The Jeffersons, recently turned 100 years old. At 100, you might think he would have retired by now or at least be slowing down his career. This isn't the case as he reportedly has 23 projects in the works right now with his business partner Brent Miller.
A few of the projects include a reboot of Who's the Boss? starring original actors Tony Danza and Alyssa Milano. He's also working on an animated series based on Good Times. While many of Norman's most popular shows aired in the '70s, he has continued working and just received an Emmy Award in 2019.
Norman Lear has 23 projects in development at 100 years old
Norman shared, "I've never chosen anything to do that I didn't wish to do. My awards and accolades mean a great deal to me, but they don't mean as much as the drive to the studio today. I still explode with joy, excitement, interest and utter delight every time."
Norman did take some time off to celebrate his special birthday with his greatest achievements: his family. He reportedly spent the day in Vermont with his wife of 35 years, six children, two sons-in-law, and four grandchildren.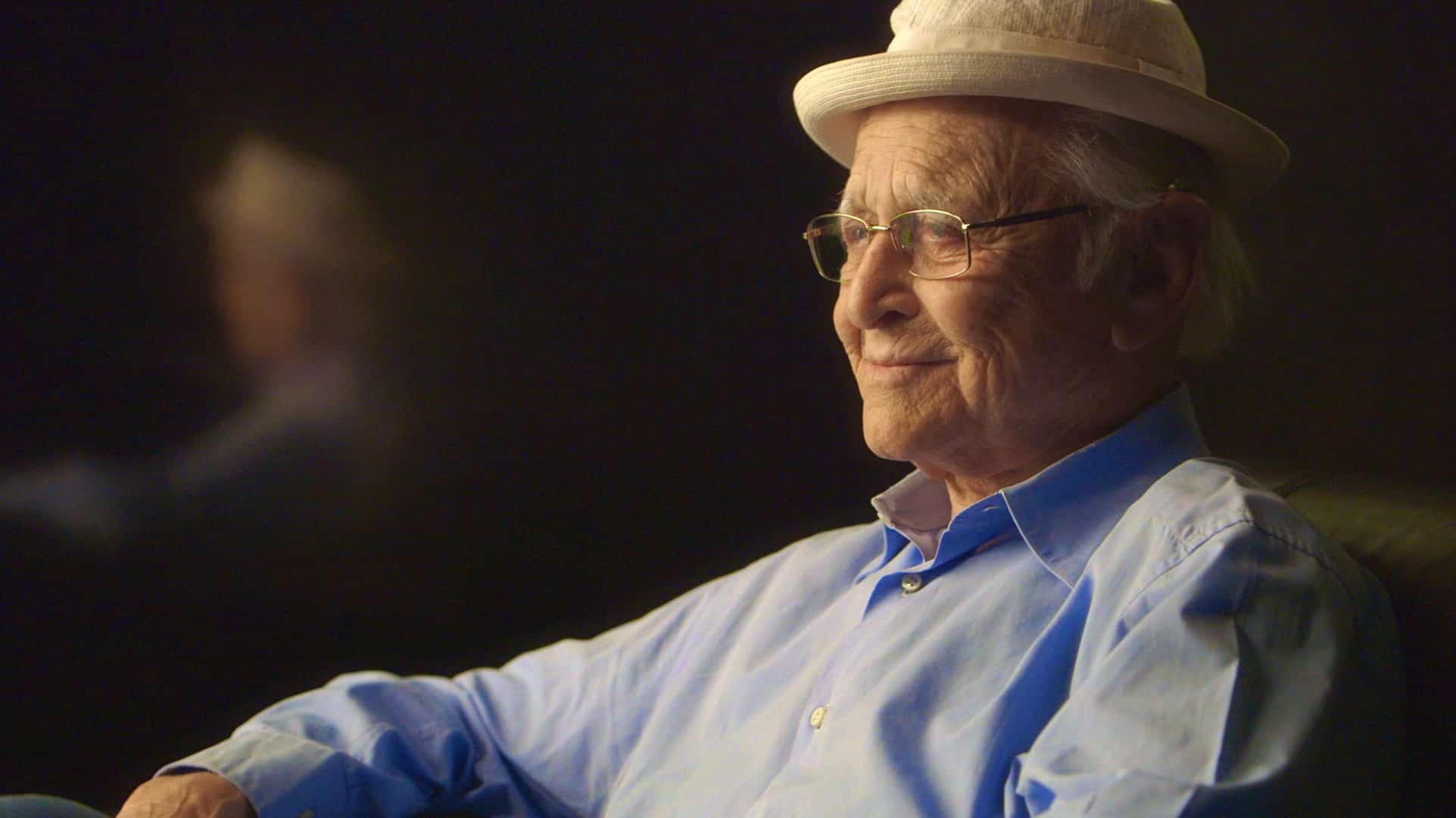 When asked about his family, he beamed, "Truth to tell, certainly I've done nothing more important than father a child. Nothing more delicious than becoming a grandfather of a child as a result of having fathered a child. I don't know that there's anything more romantic in living than all of that."
Happy birthday to Norman and we can't wait to see what he does next!