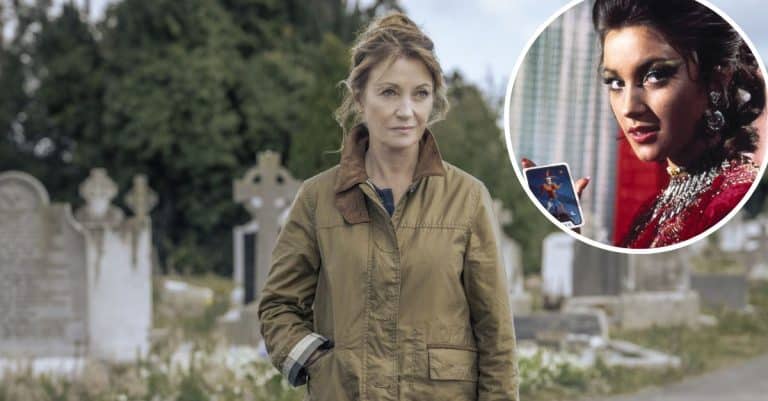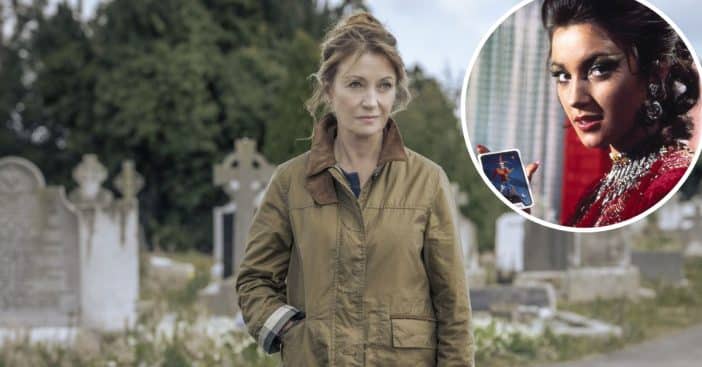 Back in 1973, Jane Seymour starred in the James Bond film Live and Let Die with Roger Moore. She played Simone Latrelle, better known as Solitaire, a voodoo psychic medium. After appearing in the film as an associate of Bond villain Dr. Kananga, Jane's career truly began.
Jane was only 20 at the time of filming and very new to Hollywood. Now, at 71, she said she would love to reprise her role as Solitaire in a new Bond film. She explained, "Of course, I'd do it. I've always been very open about saying that I'd be happy to just walk behind the scene and someone could go, 'Is that Solitaire?'"
Jane Seymour wants to play her Bond girl character Solitaire again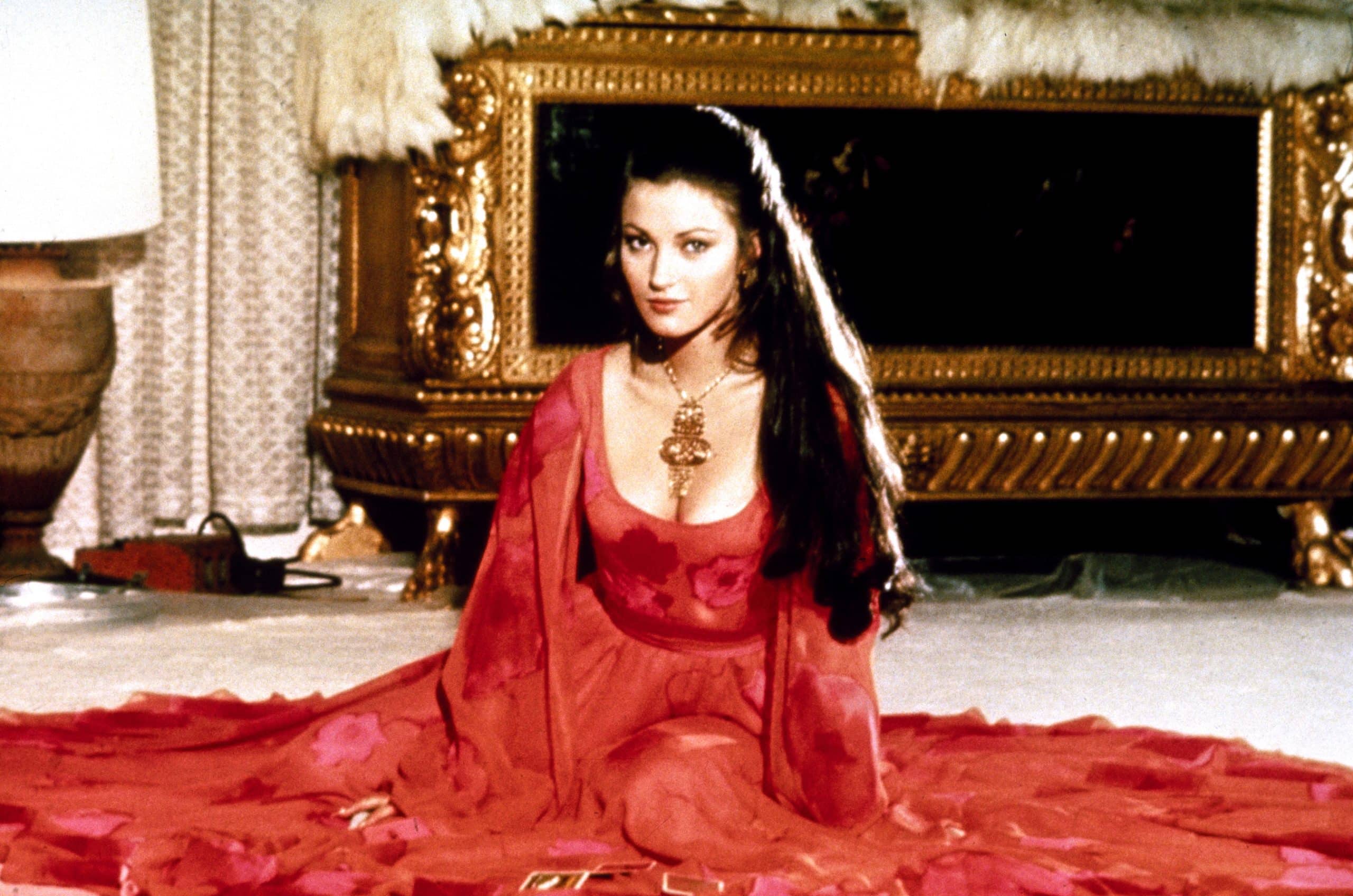 Jane is one of just a handful of women who can call themselves a true Bond girl. She shared, "I support everything to do with the Bond franchise. When they have books coming out about Bond girls or podcasts or whatever it is, I always show up. There's this really interesting sorority of women who've been Bond girls, which is fun in its own right."
Jane admitted that the film was "out of her depth" but her co-star Roger Moore helped her to feel more comfortable on set. She said, "Roger Moore was very kind and very thoughtful. He really took care of me, which was really kind of him. But I was totally out of my depth in it. And the funny thing is, I felt comfortable hanging out with the dancers [from the film]… I'd skip out of what I was doing and go to where the rehearsals were and join them."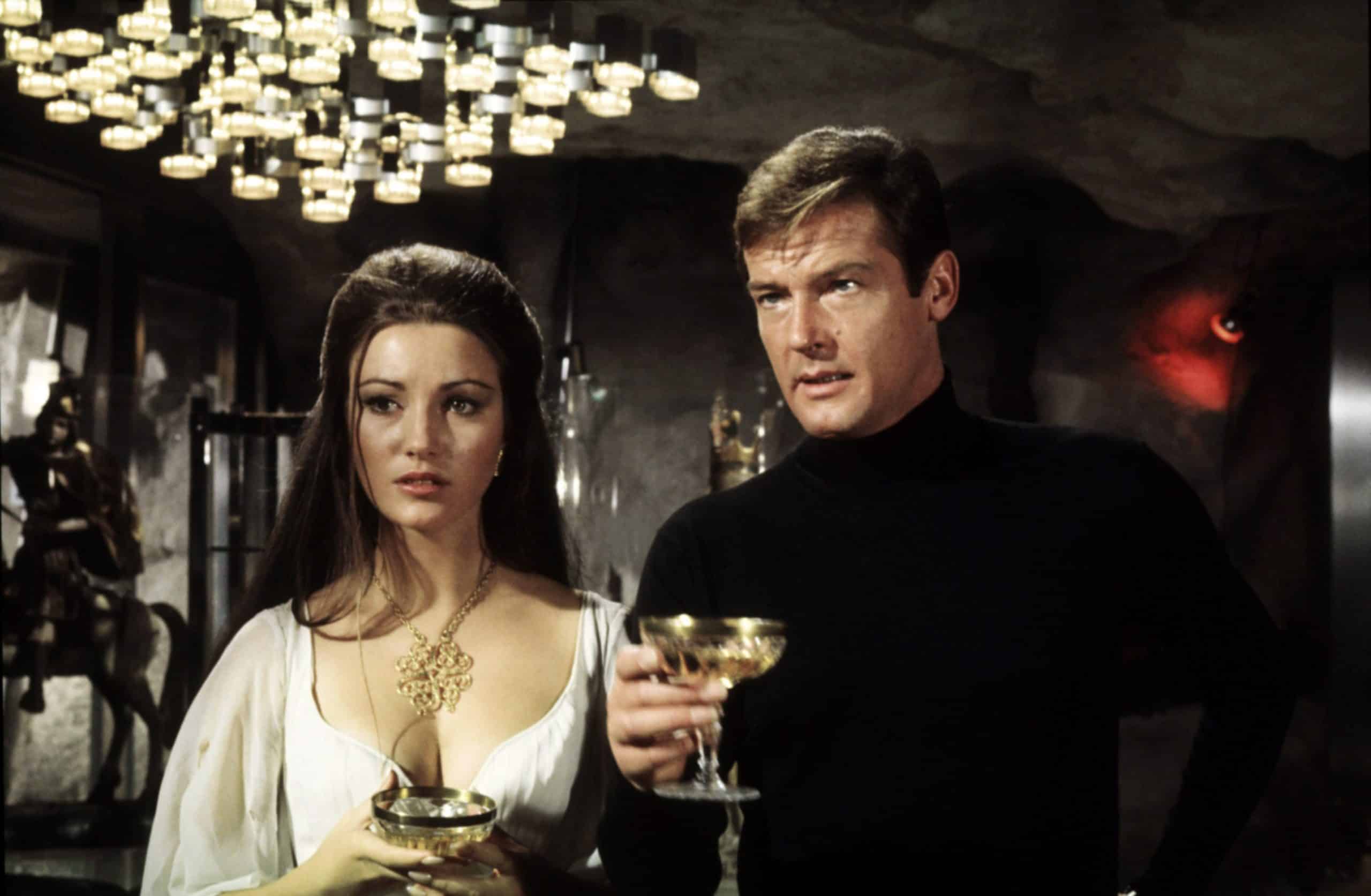 Would you love to see Jane appear as Solitaire in another Bond film?