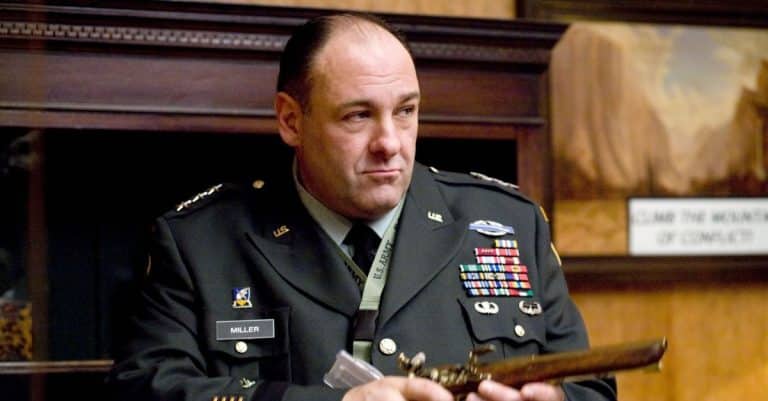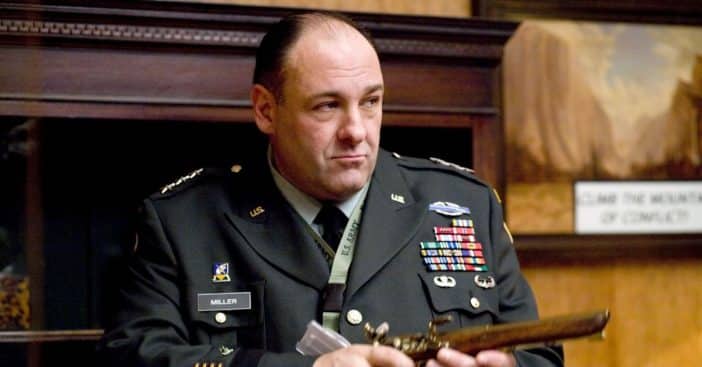 Most celebrities die with their fame. Only a few of them enjoy a popularity that never dies, and James Gandolfini is among them. Nine years after his demise, he still enjoys more fame than many living and active actors. And this does not come as a surprise, because of his memorable stint with The Sopranos, a show many conveniently rank among the best and most popular TV series of all time.
Gandolfini employed his top-notch acting skills to portray the character Tony Soprano with grace. And oftentimes good acting is accompanied by awards and nominations, and Gandolfini had many under his belt, including popular ones such as a Golden Globe Award nomination and multiple Emmy and Screen Actors Guild Awards nominations, all for his great role in the six-season series, The Sopranos. So great was the impact of his acting on colleagues, peers, and fans that his death threw the world into such a state of shock that they still possibly haven't recovered from.
Concern For Gandolfini's Health And Death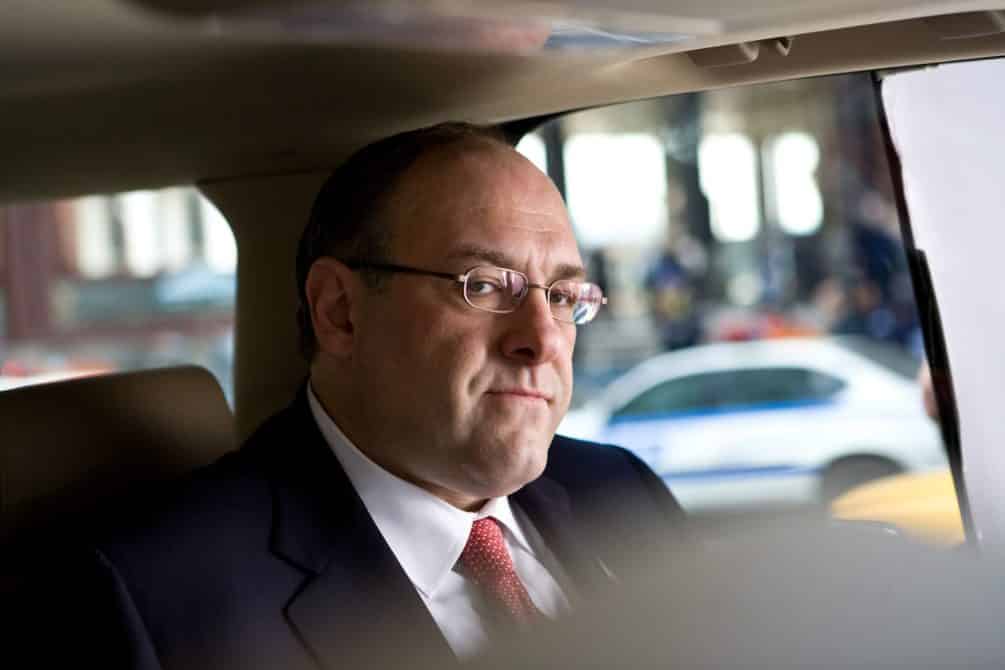 Gandolfini, during his lifetime, had the habit of abusing alcohol and drugs, a source of concern for executives of Home Box Office, more commonly referred to as HBO, which aired The Sopranos. And his untimely death seemed to justify their concerns.
Family time is supposed to be fun, but sometimes it can turn sour, like it was for Gandolfini's family on June 19, 2013, during what became their last vacation in Rome. The actor's son found him unconscious in his hotel bathroom and though the paramedics were quickly called in, his life could not be saved, with his subsequently being pronounced dead. The occasion of his burial grabbed public attention, and it was graced by the likes of Michael Imperioli and Edie Falco, who were costars in the popular TV series.
James Gandolfini: Not A One-Movie Star
The Sopranos might have been James Gandolfini's powerful propeller into a big circle of fame, however it should be noted that he enjoyed some popularity before the show made him a household name. He portrayed a hitman in the movie True Romance, and before that enjoyed some casting in minor movies.
Then The Sopranos arrived, and the genius actor within him was unleashed, so much so that he would earn that title from David Chase, with the creator of the show noting, "He was a genius. Anyone who saw him even in the smallest of his performances knows that. He is one of the greatest actors of this or any time. A great deal of that genius resided in those sad eyes."
Family and Friends Inherited Gandolfini's fortune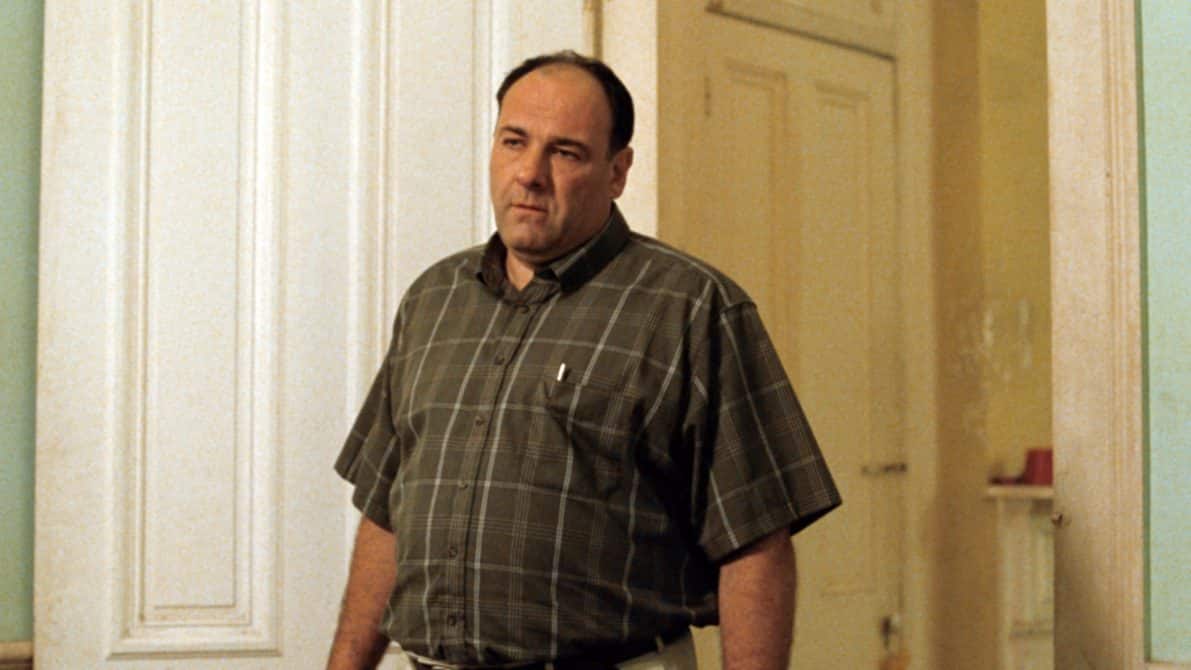 Sharing the fortune of the dead through his/her will is standard practice. For actors like James Gandolfini, whose fortune was substantial, it's often difficult to determine who should get what, but in his case it seemed an easy task: He shared his multimillion-dollar estate among his family, friends, and close associates. The bulk of his wealth, including a $7 million of life insurance, went to his son, Michael, who was 14 at the time and would go on to play the young Tony Soprano in the movie prequel to The Sopranos, The Many Saints of Newark. Nevertheless, his widow inherited control over his estate.