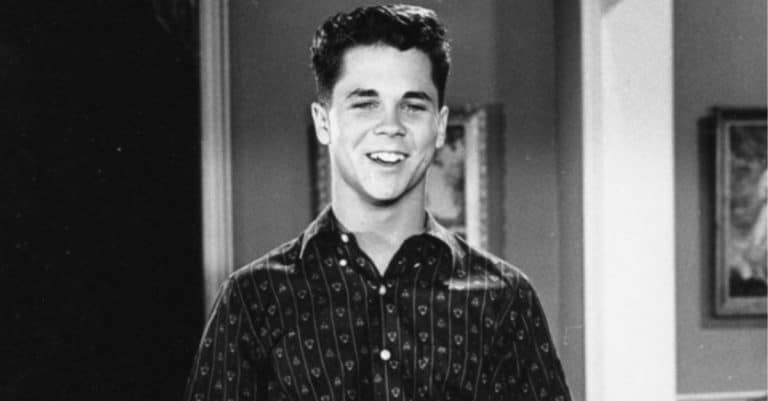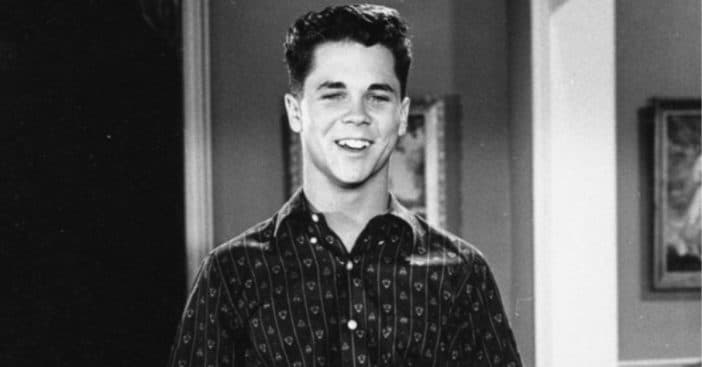 It has been reported that the death of Tony Dow was wrongly reported by his management team and the star is still alive and in hospice currently. Judy Twersky, a longtime friend of Dow's, confirmed that Dow was still alive as of 3:30 pm EST, according to CNN. His wife, Lauren Dow, says she is unclear about what happened with the statement from her husband's management team earlier today when news had spread like wildfire about his apparent death.
Dow is best known for playing the role of Wally Cleaver alongside Jerry Mathers on the hit '50s sitcom Leave it to Beaver.
Tony Dow still alive and in hospice care
View this post on Instagram
It was later confirmed by his son Christopher Dow that Tony was still alive and under hospice care. "This is a difficult time," Christopher posted on the actor's Facebook page. "Dad is at home, under hospice care, and in his last hours. My wife and I are by his side along with many friends that have visited. He has a fighting heart."
According to Deadline, ABC reporter George Pennacchio reported that he had spoken with Lauren and she thought her husband had mistakenly passed away during the night at their home, and subsequently misinformed Tony's reps that he had died.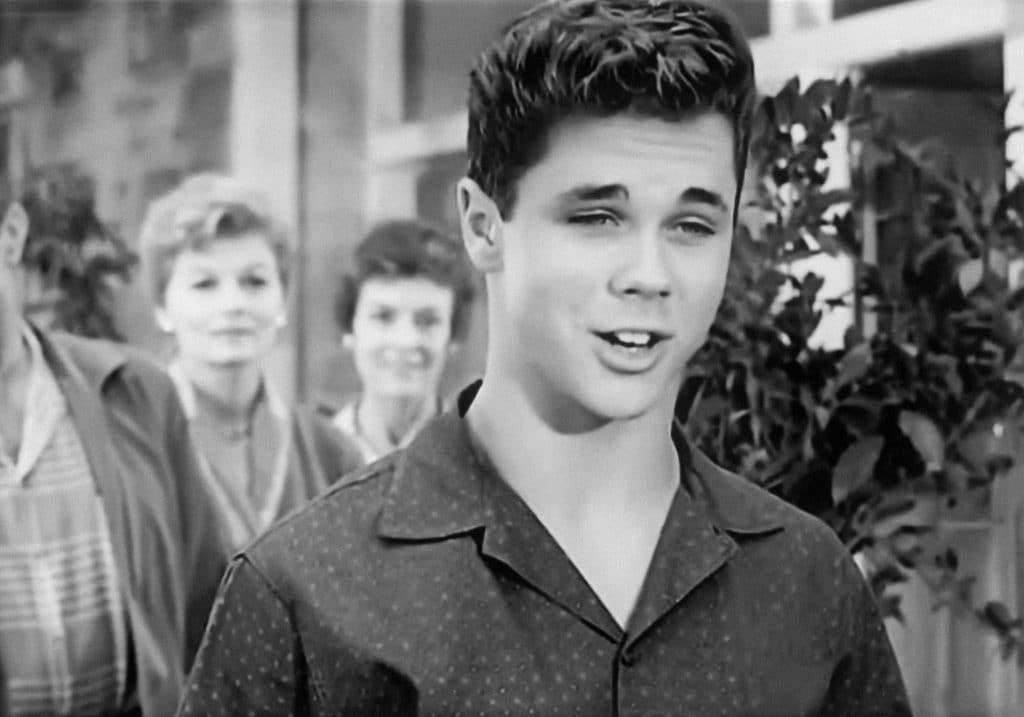 "Tony Dow is still alive," Pennacchio reported. "I had a conversation with his wife, Lauren. She is understandably distraught and grief-stricken about what's been going on with Tony's health battle these past months. He's been in hospice care at their home, and based on some health issues overnight, Lauren inferred that Tony had passed away to some people close to her and the word quickly spread. Lauren admits she's been 'a little fuzzy' these days – understandable. She told me she now feels 'foolish' about what has transpired since his death has been reported around the world. She also told me, through her pain, 'it is of my own doing.' I told her we know it's been a very stressful time and people understand overwhelming grief. Lauren says she 'loves and adores' her husband of 42 years with all of her heart. While she did say he passed, she now understands the miscommunication and is sorry for causing a commotion in this challenging time."