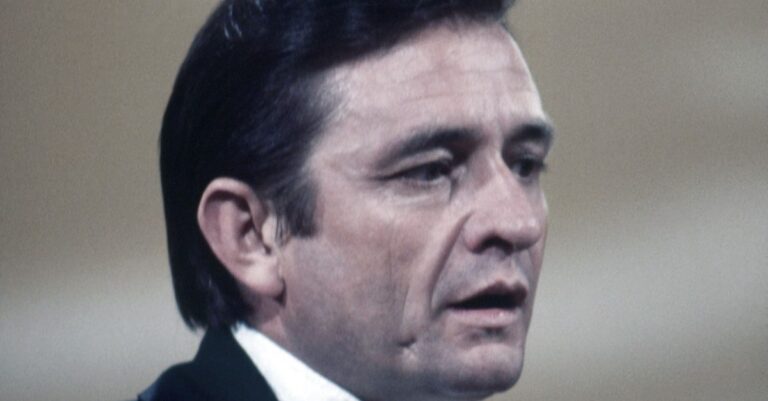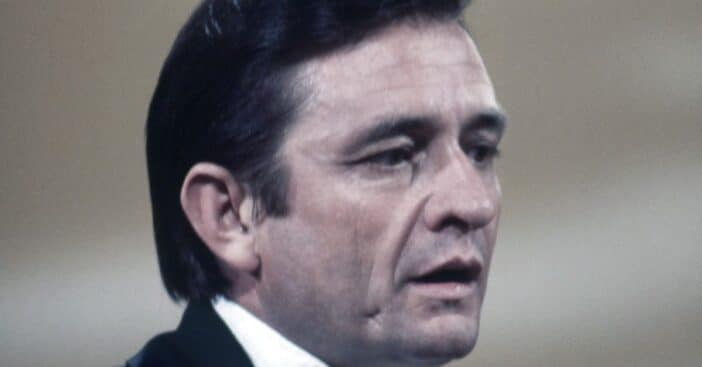 John Carter Cash, the son of Johnny Cash and June Carter, is opening up about his father's legacy and his Christian faith. He believes that his father's greatest legacy was his faith and shared how it got him through the tough times. At the start of his career, Johnny wanted to do only gospel songs but was convinced to perform rock music as well.
Growing up, John said that faith was at the center of their household. He explained, "It was an essential, ever-present comfort. It was an enduring certainty that no matter what we went through, either as a family or individually, peace could be found in our faith. It was very much a part of our lives. I went through struggles in my early 20s. I came to my dad one day and just said, 'You know, I feel empty. I feel lost.'"
Johnny Cash always had his faith to guide him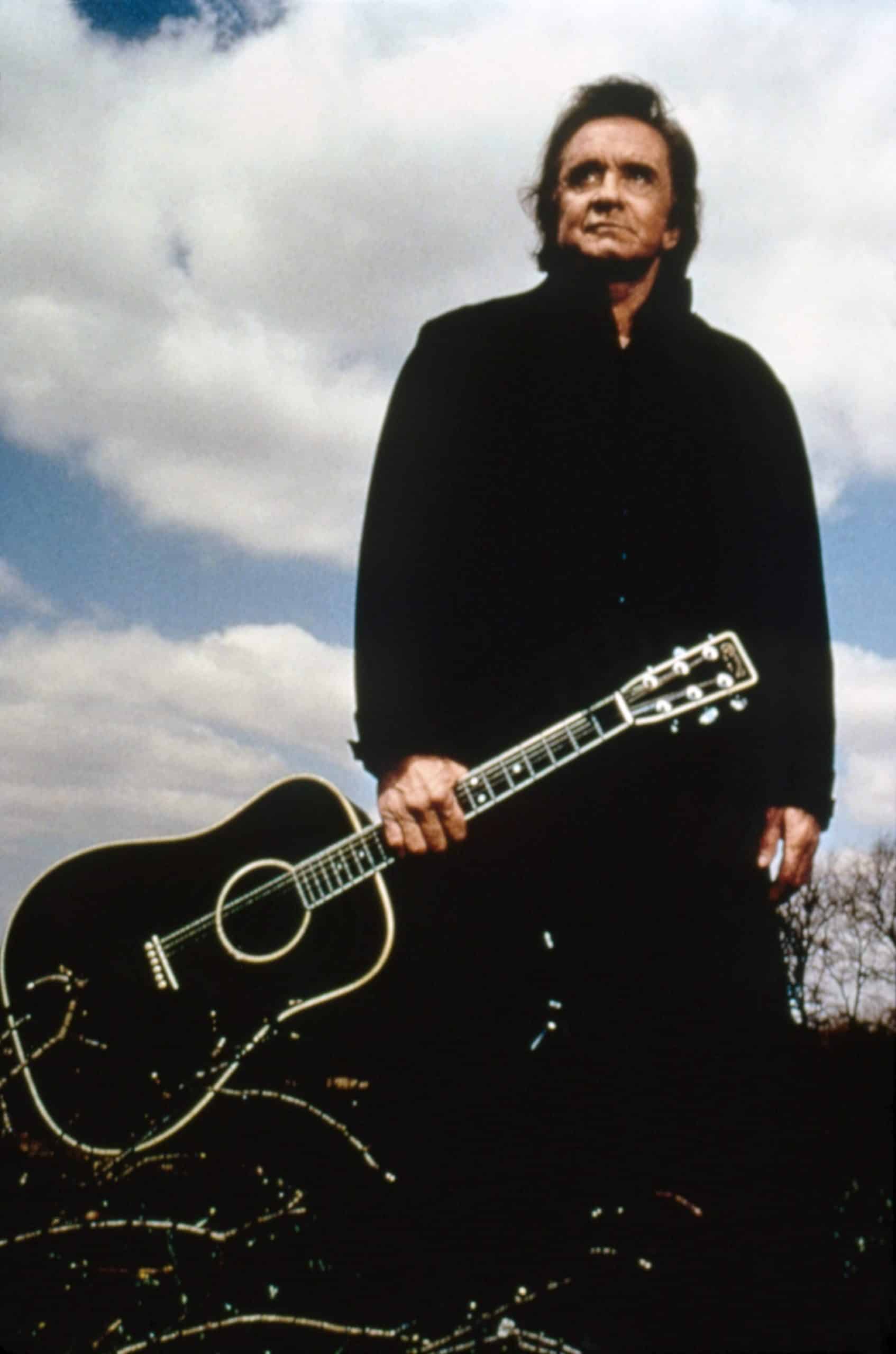 He added, "He encouraged me to look within myself. He would remind me, 'You come from a long line of pastors' – my dad was an ordained minister, [so was] my grandfather, my great-grandfather and on back several generations. I'm also an ordained minister. But I'm not perfect. Dad wasn't perfect. But we still have that faith. And through that faith, we could find peace."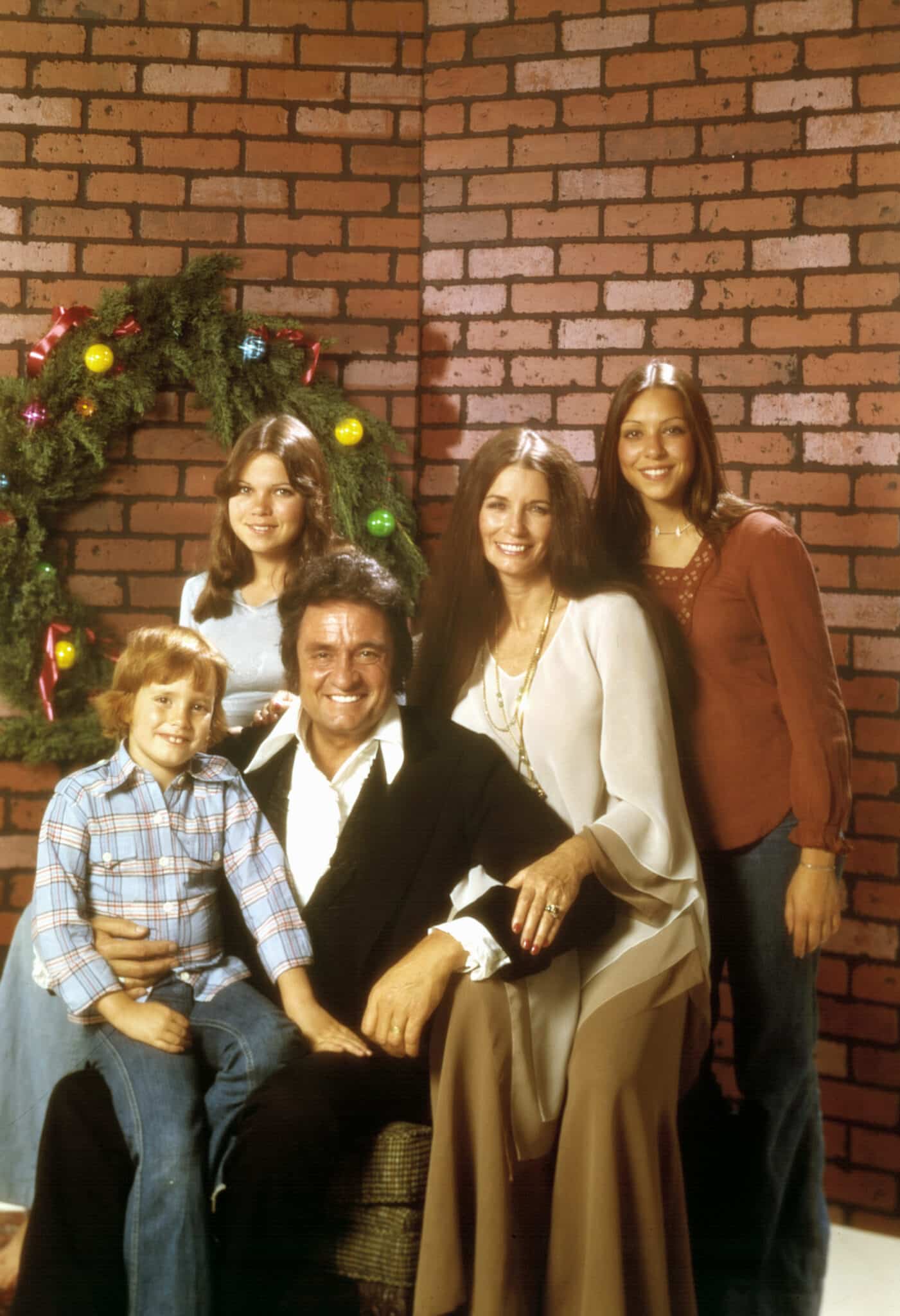 John said that faith helped his father get through the pain of losing his brother at a young age, managing fame, and dealing with drug addiction. He admitted that his father "wasn't perfect" but was always trying to be better and used his faith to guide his way.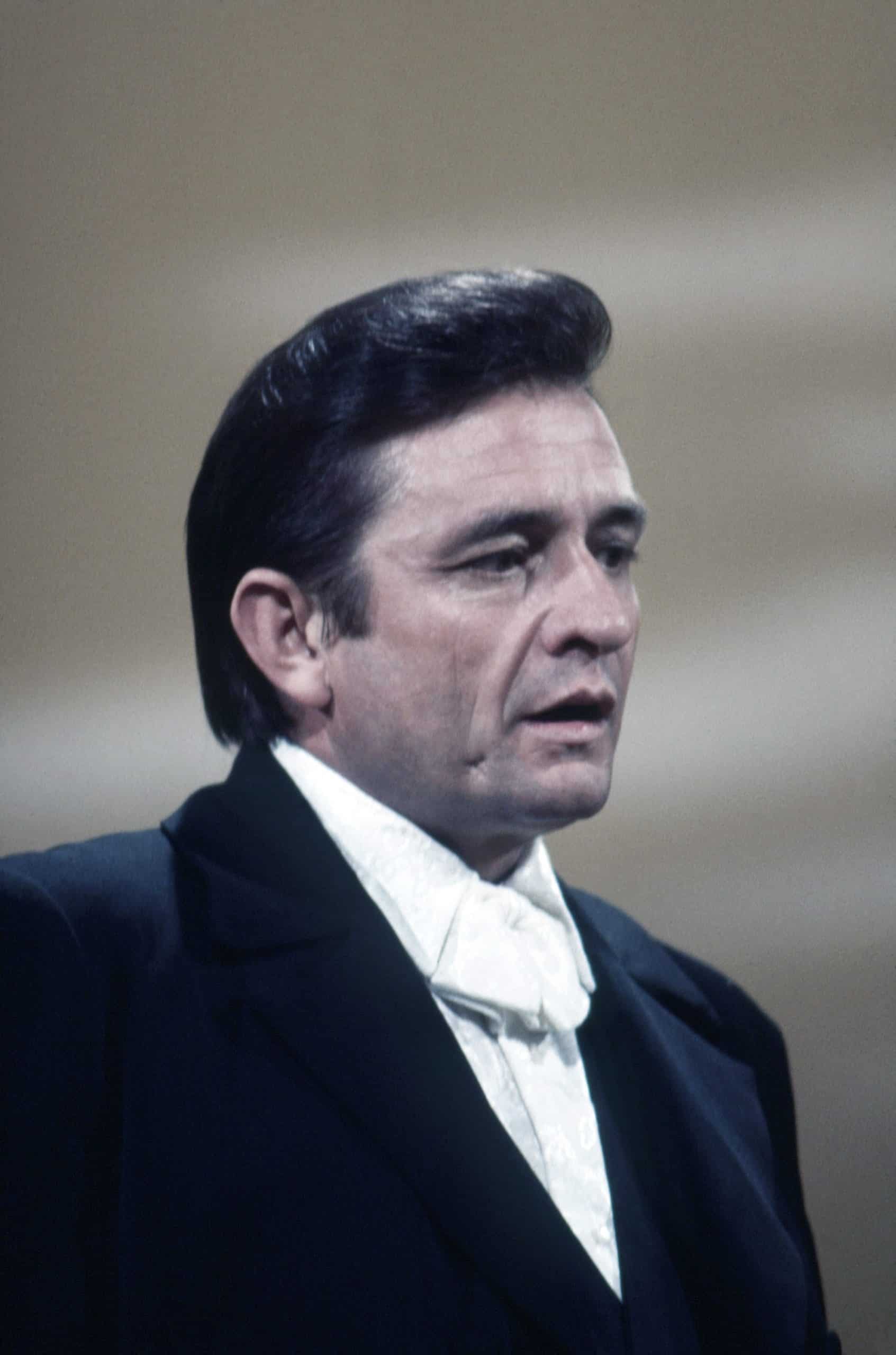 John shared, "At the end of his life, when my mother passed away, my father found the endurance to continue through faith. And he was still making music. That was directly in line with what he learned when he was a boy and would go to church."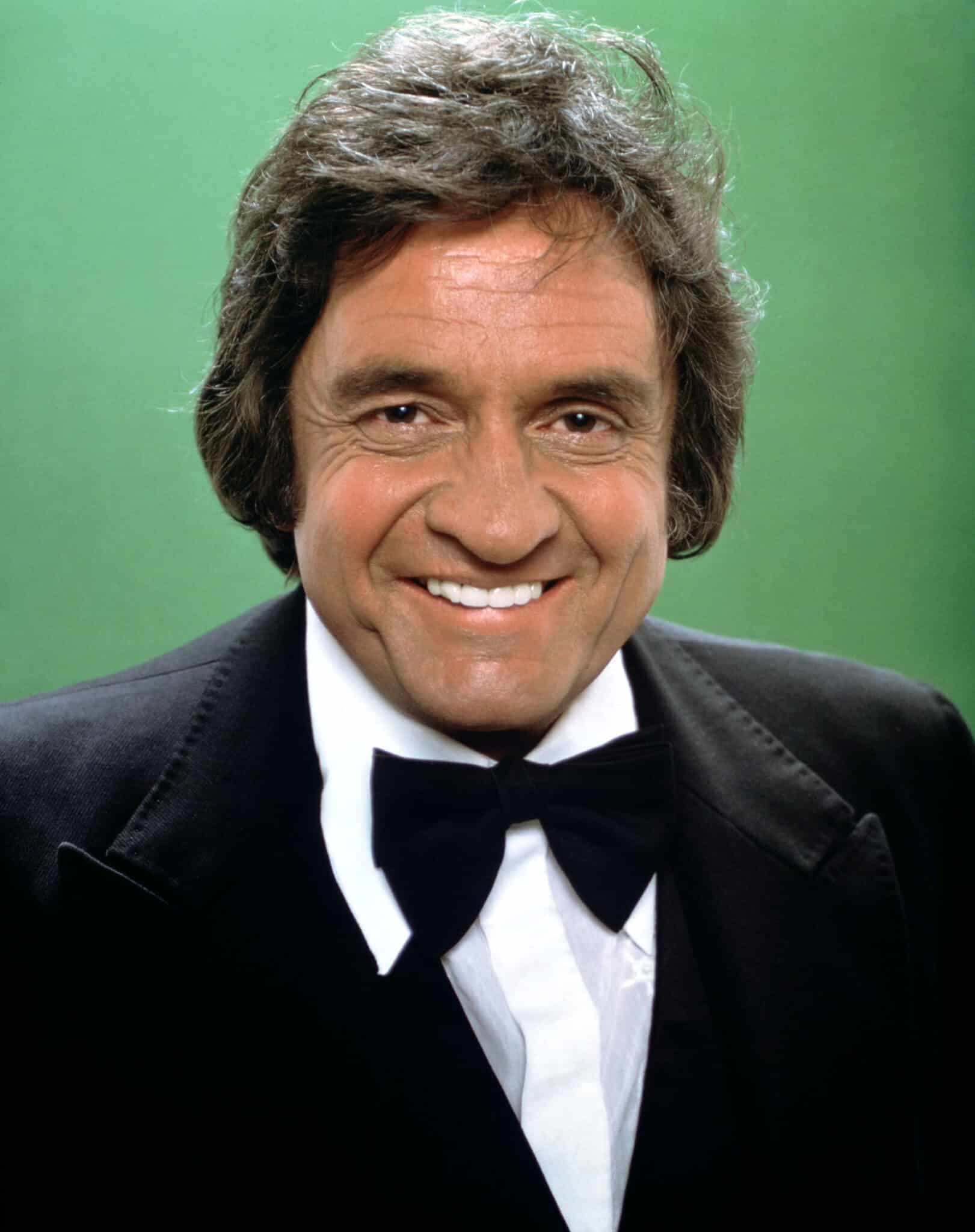 Johnny was once asked what he hoped his legacy would be and instead of saying being known as a good man or a famous musician, he simply responded, "A good father." His son John says that he was successful in that.