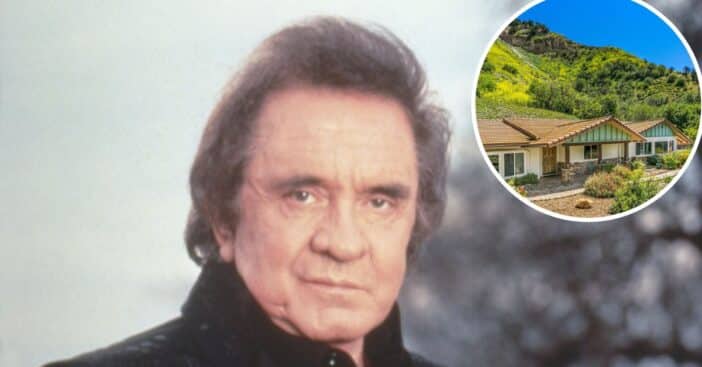 The former home of Johnny Cash is up for sale. The property was built just for Johnny back in 1961 as a secluded getaway for him and his first wife, Vivian Liberto. They lived there for six years but many of the details of the home remain the same.
The home is located in Ventura, California, and is set on six acres. The home itself is 4,500 square feet in a ranch style with five bedrooms, an office, and four and a half baths. One of the bathrooms still has Johnny's iconic black toilet.
Johnny Cash's former home is up for sale
Many of the custom built-ins that Johnny included in the design still remain, including a fireplace and a record player that fits into the wall. The home boasts two primary suites because Johnny and Vivian had such different sleeping schedules.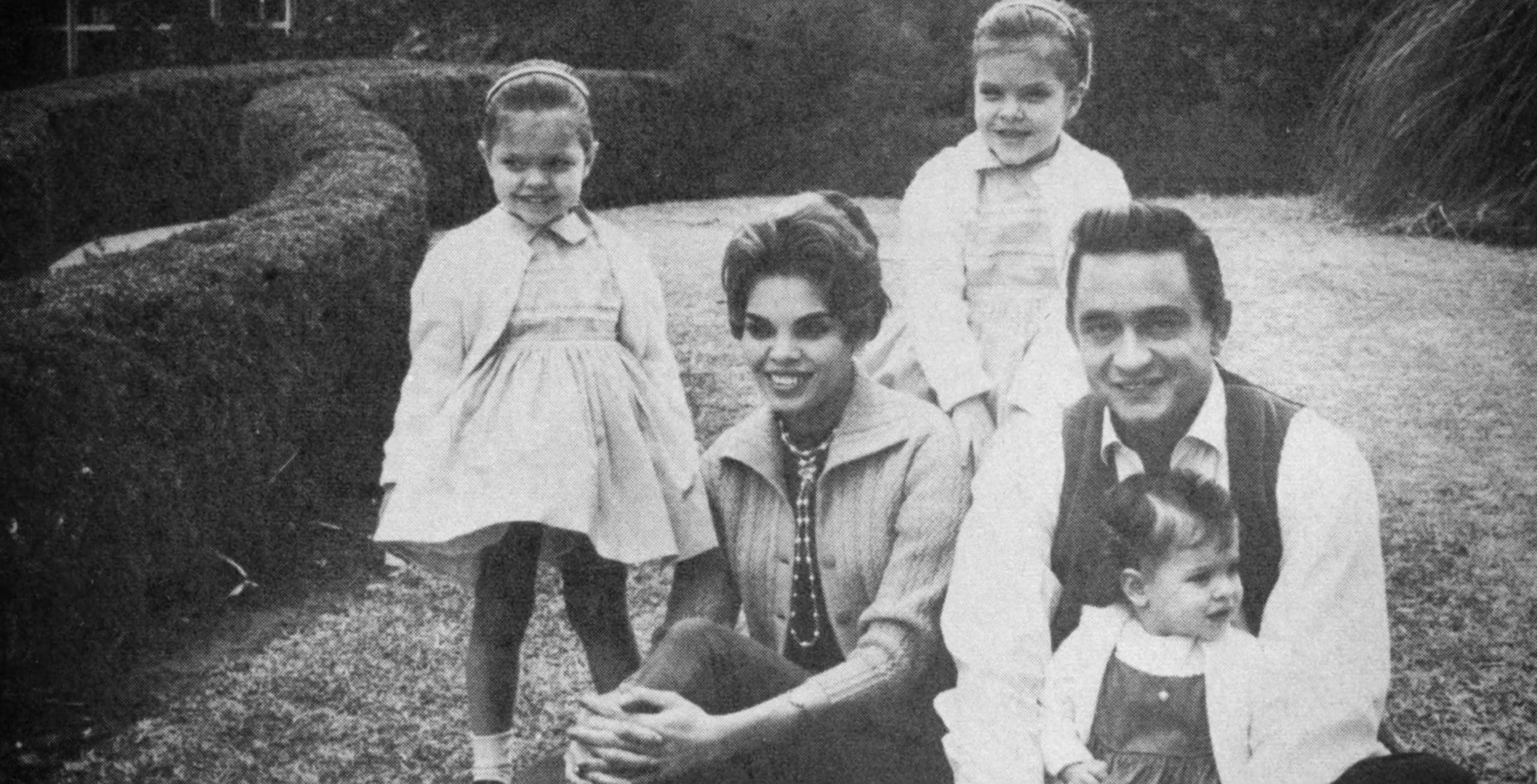 The home also includes the wood-paneled studio where Johnny wrote many of his hit songs, a swimming pool, livestock corrals, and lots of nods to Johnny. If you're a big fan, this could truly be a dream come true and yours if you have $1.79 million.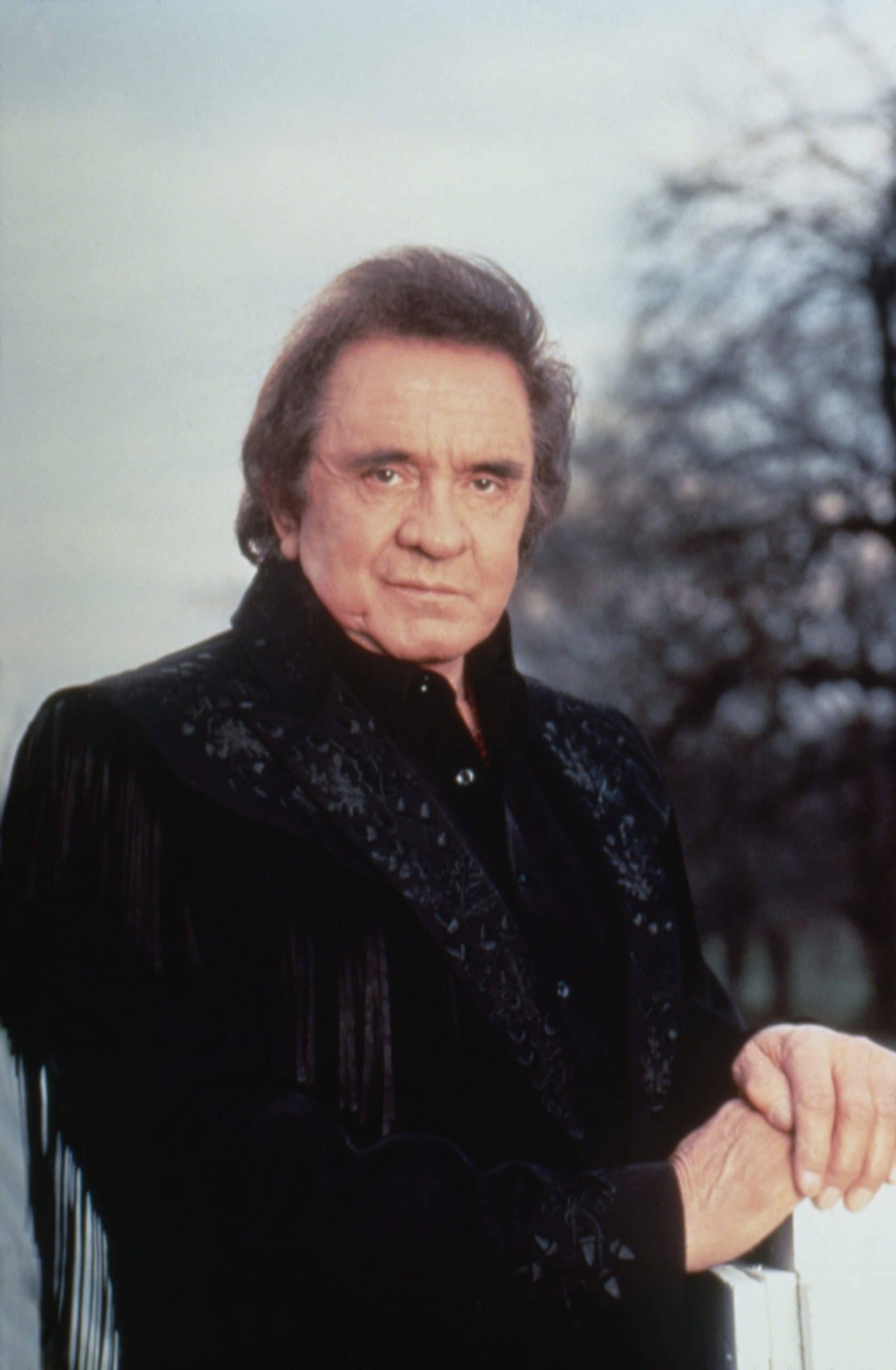 The listing reads, "You can feel the spirit of "The Man in Black" as you traverse the private driveway towards the iconic house at 8736 Nye Road in Casitas Springs, California. Johnny Cash built the 4,500 square foot home in 1961 as an escape from the raucous fame of his rock 'n roll lifestyle."
Would you like to live here?