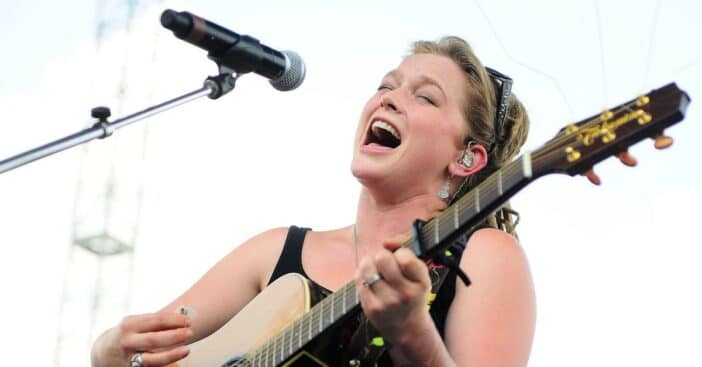 Ahead of American Idol's 20th anniversary, season-nine finalist Crystal Bowersox is opening up about her experience on the show. She was the runner-up that season. Since the show doesn't air live at first, Crystal was told not to take any performing gigs between auditions in summer 2009 and Hollywood Week in January 2010.
However, the then 24-year-old had a newborn, and performing was her main source of income. She admitted that she used another name to continue performing for money and that she "had zero experience in the music industry or in the legal legalities of it."
'American Idol' finalist Crystal Bowersox talks about her experience on the show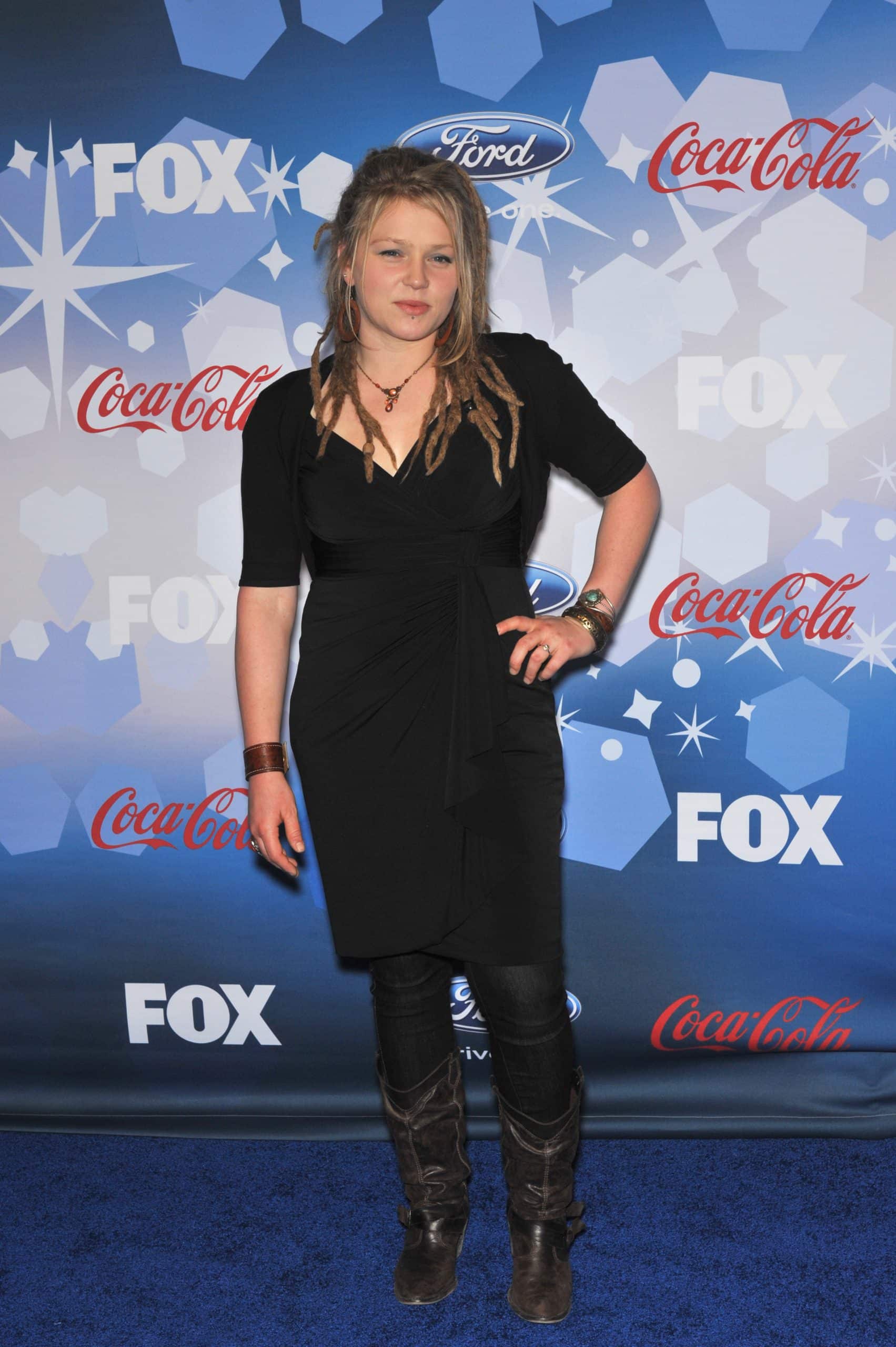 Crystal added, "They tell you you're not supposed to perform or tell anyone. Your family has to sign contracts, nondisclosure agreements." Though the show found out that she was breaking the rules, she never got disqualified and finished the show in second place. Lee DeWyze was the winner of the season.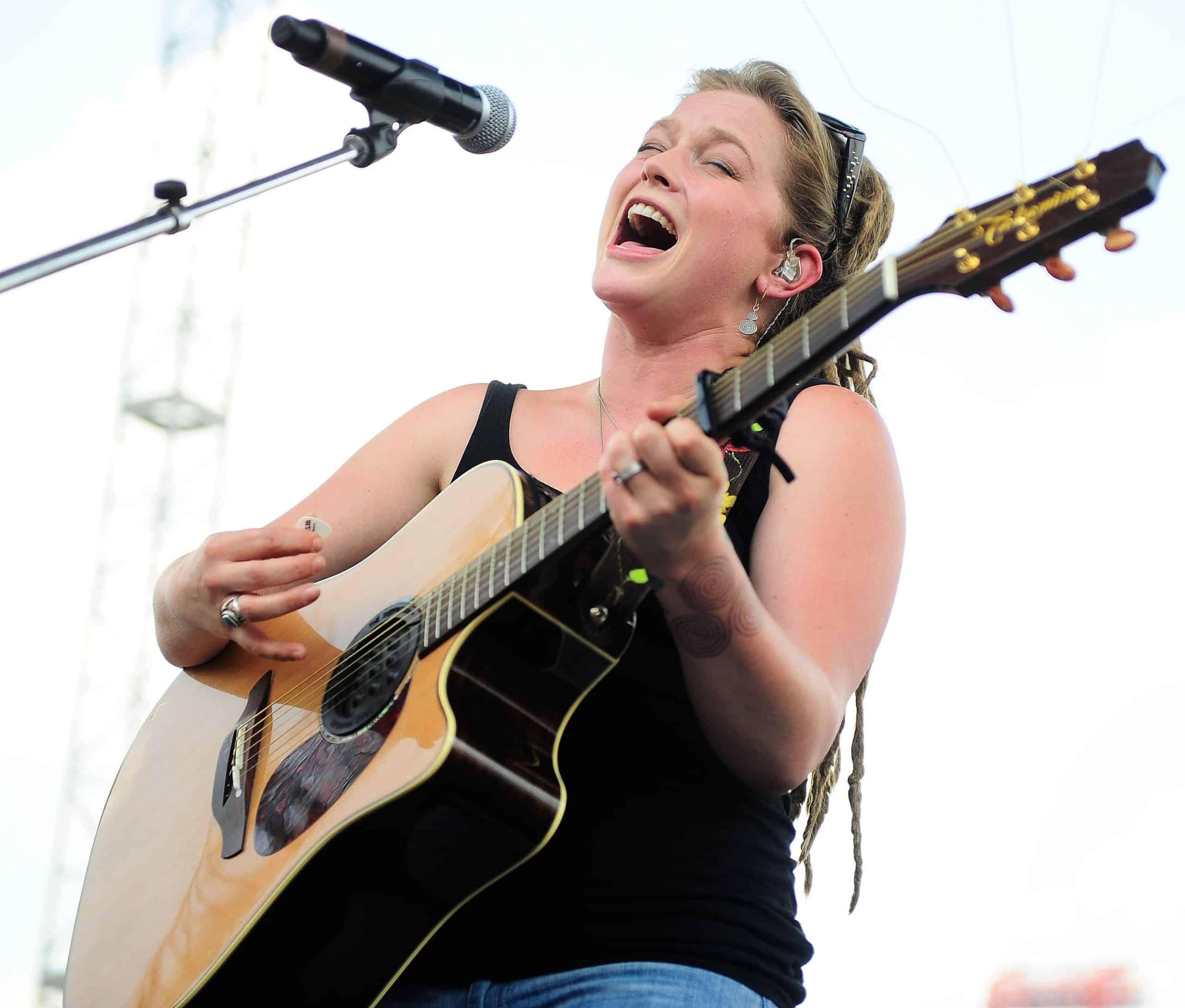 Crystal also admitted that she was hesitant to try out for the show in the first place due to its competitive nature. However, she said, "I was camping out at my dad's house on the living-room floor, and playing the $50 bar gigs was not going to cut it while caring for my child." So, she drove five hours to the closest audition site and the show helped launch her career.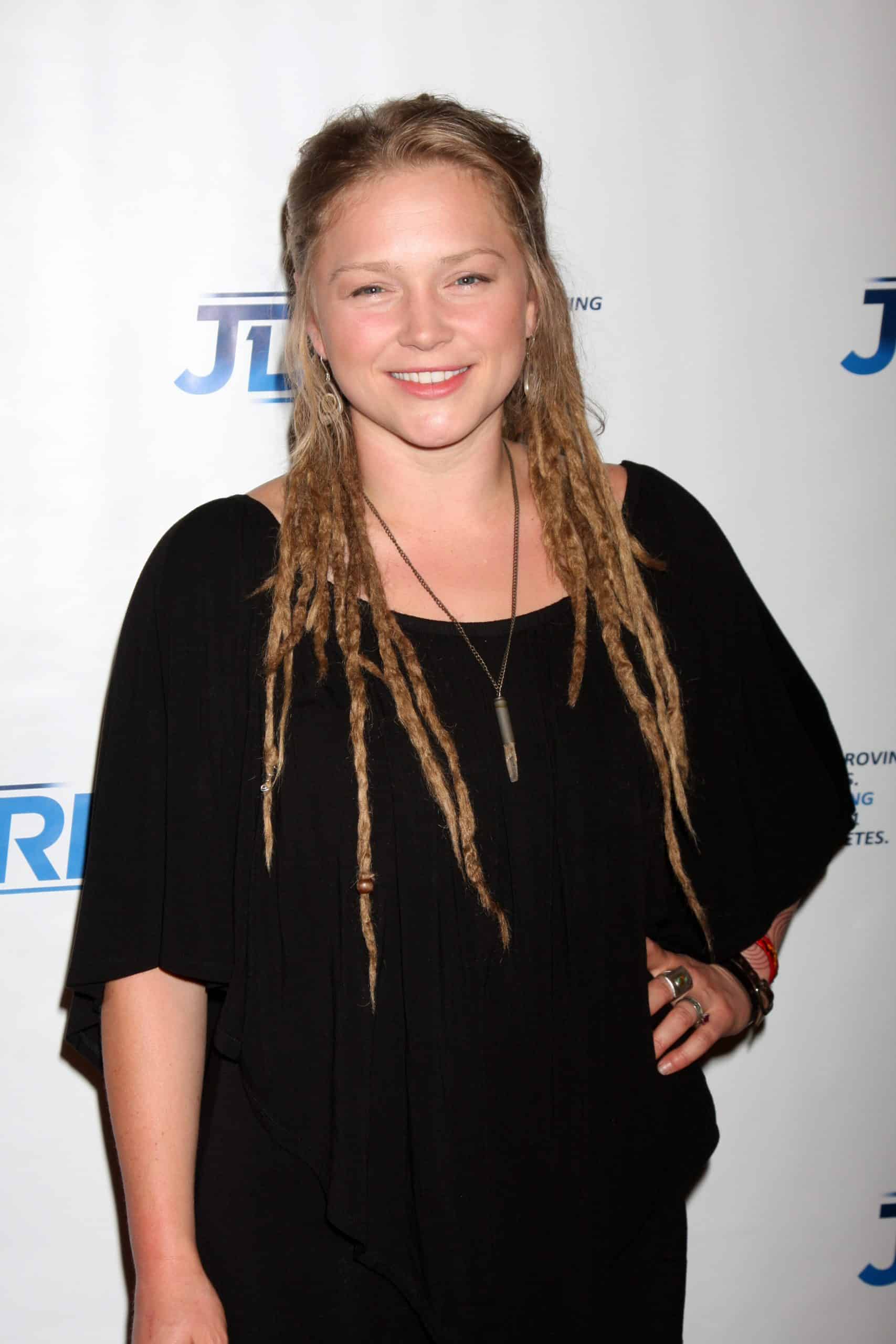 Crystal has released several albums and seems to be making a living making music. She has an album set to come out this year and is currently touring around the country.