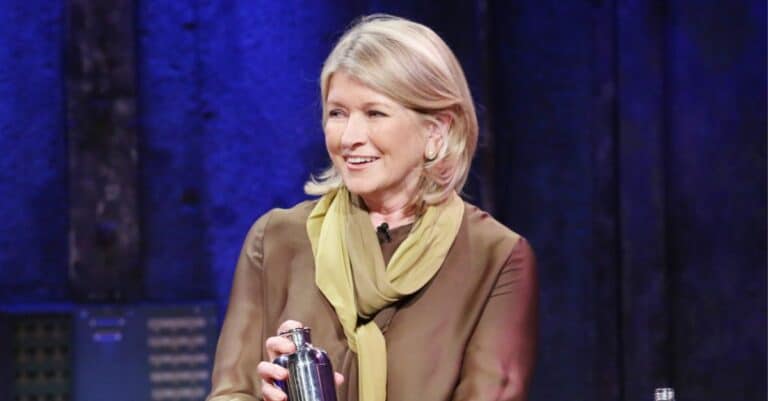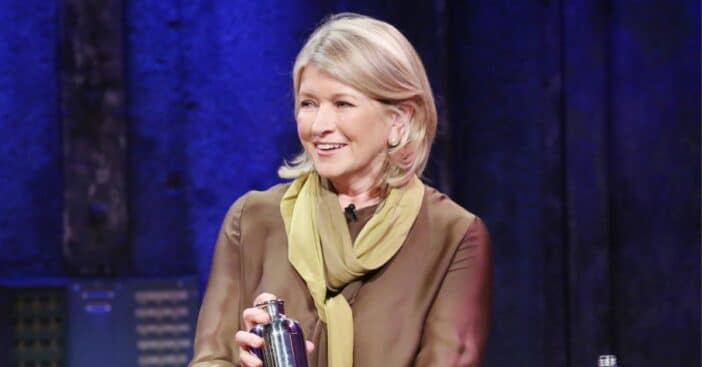 80-year-old Martha Stewart recently appeared on Chelsea Handler's podcast. She joked that all the good men she meets are already married… to her friends! She added that perhaps the woman will die and she could date the husband instead.
Martha has been single for years. She was married to Andrew Stewart from 1961 until 1990. Over the years, she has dated fellow celebrities including Sir Anthony Hopkins. However, she just couldn't get over his creepy character in the 1991 film The Silence of the Lambs.
Martha Stewart has crushes on her friends' husbands
These days, Martha said she just has crushes. She admitted, "I had two mad crushes in the last month, which is really good for me, but turns out one of them is married to the mother of some friends of mine. He's so attractive." Chelsea responded, "You can't be a homewrecker."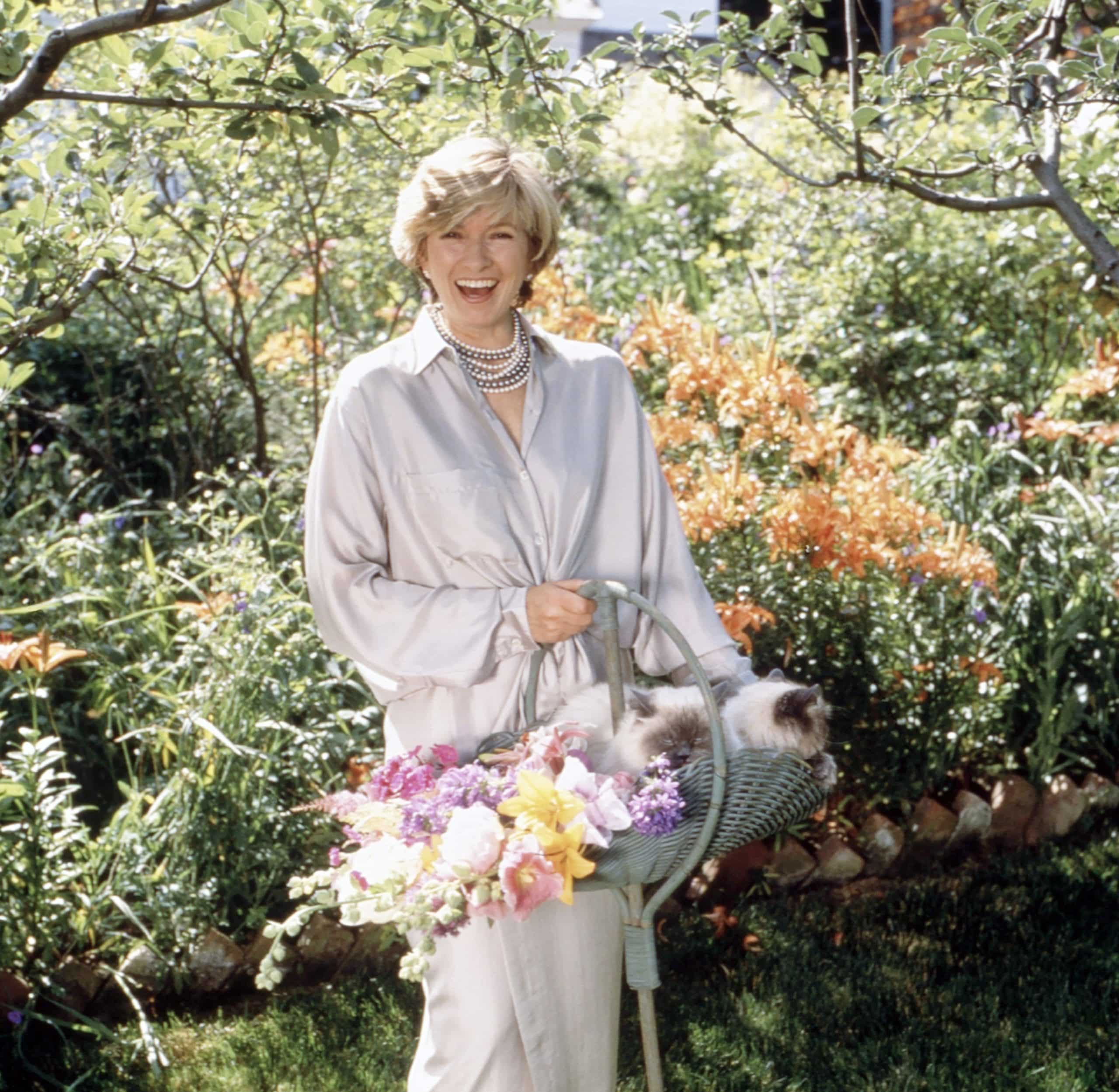 Martha replied, "I'm not. I've never been a homewrecker. I've tried really hard not to be. I have not taken anybody up on it. And that's really where that's where I meet men. They're all married to friends of mine or something like that." She joked, "Or maybe they'll die, I always think, 'Oh gosh, couldn't that person just die — the wife — and not painfully just die.' But it hasn't worked out."
What do you think about Martha's jokes? Have you ever had a crush on the husband or wife of one of your friends?