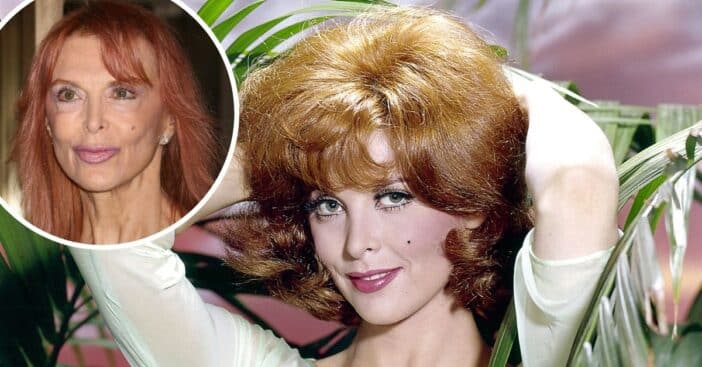 Tina Louise may be 87 years old now, but she isn't letting her age stop her. She recently admitted that she is open to dating and even opened up about her celebrity crush! She said that she would love to date late-night talk show host, John Oliver.
She said, "I like his dimples. I like him. He's terrific. Bright. Cute. Funny. You have to enjoy each other's company and have something to talk about. That's important." Tina is best known for her role as Ginger Grant on Gilligan's Island.
'Gilligan's Island' star Tina Louise says she wants to date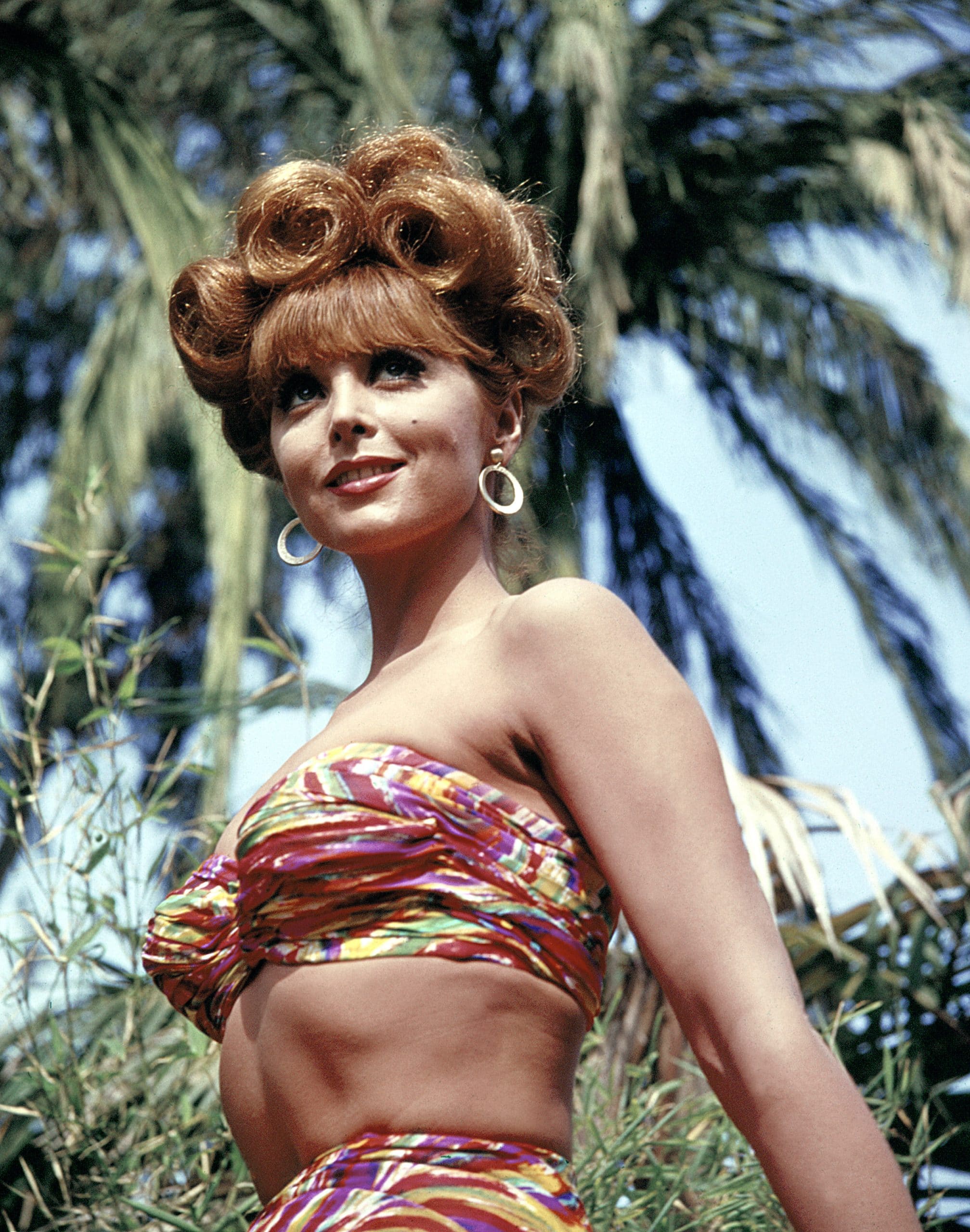 Tina was only married once. She was married to radio and TV announcer/interviewer Les Crane from 1966 to 1971. They had one daughter together. Around that time, she was known as a bombshell but it seems she had trouble with men.
RELATED: Whatever Happened To Tina Louise, Ginger Grant From 'Gilligan's Island'?
When asked about how her role as Griselda in God's Little Acre was similar to her own life, she said, "[Griselda] only seems sexy because she looks sexy and maybe feels that way. But…hers is a tragic story and one I know too well. Men just can't keep their hands off Griselda, because that's the way she affects them every time a man sees her he tries to kiss her and rough her up…. Sex is a part of her, but is really not her."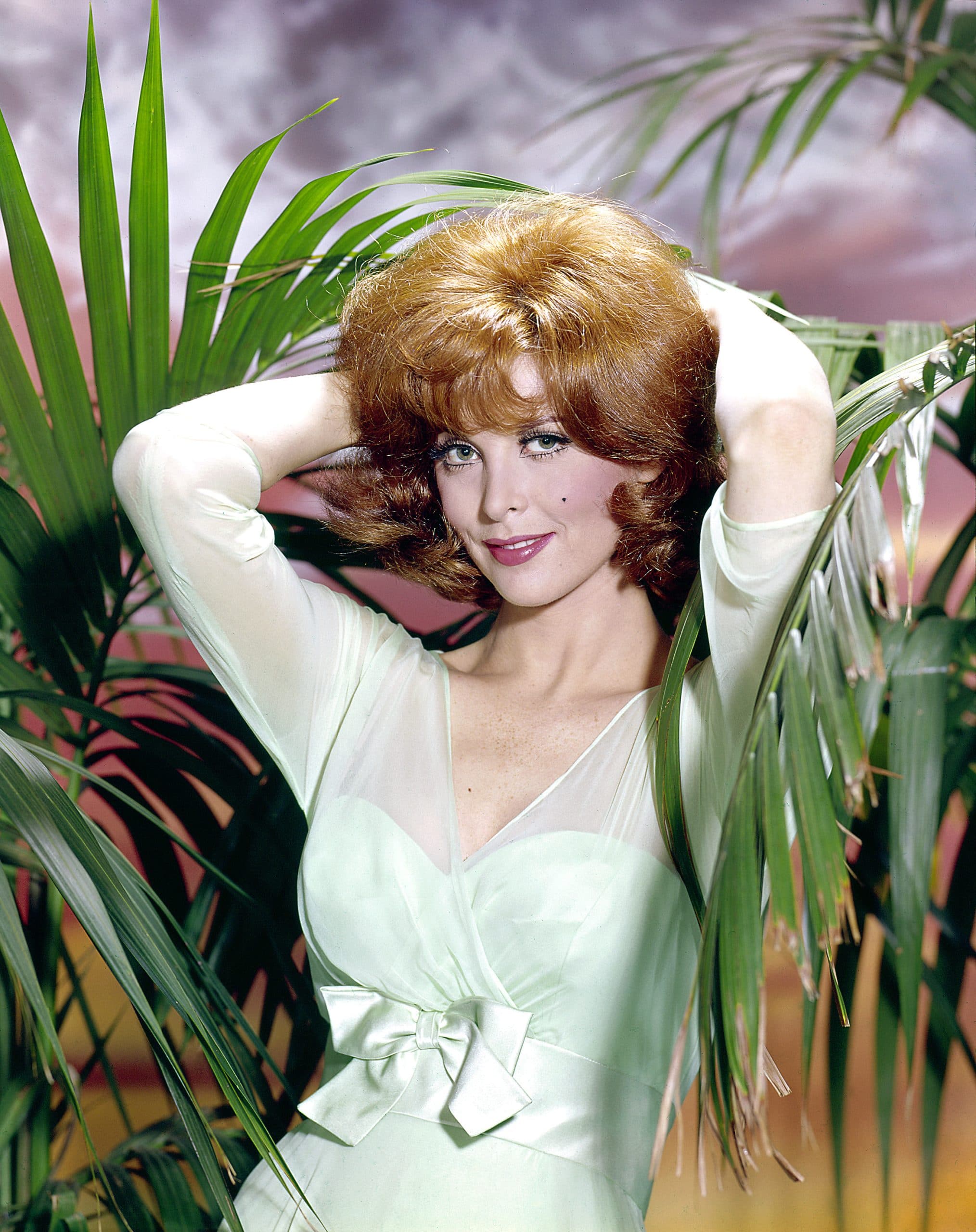 Even though it sounds like she hasn't dated much lately, Tina is staying active and has worked in the past few years. Her latest role was in the film Tapestry. According to IMDb, "'Tapestry' is the story of a man (Stephen Baldwin) in the midst of a heavy personal and spiritual crisis. Aided by his Father (Burt Young), and his family, he embarks on a personal journey that will forever change him."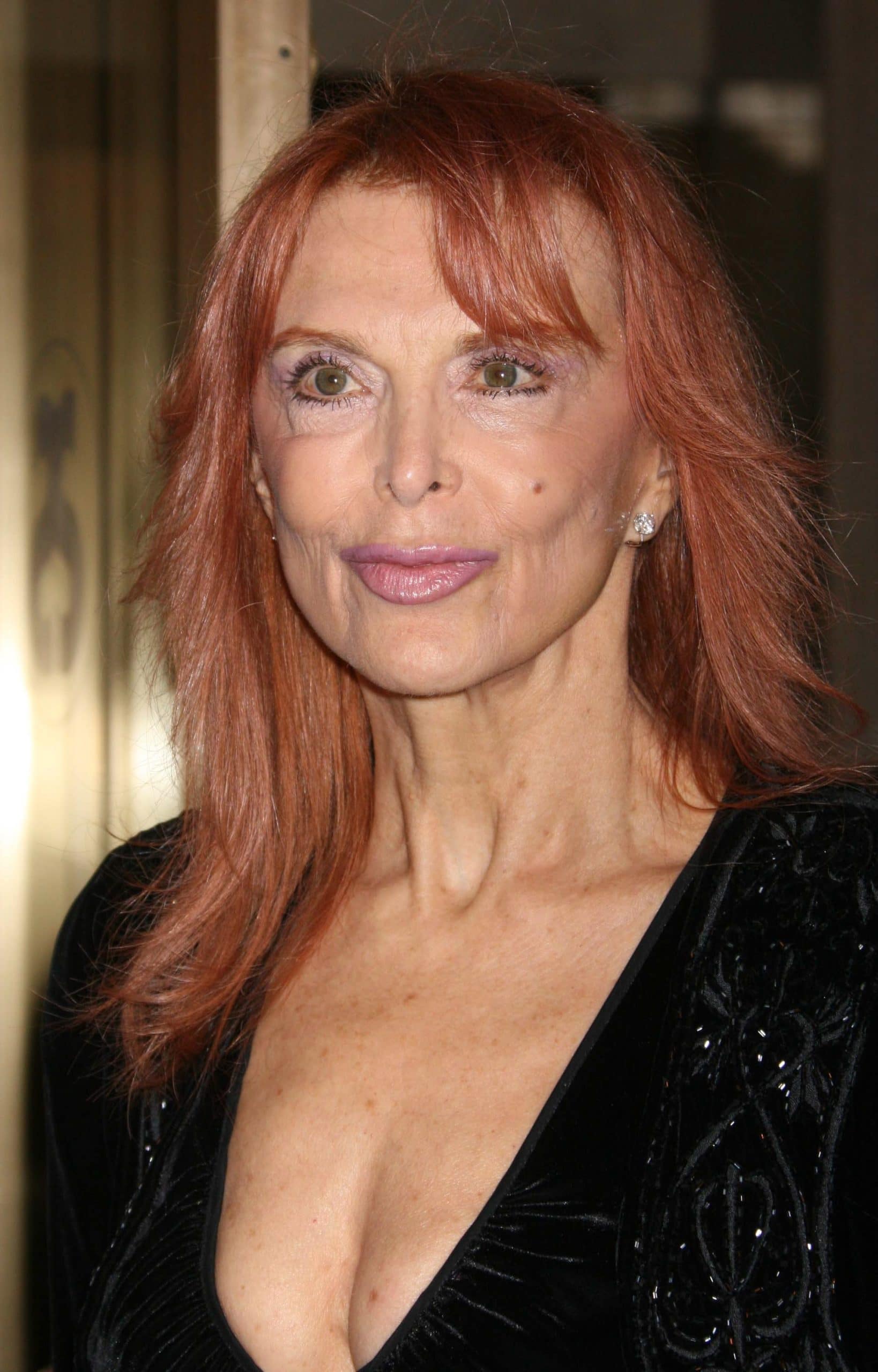 We hope she finds what she's looking for!
RELATED: 'Gilligan's Island' Star Tina Louise Did Not Want To Be Painted As "One-Dimensional" Bombshell