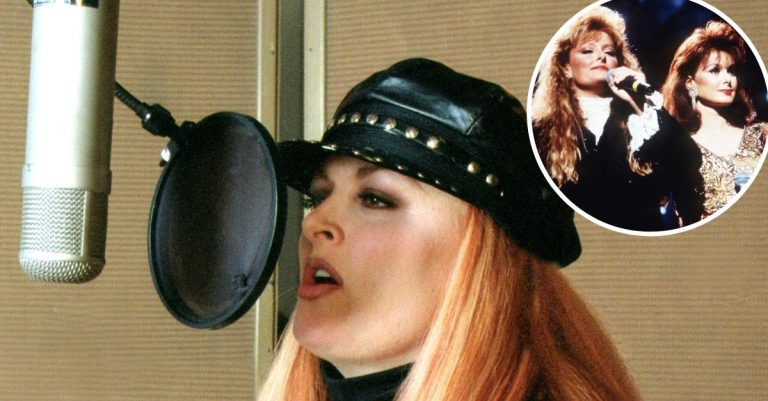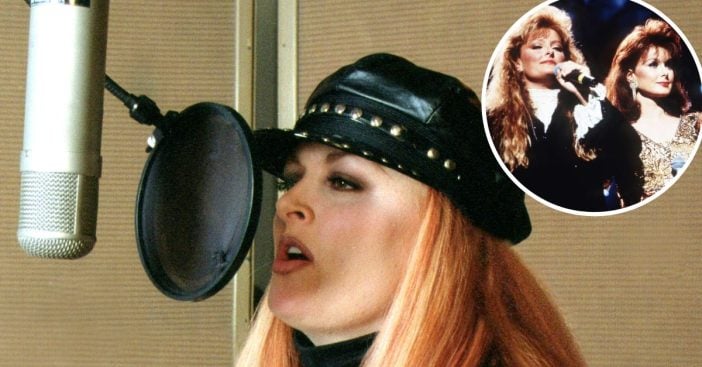 It has been a little over two months since the matriarch of the Judd family, Naomi Judd passed away at the age of 76. After her death, her family got together to perform songs in her honor during a special on CMT. Last week, Wynonna joined Brandi Carlile on stage in Nashville during her tour to honor her mom as well.
To kick off the tour, Brandi invited Wynonna to sing a few songs with her including The Judds' 1984 hit songs "Girls Night Out" and "Love Is Alive." In the middle of their duets, Wynonna shared how she's doing with the fans and gave some special advice.
Wynonna Judd appeared at Brandi Carlile's show
She said, "For those of you who don't know who I am — you'd be surprised — I'm the artist formerly known as The Judds. Two months ago, my momma died and my sister is here tonight and we are now the new Judds … And I want to share something with you. I'm a Judd, not a judge, but I'm gonna tell you something. Forgiveness — call somebody and say 'I'm sorry for my part, what can we do to heal?' And that's what we're doing tonight."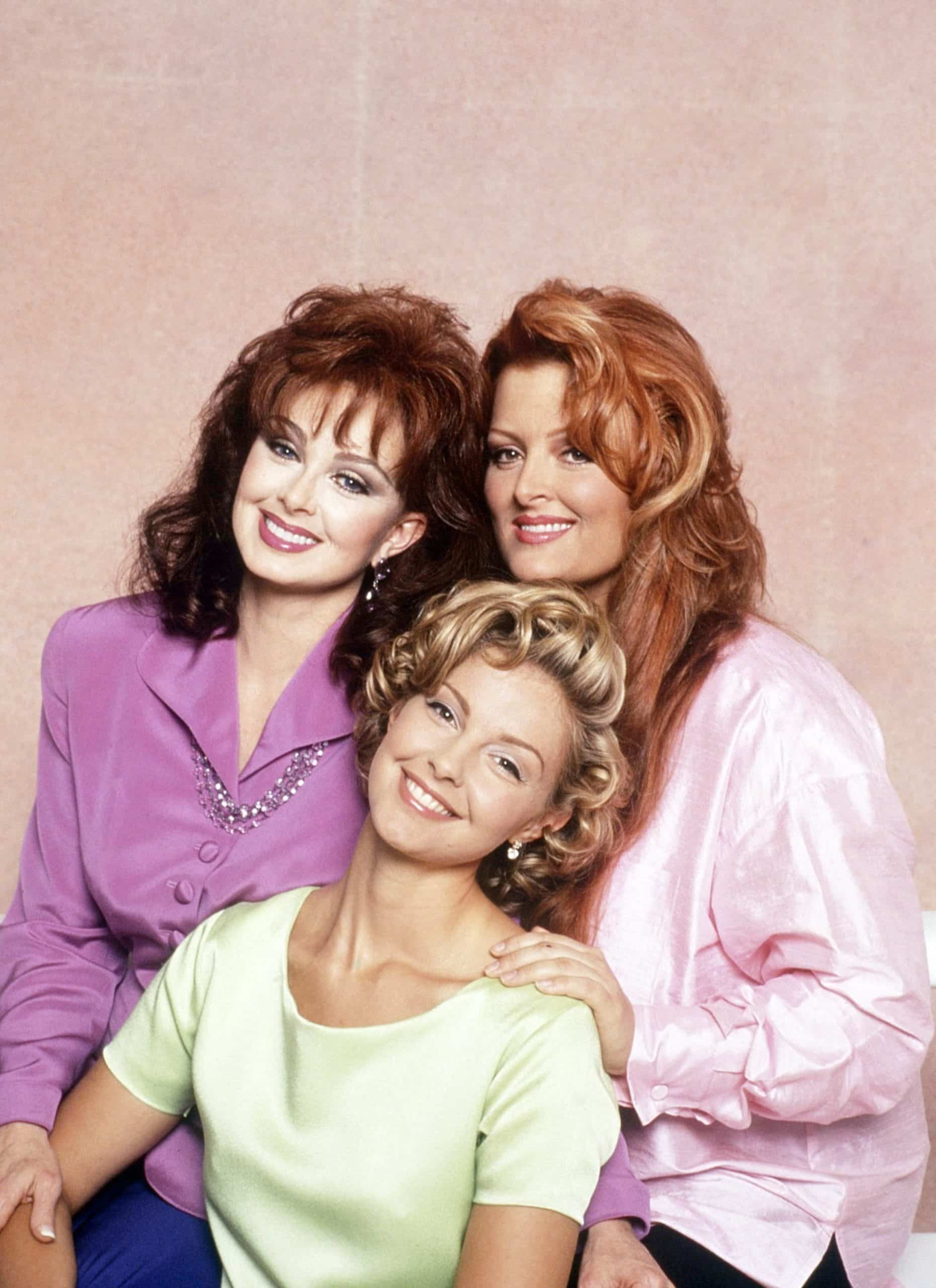 She added, "That's why I came… The music heals us and we're gonna sing this next song in honor of my sister, because it's been about 12 years since she's seen me sing. It's a beginning of some new chapter, so, what does your next chapter look like?"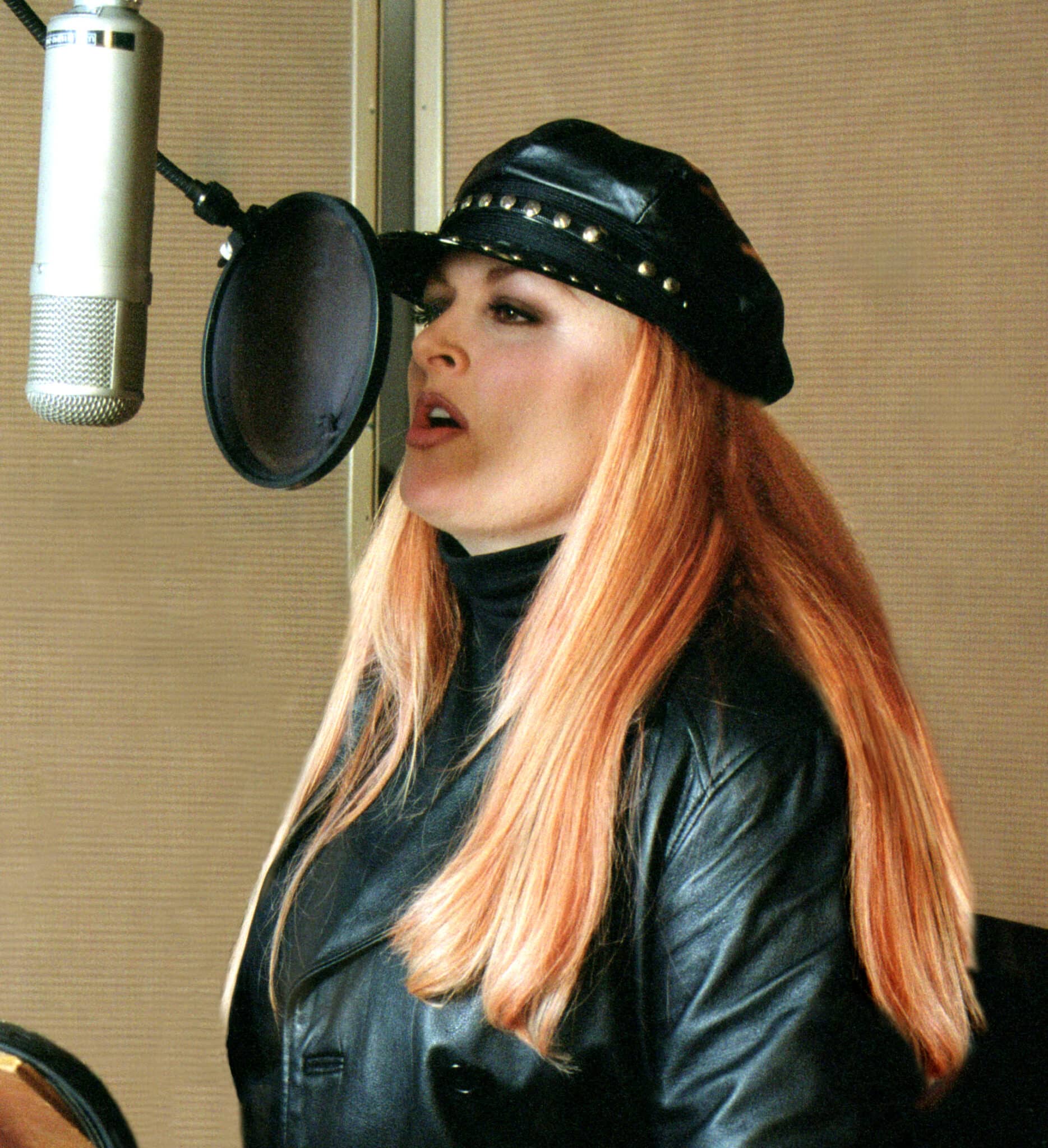 Wynonna shared at the CMT special that she plans to carry out The Judds tour in the fall just like she and her mother had planned. She explained, "I made a decision and I thought I'd share it on national television. That after a lot of thought, I'm going to have to honor her and do this tour. I'm just going to have to. Because that's what you would want, and Bono once told me give them what they want, not what you want." The tour will begin on September 30 and run until October 29. Brandi is expected to appear at some of the shows and Faith Hill, Little Big Town, Trisha Yearwood, Martina McBride, and Ashley McBryde will appear at others separately.