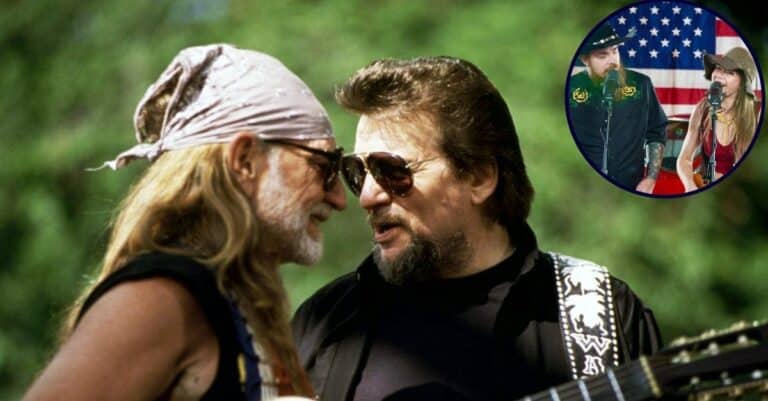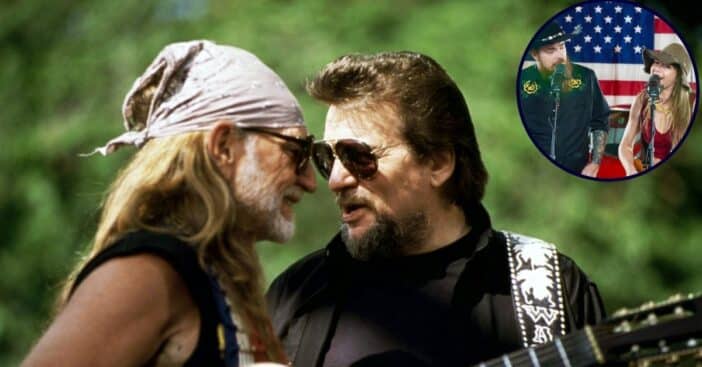 Outlaw country pacesetter, Willie Nelson is a blessed granddad to five grandchildren. His family tree has grown nicely, and some of his children now have grown kids of their own. The singer-songwriter has married four times, sharing children with his first wife, Martha Matthews, with whom he had three children: Lana and Susie, and Willie, who died in December of 1991. He married his second wife, Shirley, in 1963, but the two split in 1971. He went on to marry Connie Kopeke, and they had two children, Paula and Amy Lee- together. After his split with Connie, he married his lovebird Annie D'Angelo, and they share two sons.
His granddaughter, Raelyn Nelson, and Waylon Jennings' grandson, Whey Jennings, did an acoustic duet of "I Can Get Off On You" at the Rebel Ranch in Ashland City, Tennessee. Whey Jennings posted a photo of himself and Raelyn from the performance on his Instagram. "Got to perform I Can Get Off On You by Waylon Jennings and Willie Nelson at the Rebel Ranch in Ashland City, TN with my good friend @raelynnelsonband," he wrote in the caption.
"I Can Get Off On You"
View this post on Instagram
The song was released in 1978. It was written by Nelson and his long-time friend, Waylon Jennings. The two did not only duet on songs but did duets through life as friends until Jennings' death in February 2002. They collaborated on hits aside from "I Can Get Off on you" together. One of their biggest songs together was "Good Hearted Woman," which they finished writing while Nelson played one of his private poker games. Jennings wrote most of it but could not go further on the chorus, so Nelson added while playing, "Through teardrops and laughter they'll pass through this world hand-in-hand," and that wrapped up and readied the song.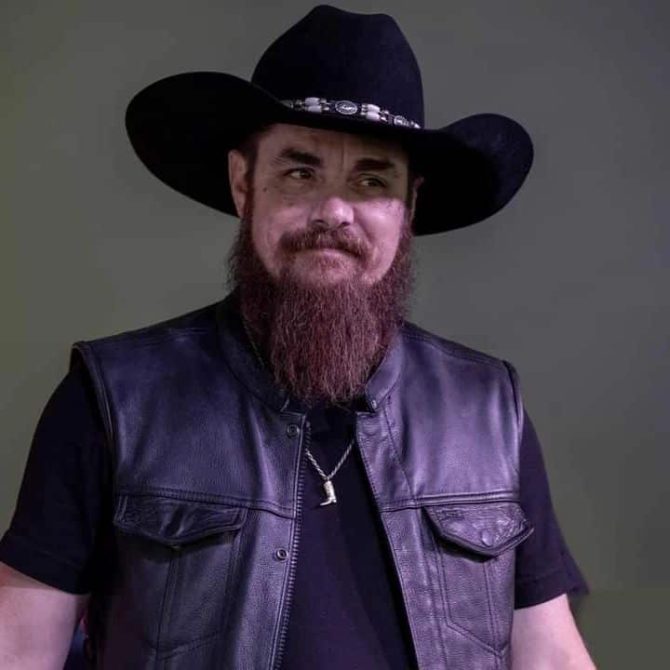 Other tracks they did together include; "Rings Of Gold," "Young Love," "Have You Ever Been Lonely (Have You Ever Been Blue)," "Candy Man," "We Must Have Been Out Of Our Minds," and a myriad of other tracks.
About Whey And Raelyn
Whey is the oldest son of Terry Jennings. He grew up around country music, and it is said that he fell in love with music from the first day he got on stage when he was just a boy. He picked up a microphone that his grandma, Colter, had left backstage after one of Waylon's shows. He went out to the stage, singing "Mamma's Don't Let Your Babies Grow Up To Be Cowboys." His grandfather was in awe and went to join him on stage, backing up with the guitar.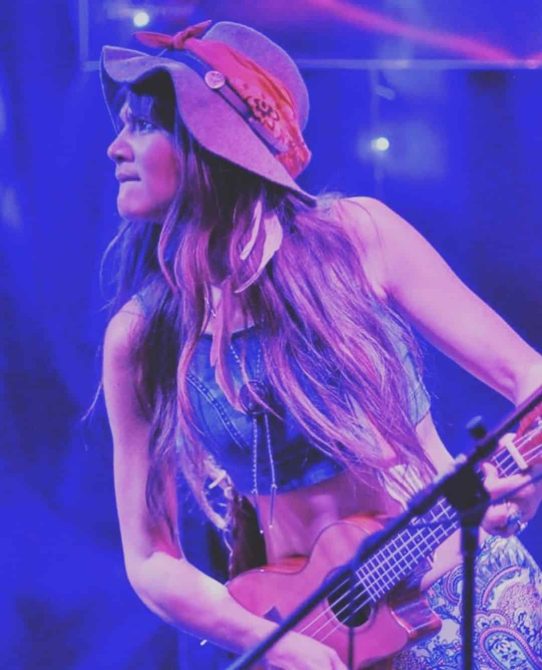 Raelyn Nelson is a fast-rising country musician in Nashville. She was raised on gospel and traditional country music; her iconic grandfather was the push she got to start songwriting when he gifted her a guitar as a teenager. She plays country music, southern rock, and a mix of other music genres.